Do you know what the most difficult thing about saving money is?
It's just getting started.
We often promise ourselves that today is the last day we're squandering money and things will definitely change as of, say, Monday.
Still, as soon as the Monday comes, new temptations start looming on the horizon, and we start forking out on them, totally forgetting our promises.
We know how hard it may be to resist temptations and curb our spendthrift nature.
Therefore, we suggest that you familiarise yourself with a few simple tips to manage finances more efficiently and start saving more.
Control your expenses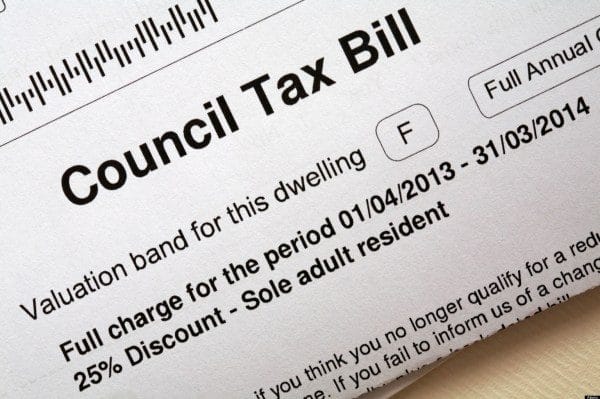 £10 BONUS OFFER: Earn easy cash by watching videos, playing games, and entering surveys.

Get a £10 sign up bonus when you join today.

Join Swagbucks here >>
The first thing you need to do is to get a grip on how much you spend every day.
People who spend money uncontrollably will never be able to save money for something more meaningful and significant.
Therefore, it's crucial that you record your expenses and thus keep track of them.
Though it may sound paranoid, you need to record all of your expenses, even those that seem too insignificant and unworthy of our attention.
That means every cup of cappuccino you order in the local café, household item, and term paper writing help you get every month.
It's also a good idea to organise your expenses by categories. By doing so, you'll see how much you actually spend on commuting, mortgage and even the WIFI And don't forget to total each amount.
Some banks enable you to automatically categorise transactions using a specialised spending and budgeting tool, which is quite convenient and useful if you want to keep an eye on your costs and expenses.
If you have a partner, make sure both of you are keeping track of your earnings and check in with each other before making a big purchase.
Set up a budget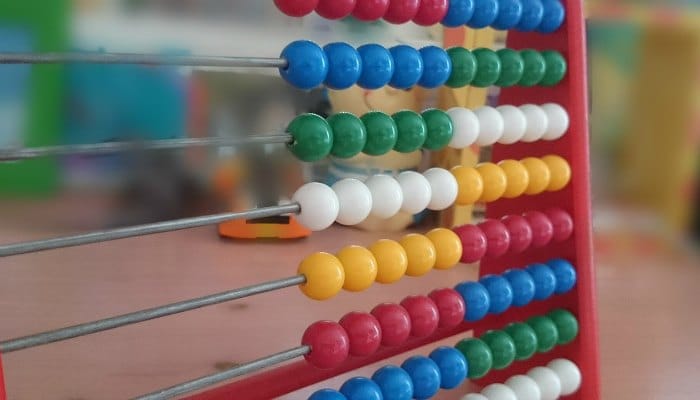 Once you record your expenses and have an idea of how much you spend in a month, you can start to set up a workable budget.
When planning your budget, make sure it reflects how your spending measures up to your monthly earnings, which will help you not to overspend.
When making calculations, be mindful of discretionary expenses and add a sinking fund, which may include birthday gifts, eating out, holidays, car maintenance, or getting your hair cut.
Count in your irregular or passive income, as well.
Once you tally up your expenses, compare them to your income.
At this point, you can discover your budget leaks.
To fix leaks, be sure to look at your discretionary costs more closely and cut down on them in the first place.
Fix yourself a dinner instead of buying it from a restaurant, dye hair at home, instead of visiting a fancy salon, or opt for streaming a movie at home instead of going to the movies. You'll manage to save a bunch of money which you'll be able to spend at your discretion.
Pick out something to save for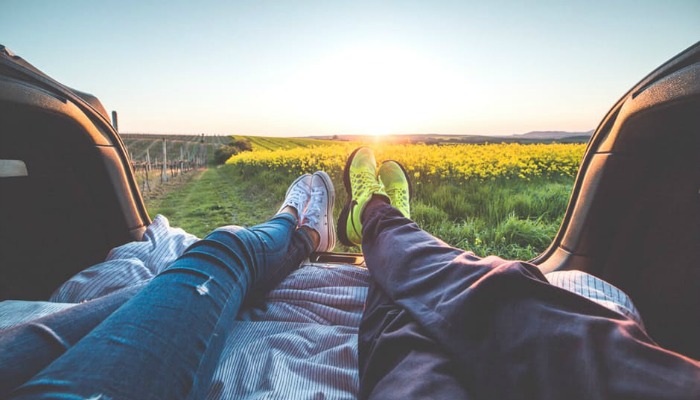 It's difficult to deny the fact that setting a goal is the best way to save money.
If you've made up your mind to start saving, there must be something you want to save for.
If not, start by thinking of what you've been dreaming about for a long time but couldn't afford, say, going on a trip, buying a lavish car, or saving for retirement.
Once you come up with a goal, figure out how much time it will take you to save the required amount.
Be sure to prioritise your goals, when saving.
Don't focus solely on your short-term goals, such as arranging a wedding or holiday. Be mindful of long-term goals such as saving for retirement or your kid's uni costs.
Put savings to different accounts dedicated to each goal set.
Watch your savings grow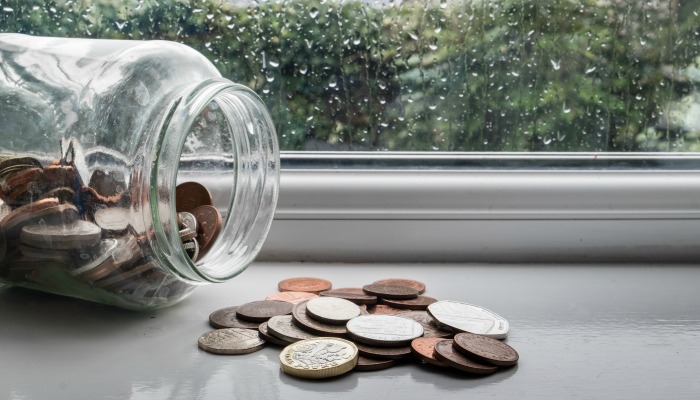 Review your budget and stay abreast of all changes in it.
Keeping track of your monthly expenses and income, and comparing them to the averages predicted, is the best way to stick to your personal savings plan.
Checking your financial progress every month can also help you identify and fix problems promptly.
Latest posts by Skint Dad Contributor
(see all)