There is a lot of personal financial advice here, but sometimes it's helpful to get back to the basics. A lot of people who are interested in taking control of their financial futures wind up starting investment portfolios.
This is generally a responsible decision and an effective way to give yourself the opportunity to grow your earnings over time.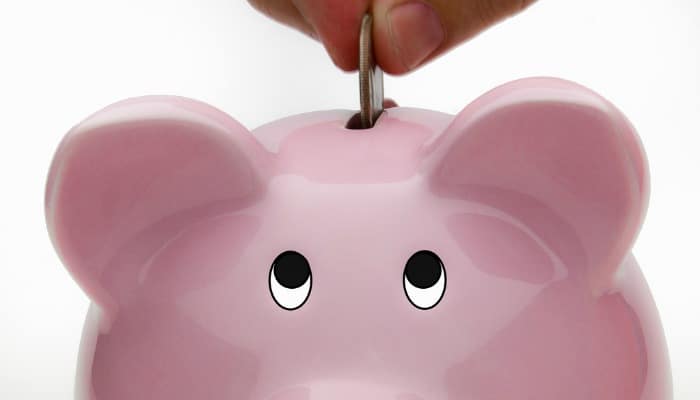 £10 BONUS OFFER: Earn easy cash by watching videos, playing games, and entering surveys.

Get a £10 sign up bonus when you join today.

Join Swagbucks here >>
With that said, stock market investing can be tricky to manage. Even if you're operating through a broker or paying a professional trader to manage your portfolio, there are always important decisions to make.
It can be tough to manage without genuine expertise—which is why a lot of people ultimately look for alternative methods of investment.
As a caveat, none of these methods should be considered inherently better, safer, or easier than a regular stock portfolio. But they're all perfectly normal options to think about if you're looking to expand your investment efforts beyond your own stock trading.
Peer-to-Peer Lending
We'll start with an alternative option that a lot of people think is kind of fun. Peer-to-peer lending is described as a means of paying small sums to be repaid with interest. Through websites like Lending Club and a growing number of competitors, you can find individuals or start-up companies in need of money.
You can choose a borrower to finance and set up an agreement to be repaid on a schedule with interest. Ideally, everybody wins. The risk, of course, is that any borrower can default on the loan, and there's not really a way to get your money back.
But with careful strategy and diversification of your loans across multiple borrowers, you can increase the likelihood that this works out in your favour.
Whisky Casks
Whisky cask investment has definitely proven itself in recent years and has shown itself as a front runner.
You will have a sense of security gained through ownership, above-average returns, tax efficiency, and there is relatively low maintenance. There is a diverse range of investors who are choosing to add whisky cask investment to their portfolios.
And it's simple to start up; check out Hackstons for more info on how to add Whisky Casks to your investment portfolio.
Forex Trading
Forex trading actually works a lot like the stock market, but there are some features that a lot of people find make it preferable.
The forex market is about buying and selling world currencies against one another's value. Thanks to high market activity, a small selection of meaningful currency pairs, and 24/7 trading hours, the market is a little easier to manage than the stock market.
That doesn't mean that it's easier to make beneficial trades, but the process can be a little less complicated.
Mutual Funds
Finally, there are mutual funds, which are like stock portfolios that you don't have to busy yourself with. The point is to invest in a large group of assets by pooling your money with other investors' money and allowing a professional to handle the specifics.
There are fees to pay along the way, but for the most part, this is a hands-free investment method. It's also one that allows you to reap the benefits of a strategically diversified portfolio without having to manage the risks and decisions on your own.
Again, it's not risk-free, but it is simpler than most other forms of market investment.
Latest posts by Skint Dad Contributor
(see all)