The forex (FX) market is naturally characterised by complexity due to its global nature and the number of global currencies. Price drives fluctuate based on an unpredictable set of events, but this does not mean that there are not robust and proven strategies that FX strategies can utilise, even in the most tumultuous moments. There are numerous ways that you can begin and enjoy forex trading, of course, but they all work the same way. This way is by simultaneously buying one currency while selling another. Here are some of the best approaches that traders should take advantage of when buying and selling in the foreign currency market.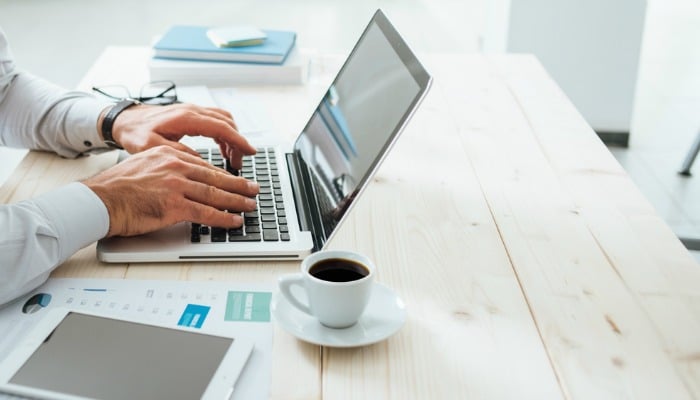 £10 BONUS OFFER: Earn easy cash by watching videos, playing games, and entering surveys.

Get a £10 sign up bonus when you join today.

Join Swagbucks here >>
Define Your Goals
The most defining characteristic of a successful FX trader is that they are implementing a carefully constructed plan. Before setting out on any trading journey, you need to have some idea of your destination and, most importantly, how you intend on getting there. Therefore, it is imperative that you define both your short and long term goals before starting to trade. Once you have set objectives, reaching them will be a lot easier as all you need to do is stick to your strategy.
Trading Style: Choose One That Works For You
There are an unlimited variety of approaches to international currency trading that you can take. Choosing which trading style works for you depends on your personal approach to FX. If you feel apprehensive about sleeping with an open position in the market, then you may consider day trading. However, if you have funds that may benefit from the appreciation of a trade over a period of months, you may be more of a position trader. It is worth exploring your options and analysing which strategy suits your personality to avoid stress and the chance of losses.
Focus and Small Losses
The single most important approach element of FX trading that you must keep in mind is that you must never trade with capital that you need in order to live your daily life. The money you have for your mortgage/rent, food and bills should be completely separate from the cash you used to trade with. Never confuse the two. It is advisable to approach your trading finances as you would holiday spending. Maintaining this approach to FX trading will psychologically prepare you to accept small losses and manage your risk efficiently.
Monitor Current Affairs
The political climate will have an impact on the world's currency. One unavoidable current event that is having a noticeable impact on the Great British Pound is Brexit. It hasn't even happened yet, but as you can see on the timeline created by the experts at IG, the pound is fluctuating and no two days are the same. It is imperative that you take the current political climate into consideration when you trade in global currencies.
Although the FX market can be unpredictable, if you maintain a coherent strategy and keep focused on the task ahead of you, you will put yourself in the best possible position to be a successful FX trader.
Latest posts by Skint Dad Contributor
(see all)