Turkey is a very appealing business destination thanks to its geographical location, but also because of the large number of products manufactured here and exported all over the world. Those who want to start a business in Turkey must first consider the industry they want to operate in and only after that start the company incorporation procedure.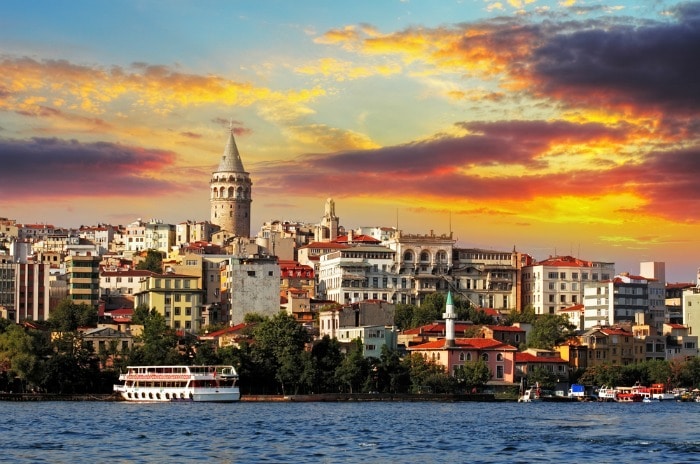 £10 BONUS OFFER: Earn easy cash by watching videos, playing games, and entering surveys.

Get a £10 sign up bonus when you join today.

Join Swagbucks here >>
Below, we will present a few profitable business ideas for those who want to have their own companies in Turkey.
Start a business in healthcare
Healthcare, and specifically medical tourism, is currently one of the most profitable economic sectors in Turkey. Everybody has heard about the famous resorts in which thousands of patients, or better said tourists, benefit from various treatments and cosmetic surgeries. The country is particularly known for the hair transplant operations and their very affordable costs, so those who have the qualifications and want to make a good investment should consider establishing a hair transplant clinic in Turkey.
Agriculture – one of the most important industries in Turkey
Another economic sector which matches healthcare in terms of annual revenues is agriculture. Turkey offers plenty of business opportunities for foreign investors who want to open companies in agriculture compared to other countries. One can set up a cooperative with local producers, unlike other countries which require the registration of common types of companies. For example, foreigners must register limited liability companies in Singapore if they want to operate in agriculture.
Open an e-commerce company in Turkey
E-commerce is one of the most important industries in the world and Turkey makes no exception when it comes to producing and selling goods online. Combining the attributes of European and Asian companies, Turkey is a great place to set up an e-commerce business in. Compared to those who set up companies in Hong Kong, another important e-commerce centre, Turkey offers more flexibility and proximity to European countries.
Set up a business in the trading sector in Turkey
Another profitable business idea for those interested in setting up operations in Turkey is trading. The greatest part about starting a trading business here is that one can sell locally-produced goods or imported ones. Turkey's reputation as one of Eurasia's largest manufacturers will surely offer some advantages to traders.
There are many business ideas foreign entrepreneurs can take advantage of. When deciding on the sector to operate in, the research and the business form under which the activity will be completed are essential and lead to the success of the company.
Latest posts by Skint Dad Contributor
(see all)