A lot of the time I talk about how to manage your money from the point of view of saving money by spending less and being more efficient with your debt. But it is important to remember that the ultimate goal of your hard work is to build up a nest egg and give yourself more financial security.
With that in mind, I would like to talk today about what you should be doing with those savings: investments.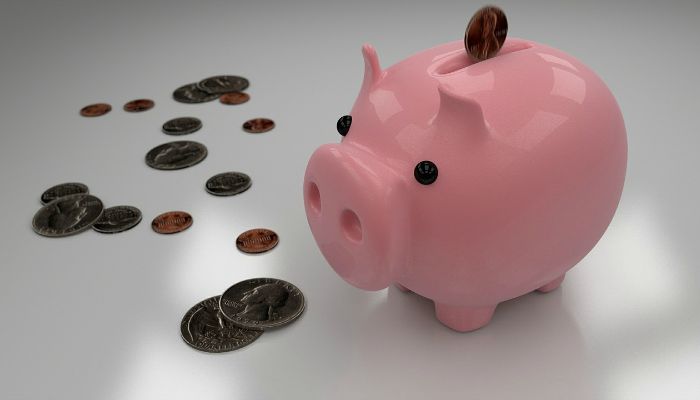 £10 BONUS OFFER: Earn easy cash by watching videos, playing games, and entering surveys.

Get a £10 sign up bonus when you join today.

Join Swagbucks here >>
Investing your money is a great way to ensure that your money works for you and continues to grow. But it is a good idea to get clued up on how investing works and how you can save money and maximize your return. Here are 5 tips for doing just that:
1: Use Your Pension Allowance
Using your pension allowance is a no brainer really. Money you put into your pension is tax free, which means if you invest £100, the government also puts in whatever tax you have paid on that £100. Assuming that you earn enough to pay income tax this is an easy money saver.
When you retire of course you will have to pay tax on your pension income. But the vast majority of people pay a lower rate of tax when they retire than they did when they were working. Plus you may be able to withdraw a lump sum tax free on retiring. So the more you invest, the more tax you save.
Even if you only pay basic rate tax, that gives you an instant 20% return!
2: Use Your Dividend Allowance
In the new budget the government announced a dividend allowance of £5,000 per year. This means that any investments which pay dividends are tax free up to the first £5,000.
So if you have money to invest, and if you are looking to diversify your investments (which you should), investing some money into high yield dividend funds will maximise your tax free return.
This is an especially good strategy if you have already maxed out your ISA allowance.
3: Use Your ISA Allowance
This is pretty basic advice, but an article on investing wouldn't be complete without it. You can invest around £15,000 into an ISA each year, and that money can be put into cash (a regular savings account) or into stocks and shares.
Which option you choose will depend on your attitude to risk. But either way, any earnings from those savings is tax free.
Now admittedly, the income from £15,000 isn't huge. But if you maximize your ISA allowance each year – taking into account growth year on year, in 10 years' time you could have an ISA worth around £220,000.
After that, a 5% annual return would give you an annual income of £11,000 – tax free. That's not bad considering it would be 100% passive income.
4: Think About Your Goals
When you start to invest your savings, you probably won't think too much about your goals. The idea is just to save "as much as possible" right?
But in reality it is a good idea to plan and set targets. For example: how much do you need to save in order to retire? When do you want to retire? How long do you have?
Once you know your goals you can think about how much you need to save and what sort of return you need to hit those goals. You can then set your risk level and investment strategy accordingly. You can also make an informed decision about how much you will save now and how much you will spend (you know, on doing fun things).
5: Spread Your Risk
Finally of course, the golden rule of investing is spreading your risk so that if something catastrophic happens you won't lose everything you have built up. The simplest way to do this is by not investing all of your savings in the same market.
For example, having everything in the stock market would leave you vulnerable to a crash. Investing everything in property would leave you vulnerable to a drop in house prices etc…
Conclusion
Of course, investing is a huge topic, and these tips are just the basics. The best advice is to start investing as soon as you can, and learn as you go along. It's not as scary as many seem to think. But what are your tips? Have you started investing? If not, why not? Leave your thoughts in the comments.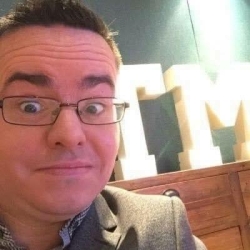 Latest posts by Ricky Willis
(see all)