The latest BT price rise will affect all BT Sport, Phone and broadband customers. If you're not happy with the price hikes, you have the chance to opt out.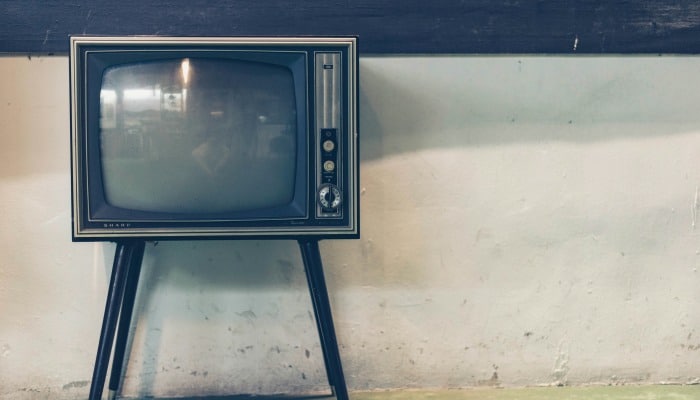 £10 BONUS OFFER: Earn easy cash by watching videos, playing games, and entering surveys.

Get a £10 sign up bonus when you join today.

Join Swagbucks here >>
All BT customers are set to see a big price hike hit from 2 April 2017.
Shown as nothing more than a few small words on their website, this BT price rise is going to affect users of broadband, home phones and their TV packages.
There are a lot of price increases and this could add up to a fair whack if you use a lot of their different services!
BT TV customers
While BT TV customers have been used to getting BT Sport for free will no longer have the privilege.
From 1 August 2017, you will now need to pay an extra £3.50 per month to get it added to your package.
If you have a mid or top level BT TV package, the increased charges for BT Sport will not affect you.
The cost of subscription TV is also going to stay the same.
BT broadband customers
Still on BT Sport – as a broadband customer you will have been able to watch it on your Sky box. However, you will not need to pay rise of £1.50 per month.
If you aren't a BT broadband customer then this goes up by £1 each month.
All basic broadband customers to see rise of £2 per month and all BT Infinity fibre customers will see rise of £2.50 per month.
BT phone customers
Just a few pennies in places, other services will see a bigger rise. In summary here is what's happening:
The set up fee for calls will increase from 19p to 21p per call
Calls to UK landlines will increase from 11p to 12p a minute
Unlimited Evening and Weekend Calls will increase from £3.50 to £3.80
Unlimited Anytime Calls will increase from £8.50 to £8.99
Calls to mobiles from your landline are going up from 15p to 16p a minute
International calls will increase from 45p to 46p for countries in Band A, 75p to 76p for Band B and 135p to 136p for Band C
Call feature call minder has risen by 25p
However, there are a few price freezes. Line rental will stay at £18.99 per month and the caller display remain the same price…!
Unhappy with the BT price rise?
I bet you are!!
You have a bit of saving grace though.
If you're unhappy with the price increase, under Ofcom rules, you have 30 days to opt out.
The 30 day period starts once you're been informed of the price changes by BT.
So, if you don't wan tot see your prices go up, then now is time to start looking at alternative providers, or looking to see if you've got any room in your budget to pay more money out.
Use the opportunity to save
While it's going to be a massive annoyance to many BT customers out there, you can use this as an opportunity to actually save yourself some cash.
If you've been with BT for a few years, there is a perfectly good chance that you can make a big saving by switching providers.
In fact, ask yourself whether you really use your home phone? Do you really need it anymore if you have a mobile as well? You could look to have broadband only (some companies do offer this).
How much do you watch live TV?
Cheaper TV alternatives
Could you save yourself a load of money by signing up to monthly alternatives like:
DisneyLife
Netflix
MUBI
TalkTalk TV Store (was BlinkBox)
As a bonus, many of them come with a free trial so you can try it. You can then try them out and cancel it, without wasting a penny if you don't like them.
Plus, as it's a monthly subscription you don't have to get tied into any long term deals. You can cancel a month at a time.
Alternatively, you could choose to buy a streaming stick. Simply plug it into the HDMI slot on the back of your TV and it lets you watch TV shows, download film and even play games.
The Amazon Fire Stick costs just £34.99 so is a great investment for the long term.
AMAZON DISCOUNT CODE: 20 January 2017 ONLY
For Thursday 20 January only, use the Amazon discount code BIGTHANKS to get £10 off an order of £50 or more.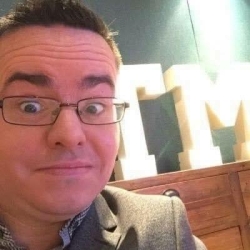 Latest posts by Ricky Willis
(see all)