In buying a car, the first thing that people approach is authorised car dealers. Some consider buying cars from parallel importers. Parallel importers buy directly from the factories that manufacture the cars. However, some people wonder whether buying from parallel importers is even legal.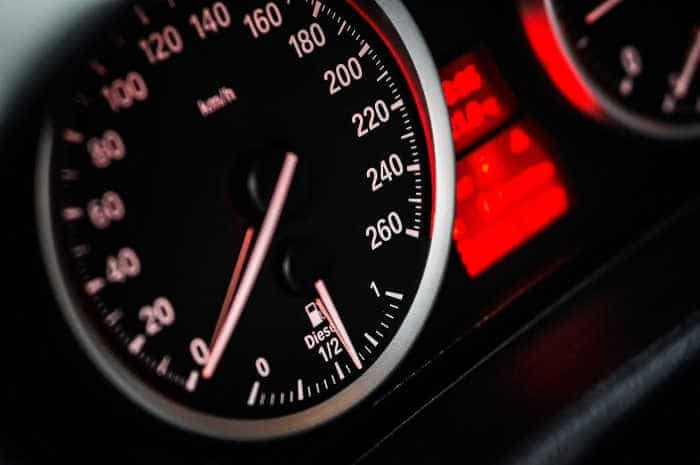 £10 BONUS OFFER: Earn easy cash by watching videos, playing games, and entering surveys.

Get a £10 sign up bonus when you join today.

Join Swagbucks here >>
Simply put, buying a car from a parallel importer is completely legal.
Parallel import in brief
Authorised dealers sell cars on behalf of manufacturers. The dealership contract often includes working closely with the factory of the manufacturer to order, import, and sell the vehicles. This is often adhered to the brand experience and levels of service required by the factory.
On the other hand, parallel importers tend to buy car models overseas, ordering from factories through an intermediary. Nevertheless, there may be several possible differences, such as equipment levels or nameplate. With these minor differences, the cars are generally offered at more attractive prices.
Thereby, below are some other differences between buying from authorised dealers and parallel importers.
Authorised dealers vs parallel importers
Parallel importers are not restricted with the vehicle brands that they can retail. Check out the hybrid models at Vin's Automotive, which is a parallel importer in Singapore. They tend to import several makes of cars, as well as other vehicles directly from the country where they are manufactured. This is in contrast to authorised dealers who are limited to selling the make of the vehicle they are representing.
In every country, there are several authorised car dealers for every car brand. These authorised car dealers are often huge companies that employ an immense number of staff. Parallel importers, on the other hand, are slowly rising in numbers. While most of them are considered as small-scale businesses, more and more are growing and becoming established in the business.
More often than not, the showrooms of authorised dealers are posh and classy to project a professionalism in the industry. These showrooms are complete with lounges, coffee areas, and meeting rooms, which are necessary to encourage an environment that leads to closing car dealerships. Authorised dealers also allow their potential clients to test drive their vehicles.
Showrooms of parallel importers tend to be smaller with fewer facilities. This is because a lavish showroom may add to their overhead costs. Parallel importers tend to keep the prices of the cars they sell lower because they minimise overhead costs, such as maintaining huge showrooms. In addition to this, parallel importers often inhibit a test drive.
Both authorised dealers and parallel importers offer free labour servicing. Thereby, their clients and new car owners no longer have to shell out any sum from their pockets for car servicing costs. However, they are often charged for other maintenance services such as change of engine oil, filters, or brakes.
In the same manner, both authorised dealers and parallel importers offer a certain warranty for the cars they sell. However, the warranty varies depending on several factors such as the model of the car. The length and duration that the car is covered by the warranty may also vary.
Authorised dealers are often obliged to have spare parts of the vehicles they sell in stock, even long after the production of the cars have come to a halt. This guarantees car buyers that the spare parts of their vehicles will still be available even after a number of years. Some parallel importers also do stock up on spare parts, but they are not necessarily obliged to do so.
More often than not, the cars being sold by authorised dealers come from countries with lower operating costs. For instance, authorised dealers of Toyota and Honda manufacture their cars in factories located in Thailand and Malaysia. Perhaps a notable risk, in this case, is that the technology used and labour quality may be compromised.
Parallel importers, on the other hand, directly buy the vehicles from their country of origin. For instance, Honda, Mazda, and Toyota, which is from parallel importers, will most likely be made in Japan. Thus, the workmanship of these cars is guaranteed.
One thing is for sure, with the rise of parallel importers, consumers are given with more options. But if you are keen on buying your car from a parallel importer, it is important to consider certain factors.
Verify schemes that lack guarantees. Make sure that the deal you are presented with is clear and concise for you to be able to understand the terms and conditions easily. It is important that you are aware of the inclusions of each scheme you are presented with.
Be wary of prices that are too good to be true. Make sure to perform the necessary research not only about the parallel importer but also regarding the price ranges of the certain car you are eyeing on, in the market.
Take precaution for those that require high deposits. As a consumer, it is recommended to pay the lowest possible deposit. If the parallel importer you are dealing with tends to require a significant amount of deposit, this can be indicative of an issue with their cash flow.
Choose a reputable company. Outrageously low car prices are surely tempting, such that researching about the parallel importer may be overlooked. To minimise your risk as a car buyer, it is important to perform the necessary research to uncover reviews of previous clients.
Avoid falling into the trap of verbal agreements. It is often better to have everything promised to you as a car buyer, in writing. A written sales agreement serves as a contract between both parties sealing the deal, which protects both the seller and the buyer.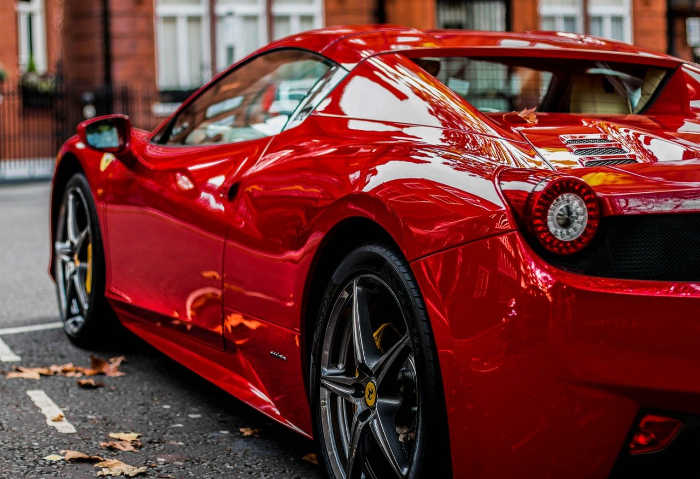 People already have the option of buying their cars from authorised car dealers, or parallel importers. Both providers have their own set of benefits and drawbacks. It is just a matter of which purchase is deemed as most appropriate for a particular car buyer in terms of factors such as cost-effectiveness, availability and convenience.
Latest posts by Skint Dad Contributor
(see all)