Saving for your child's future may seem like a daunting task. Here are some tips to help you achieve your child's savings goal.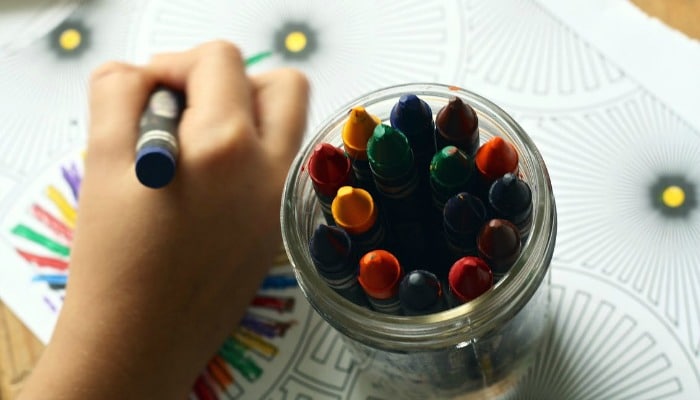 £10 BONUS OFFER: Earn easy cash by watching videos, playing games, and entering surveys.

Get a £10 sign up bonus when you join today.

Join Swagbucks here >>
In the current economic climate, you could be forgiven for thinking that saving towards your child's future is an almost impossible task.
After all, the level of inflation is continuing to rise at a disproportionate rate to real wage growth, while the average savings rate is also struggling to achieve its pre-recession levels.
While this creates significant challenges for parents, however, the fact remains that investing just £100 per month into a junior Isa (at an average rate of 5%) would create wealth to the value of around £35,000 by the time that a child turned 18.
This is a huge amount, especially with mortgage lender Halifax currently estimating the average deposit on a first-time deposit at a little under £34,000.
With this in mind, here are some tips to help you achieve this savings goal and build wealth over a sustained period of time.
1. Start early
As the example shows, your ability to build wealth in a strained economy relies on starting as early as possible. This minimises the monthly savings requirement, making your goals more manageable and enabling you to grow incremental returns over time.
Ideally, the process of saving towards your child's future starts prior to their birth, so that you can aim to save considerably less than £100 per month as you look to work towards your goal.
This not only helps you to create a savings plan that suits your financial circumstances and disposable income levels, but it also allows you to meet a minimum goal and potentially save more when your budget allows.
2. Identify the best savings vehicles
In days gone by, parents would save for their children's future simply by investing cash in a standard savings account. This is flawed in the current climate, particularly with the base interest low and standard accounts offering relatively poor returns.
This has encouraged savers to turn toward stocks and shares Isas, which offer far greater value and can help you to achieve a desirable interest rate of around 5%. Service providers such as Bestinvest even offer a Junior stocks and shares Isa account, which features an annual allowance of £4,128, fees of just 0.4% and flexibility in terms of how you invest your hard-earned capital.
This represents the ideal savings vehicle in 2017, and one that can help you to build successfully towards your child's future.
3. Minimise fees wherever possible
This leads us neatly onto the topic of fees, which can gradually eat into your children's savings over time if they are not effectively minimised and managed.
Selecting savings vehicles that minimise initial fees and commission costs is crucial to achieving this objective, while you can accomplish even better results if you target accounts that are free from income and capital gains tax.
This type of attention to detail is key, particularly in a climate where the base interest rate remains fixed at 0.25%.
Without this, you may find it hard to achieve your goals, while realising the true potential of your capital could ultimately prove beyond your means.
Latest posts by Skint Dad Contributor
(see all)