Cybercriminals have a number of tricks they use to scam people.
The types of frauds range from seemingly honest lotteries and auctions (which are truly fake) to stolen credit card information or email phishing.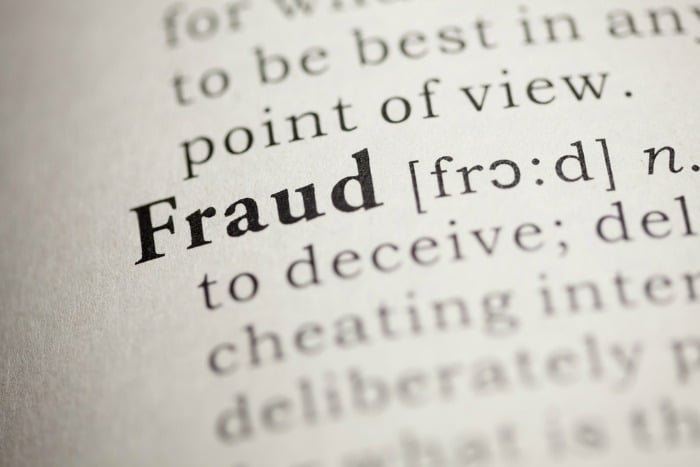 £10 BONUS OFFER: Earn easy cash by watching videos, playing games, and entering surveys.

Get a £10 sign up bonus when you join today.

Join Swagbucks here >>
When in the UK, individuals and businesses can get in touch with a criminal lawyer in London. However, the best protection against internet frauds is to avoid becoming a victim in the first place.
Common sense and prevention are key.
Below, we list some of the common types of internet frauds and some ways in which you can avoid them.
Online criminals do not need to know how to set up an offshore company and launder money or employ different complicated tactics. Online scams are most often simple in nature and some of them rely on gullible internet users.
Email phishing scams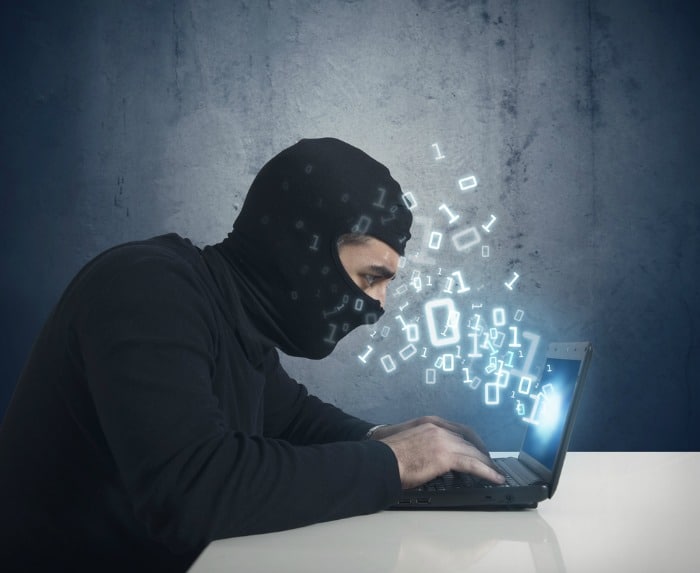 These are among the most common internet frauds and they can usually be divided into simple or elaborate ones.
The criminal will send an email (or a message through social media) asking for personal data, which will later be used to steal money.
The message will be expertly crafted and will have a sense of urgency to it in most cases.
A common trick that can be included here is the Nigerian Prince scam, where a self-claimed wealthy family member is requesting aid for an inheritance, with the promise that you will receive part of his wealth once the process is complete.
One that's slightly more convincing is where hackers have your real password for an online account. They would have bought it on the darkweb, but the email still sounds threatening.
Lottery scams
The odds of winning the lottery are small as it is, especially when you have not played.
Email lottery scams claim that you have won a significant amount in an online draw and that you need to provide personal information in order to claim the prize. Typically, the scammer will also ask for a fee in order to release the prize money.
A different variant is that in which the message comes from a "bank" the bank telling you that you have won money or received a credit card.
Fake auctions can also be used to scam people, and websites that organize fake internet auctions are known to rip-off users.
The techniques used by online scammers are diverse, nevertheless, you should not be alarmed as most of these can be easily spotted.
Exercising a reasonable amount of care when browsing suspicious websites and refraining from giving out personal or bank/credit card information are important practices for avoiding internet frauds.
Latest posts by Skint Dad Contributor
(see all)