We are not currently looking for any new contributors at this time.
---
Whether you are a blogger, seasoned writer, someone starting out, you have a killer story you want to share or your head is jam-packed with money saving and money making ideas then this is just your thing.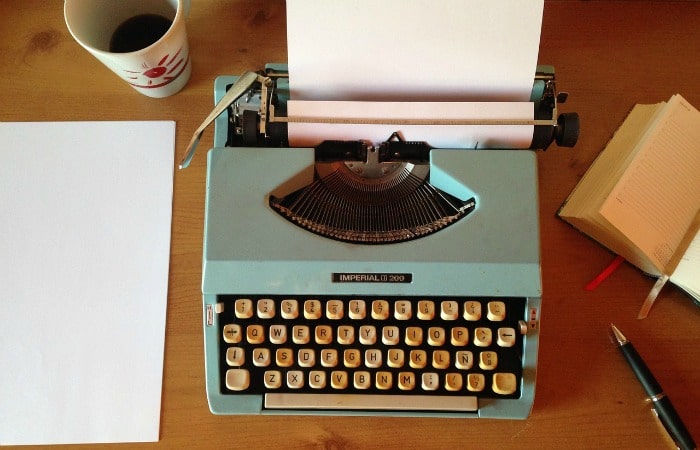 Skint Dad is looking for freelance writers to provide fresh, unique and off-the-wall ideas for saving and making money.
Whether it's from a personal experience or a subject you are both knowledgeable and passionate about, we'd love to hear from you.
Is there a story that we haven't covered? Perhaps you have a new angle on an old idea? Drop us an email with your pitch to editor@skintdad.co.uk.
Why Skint Dad?
All too often the topic of personal finance is dry and boring – snore!
We're not like that!
Skint Dad's aim is to be helpful, informative and jargon-free. We are excited about empowering our readers to save money, make more money and manage their money better in an engaging and lighthearted manner.
What we're looking for
We are looking for freelance writers who can produce fun, engaging and original content that suits the tone of our site.
We want articles that provide practical strategies and insights, proving to readers that saving money, earning more and dealing with finances can be done by anyone and everyone.
Where possible, posts can include personal stories and real-life examples on how you have overcome debt, problem spending, making great savings or side hustles.
The tips, pointers and tactics within the content need to be transferable into real-life situations. It's okay telling someone how they can save £10,000 per year but is it realistic?
Posts need to be a minimum of 600 words and written in a conversational and friendly style.
This blog and the majority of the readers are based in the United Kingdom so the content on the whole needs to be geared towards a UK audience (we watch films, not movies; use mobiles, not cells, and we, unfortunately, can't double up on vouchers!)
What we're not looking for
You will not be able to include your own affiliate links.
If you are an SEO company or business looking to promote your company this is not for you so please don't try.
If your pitch is "how to save money in 5 simple steps" it's not going to be published as it's too generic. Be creative!
Do I get paid?
You have two choices:
1) We will pay £20* for each article that is published on Skint Dad.
Or
2) You will be able to link to your website or social media account in your bio, and as our site currently receives around 250,000 page views monthly, you'll likely receive traffic and new visitors back to your site. We'll also be sharing the post across our social channels so there will be plenty of exposure.
*Paid writers do not get a link in their bio.
What next?
Sound right up your street? I hope so!
Make sure you have browsed the current content on Skint Dad to check we haven't already covered it (although you may want to cover the same thing from a different angle) and then contact editor @skintdad.co.uk with your pitch in the first instance.
This is to make sure the topic is relevant for the readers and will save you writing a whole piece if it's not what we're looking for.
When emailing us with your ideas it is also worth providing links to work you've previously written (if you have any).
When the idea has been agreed (by us and you), then it's simply a matter of getting fingers to the keyboard. Please submit the first draft to editor @skintdad.co.uk. We will create the images so don't worry about that.
We may edit the content and title to suit the style and help with SEO, we may add an affiliate link or other useful and relevant links before we publish your post. We will then pay you via PayPal at the end of the month.
If all goes well then we may ask you to write again more regularly, thus increasing your own income.
We look forward to receiving your pitches!
Ricky and Naomi