Before making your first trade, there are a substantial amount of boxes that need to be checked. On top of making your way through the trading process, the finer steps and what is required – an important point – an essential one at that – is understanding which trading platform is best for your online forex trading.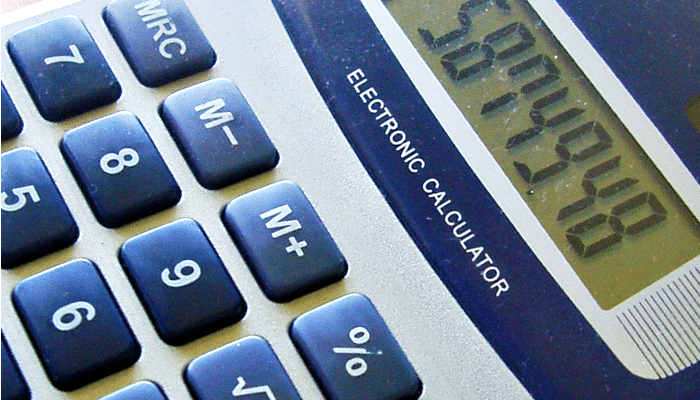 £10 BONUS OFFER: Earn easy cash by watching videos, playing games, and entering surveys.

Get a £10 sign up bonus when you join today.

Join Swagbucks here >>
To start – what is a trading platform?
A trading platform is a piece of software that acts as a direct channel between a trader and a broker, providing specific information.
Everything from charts to quotes will help you better understand what is going on with various trades and provide you with an interface for entering orders through the website that are then completed by the broker.
Trading platform software can be installed on the trader's computer or alternatively can be web based – making it completely remote and accessible from anywhere with internet access. Despite what some people may tell you – Trading Platforms are more often that available free of charge and for those that are web based are easy to download.
If you have chosen to go with a high profile broker, they may require an additional fee for the purchase of a trading platform with a higher functionality and more advanced features. These platforms would be aimed at particularly active traders who are making regular trades.
Online forex trading has the same requirements from a trading platform as any other online trade or security. The platform should not only be easy to use but act as a clear conduit between the two key players in the trade – the broker and the trader.
On top of this clear channel of communication, one must always select a platform that provides clear, easy to read, real-time and historical data. On top of this, you, as the trader, needs to have direct access to all the to the various types of orders that  should be readily available in order to effectively partake in online trading.
Another form of trading software commonly used is that of third-party trading software. This is used primarily because of frequently used Application Program Interfaces – which allow traders to combine third-party or even company specific and owned software into a respective platform.
For clarification – here are some of the questions you should ask when considering which online forex trading platform to go with.
How much/ if anything does it cost. If there is a fee what additional services or features will you getting?
Is the software Internet or Windows/Mac compatible?
What technical indicators are available with the applications that look at the trading charts? And even more importantly can you trade from these charts?
What type of orders are available on the platform's interface?
Are you able to access real – time and historical data through the trading platform?
Are the graphics and the interface not only nice to look at but also easy to use?
Is there an API that allows additional software for your use?
Do you have the option of a demo account before committing to the platform?
And there you have it – all you need to look for when choosing the best software for your online forex trading.
Latest posts by Skint Dad Contributor
(see all)