For every half-way successful online business, there comes a time when sustained growth and sales revenues mean stakeholders need to start questioning whether or not it's time to upgrade to an enterprise-level platform.
There are numerous reasons why such an overhaul is required by a growing brand or business, from an ever-expanding product portfolio and broadening customer base, to the freedom of exploring diverse customisation options for a truly tailored ecommerce store that stands out against the competition.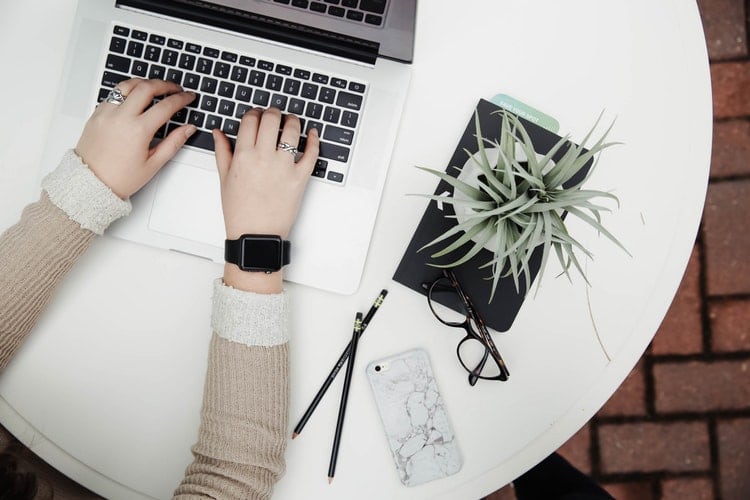 £10 BONUS OFFER: Earn easy cash by watching videos, playing games, and entering surveys.

Get a £10 sign up bonus when you join today.

Join Swagbucks here >>
Go global with enterprise-level platforms
Growth periods are welcome by businesses of all sizes, but for ecommerce merchants, these boom times are even more exciting.
The online retail sector lets small-time operations transform into international enterprises, with the world of global commerce ready and ripe for the taking.
However, not every business on the cusp of entering the ranks of enterprise ecommerce heavyweights is ready for the transition.
One of the most important things to have at your backs is an enterprise ecommerce software that allows you to scale swiftly and successfully. Certainly, for those looking to capitalise on cross-border commerce, scalability is of paramount importance.
Customise for every customer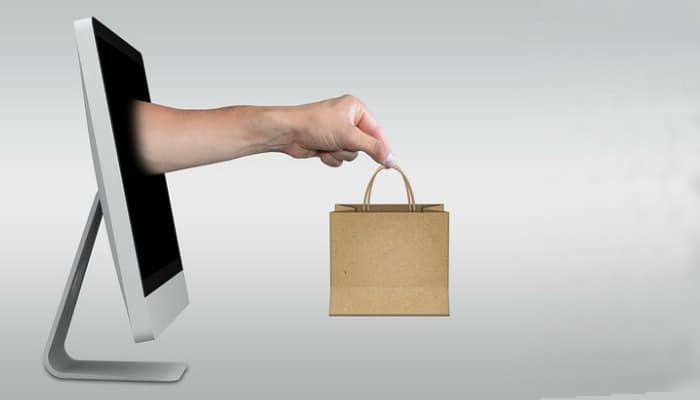 A top-tier ecommece platform isn't simply software and servers to host a transactional website.
The average buyer is more discerning today when it comes to online retail. They are fully prepared to shop around for alternatives, be it a lower price or better overall product.
With the right platform as your foundations, you can help retain those customers who are on the fence, while also capturing the attention of consumers keen for rich content in addition to a simple storefront.
One of the main reasons why online stores lose customers, during their first visit or at a later time, is because of the hurdles to ordering before they can complete the checkout process.
A quality ecommerce platform can let you fine-tune the checkout process entirely, with the added benefit of being able to customise the checkout further with discounts and promotional campaigns.
Methods of payment have historically limited revenues for some retailers, but the best enterprise-level ecommerce platforms available today broaden your horizons in this respect, providing access to more than a hundred different payment gateways.
No longer does a customer have to abandon their online shopping cart because you don't support payment via their preferred eWallet, for example.
Spread out with new sales channels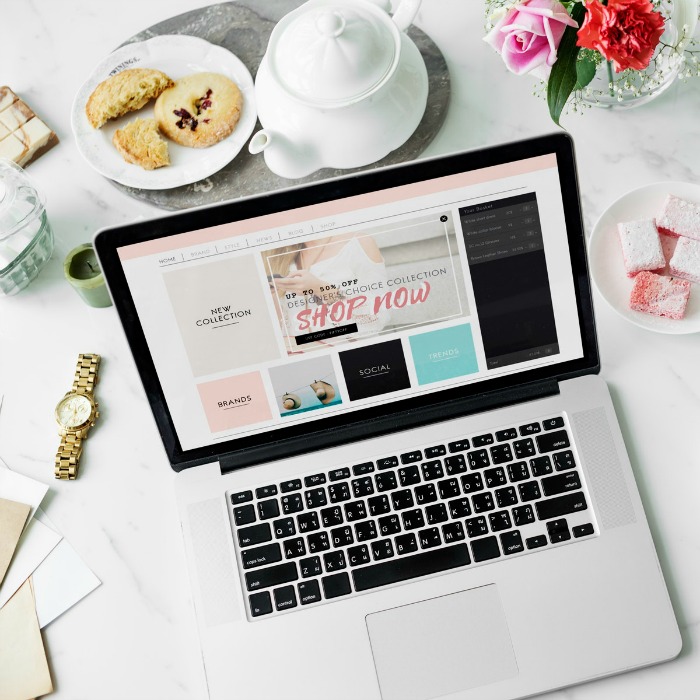 One of the newer developments in the ecomerce platform provider sector is the option to sell your product natively.
You can use all manner of channels, from popular social media sites like Facebook to popular marketplaces like Amazon and eBay that have long been a go-to for online buyers.
You can also opt for bespoke storefronts for different territories as you expand internationally, ensuring your first impressions are always the right one, wherever you're doing business.
Freeing up the time to build a better brand
On top of all of this, new heights in automation potential mean those menial tasks and manual jobs no longer need to eat into your workflows.
You can free up precious time to increase focus on more pressing concerns within your business.
Or you can funnel the free time to develop your business further and create exciting new initiatives to take you to the top of the enterprise-level market and beyond.
Latest posts by Skint Dad Contributor
(see all)