The importance of family can never be understated.
One of the reasons it is so precious is the fact that it gives us a sense of security. When you are surrounded by people who love you unconditionally, it becomes much easier to face the world and all its challenges with more confidence.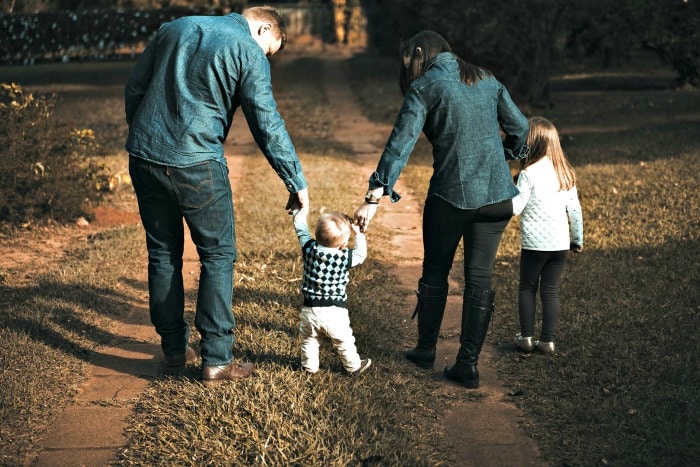 £10 BONUS OFFER: Earn easy cash by watching videos, playing games, and entering surveys.

Get a £10 sign up bonus when you join today.

Join Swagbucks here >>
While the benefits of having a family are fairly obvious, there are some challenges as well.
Every family member has their own set of needs, and it is up to you to ensure that all those needs are attended to. This is easier said than done.
If you want to make your life easier, you must learn how to distinguish between needs and wants and know what should take precedence over everything else. Of course, the children come first.
Your values and future aspirations will determine what is most important to you.
Here are some family matters you just can't be cheap about:
Health
It's impossible to be happy when your health is failing. Even health issues that would be considered minor, such as aches, lethargy and indigestion can really elevate your stress levels. That is why no coin should be spared when it comes to ensuring the well being of every single family member.
Eating a healthy diet, and working out are some of the ways you can keep your body in great shape.
If a family member falls sick, make sure that the most qualified medical personnel treats them.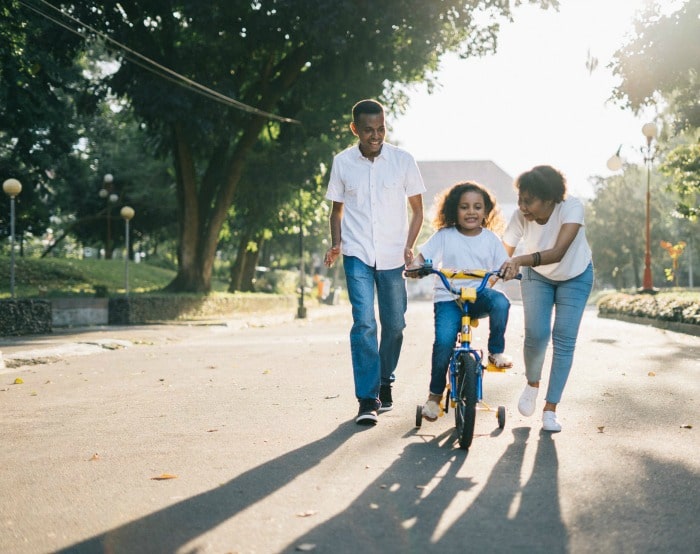 Education
This is about securing the future of everyone in the family. It is one of the best gifts you can give your children.
Any money spent in the pursuit of quality education is definitely worth it.
You don't want to try and save some money by sending your kids to cheap schools that will ultimately curtail their progress.
Addiction treatment
When one family member has a drug problem, the entire family is affected. If this situation happens in your family, you have to pull every step to provide that person with the help that they need.
At a good rehabilitation centre, you will have the option of inpatient residential treatment, which is crucial to a person's full recovery. It makes it possible for them to get round-the-clock attention from qualified and experienced personnel.
Safety
The safety of every family member, especially children is paramount. You must do everything you can to ensure that everyone remains safe at all times.
If you have to install cameras throughout your home to monitor what goes on, do it.
You can also employ someone or purchase a well-trained dog to watch over your property and keep everyone safe.
Teach your children the importance of personal safety and provide as many useful tips as possible.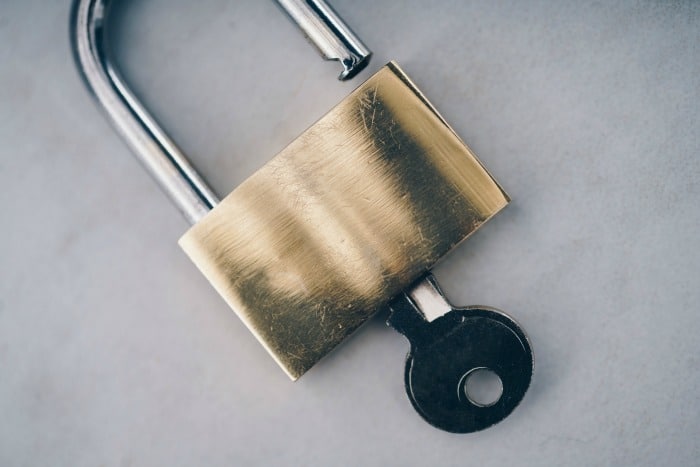 Everyone wants to give their family the best things in life, even when resources are limited.
To do that, you should know what to prioritise and what to compromise.
However, in these four areas, you just can't be cheap. You must do everything to make sure everyone's needs are met.
Latest posts by Skint Dad Contributor
(see all)