Today's pensioners need more than just a pension.
The days when we could retire, draw our pension and live happily ever after are a thing of the past. What are the other options for a comfortable retirement?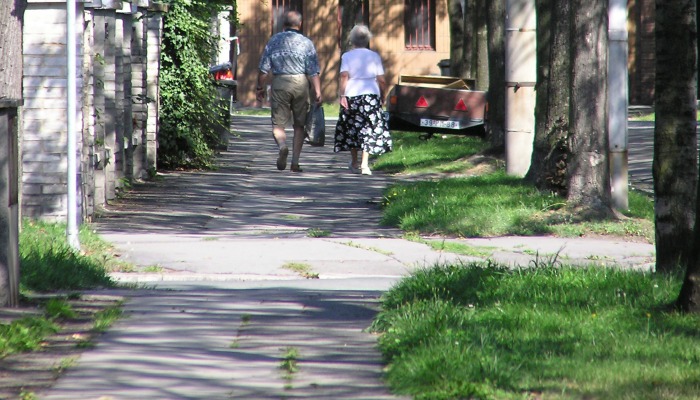 £10 BONUS OFFER: Earn easy cash by watching videos, playing games, and entering surveys.

Get a £10 sign up bonus when you join today.

Join Swagbucks here >>
In years gone by, the world was a simpler place in a great many ways, particularly for those entering retirement. It was a case of stop working, draw your pension every week and enjoy a slower pace of life in comfort.
For 21st century pensioners, things are no longer quite that simple. True, many of today's pensioners are wealthier than ever thanks to rapidly increasing property values, but the fact is that most of this wealth is tied up in their homes.
When it comes to day-to-day living, it is a different story. The well-publicised pension fund crisis that has hit so many major employers means that your cash position is likely to be nowhere near as healthy as you hoped it might be when you enter retirement.
Fortunately, there are more choices than ever when it comes to managing investments, and the 2015 pension reforms give you the flexibility to cash in your pension to make the money that is there work harder for you and provide the retirement income you had been banking on.
Choose your investments
We are taught from a young age that it is unwise to put all our eggs in one basket, and so most of us have some kind of investment spread. This is likely to include our home, our pension pot and perhaps some other financial investments, such as shares, ISAs and so on.
The truth is that if you place all these investments side by side, one is out-performing the others by a country mile, and that is the property market. While pension funds have gone into crisis, and government bonds have been trading in negative territory, the UK property market has proved buoyant and seen steady, consistent growth.
Pension reforms that came into force in April 2015 give you the freedom to release cash from your pension, and so it is no surprise that so many pensioners are choosing to reinvest the cash that is sitting in poorly-performing pension funds in alternative investments that show far better yields.
And when it comes to better yields, bricks and mortar constitute an investment that is could be better than money in the bank.
Buy to let
The buy to let market becomes more and more popular every year, and it is obvious to see why, with increasing demand pushing up prices across the market.
Last year, the rental market overtook home ownership in London, as first-time buyers found it increasingly difficult to get on the property ladder.
This might be disturbing news for those starting out in life, but it means there has never been a better time to be a property landlord. Demand still outstrips supply in terms of both rental and sales.
Today's landlords have never had it so good. Their buy to let properties generate a healthy monthly income, and also constitute a sound and appreciating asset. It really is better than money in the bank.
---
Read next: Saving For Retirement Might Not Be So Bad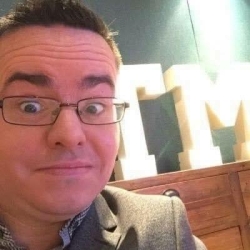 Latest posts by Ricky Willis
(see all)