Forex trading is for many a tested-and-true method of making extra money while paying utmost attention to global news.
As entertaining as this may sound, Forex trading becomes a walk in the park only when the traders manage to have full control of their emotions and their strategies.
Let's find out today what prerequisites a successful trader should gain and consider for achieving success in such endeavours.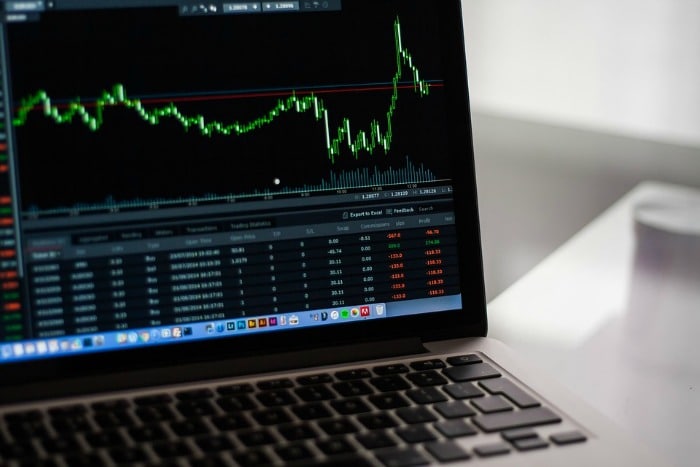 £10 BONUS OFFER: Earn easy cash by watching videos, playing games, and entering surveys.

Get a £10 sign up bonus when you join today.

Join Swagbucks here >>
You should train for Forex as you would train for the Olympics
As we said on previous occasions, trading on the Foreign Market Exchange requires some effort from your part:
You need to find a professional broker to help you get a sense of the market, share Forex knowledge and secrets with you, and allow you to build experience on a demo account before you start trading with your personal finances.
Next, you need a highly performing trading platform and a deep understanding of how things work before you embark in this challenging journey.
You would also do yourself a favour by attending seminars, webinars, and training workshops;
Reading books and blogs on Forex while testing your strategies on the demo account is the safest way to approach Forex trading.
It might also be worth checking out forex academy by tradingpedia.com for some great tips.
Learn from your mistakes and avoid other's erroneous ways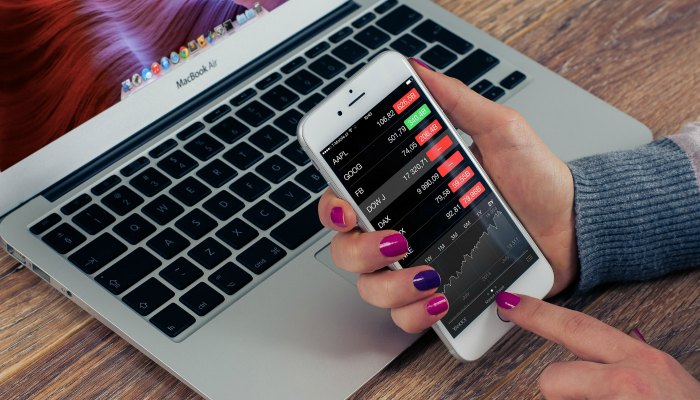 Before you take a dive into the real world of trading, you should also be aware of some mistakes – because you want to avoid them:
Consider that the market acts randomly; the market acts unpredictable, which is different from random; if you trade randomly, you will not learn anything about the market, but simply give in to its volatility. The best way to counteract and take advantage of the unpredictability and volatility of the market, you first need a plan.
You do not learn from past losses and mistakes; in Forex trading, it is crucial to keep a trading journal and go back to it whenever you need to understand when and why you registered losses or profits; it is a good exercise to wrap your mind and your future strategies around the factors influencing the market.
You do not use stop-loss orders. Another crucial part of your Forex adventure – one that your broker certainly explained you – stop-loss orders prevent you from losing too much money on any trade.
You make your trades based on gut feelings, instincts, emotions, or hunches. We cannot say this milder: this is how people lose fortunes in trading (Forex, stocks, etc.). Your Forex trading platform probably comes packed with tens if not hundreds of indicators you use in your strategies. Rely on correctly using and interpreting such indicators instead of relying on your instincts. Some platforms come with advanced tools measuring market sentiment, crunching big data, analyzing global news, and more – they are the safest approach to "instinct" than you will ever be.
Since we spoke about Forex indicators, it is time to discuss them in detail, as they are the bread and butter of your trades. As we said, you will have to use quite a handful, but for beginners, mastering the following ones is mandatory.
Master resistance and support lines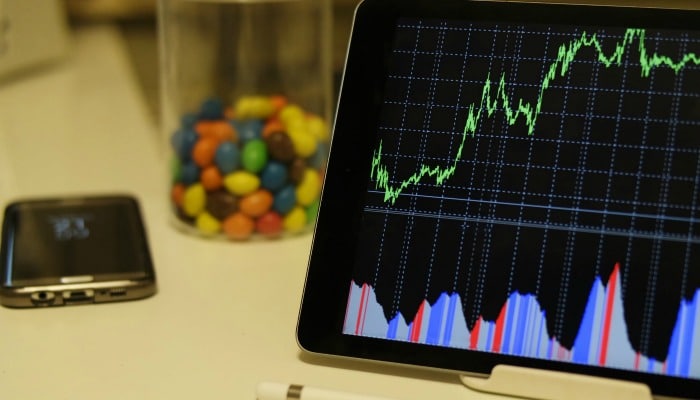 Integral to any financial market, you can consider support and resistance lines as supply and demand. When you look at charts, you see these lines acting like barriers and preventing prices to move in a particular direction. Seasoned traders look thoroughly for support and resistance lines and indicators to build their strategies.
An essential part of the technical analysis of the Forex market, support and resistance points help traders infer key supports and resistances, which then they consider in the decision process on the best trade opportunity.
Support and resistance lines go hand in hand with the Pivot Point indicator. This tool helps traders project and calculate critical support and resistance levels. When you build your typical S&R strategies, you need the Pivot Point indicator to exploit S&R lines, open new positions, and appraise your general trading strategy.
Support and resistance lines and the Pivot Point indicator do not represent a trading system or strategy, but the prerequisites you should use in building the strategy that works best for you.
One important strategy based on support and resistance lines is the Breakout Strategy. It relies on all price movements taking place outside the S&R lines. While some veteran traders go against the trend, experts recommend beginners to follow the trend and make the moves inside the bars.
Another interesting strategy using S&R lines and the breakout strategy mentioned above is the Four-Week Strategy, coined by famous trader Richard Donchian and reliable today as it was decades ago. Donchian's strategy is of the winning kind and before you move forward to more complex strategies, you should give it a try. Some traders use it constantly to make a profit. Moreover, many Forex robots expert traders use rely on Donchian's algorithm and rules.
Final thoughts
Did we say that one of the prerequisites of becoming a successful Forex trader is the full control of your emotions?
We will emphasise on it.
Patience, reason, anxiety control and a clear head are as mandatory for a Forex beginner as the mastering of trading Forex platforms, charts, and indicators.
Knowing how you react in stressful situations helps you build your own functional strategy. If your reaction speeds are slow or if you panic often, it is better to avoid some trading strategies and focus on others.
Lastly, if you want some inspiration, check out George Soros net worth and get started on the path to mastering Forex.
Latest posts by Skint Dad Contributor
(see all)