Two years ago today someone came into our lives who change me once again from the man I was then to the man I am today. A beautiful baby girl born to two sisters who love her dearly and to a mum and dad who care, protect, love and cherish her every single day.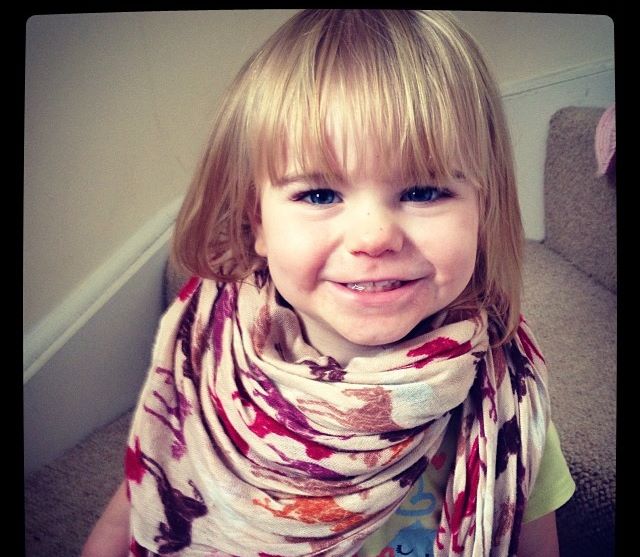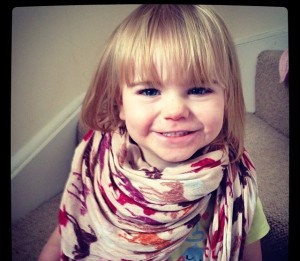 This site contains affiliate links. We may receive a commission for purchases made through these links.
[Learn more]
These last two years have brought so much happiness and to see her go from a tiny baby to the little girl she is today makes my heart melt.
When she was first born we were living in Southampton but within a handful of months we took the decision to move back to our hometown of Tunbridge Wells. It was the best decision we had made in a long time.
I see that if we had stayed in Southampton Chloe wouldn't have had the relationship she does now with her extended family. I was just showing her photos this morning of her uncle and aunties and she recognises them with ease and can name them to a point.
Sadly my parents passed away when I was eighteen and its breaks my heart that they never got to meet her. I know my Dad would have doted on her and my mum the protector would always have been there for her if she had needed.
Everyday she is learning new things and having new experiences. It only feels like yesterday I held her in my arms for the very first time. 
Anyway today is her second birthday so below is something I put together of the memories from her first two years. 
Latest posts by Ricky Willis
(see all)