If your child has had an injury, it's important that you're there as a parent to provide love, comfort, and support to make them feel safe. After a traumatic event, it's crucial that you're on hand to help them recover in a healthy way. With that in mind, here is a guide on how to help your child after an injury.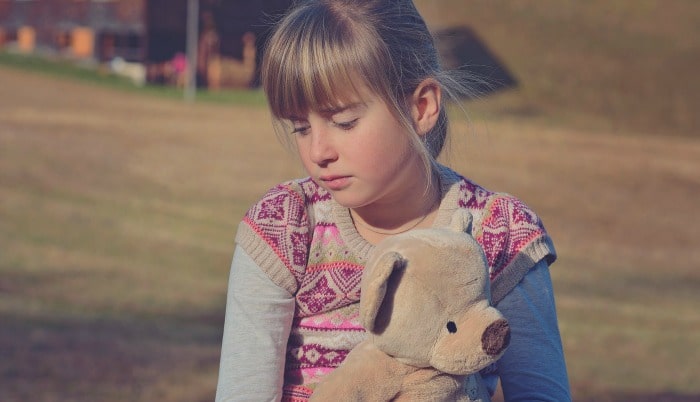 £10 BONUS OFFER: Earn easy cash by watching videos, playing games, and entering surveys.

Get a £10 sign up bonus when you join today.

Join Swagbucks here >>
Seek help
As parents, we do all that we can to ensure our little ones are happy, healthy, and safe. If your child has received an injury through no fault of their own, you may wish to make a medical negligence claim. When claiming medical negligence, it's important that you stay in the know on what the process entails, helping to increase your chances of receiving compensation.
Make your child feel safe
After an injury, your child may feel scared and vulnerable; therefore, being at hand to provide plenty of hugs and reassurance can make a big difference. Not only will it give them the feeling of protection and security, but your child will feel more comfortable opening up to you about what they have been through. The last thing you want to do is frighten your child, so even if they're not up to speaking just yet about what's happened, them knowing you're there is more than enough.
Stay calm
The last thing any parent wants to see is their child in pain and distress. If your little one has been injured, it's important that you act calm throughout. Children tend to look to adults for guidance and reassurance after a traumatic event, so make sure that you're aware of the tone of your voice and try not to be anxious as kids can pick up on it without you realising.
Practice breathing exercises
If your child has an injury, their anxiety can set in fast, so helping your little one calm down with breathing exercises can help them feel more relaxed. To do this effectively, you can place a pillow or stuffed animal on your child's belly as they lay down, asking them to breathe in and out slowly so they can watch the pillow or stuffed animal rise and fall.
Listen well
It's likely that your child will experience a range of emotions after being injured, so it's up to you as the parent to listen to their thoughts and concerns so that you can pinpoint what it is that's troubling him or her. It can be all too easy to give a lecture to your child, however, this won't resolve any matters. Instead, being understanding and letting your child know it's okay to tell you how they're feeling will help them open up about their experience.
If you believe your child has been a victim of medical negligence, it's important that you act fast and seek justice for their injuries. Also, making your child feel safe, remaining calm throughout, practising breathing exercises so that your child can feel relaxed, as well as listening to their thoughts and feelings are just a few things you can do to help your child after an injury.
Latest posts by Skint Dad Contributor
(see all)