The whole world talks about being environmentally friendly and energy-efficient. How this translates to individual homeowners is a different story altogether.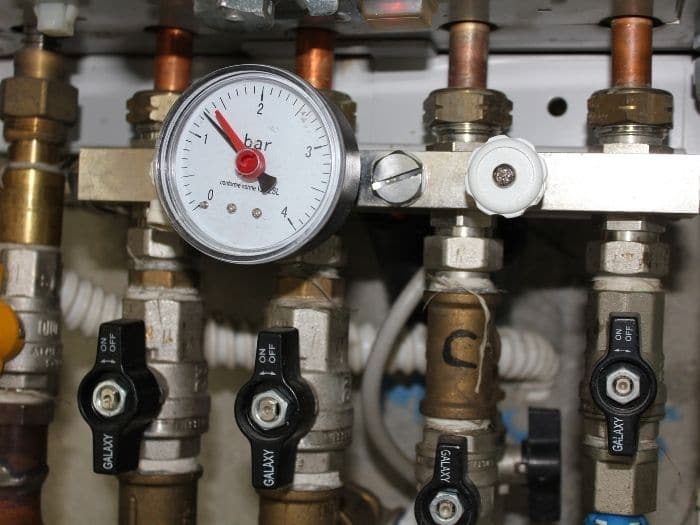 £10 BONUS OFFER: Earn easy cash by watching videos, playing games, and entering surveys.

Get a £10 sign up bonus when you join today.

Join Swagbucks here >>
Being energy conscious and efficient is not just about bringing down the monthly electricity bills; it is about how efficiently the various appliances and equipment installed in your home are functioning (with respect to) the emissions and greenhouse gasses effect.
It always helps to look at the operational aspects of ensuring your appliances and equipment are energy efficient. Being energy conscious and energy-efficient does not actually cost you any extra money.
It, in fact, saves you money over the long term.
The entire world is trying to make efforts in reaching a more sustainable and net-zero future.
Therefore, reducing the use of energy will become the most critical element. As a result, this will save us money and, at the same time, help with improving the efforts towards curtailing the impact of climate change.
In this view, when you address the home appliances, utility equipment, and heating and ventilation systems, it becomes essential to identify the overall energy footprint of the complete home and break it up into zones for influential utilisation operatives.
Among these, heating of your home can be one of the most energy-consuming processes, so it becomes all the more important to consider installing low energy consumption and high-efficiency systems.
In general, energy efficiency is explained in simple terms, as the overall quantum of valuable output energy received from a device or system that, if divided by the quantum of energy that was input into it, will give the system's energy efficiency rate.
However, it is best to have a proper and detailed audit conducted by the energy advisors and experts through iHeat to know the overall energy efficiency of your home systems.
Among the many quick-fix suggestions to do by yourself could include the periodic inspection of the insulation and sealants, the type of lighting devices and bulbs being used, identifying and sealing gaps, cracks in walls, floors, and roofs to stop air from leaking.
Having done these quick fixes will also show positive results in the overall energy consumption savings.
The heating system efficiency or the boiler efficiency of your home can be identified by the type and age of the equipment. Older equipment tends to be much less efficient and fuel-guzzling than the relatively newer types of systems available in the market.
Boiler efficiency is generally measured as a percentage value with a standard and set Grading system starting from A through G, with A being most efficient and G being least efficient. The efficiency of these boilers can also vary from model to model and type to type. A highly efficient combi boiler consumes less energy and saves more money in the long run.
The best way to ensure that your home boiler or heating system can save you more money is to select and install the most appropriate technology and type of boiler.
Depending on your home requirements, the three basic types of boilers which could be looked at are:
Combi Boilers: These boilers operate in a way that heats water instantly and on demand. This type of technology makes this boiler type the most sought after. These boilers are also highly cost-effective and energy-efficient. While this type of boiler has its plus points, the downside is that it does not have any extra storage tanks, so heated water is delivered instantly and to limited outlets. A combi boiler (while excellent) may not be the right choice of boiler for considerable homes with large families and more than 3 bathrooms.
Conventional Boilers: These are most common. Many of these boiler systems are being replaced with a combi or other systems. However, since these need a storage tank to operate efficiently, this type of boiler is installed in homes with larger families needing larger volumes of heated water in multiple outlets simultaneously.
System Boilers: This type of boiler is a hybrid between a combi and a conventional boiler. These boilers have the capability of delivering high volumes of heated water at acceptable levels of operational efficiency. System boilers are typically used in commercial spaces and substantial properties.
Looking at the various possibilities, energy-saving costs are seen to be directly dependent on quite a few primary operational factors.
Above all, the heating system's type, age, and condition will always primarily define the system efficiency.
Therefore, irrespective of the choice of boiler type, installing an A-rated boiler will go a long way in helping to save money.
Latest posts by Wendy Rogers
(see all)