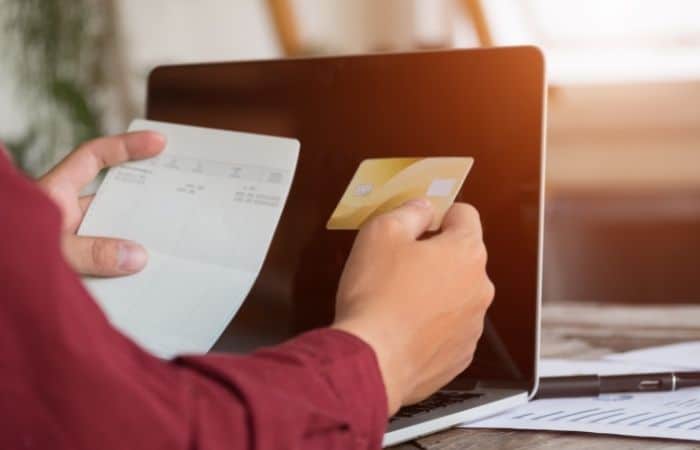 £10 BONUS OFFER: Earn easy cash by watching videos, playing games, and entering surveys.

Get a £10 sign up bonus when you join today.

Join Swagbucks here >>
In an ideal world, our credit score shouldn't be able to impact our ability to get a loan or determine whether or not we are entitled to a credit card. This is especially true when many parts of our financial past are not our fault. Sadly, we live in a world where issues such as a credit score matter. If you are looking to build your credit score in order to have a more comfortable financial life, then you have come to the right place. This guide will outline five ways to successfully build your credit score. Read on now to learn all about it.
Get a secured credit card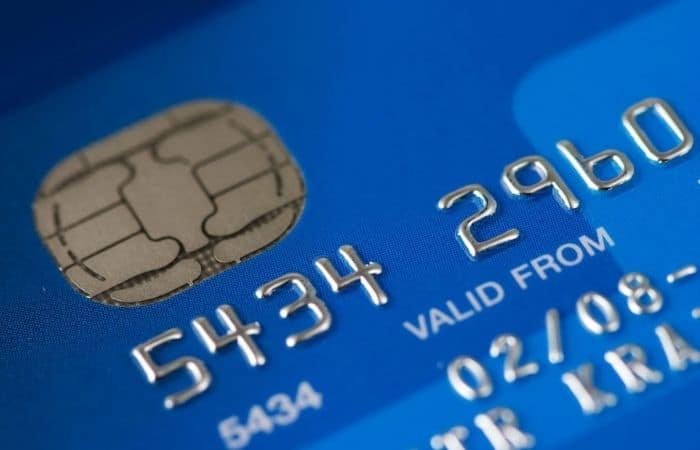 To build up your credit score, one of the first points of order is to take out a secured credit card, which usually requires a minimum deposit of £200 to be properly activated. This is because a credit card doesn't take your money straight away after a purchase, but combines it into a once-monthly bill. By having a credit card that you can pay off in full each and every month, you will be able to show the credit companies that you are somebody to be trusted.
Low credit card utilisation
Credit card utilisation is a fine balance. If you use too much of the available credit you have, even if you pay it back, you are not showing the credit score companies that you are somebody to be trusted. The right idea is to spend around 25 percent of the money you are allowed to use each month. Therefore, for example, if you are given £2,000 to use each month, then you shouldn't use more than £500 of it. If you have spare cash in your budget, a good idea is to build up an emergency fund, and then to look at investing some. Equities, fixed income and alternative assets are options. That last asset class includes cryptocurrencies, which you can find out more about via altsignals.io. Before embarking on investing, it's wise to seek professional financial advice from an expert.
Transfer partner bills to your account
Your credit score might be impacted by the fact that none of your names are on the bills. For example, your partner might be paying a wide variety of bills that you merely transfer them money for. Make sure that you put your names on at least a couple of these bills as this will be able to show that you are a trustworthy person.
Successfully pay back a loan
You might need to take out a loan for a wide variety of reasons. With that said, it can only help your score if you manage to be able to pay that loan back in full. For example, if you took out a loan to pay for repairs on your house, then by paying it back successfully, you will be able to boost your score very well.
Read next: Does an overdraft affect your credit score?
Double check your scores
Credit score companies are known to not always get it right. Sometimes errors can be made, which will reflect unfavourably upon your person.
That's why it's worth using free software that allows you to check your credit score on a regular basis. If you see something that seems unfair, you can then contest the issue and help bring your score back up to where it deserves to be in the process.
Latest posts by Wendy Rogers
(see all)