With the right guidance and support, now is a great time to invest in a holiday home in Germany.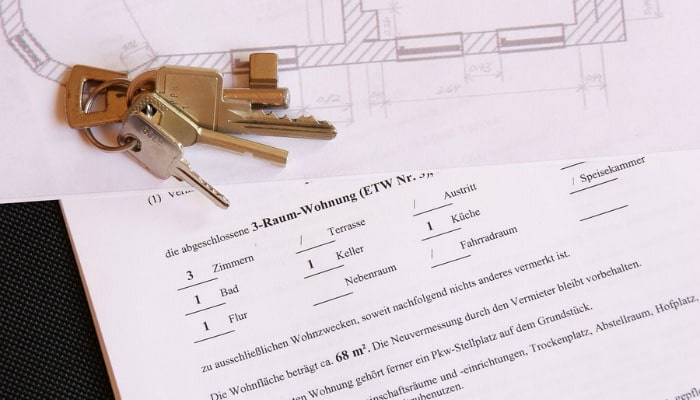 If you've always dreamed of making a second income from a holiday home, here are four tips to make yours pay.
Know Your Target Audience
It is wise to have a target audience in mind when searching for the perfect holiday home in Germany. If you plan to rent your holiday home to families, students or couples this should be determined before you begin house hunting. Successfully renting out your holiday home requires you to tailor your property to a particular target audience and choosing an appropriate location is all part and parcel of this. Rather than making your home appeal to everyone, target a particular niche right from the start. For example, if you plan to market your holiday home to families or elderly tenants, steer clear of steep staircases and other aspects that could be hazardous.
Do The Maths
Before you commit to purchasing a holiday home in Germany, do your homework. There are many hidden costs that you should take into account before you buy. Property maintenance, home improvements, council tax and legal fees can all add up. Factoring in all of these costs can help you to work out the return on investment and don't forget to be realistic in that the property may not be rented out all of the time. By law in Germany every house over 25 years old requires a new roof, a new heating system and new windows and you should also be aware that fees are higher than that of the UK. You can expect to spend 12% of the house price on fees.
Know The Pitfalls                  
Buying a property in Germany can be profitable but it is important to consider potential pitfalls before you invest. Germany attracts a lot of buy-to-let investors as over 50% of the country choose to rent rather than buying a house so you should be prepared to make a long-term investment. If you choose to sell the property in less that 10 years, you will have to pay 15% capital gains tax.
Furnishing Your Holiday Home
It can be tempting to furnish your holiday home with hand-me-down pieces of furniture in order to keep costs low. However, threadbare sofas aren't going to attract many holidaymakers so you should take care and attention when picking out your furnishings. If you want to attract families, create a child-friendly environment with stair gates, cots and a high chair. If you are attracting elite holidaymakers, add luxury touches such as plush bathrobes, toiletries in the bathrooms and Egyptian cotton sheets.
So, there you have it, buying a holiday home in Germany can be lucrative as long as you are aware of the possible pitfalls involved.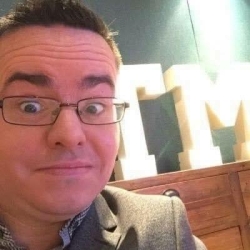 Latest posts by Ricky Willis
(see all)