We all dread having to clean our homes, whether it's the act of cleaning itself that we dread, or having to find time during our busy schedules to get it done.
While some of us manage to squeeze in a cleaning session on our day off, others prefer to take the load off by hiring professional cleaning services.
Now, not everyone concludes this as an affordable solution, which is why we are here to help you decide whether or not hiring a cleaning service is worth the cost.
The value of your time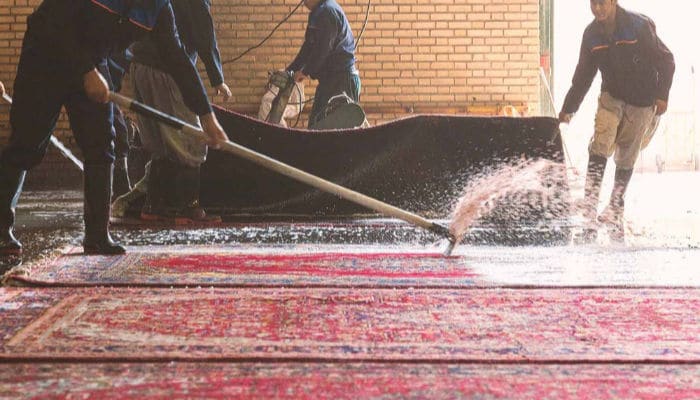 £10 BONUS OFFER: Earn easy cash by watching videos, playing games, and entering surveys.

Get a £10 sign up bonus when you join today.

Join Swagbucks here >>
One of the benefits that come with hiring a cleaning company is that they allow you to have your day off to do with it whatever you wish.
It is worth the cost in the sense that, instead of spending hours mopping, scrubbing and struggling to remove stains, you'll be able to delegate that to professionals.
For instance, why slave over trying to get that rug of yours to revert to its original quality condition when you have no idea how to?
If you live in London, you'll get your free time back; as rug cleaning London has services available, wherever you live in the city, and will take care of all the rug repairs that were a hindrance.
Why spend hours on your knees, furiously scrubbing away when a professional can easily return it to its former glory.
The size of your home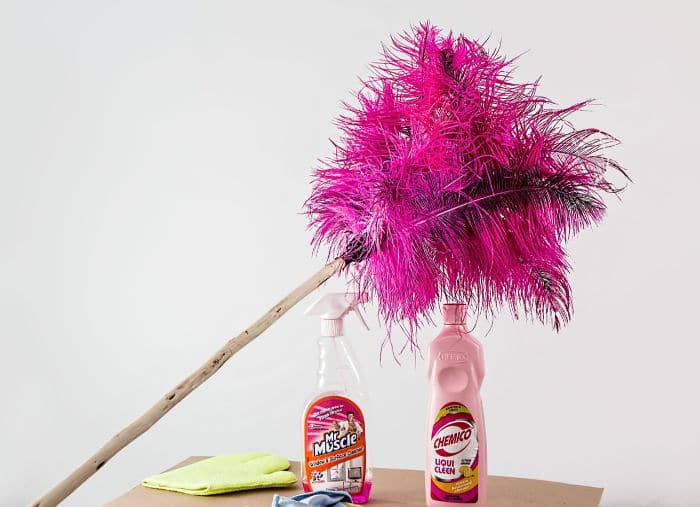 Another way in which cleaning services are deemed worthy is based on the size of your residence.
If you work full time or have children, you won't be able to manage cleaning a three-bedroom house all by yourself.
It's hard enough to deal with the children's bedrooms when they are too young for chores, so parents can opt for cleaning companies to avoid running after their little ones, ensuring they don't make a mess.
It's better to hire a team of professionals to handle a large home, especially if your home is more than one floor.
Your budget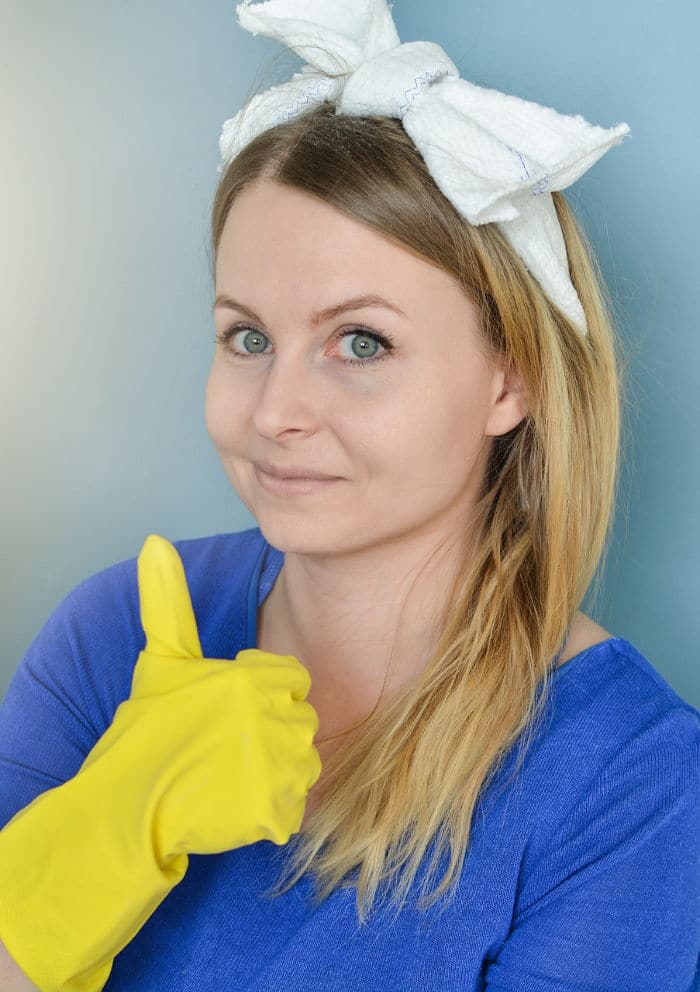 The main reason some people hesitate when it comes to hiring cleaning services is that they don't think their budget can cover it.
Naturally, a large team of professional cleaners will cost you a lot more than a single maid.
If you find yourself unable to cover the cost of a cleaning company, consider hiring unique services for specific requirements.
For example, people hire gardeners, someone to just organise closets, rather than clean, and some send-off furniture to be cleaned outside of the home, such as carpets, sofas, and duvets.
This ensures your items get the professional treatment you hope for, without costing you a fortune.
So if you're wondering whether hiring a cleaning company is worth the cost, take your budget, the size of your residence, and your busy schedule into account.
There are ways to provide your home with the cleanliness of professionals, which are cost-effective.
A clean and tidy home is a prerequisite for a happy, healthy and stress-free family.
Latest posts by Skint Dad Contributor
(see all)