Real estate represents one of the most fascinating investment vehicles, as while it can be extremely complex and expensive, it is also something that most of us dabble in at some point or another in our lifetimes.
After all, when you buy a home you are investing in a high value and variable asset that can experience huge price fluctuations at any given time.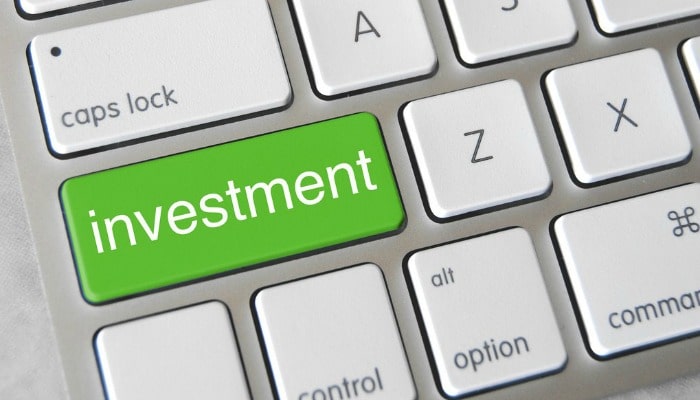 £10 BONUS OFFER: Earn easy cash by watching videos, playing games, and entering surveys.

Get a £10 sign up bonus when you join today.

Join Swagbucks here >>
For those who consider real estate investment as a career and a viable money-making option, however, there are various avenues through which income can be earned which can really transform real estate agent salaries into a sizable amount.
Choosing the right one is crucial, both in terms of the prevailing economic climate and your own circumstances.
3 of the most popular real estate investment avenues
So what exactly are the main real estate investment avenues in the current climate? Here are three of the best options: –
Consider House Flipping
One of the most traditional real estate investment vehicles is known loosely as house flipping, which requires buyers to purchase low-cost properties, add value through modifications and then sell for a profit.
Companies such as UK home buyers – Openpropertygroup.com, have added a new and professional dimension to this market since the great recession, huge cash transactions to buy and sell homes in a matter of weeks.
It is still more than possible for independent property investors to profit in this market, buying homes at auction before selling them on.
Buy Land and Build
While the flat pack housing trend has not exactly gone mainstream, individuals with significant capital and building experience can profit by constructing their own properties.
By first purchasing land and then creating new build properties using skill and affordable contractors, you can create a viable investment that also offers flexibility in the future. Whether you choose to sell your new build home or rent it out, there is plenty of margin to play with as an investor.
Enter the buy-to-let market
Buy-to-let property investment has been the most popular real estate vehicle in the last two years, thanks primarily to rising levels of demand that exists within the rental market.
While this can still deliver a viable return, an increase in stamp duty on buy-to-let purchases has had an adverse effect on the profitability in the market, while proposed changed in 2016 will also see tax benefits for private landlords reduced.
This will see a short-term decline in the popularity of buy-to-let investment, or at least force investors to tailor their strategies.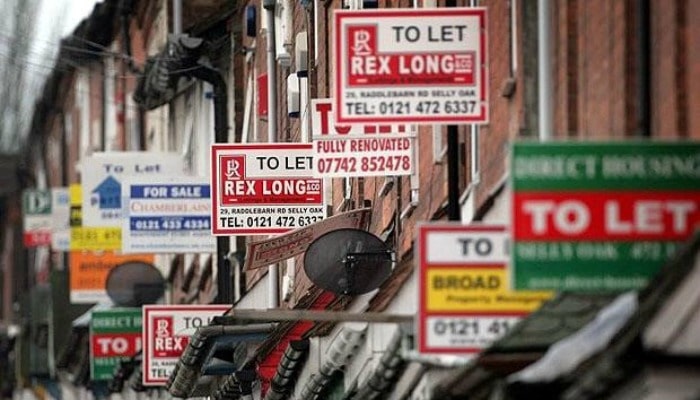 Latest posts by Skint Dad Contributor
(see all)