If you're planning to watch the new President-elect Trump inauguration, but are worried it's a waste of your time, how about using your time to make and save some money in the process.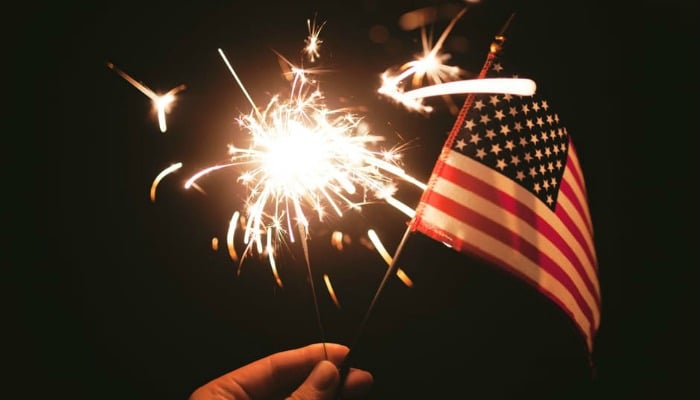 I know that I will be watching Trump's inauguration and so will many millions of people over the world.
This is going to be one of the biggest political moments of our history, which is why so many people will tune – to say that you saw the moment it happened.
Whether you're watching it or not, why not take this time (as some of it will be a bit boring) to improve your financial situation.
Here are some easy ways to make or save a bit of extra money while you're watching the Trump do his thing!
Watch adverts
So you're watching a new President get sworn in. Are you getting paid for that? Well unless you're at work, I'd say probably not.
You can however get paid to watch TV, specifically adverts, and you can do this at the same time as watching stuff on your normal TV.
Simply sign up to Swagbucks and you get paid in Swagbucks (they also call them SB) to watch their adverts. You're also able to earn points in loads of other ways. After collecting them you can exchange points for high street vouchers.
Check out our full Swagbucks UK review here.
Scan your shopping
Instead of just putting your shopping away once you're back home, use the time in front of the TV to earn some money.
You should sign up a reward panel like Nielsen Homescan where you scan your shopping then earn for your efforts.
It's not that onerous to do (it may even be a fun job for the kids)! As your points accumulate you'll be able to swap them for gift cards to electronics, toys and even household items. Talking to a few current members, they have got money banked to save for bigger purchases, and others use their earning as a back up when a kitchen appliance breaks down.
Enter surveys
Still, watching the inauguration with one eye open? If you're needing something to get you through, how about earning money by giving your opinion.
Sign up to Opinion Outpost and share your thoughts, feelings and opinions about a range of subjects. Best of all – you'll get rewarded with points that you can exchange for high street vouchers.
If you've got even more time then check out this full list of UK paid surveys you can sign up to.
Find a deal online, then better it
Maybe you're browsing the internet looking for any last-minute January sales bargains.
While you may think that Amazon offers good value for money, I know a little tool that can see you save up to 15% off Amazon's advertised prices!
"What?!" I hear you cry!
Use Flubit to save you money while you're shopping – it's a no brainer.
Start a savings challenge
While sitting on the sofa, have you ever thought about how much loose change has made its way down the side of the cushions? There may be a fair bit.
Use the time watching the new president by trying to find some money.
With your newfound cash start a savings challenge. See if you can collect over £650 in UK coins by the end of the year! I'm doing it – fancy joining me?
Declutter your home
Maybe as you're watching the US take on a new president by the name of Trump, you ponder the number of DVDs you've collected over the years.
When was the last time you watched When Harry Met Sally or maybe you've seen Frozen far too many times to keep it in your home?
Use your time to sell off your unwanted DVDs, books and games. Check the prices using the Ziffit app then get paid to sell them on. Make sure you use the Ziffit voucher code to earn extra!
I've seen people make around £100 selling a few boxes on unwanted tech, so you could well cash in.
::
Are you watching the inauguration? Or are you reading this, wondering how many other ways you can up your income easily?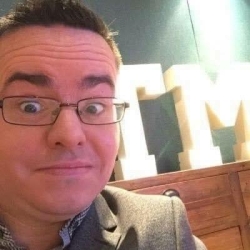 Latest posts by Ricky Willis
(see all)