Unlike many other types of investments, rental properties are difficult to sell quickly.
You can't just take a photo and list the property on your favourite social media site.
Instead, there's a significant gap between the day you decide to sell and the actual date of sale; this gap is often measured in weeks or months.
The difficulties involved in selling rental property include dealing with capital and taxation issues.
Reasons to sell your rentals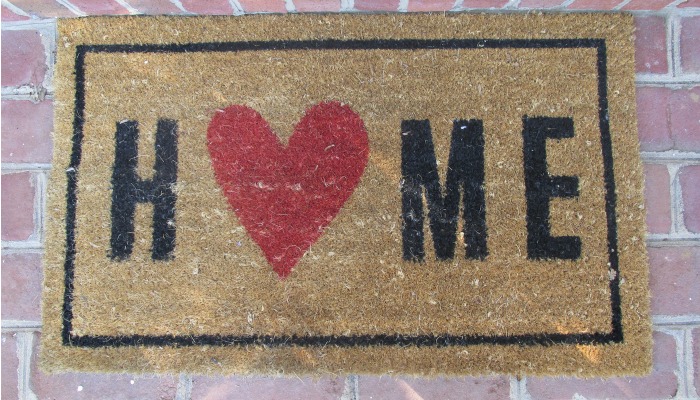 £10 BONUS OFFER: Earn easy cash by watching videos, playing games, and entering surveys.

Get a £10 sign up bonus when you join today.

Join Swagbucks here >>
There are several reasons for selling your rentals.
Maybe you haven't been making enough money for the venture to be worth your while or maybe there's just too much stress and hassle involved in maintaining your rentals.
Sometimes, owners sell former buy-to-let properties because of a move or because they've had to deal with too many vacancies.
For still other rental owners, it's just time to cash in on the equity.
That extra cash is an appealing motivation for someone who has lost interest in managing properties.
Why is it so hard to sell?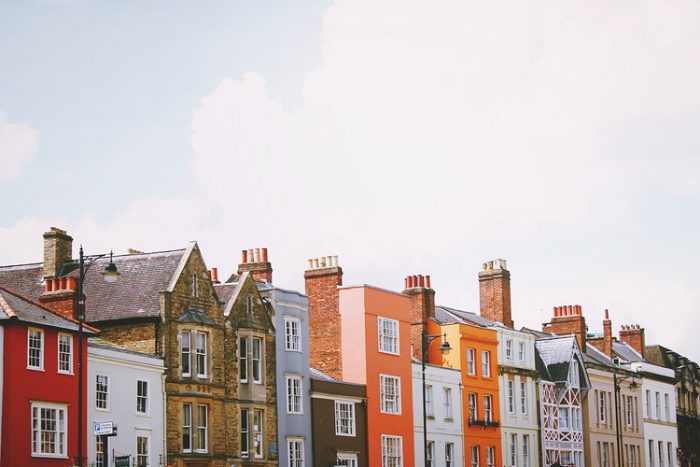 While the motivation to sell may be strong, the difficulties involved could leave you feeling frustrated. For example, the amount of capital gains taxes you're expected to pay on a rental property sale is much harder to handle than the taxes you might pay on the sale of your own home.
If you've claimed any depreciation on the property, the capital gains issue becomes even more expensive.
If you intend to roll the profits into another rental property or if you've incorporated the properties to protect your personal properties, you'll face more legal requirements and challenges.
Tips for overcoming sale challenges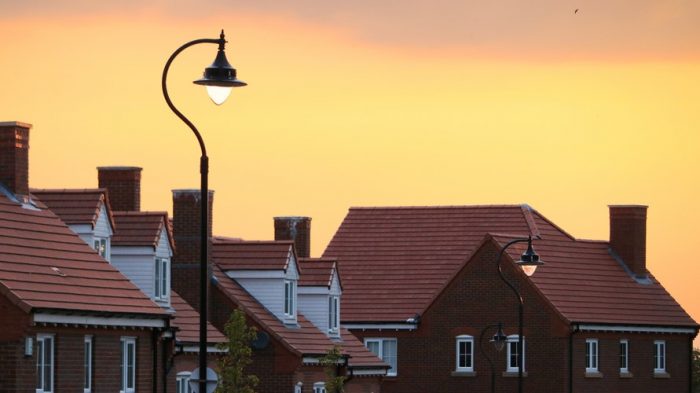 If you decide to move forward with the sale of your rental properties, consider some of the following tips from professionals:
Put your property on display. Potential buyers appreciate the chance to walk through the buildings during an open house. Just be sure the property is ready to show.
Prepare documents verifying your rental income in a 10-year pro forma.
Motivate tenants to stay where they are and handle the transition with as little inconvenience to the tenant as possible.
Post your property just below competitive pricing and then let potential buyers bid for the property. The low price will attract those buyers looking for a deal, and more buyers mean higher prices during bidding.
Of course, one of the best ways to overcome the challenges you face while selling rental property is to work closely with an agent who is experienced in selling rental properties and familiar with the rental market in the neighbourhood.
An insightful knowledge of current market pricing and rental profits is helpful in getting a good return on your investment.
Are you ready to be a landlord?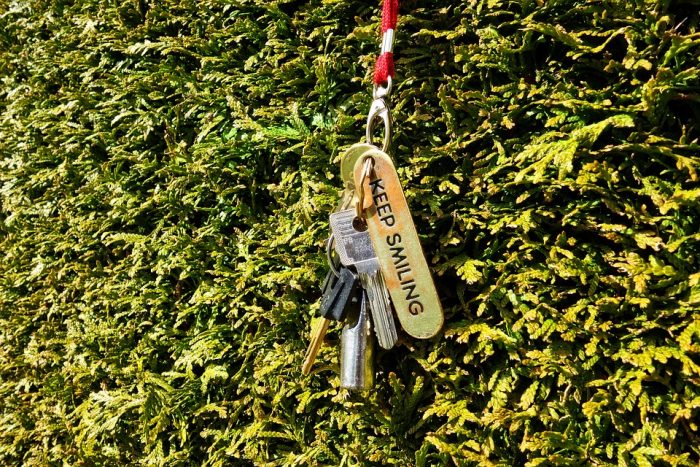 Whether you're selling properties because you're ready to get out of the rental business or you're simply selling so you can move on to bigger investments, you may wonder whether being a landlord is still a viable option.
Of course, you're already familiar with the ups and downs of the housing market and the consistent challenge of keeping tenants in properties and offering competitive rent amounts.
However, if you're in it for the long game, there are many resources for helping you make a living on rentals. You'll also find informative articles about buying rental properties.
A worthwhile challenge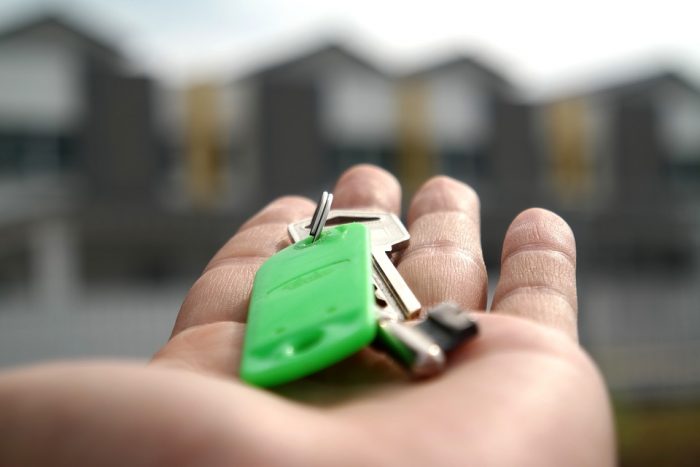 The bottom line is that buying, maintaining, and selling rental property can be challenging.
With the help of experienced professionals and a determination to succeed, this is an investment area where you can make a comfortable amount of money.
Carefully consider the pros and cons of selling now or waiting to sell, so you can reduce your overall tax bill.
If you are ready to move on, think about the benefits of turning to a professional property buyer, and if you want to get into the property rental business, do your research, so you understand the challenges ahead.
Latest posts by Skint Dad Contributor
(see all)