More and more people are buying second homes and becoming landlords. And while income from a rental property can be lucrative, there are many things that can leave you out of pocket.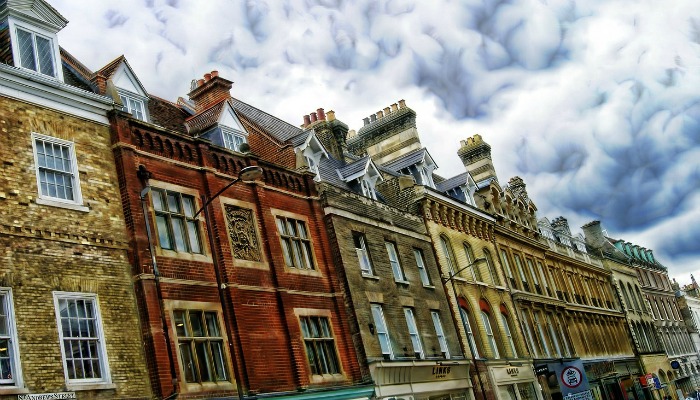 £10 BONUS OFFER: Earn easy cash by watching videos, playing games, and entering surveys.

Get a £10 sign up bonus when you join today.

Join Swagbucks here >>
That said, there are a number of ways in which a landlord can cut their costs without affecting the service they provide for their tenants. Carry on reading for our top money saving tips for landlords.
Choose your location carefully
When choosing the area for your first buy-to-let property do your research. It can make a massive difference where you buy your property. One end of the road to the other can be the difference in high and low rents.
It's crazy to think but some properties are more appealing based on the side of the road due to things like getting into a good school catchment area, so take that into consideration when looking for a buy to let.
To be more likely to rent your property for a higher amount there are a few things to take into consideration. Think about transport links (including air, trains, busses), the crime rate for the area as well as the road and schools (look for Ofsted reports and league table results). Using sites such as Zoopla and Rightmove will help you with most of this.
Shop around for tradespeople
When it comes to property maintenance, costs can easily mount up – especially if you have more than one property.
If you aren't too handy with tools yourself then you need to get professional support. You can keep these costs down by shopping around for reliable tradespeople that don't cost the earth! Make sure to get a few quotes – don't accept the first one, and get references.
You could ask friends or even your neighbours for advice. Or, a great service to use is RatedPeople which allows you to search for tradespeople in your area who are trusted and don't cost a fortune!
Choose the best insurance
One of the most important money saving steps for a landlord is to take out a good insurance policy. In the event of an incident, landlord insurance can potentially save you large sums of cash if you need to make a claim.
Whether there is a problem with the outside of the property, or you even want cover to protect you if tenants are unable to pay their rent, making sure you're covered can really give you peace of mind. To take the stress out of hours of searching, use a specialist insurer like HomeLet who will do the hard work for you and potentially save you money in the process.
You don't need brand new
Depending on who will live in your property may help you decide if you want to offer furnished or unfurnished.
Family homes may not need to be fully furnished as families will already have a lot of their own furniture. However, properties aimed at students will be better suited if they have the basics already there.
Buying in the summer and the lead up to the start of the academic year may find you some better deals. Argos usually run a back to school event with good value furniture, but they close the event at other points in the year.
Rather than buying everything brand new (which can set you back a few quid), consider looking at second hand, or nearly new options. Look at local auctions, Gumtree, Facebook Marketplace, or even on free sites like Freecycle. As long as the items are of good quality they will be just as good as brand new.
You also want to think about whether you add white good (cooker, fridge, freezer, washing machine and even a dishwasher) to the property. Some tenants will ask to use their own, so if you bought new appliances, where would you be able to put them if your perfect tenant didn't want them?
Review you mortgage regularly
Your mortgage payment will likely be your biggest monthly expense. You should look to review your buy to let mortgage on a regular basis to make sure you are getting the best deal out there. The better the deal you get, the more profit you'll be able to make from the property so it's well worth looking into.
This doesn't necessarily mean switching to a new provider. Often you may be able to negotiate a better rate with your current lender, which may be less hassle overall too.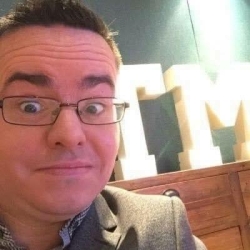 Latest posts by Ricky Willis
(see all)