We all know that a pet can be a great companion. However, it's easy to overlook the fact that your animal friend can also be a huge investment.
The combined cost of food, insurance, pet bills, and toys can generate a whopping bill at the end of the day, but you can cut down on costs by making a few smart choices.
Here are some tips for saving money as a pet owner:
Avoid buying toys and bedding from pet shops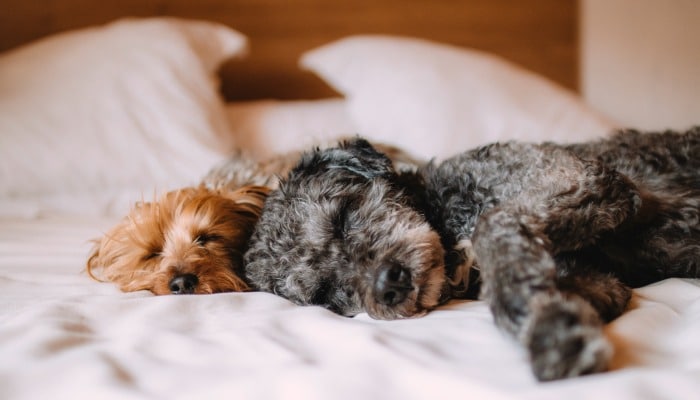 £10 BONUS OFFER: Earn easy cash by watching videos, playing games, and entering surveys.

Get a £10 sign up bonus when you join today.

Join Swagbucks here >>
Pet shops can seem like great places to buy new toys and bedding, but they inevitably come with a huge price markup.
Rather than buying branded toys or bedding from the local pet shop, consider going DIY with some old sofa cushions or a simple tennis ball to cut down on costs.
Similarly, if you own a reptile or rodent then shredded paper can make for a cheaper substrate than shop-bought alternatives.
Buy in bulk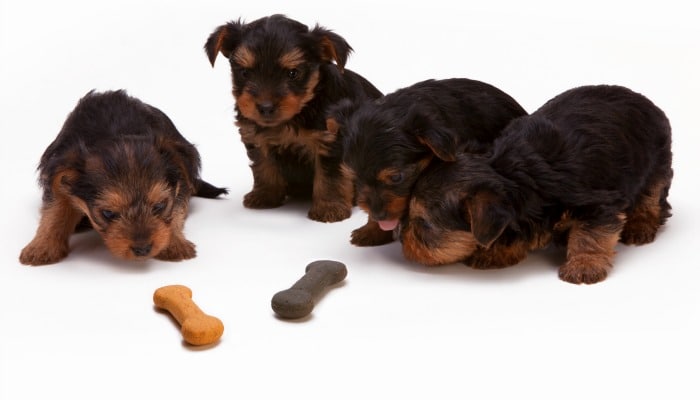 A recent study conducted by Voucherbox has shown money spent on food accounts for a huge percentage of a pet's overall cost, with a whopping £420 being spent annually on food for the average dog.
To cut down on costs for pet food, you should look into buying in bulk. You could even consider chipping in with a pet-owning friend or family member and splitting the costs.
Spay and neuter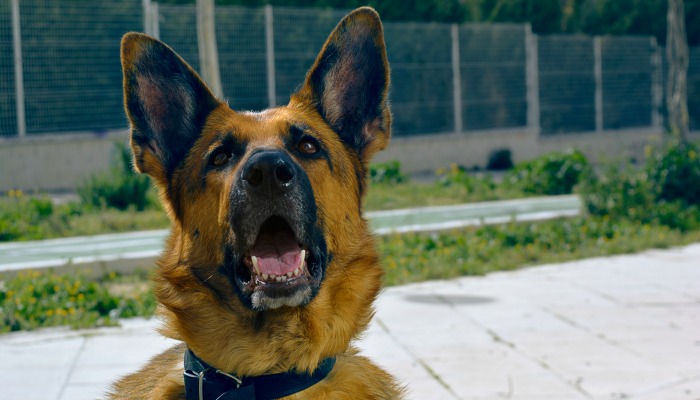 This may seem obvious, but if you are struggling to pay the bills for your pet then the last thing you want is for a litter of new mouths to feed, even if it is temporarily – finding them a new loving home often takes longer than you expect.
Spaying and neutering may cost a bit up front, but they are worthwhile investments to make sure that you don't end up with more than you bargained for. In many cases, they help your pets health too – ask your vet about this.
Adopt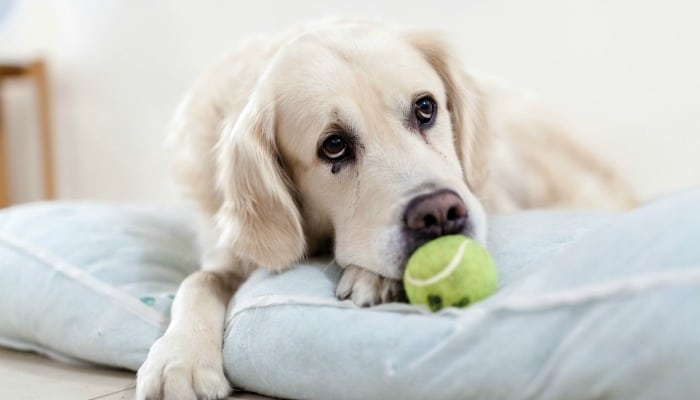 It can be tempting to go for a shop-bought pet, but why not adopt a pet instead?
You will feel good about giving a loving home to an animal in need and save money at the same time.
Groom your pet yourself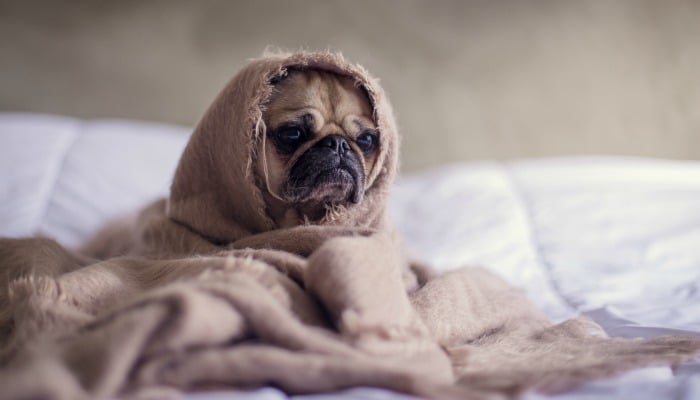 Rather than pay someone else to groom your pet, it would be much more frugal to groom them yourself.
If you want to give your pet a professional- style groom at home you can even take a grooming course to make sure that you really know what you're doing.
Ask a friend to pet-sit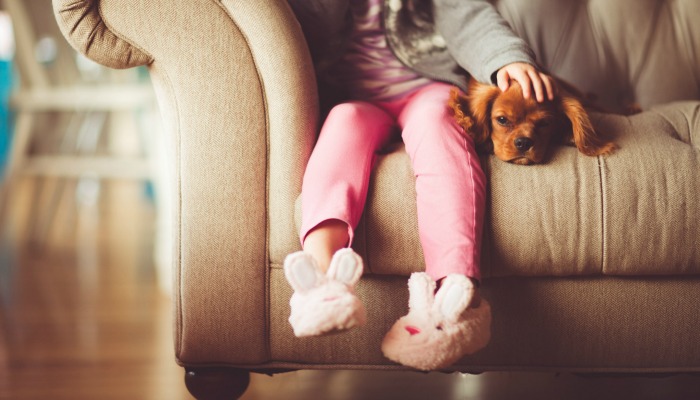 Kennel bills can be another massive financial toll for pet owners – according to the aforementioned survey, they account for another £420 of your £1372 of annual dog expenses.
If you are going away on holiday and leaving your pets behind, it might be a good idea to ask an animal-savvy friend or relative to look after your pet rather than checking them into a pricey kennel.
Exercise your pet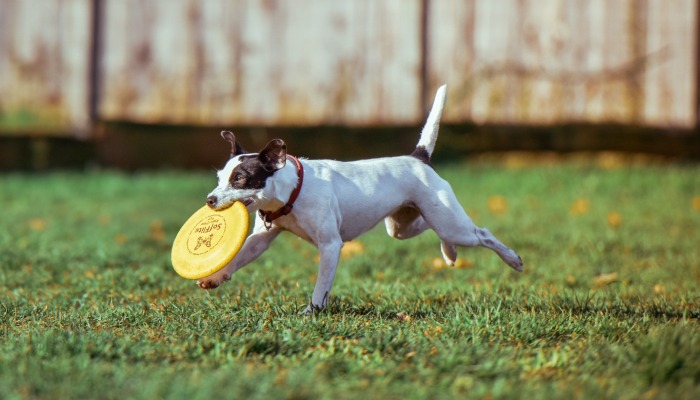 Unexpected vet bills can be a huge burden if you're strapped for cash. It's hard to prevent illness, but if you take some simple steps to make sure your pet isn't at risk of heart disease it could save you money in the future.
Taking your dog for regular walks and playing catch with them will keep them in shape, in addition to keeping them happy and entertained.
If you follow these steps, you might find that you can enjoy your pet's companionship without having to worry about unnecessary bills!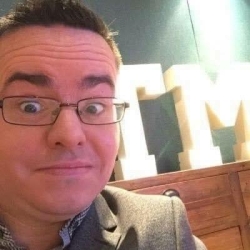 Latest posts by Ricky Willis
(see all)