When planning your summer holiday or upcoming break, be sure to use an exclusive voucher code from MyVoucherCodes to save money when booking with Hotels.com. Plus, you've got a chance to win with our great giveaway.
This site contains affiliate links. We may receive a commission for purchases made through these links.
[Learn more]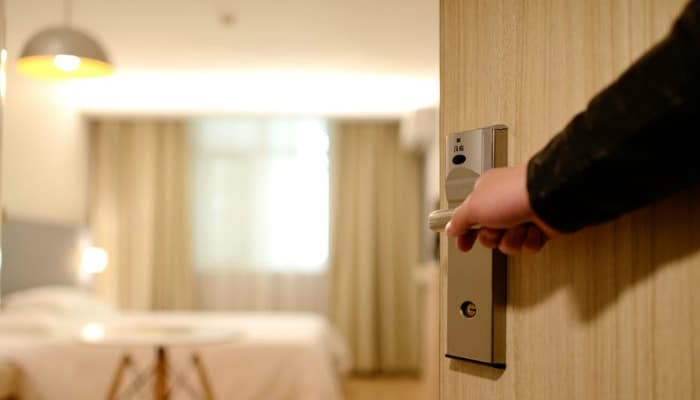 I love Christmas, I really do. However, if you're anything like me, once Christmas is out the way, I love to think about a break with my family.
January is a clear favourite month to book your travel for the upcoming year. There are loads of sales about and the grim weather makes it easy to dream about jetting off to somewhere with less wind and rain!
Whether you're planning a break for the February half term, a get away over Easter or even making arrangements for your summer holiday, there is no point paying over the odds.
To get a good deal, you need to make sure to head over to MyVoucherCodes to see their huge selection of offers to save you money.
The first thing I do when looking to book a break for a week away, or even for a night in a hotel, is to find a way to bring the costs down and a voucher code is a sure fire way to save money.
Save on hotels with MyVoucherCodes
One of the biggest websites in the world to book your travel is Hotels.com.
To make sure you get the best value, they already offer a price match guarantee! Make sure to double it up with a discount code from MyVoucherCodes to bring the cost of your holiday down even more!
MyVoucherCodes exclusive offers
As well as a big selection of offers and deals, MyVoucherCodes also has exclusive offers to save you money when booking your next holiday with Hotels.com.
Exclusive £15 off Bookings Over £150
Use the exclusive discount code to get £15 off your booking when you spend over £150.
Exclusive 10% off App Bookings
Using their exclusive promotional voucher code, you're able to get 10% off App Bookings.
Make sure to use one of these discount codes to save money when you book your next break with Hotels.com.
Win £50 Amazon vouchers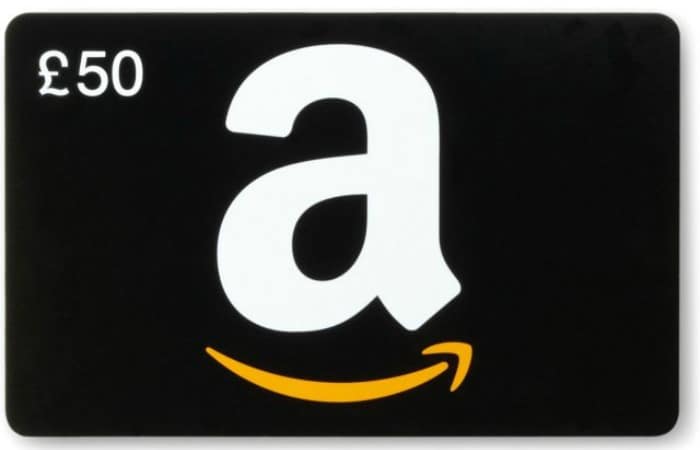 To help bring your holiday costs down more, whether you're after a new suitcase, sun cream or even a new hat, an Amazon voucher will be perfect to give yourself a treat before you set off.
For your chance to win a £50 Amazon UK voucher, you simply need to let us know when MyVoucherCode's exclusive £15 off bookings over £150 offer with Hotels.com ends.
To find the answer, head over to the Hotels.com offers page on MyVoucherCodes where you can find the answer (and see for yourself how many vouchers and deals they have on offer).
The competition is running until 2 February 2018.
Best of luck!
Looking for more tips to save money on your upcoming holiday or city break? Join the Bargain Family Breaks community where you can find all the very best deals.
Written in collaboration with MyVoucherCodes
Latest posts by Ricky Willis
(see all)