Automating your income can be a stressful process at first, but with several ways to gain income and automate the process, this can help to relieve the stress and have your finances in order with a few simple steps.
£10 BONUS OFFER: Earn easy cash by watching videos, playing games, and entering surveys.

Get a £10 sign up bonus when you join today.

Join Swagbucks here >>
In this blog, we are going to be giving you an insight into why you should automate your finances and the steps to take to get it right first time.
Ways to automate your income
Using Forex trading robots
When automating your income, arguably, the most important step is to set up automated investing.
By automating the investment process, you are allowing yourself the possibility for much better ROI. This is due to the timings of your investments being crucial to the overall successes.
When using automated forex robots, used by even the biggest world's corporations at scale, you have a much more precise investment process with investments being made in a split second. This can make all the difference in the long term and can see you earning more money by exploiting those split-second raise or drop opportunities as a result of this automated technology.
Pay yourself first
Paying yourself first when automating the process of your funds is the first step to saving and ensuring you have the money that you need.
When your paycheck is put into your bank account, the first place a percentage should go is in a savings account. This will help to ensure you have the money you need in your savings or bank for the weekly food shop and disposable income for nights out or other expenses. This, therefore, ensures you have the money from your monthly paycheck to cover all the bills and this as disposable income.
This is the income that will be used to spend or treat you and your family on a weekly or monthly basis.
Blogging
Blogging is the ideal way to gain extra income as this will allow you to gain a following and earn money from websites such as blogger based on views.
This is perfect to have alongside your monthly job as this will allow you to automate this straight into a savings account.
It will give you disposable income for holidays or even unexpected bills and will ensure you have the money that you need when faced with a financial emergency.
Write an eBook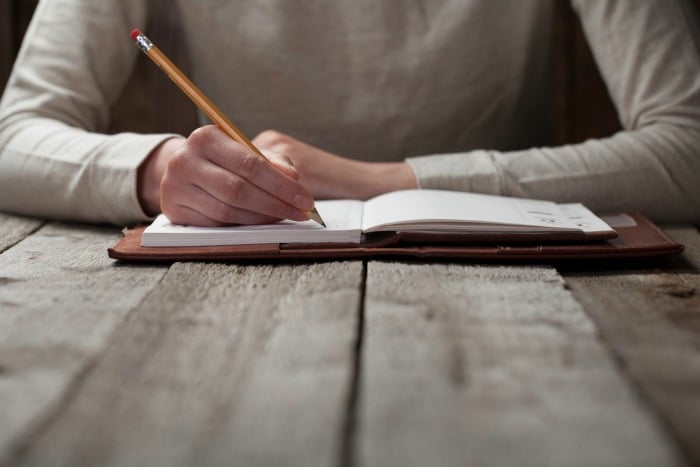 If you are a writer who is currently unemployed or someone that loves to travel, then writing an eBook should be the perfect way to gain some additional income without disrupting your daily life.
This can also be automated into a specific account to give you the funds you need when you come to use them. An automated payment will also help you to resist the urge of spending this money and will encourage you to save as a result.
Once you have begun to automate these avenues of income, you should then consider where the money is going to. Below we have a list of some of the steps you should take to get the best possible results when automating your finances.
Set up a direct debit for bills
Once you have paid yourself, you can then automate a direct payment to your bills. This will be taken out as and when you need it and will be removed from the funds. It helps to ensure you have the money you need for bills such as car insurance, gas and electric and other household bills.
Automating bills is great for those that find it particularly hard to budget as this will ensure the money is taken before you have the chance to spend it. This is particularly beneficial if you have a vast number of bills as the money will then be put aside.
Build them up over time
Once you have begun to automate the process, you can then add to the automated payments as the months go on. It can also be added to if your income rises and will allow you to take more investments using an automated system.
This is great for those that are looking to care for their finances in an easy to use system as this will aid you in financial stability in no time.
Whether you are looking to automate your finances in the future, or you have just begun the process of automation, you can be sure to find a system that works for you and helps you to gain financial stability in no time at all.
Latest posts by Skint Dad Contributor
(see all)