I am an avid charity shop shopper and I've picked up every sort of bargain for me, my kids and for our home.
This site contains affiliate links. We may receive a commission for purchases made through these links.
[Learn more]
From clothes to furniture at home to stuff for our office, we've been able to pick up preloved stuff for mega cheap 😊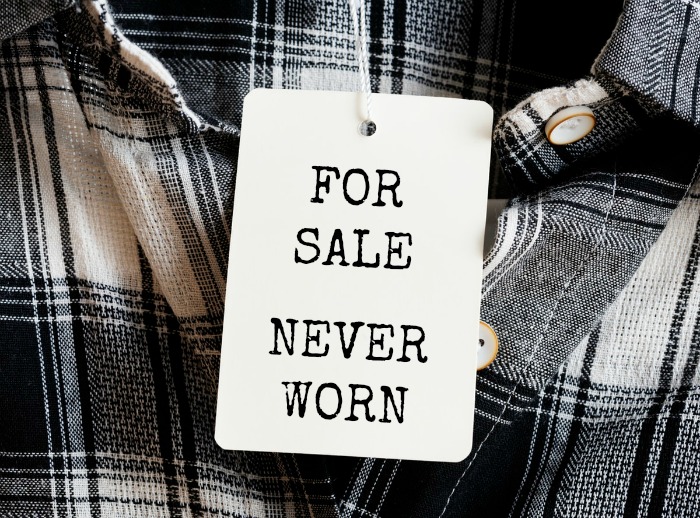 Sometimes shopping in a charity shop can be a little hit and miss.
Yes, sometimes I walk in and find an absolute bargain of a stunner, which fits me, and matches everything I'm looking for.
Other times, it can be harder, and I can walk from shop to shop and not buy anything.
But, hey, it's just like window shopping, I save money and I get some free exercise.
Charity shopping is easy…so why would someone pay?
Charity shop tour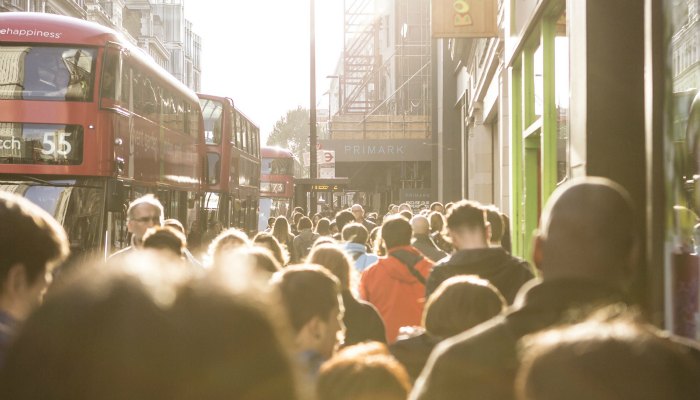 On the hunt for some birthday presents for one of our daughters, I started having a browse through Not On The High Street.
I know the site can be a little overpriced for some bits, but you can find stuff that's – well – not on the high street (funny that!)
For the next few days, due to the way advertising works, each time I was on Facebook (cause I'm on Facebook all the time – find out why here) I got ad after ad from the same retailer.
Each time I'd see something cute, click through then exit after I gasped at the prices! How much do they want for a pair of blooming personalised socks?!
Anyway, an experience popped up and I just had to take a look.
It was for a charity shop tour.
Yep, that's right.
You pay £44 for someone to take you and a mate round charity shops in London (it's just £24 if you want to go it alone).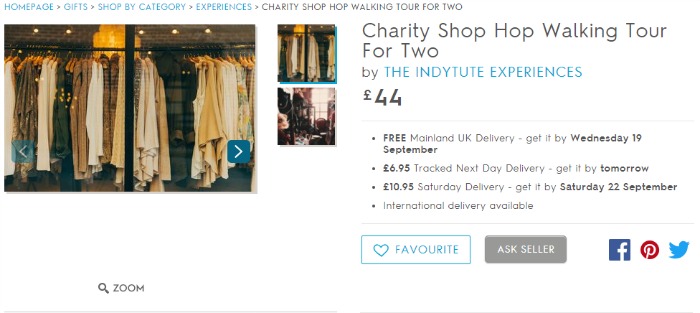 Here's the description:
Charity shopping is like going on a blind date… without the cringe factor. There is love at first sight, hideous misfires (always try it on), and rampant butterflies when another shopper simultaneously dives for that record. Each area of London has it's specialty. Some neighbourhoods are a dead cert for pristine vintage and designer labels, others for collectible records and magazines, or fabrics and haberdashery and some areas are just great for grabbing real steals and bargains. Imagine it's Thursday. Work was – well work. Now you have a choice. Pub, take-away, film night or maybe you would just like an Antidote evening.
(PLEASE NOTE: I have left the typos in the description as I found them)
So, this is a glorified two-hour walk stopping by a few charity shops in London…
I just don't get it?
You pay a chunk of your budget (that you could just use on the shopping itself) for someone to escort you around.
On top of the initial fee, they say that you may need to pay for a bus or train journey from the start point (which is not included) and, while on the route, you need to pay for your own snacks at one of the cafes during the break.
Oh, yes and one more thing…you can pay an extra £1.50 to get it sent as a gift pack in the post.
Surely it's not hard to Google (other search engines are available) for charity shops in London, or any other town you're visiting?
Side hustle
Ok, one side of me is secretly congratulating the person who's doing this for thinking of an idea to make some side hustle money.
Perhaps people are really paying this, and the organiser gets to make a bit of extra cash each month?
But why, oh why, would anyone actually pay?
And it looks like at least one person has done this as one review has been left saying it was good (not excellent though).
I don't get it
Am I out of my mind?
Am I just being super tight?
Or have charity shop tours been a "thing" for ages now and I'm just out of the loop?
Latest posts by Naomi Willis
(see all)