If you are constantly at the garage getting your motor fixed, these simple car maintenance tips may well save you some time and money.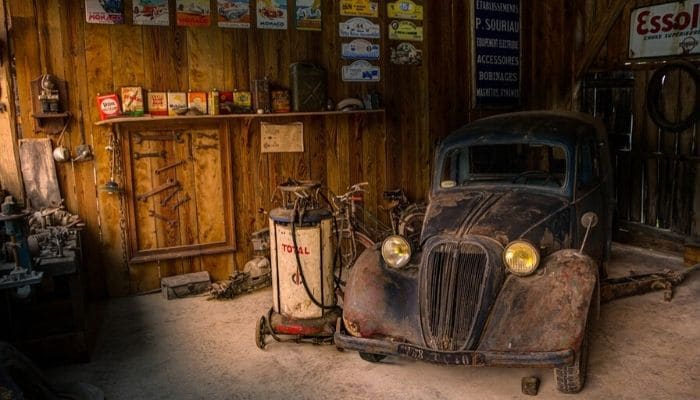 £10 BONUS OFFER: Earn easy cash by watching videos, playing games, and entering surveys.

Get a £10 sign up bonus when you join today.

Join Swagbucks here >>
Whether you drive the latest model or your car has seen better days; knowing how to perform some simple car maintenance can save you a small fortune on repair work.
Tyres pressure and tread depth
With the possibility of facing a £2,500 per tyre, 3 points on your licence, or even a ban if your tyres are found to be illegal and unroadworthy, checking them regularly is a must.
Once a month check all 4 tyres for any bulges, rips and tears. At the same time, look for anything embedded in the tyres such as stones and nails.
Next, check the tyre pressure. You can normally do this at your local petrol station, or if you own a pressure gauge, even better.
Look for the recommended tyre pressure inside the driver's door, or a quick search online should give you the answer.
Finally, you should check the tread depth of each of the tyres (including the spare if you have one).
The current legal tyre tread depth is 1.6mm, and the easiest way to check is with a 20p coin.
Take the coin and place it in the grooves of the tyre. If the edge of the coin (the part with "twenty pence" written on it) disappears, then your tyres are fine.
Because different parts of the tyre can wear down quicker than others, check the depth of the tyre in multiple places. This way you can be sure the tyres are legal and roadworthy.
Oil levels
Low levels of engine oil in your car can cause serious issues if not checked regularly. Thankfully, checking it is super simple, albeit a little messy if you're not careful.
Using the dipstick under the car bonnet, check your car's oil level every month or so. If it's low, top it up using the correct grade of engine for your car.
If you're not sure what grade of oil to use, motor-doctor.co.uk has a useful tool where you can put in your car make and model, and it will tell you instantly what grade you need. Simples!
For further guidance in checking engine oil levels yourself, this video from AutoAdvisor will show you the steps you need to take.
Headlights, brakes, indicator, and parking lights
This is another really simple job, but something that a lot of people don't check – especially if they mainly drive in the daytime.
Although not a serious car issue in itself, faulty lights on a car can be a killer.
Imagine for a moment that your indicators aren't working and you turn into a road just as someone is starting to cross.
Or perhaps you are driving at night and your headlights are faulty. It could be deadly!
With this in mind, take some time once a month to check all the lights on your car.
You can check your headlights, parking lights, and indicators yourself, but you will need a friend or family member to help with the break and reverse lights.
If you find any that are not working, Halfords should stock the bulbs you need. And if you don't feel like getting your hands dirty, they offer a car bulb fitting service too.
Car maintenance course
If you fancy expanding your car maintenance knowledge even further, there are online courses you can sign up to that don't cost the earth.
Reed is currently offering an accredited online car maintenance course for just £10 and covers everything you will need to tackle simple car repairs yourself.
If you think paying for a course is a step too far, there are plenty of car repair tutorials on YouTube you can use.
Lastly, if your car is costing you too much in maintenance, you might consider selling it instead of doing the work.
If you're strapped for time and would rather make a quick sale you can sell your car to Junk That Car even if it's broken.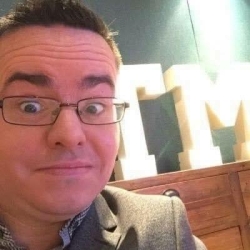 Latest posts by Ricky Willis
(see all)