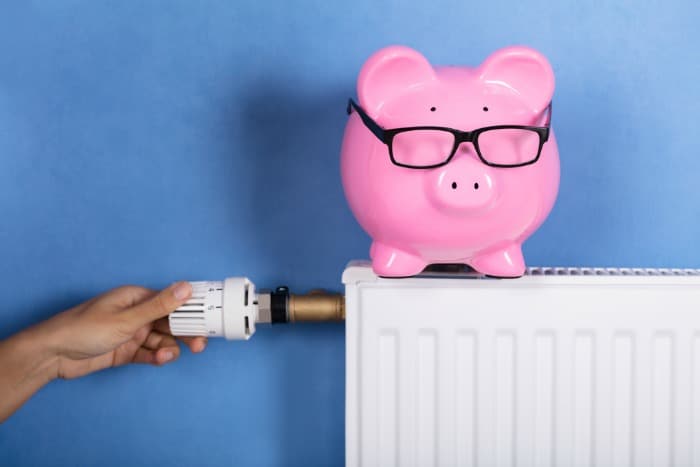 £10 BONUS OFFER: Earn easy cash by watching videos, playing games, and entering surveys.

Get a £10 sign up bonus when you join today.

Join Swagbucks here >>
Trying to keep your home warm with gas central heating can be a bit all or nothing.
While you can adjust some of the dials on each radiator, heat is not distributed around the room evenly. This means you are likely heating some areas near the radiator and not the whole room.
They're also not great for energy efficiency, meaning you spend more money to keep you and your family warm.
So, what other options do you have?
Smart electric radiators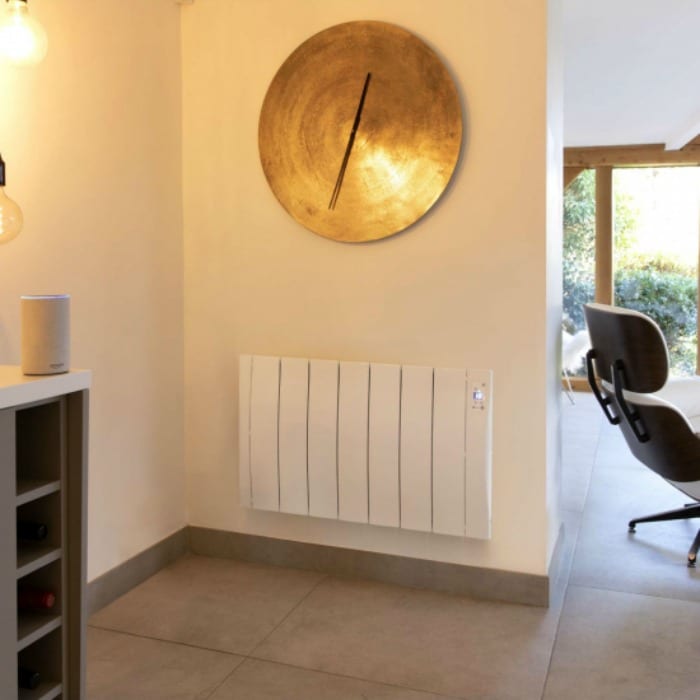 Technology is changing. More and more of our gadgets are becoming smart – we have the internet of things.
Radiators are another one of these things that are smart and can help us get a better service while being more energy efficient.
Smart electric radiators can do so much more than your traditional central heating system.
The new age radiators cleverly work out what the right temperature you need the room to be and then maintain it, switching itself on and off as needed.
You don't even need to programme smart electric radiators as they contain motion sensors that adapt to when people are in the room and can make sure your energy usage is efficient, and you don't waste money heating a room for no reason.
They can even tell if there's a window open and will adjust to make sure that there is no energy waste. Cause', let's face it, you don't need the radiators blasting when the window is wide open!
So, a smart radiator can pause the heating when it detects a drop in temperature caused by an open window or door.
Energy efficient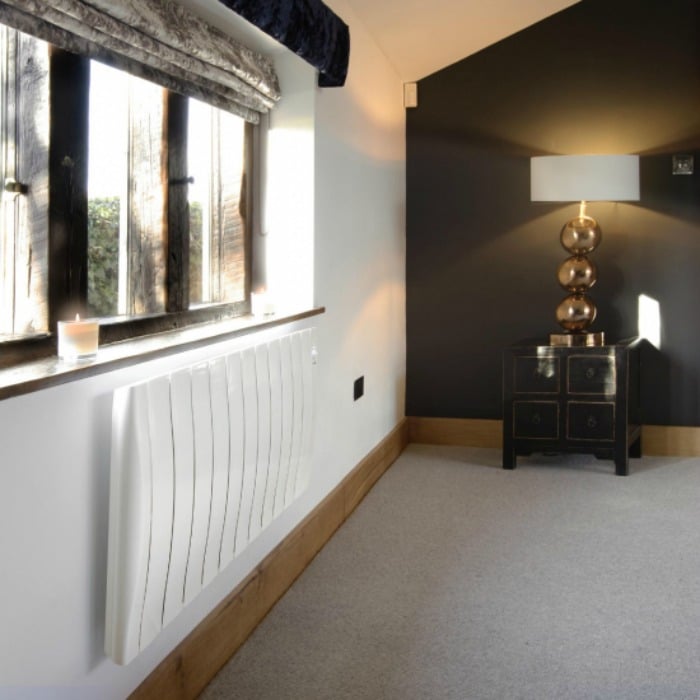 The radiators use intelligent technology and learn when you'll be around.
Using the motion sensor, they work out your daily and weekly routine so your rooms can be perfectly heated when you actually need to use them.
A thermostat timer on gas central heating can do similar, but it won't be able to adjust if you're home early or late and will carry on as usual.
A smart radiator is different. It can adapt, for instance, switching to an economy mode saving you money on wasted energy if you're not at home.
It's even great for rooms you don't use as much.
Turning off the valve on a radiator on the central heating may save you money, but you may risk a room getting too cold over winter months. You may not even want a bedroom heated all the time, and only when you're in it.
Sensors in smart electric radiators know when you're in a room, and when you leave, so it only makes it warmer as you need (without you having to plan ahead).
Smart app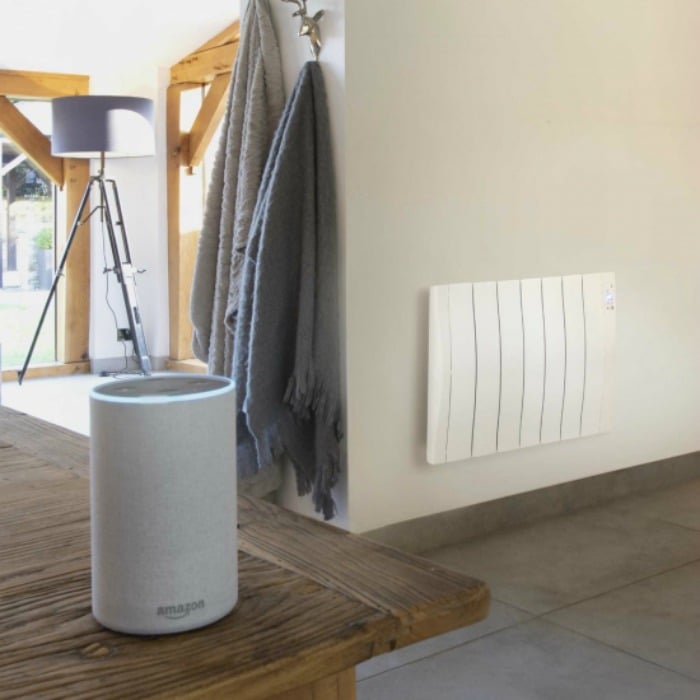 You're also able to control smart electric radiators using an app. Not only so you can track how much you're spending and your bills, similar to smart meters, you're able to manage any settings, whether you're at home or not.
SmartWave radiators can also be controlled by Amazon's Echo or Dot assistant, Alexa.
You can use voice command to turn your radiator on or off, as well as adjust temperatures of the radiators too.
Easy installation
I do worry when it comes to new tech that it'll be hard to install, especially as we rent and can't start drilling holes into walls, but smart electric radiators are very easy.
The radiators can be set up in minutes, either attaching with brackets to the wall and plugging into a normal electric socket, or you can use the radiator as freestanding by adding feet.
It's also really handy to have free-standing smart electric radiators, like the ones at Electric Radiators Direct, as you can move it to different rooms. This would have come in handy when we had babies in the house. At first, we would have wanted our bedroom heated smartly but, as our kids got older, and upgraded to bigger cots, we could move the radiator into their own rooms.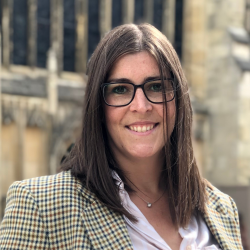 Latest posts by Naomi Willis
(see all)