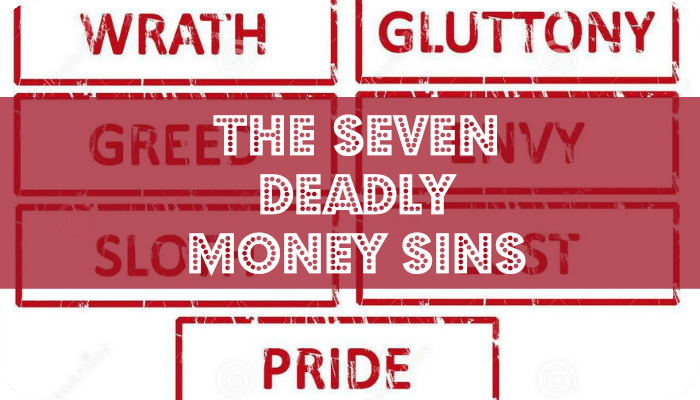 This site contains affiliate links. We may receive a commission for purchases made through these links.

[Learn more]
Wrath, greed, sloth, pride, lust, envy, and gluttony. Each one of these deadly sins or vices can be related to many many things in our lives.
Greed, pride and envy are the ones that have done me the most injustice, especially when it comes to money matters.
It's funny actually, although I have heard of the sins I have never thought how they relate to things in my life; that was until I came across Wealth Horizon's FREE eBook entitled "The Seven Deadly Money Sins"
Over the years my relationship with cash has been more complicated than trying to complete a Rubik's Cube blindfolded. There have been times when I've overspent and left myself and my family short because of pride; there have also been other times where I have been envious of others who were better off than me and this also led to bad financial decisions.
Looking over the seven deadly sins you can start to see how they can each easily relate to the way we deal with money and, in the modern world we live in, you can see how easy each one can rear it's ugly head!
The free to download Seven Deadly Money Sins eBook from Wealth Horizon is a great guide which sets out to help you grasp a better understanding of your own financial vices. It looks at each of the sins individually and gives practical tips which will help change your behaviour towards money so you can hopefully start to control of your financial situation.
To give you a taster of the book, here is sin number 1 – Greed.
Greed
You love money, and you'd like more of it, but sorting out your finances is never top of your 'to do' list. Why would it be? There's always something more interesting to do with your time and your cash. Holidays, clothes, bikes, home improvements, eating – there are thousands of things you want NOW, never mind in ten years' time.  This living life to the full attitude has its merits – but it probably leaves you with a few worries about your financial situation. People who live in the moment and don't think about tomorrow tend to fall into debt. Maxed out credit cards and more than several store cards feed the habit of more, more, MORE.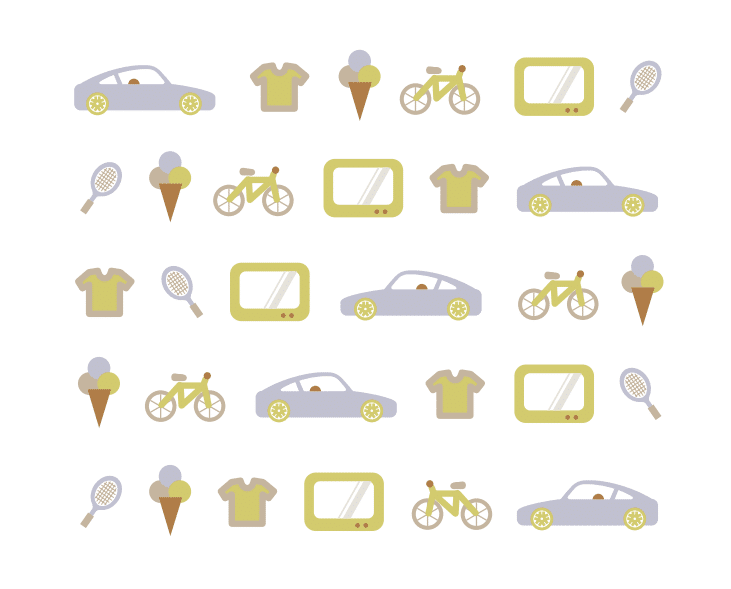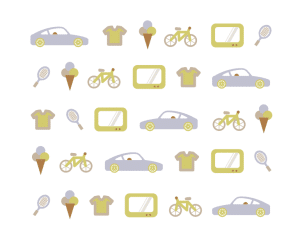 Indulging in everything now, and not leaving yourself anything for the future, can make you feel uncomfortable.  Binge buying leads to financial indigestion!
Most likely to think
I'll buy this today, and start thinking about the future tomorrow.
Most likely to say
I deserve this. 
How to change
All these purchases may give you a sense of gratification or even self-worth today but they will not make you financially secure in the future.  It's tough, but sometimes life is about making sacrifices.  You might feel like all that's standing between you and happiness today is that new outfit/car/holiday in the sun but what would really make you happier deep down is knowing you don't need to worry about tomorrow.
Do one thing today
Identify your emergency funds and your discretionary spending and invest the rest
If you're interested in finding out how the other six sins relate to you and your money matters, and what steps you can do to change things; head over to the Wealth Horizon resources page today and download the ebook absolutely free of charge!
Written in collaboration with Wealth Horizon
Latest posts by Ricky Willis
(see all)