This is a paid advertorial with Tesco
It's a Bank Holiday weekend again!
Will it rain? Will it stay dry? Who really knows?
I'm keeping my fingers crossed we get a bit of sunshine as we want to get in the garden and spend some time with friends with some good food.
This is our last Bank Holiday until the end of the summer, so I want to take full advantage of having some extra time with my family.
Not wanting to overdo it on costs, Tesco Weekly Little Helps have some top offers this week, so you don't need to overspend!
Save 25% on selected British meat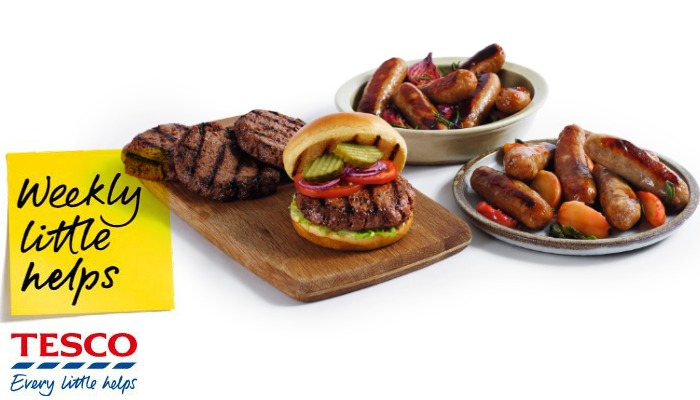 £10 BONUS OFFER: Earn easy cash by watching videos, playing games, and entering surveys.

Get a £10 sign up bonus when you join today.

Join Swagbucks here >>
Get your BBQs at the ready!
Selected British meat is on offer at Tesco, giving you 25% off the price.
It's certainly time to stock up. Even if you're not planning a BBQ, sausages on offer are perfect in a meal plan and go well as bangers and mash, in a casserole or as toad in the hole – yum! Sausage and pasta is a go to "skint" dish of ours.
Even with some burgers, loin steaks or minted lamb kebabs, they are lovely cooked from your oven, not just on a BBQ.
Alternatively, why not pop them into the freezer to use another time
Offers on beer packs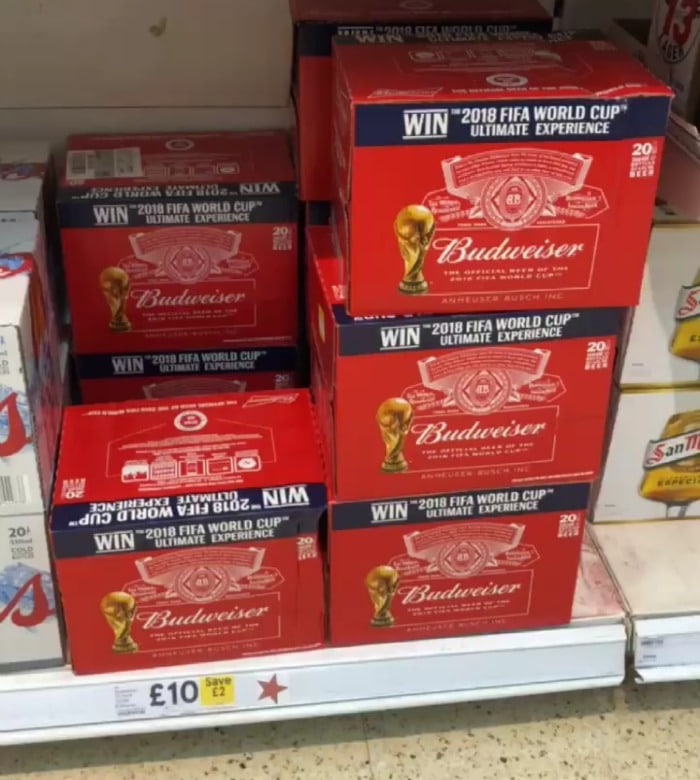 Tesco is running a few different offers if you like to have the odd beer.
Beer packs are currently selling for £10.
For Budweisers, you get 20 bottles for £10 which works out at just 50p a bottle. Even if you don't think you'll get through 20 bottles, grab them while they're cheap and put them away for a party or for Christmas. Alternatively, why not split the cost with a friend and pay half each?
Carling cans are also on offer, at 18 cans for £10, meaning you'll be paying 56p a can.
There are also beer packs on offer for 2 for £9.
Depending on how much you're after, then these two deals work really well.
25% off 6 bottles of wine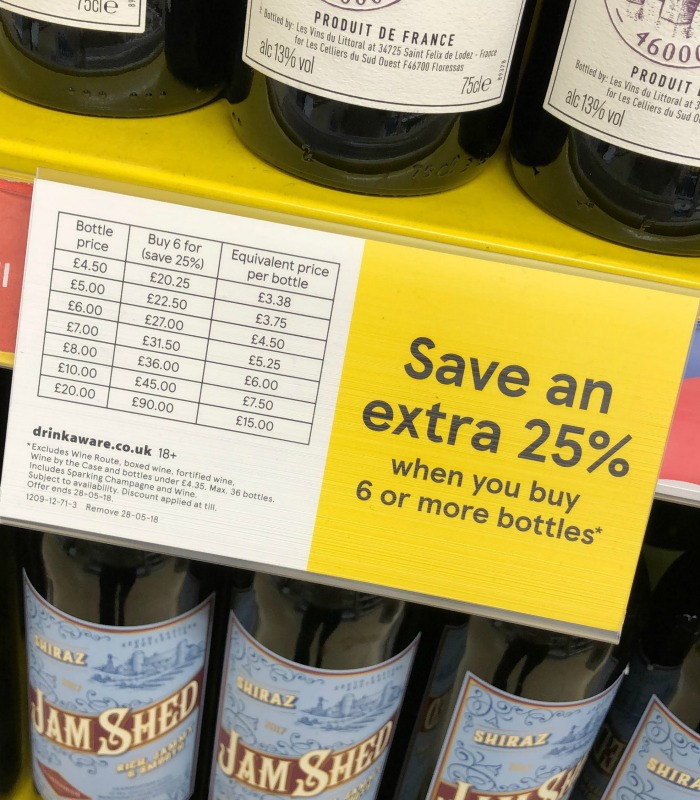 The Tesco wine sale is going strong!
As part of Weekly Little Helps, wine has been discounted to help you stock up.
Grab 6 bottles of wine or Champagne and you can get 25% off the price.
Whether you're after red, white, rose or some bubbles, the discount will see you have huge savings.
On top of the 25% discount, many individual bottles are also on sale, meaning you'll get a stonking deal.
Again, if you don't need all that wine for yourself, why not see if you want to split the deal with a mate? Put in half the money for 3 bottles of wine each – and you'll still be making a fab discount overall.
Pepsi Max 24 pack £6
The sugar tax may have increased the prices of some drinks, but you don't always need to overpay.
Switch to a lower sugar option then grab a fantastic deal with Little Weekly Helps.
Tesco is selling 24 cans of Pepsi Max for just £6 a pack!
That works out at 25p a can – so cheap!
Please don't ever buy cans individually from the stores. You can save ridiculous amounts getting this deal!
Half price Pringles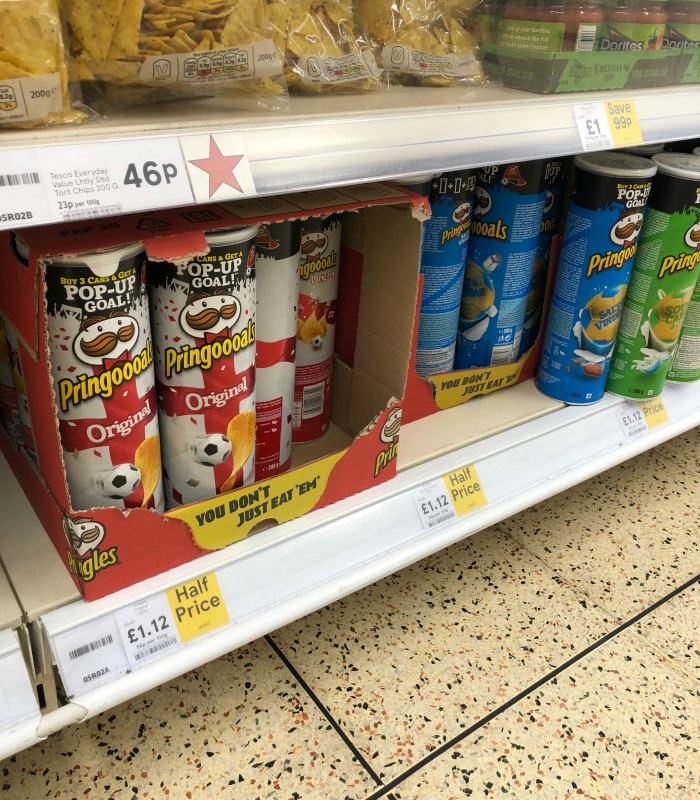 Once you pop…yep, you can't stop.
We love Pringles, but I hate paying full price for them! But, they are now on offer at Tesco 😊
Right now, you're able to get tubes of Pringles for half price, making them just £1.12.
If you're getting your groceries delivered, you can take advantage of this half price offer for delivery up until 12 June 2018.
Tesco Weekly Little Helps offers are available both in-store and online each and every Wednesday. Be sure to check out their offers which will help to save you money.
We always use the Tesco Pay+ app when shopping as we can collect more Clubcard Points. There's a special offer so you can collect an extra Clubcard point per £4 spent in Tesco or at Tesco petrol stations at the moment. Why would you not use it?!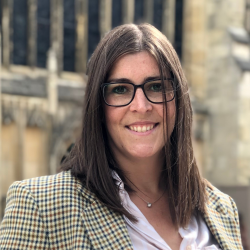 Latest posts by Naomi Willis
(see all)