I'm feeling so festive and so Christmassy right now!
I know there is still a little way to go, but I just can't help it!
This week, I got to spend an absolutely amazing day at a festive pop-up event in London.
Organised by Gumtree, the pop-up was designed to help people solve festive fixes and I was there to help provide practical support and tips to get Christmas hosting right.
I was there along with Lucy Alexander, who you may recognise from Homes Under the Hammer, and the very talented Becky, from English Mum.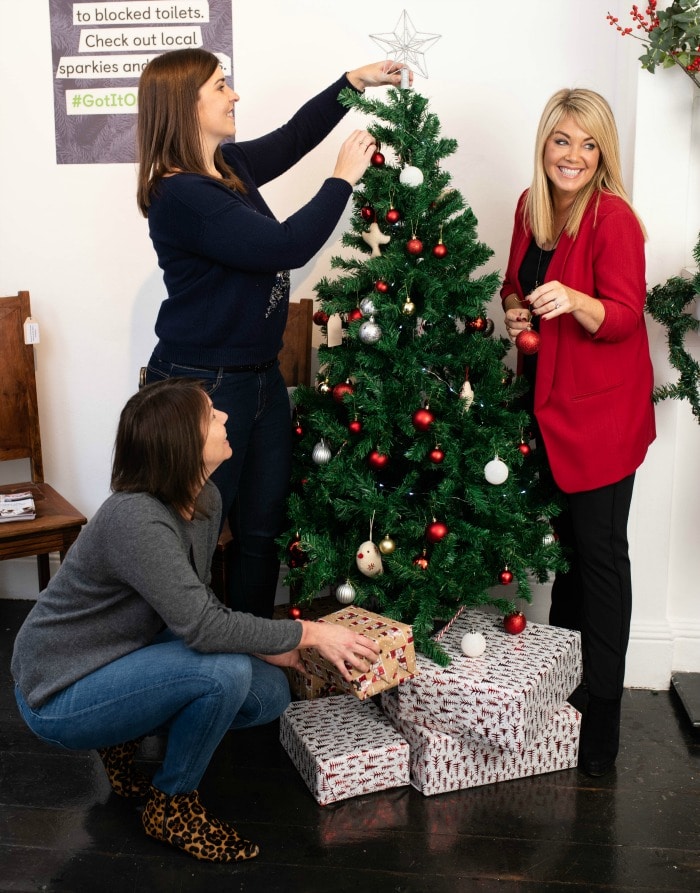 This site contains affiliate links. We may receive a commission for purchases made through these links.
[Learn more]
The pop-up event gave people the opportunity to get some help with planning for Christmas and fixing those last-minute niggles that some forget at the last minute.
I was obviously there to product support and give ideas on how to keep your budget in check and was able to share loads of tips about keeping things running smoothly with more cash in your pocket.
One of the most unbelievable things about the shop was EVERYTHING was bought on Gumtree.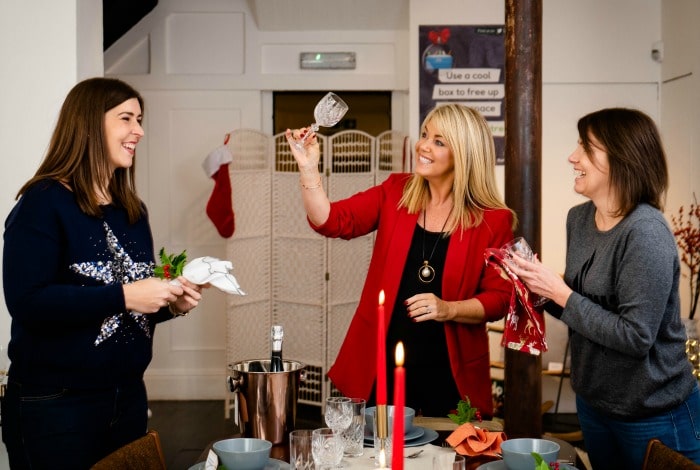 From the table and chairs to the Christmas tree and whole place settings, all of the things in Gumtree's pop-up were bought from people who had advertised their stuff for sale.
It just goes to show that if you need to buy something, you're able to pick up your item locally, at a better price, second hand.
Not only are you saving money, but it's also a very sustainable way of buying things.
Have you forgotten anything?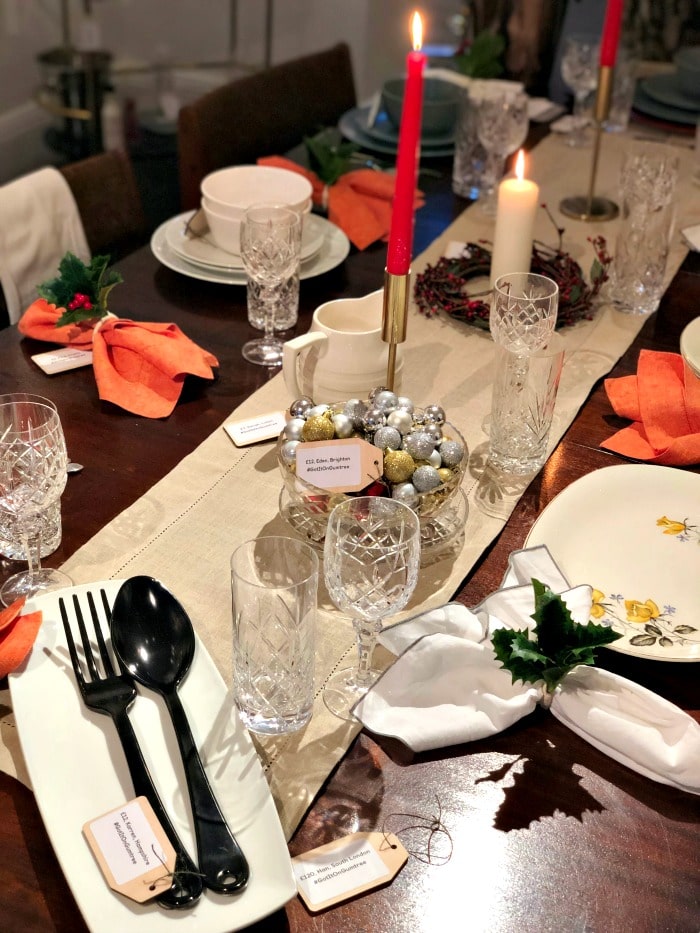 The thing is, there are lots of things that are forgotten when you're hosting Christmas dinner, especially if you're doing it for the first time.
While you're used to cooking for your immediate family, if you've suddenly got a few extra mouths to feed over Christmas, are you really prepared?
A study by Gumtree has found that more than half of people forget an essential item needed at Christmas. Just think, do you need things like an ice bucket, or table decorations, extra chairs or even a gravy boat?
You'll likely need extra cutlery, plates and bowls, as well as the right pots and pans to get your dinner cooked.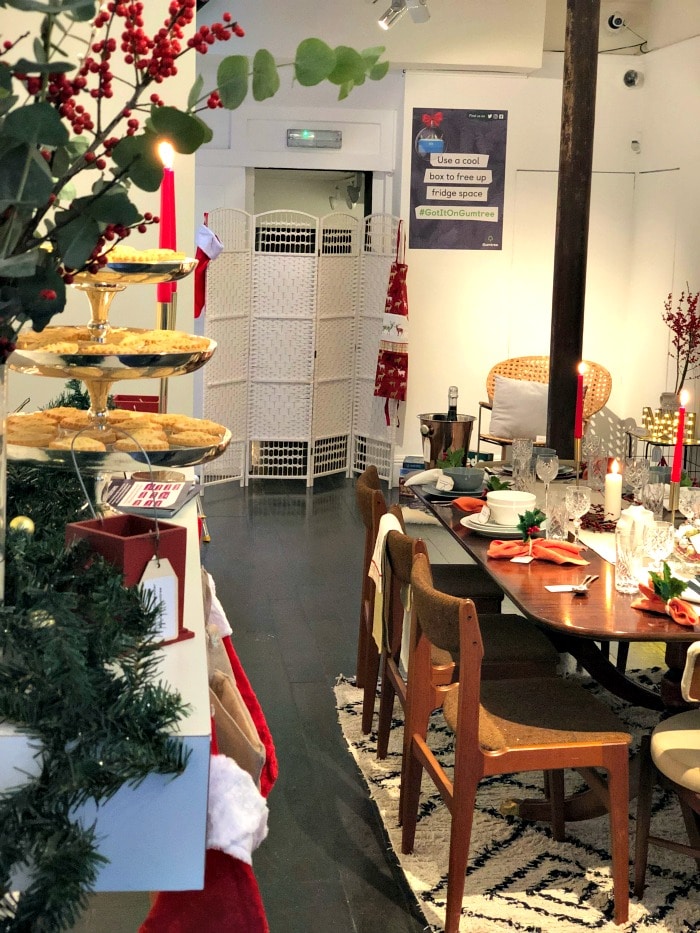 Even if you're a seasoned host and have been making Christmas dinner for your extended family and friends, the survey from Gumtree found that 29% of people over 55 years still forgot something needed for Christmas Day.
(Ok, I'm not quite that old yet, but I forgot carrots – somehow – last year!!)
There is no point rushing out and buying something in the shops (other than the carrots) as there is likely someone near to you who is selling what you need on Gumtree.
Practical tips for hosting Christmas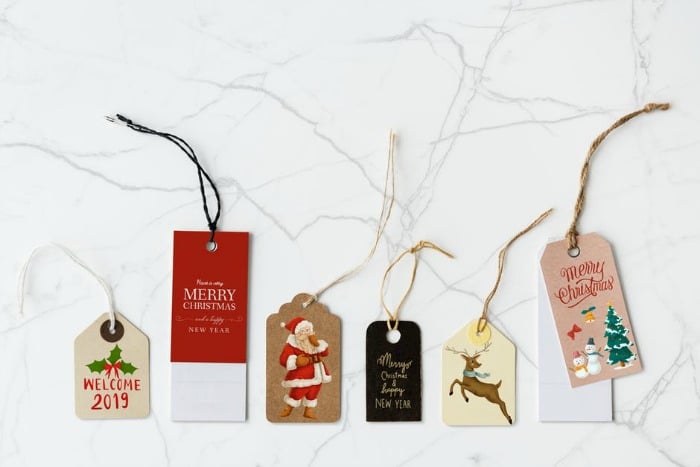 If you're hosting Christmas this year, there is no need to panic.
Here are 10 top tips to help get your festive party off to a good start:
1. Set a budget
Make sure you look at how much you can really afford and set a budget for food as well as gifts.
It's lovely to have extra cheese and biscuits for the 25th (my fav!!), and it can be really easy to add an extra thing in your shopping basket as a treat.
Just work out how much you can really afford to spend and add in a 10% buffer in your budget, just in case you go a little bit over as it can give you some wiggle room.
2. Use lists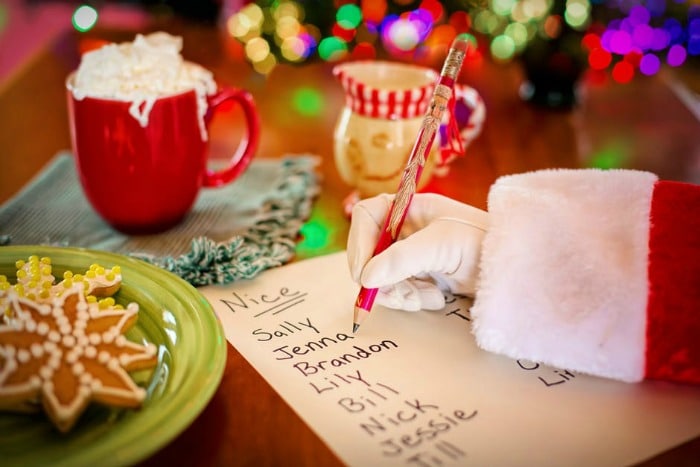 It can be so easy to lose track of what's going on!
Turkey goes in, then you need to roast the potatoes, but how long is left until you need to start boiling the veg?!
Be sure to write down all cooking times in a list so you can refer back to it and tick things off as you go.
This will also make sure you've got everything noted down, so you don't actually forget to put the turkey in the oven in the first place.
3. Don't buy brand new
You just don't need to buy everything brand new.
If you need to buy anything, like extra chairs for the dining table, then look to buy second hand to keep costs down.
Gumtree has so many things listed each day that you'll likely find what you need in a short distance from you, saving that trip to the shops, which may tempt you to spend even more money.
4. It doesn't need to match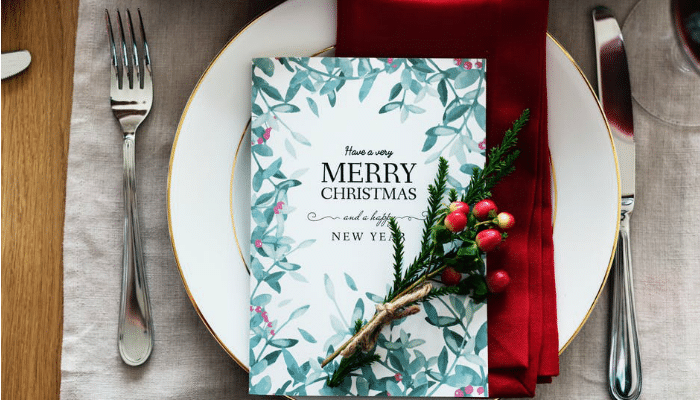 Sometimes it'd be nice to have everything looking the same, but it's not always possible.
There can be the odd accident through the year, and something gets broken, but instead of trying to replace it like for like, just go mix and match.
Having things that don't coordinate, like plates and utensils, can make it into a trendy feature.
An even bigger bonus – it keeps the costs down 😊
5. Don't overdo it
If you're hosting then try to keep things simple – less is more, including the number of people you invite.
You don't need to buy decorations when there are lots of thing in nature that look great on the dinner table as a centrepiece.
Head out on a family walk to gather pines cones, holly or even mistletoe, if you can find any. It'll make a lovely natural centrepiece on your table.
If you don't have a fireplace, but still want to have the warmth, why not play a video of a fireplace. May sound a little odd, but it looks fantastic playing through a TV.
6. Don't just bring a bottle
Yes, it's great if someone brings a bottle of wine, but you'll likely still be drinking it through until the summer!
If you're having people over, don't think you need to do it all yourself.
Instead of asking people to bring a bottle, ask them to bring a dish that everyone can share.
This will take the burden off you needing to prepare every single bit of food, and will also help if you have limited oven space to cook everything.
7. Brand down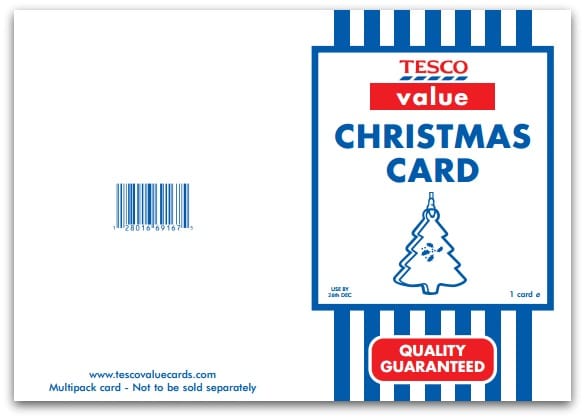 You may want to have a fancy Christmas, but that doesn't mean you need to buy more expensive food, especially when more expensive brands don't always taste any better.
Cheaper supermarkets and own brand foods taste just as good.
Also, if you're struggling to keep your budget under control, ditch the turkey and serve chicken. It pretty much tastes the same but is far cheaper. When it's all sliced up on a plate, no one will know the difference. 😉
8. Diets?
Not everyone likes Brussel sprouts, but it's not that they're allergic to them.
It's best to check as far in advance if anyone you're hosting for has any specific dietary requirements.
Just ask ahead for any intolerances and allergies so you can make sure you can cater appropriately for everyone attending.
9. Be entertained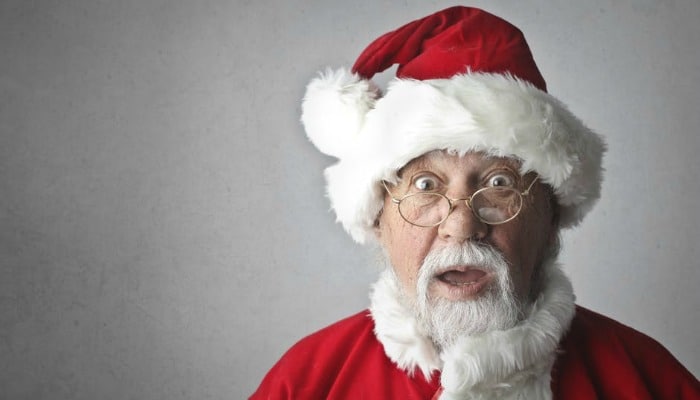 Once you've eaten, instead of twiddling your thumbs, be prepared and have some party game ideas to hand.
Charades is always a winner (and you don't need to buy brand new expensive board game). Festive themed icebreaker questions over dinner and "would you rather" games are fun too.
For music, don't buy a new CD, but have a festive playlist from YouTube playing in the background.
10. Don't DIY everything
Yes, I know that making Christmas food from scratch can work out cheaper, but you'll end up spending your time.
It's ok to buy ready-made stuff now and again if it will mean you get to balance your time.
As the host, be sure that you have the right balance of the money you spend as well as the time, you spend, so you can enjoy Christmas yourself.
However you're celebrating the festive period, I wish you and your families a very merry Christmas!
Written in collaboration with Gumtree
Latest posts by Naomi Willis
(see all)