The minimum wage is an amount that is designed and implemented by the government of the United States with the aim of ensuring that employees get a particular amount in the form of payment for the work done. Originally, the minimum wage per hour was slightly above $5 but has been increased to slightly above $7.
This means that all the companies that have employees working on an hourly basis have to pay them more than $7 for an hour worked.
This strategy mostly focuses on ensuring that workers get a particular amount of money. However, increasing minimum wages has been found to have various benefits and disadvantages to the concerned parties.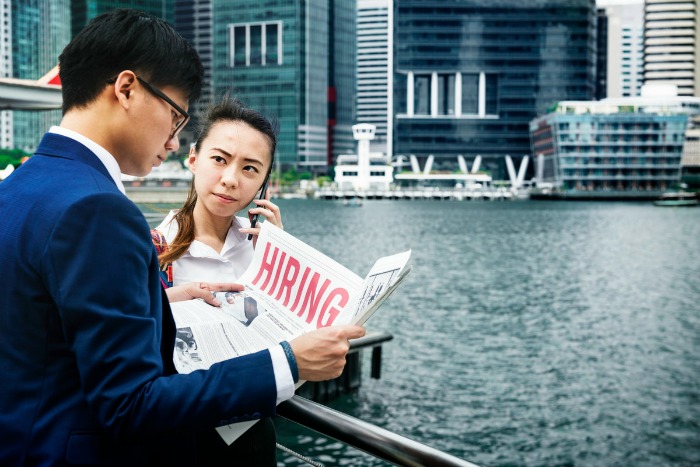 £10 BONUS OFFER: Earn easy cash by watching videos, playing games, and entering surveys.

Get a £10 sign up bonus when you join today.

Join Swagbucks here >>
Benefits of Raising Minimum Wage
1. Helping Low-Income Workers
One of the standout benefits of raising the minimum wage is ensuring that low-income workers get sufficient funds to support their lives.
Studies show that a significant number of workers who work on a part-time basis, especially the students don't get sufficient funds that can help them to support their lives.
Other families, especially those that depend on hourly jobs for survival, work many hours only for them to get very low income.
Rising minimum wage means that these families and part-time employees will be able to access sufficient funds to support their lives.
2. Countering Inflation
The government of the United States understands that the cost of basic commodities tends to increase over time.
Due to price increases, a significant proportion of the community finds it hard to access basic commodities.
The amount of money received as wages becomes smaller as the price of commodities changes, which causes some low-income individuals to look for some side hustle business ideas to supplement their income.
The government periodically reviews the minimum wage to ensure that income increases to cater for the increasing prices of goods and services.
3. Incentive to Work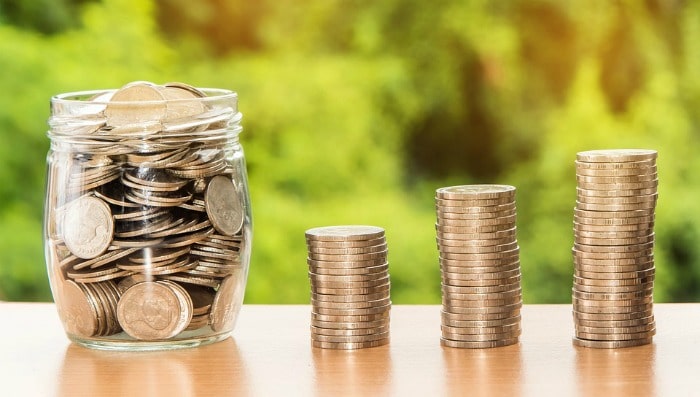 Most people would consider choosing to stick to the monthly job that pays them $3 per hour.
However, with the introduction of minimum wage, where individuals can make $7.25 within an hour, many people are choosing hourly rates as compared to monthly jobs.
In addition, people are not only interested in working for the common seven or eight hours a day but are opting to work extra hours so that they can accumulate dollars.
This helps them to get huge income in return while organizations increase their income levels.
4. Increased Personal Investment
Obviously, with an increased amount of earnings, people can now do other activities such as investing in income-generating activities.
Starting a business from zero is very difficult for any person who does not have sufficient funds.
However, paying minimum wage means that some individuals get enough money to pay for their necessary needs and also to have enough to invest.
Due to increased investment and saving in the United States' economy, new jobs are created, and the country gets sufficient funds in tax revenues.
Disadvantages of Raising Minimum Wage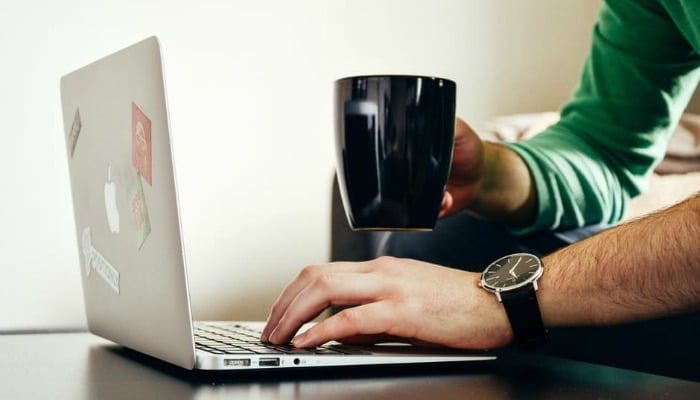 A huge number of individuals, especially the workers, have a perception that raising the minimum wage is a very important aspect.
They do not realize that it has its own share of disadvantages, especially to the concerned companies.
One of the significant disadvantages of raising the minimum wage is that it increases the amount that companies spend on their workers.
Money that could have been used in expanding the company's capital base is mostly used in paying the minimum wage as authorized by the government.
Another disadvantage of raising the minimum wage is that it has for a long period been used as a political tool to help people ascend to influential political positions.
In almost every presidential election, candidates have to promise their followers of increasing minimum wage so that they can be elected. Although it is a good undertaking, most of the presidential candidates promise rising minimum wages without consulting the companies.
This leads to a situation where most of the organizations are subjected to paying funds that are beyond their monthly income.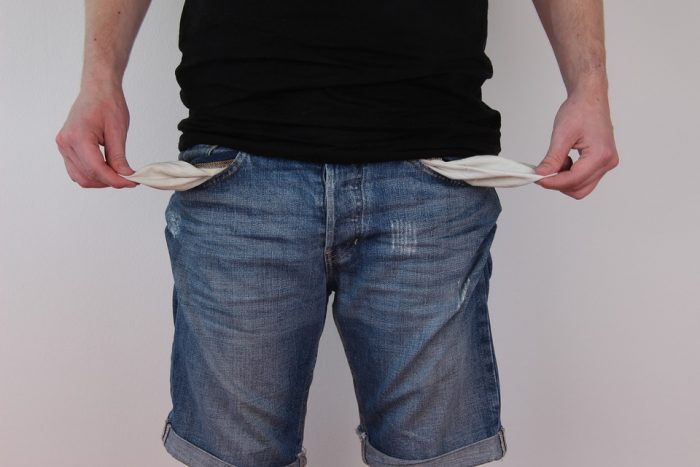 The primary motive of increasing minimum wage is eradicating poverty around the country. However, there is no justification that increasing the minimum wage has a direct impact on poverty levels around the country.
The minimum wage in Australia is about $18, but more than 14% of the population live below the poverty line.
This is a clear justification that the whole strategy and decision is misinformed. There are other underlying factors that can help to eradicate poverty around the country such as educating families on how to use their funds and how to make conservative investments for future gains.
Minimum wage continues to be a controversial policy in the United States and other developed countries.
Many companies, especially the leading multinational companies, are already opposed to the policy as trends indicate that minimum wages only increase but does not decrease.
This explains why increasing minimum wage has significant benefits and disadvantages that need to be addressed.
Latest posts by Skint Dad Contributor
(see all)