In today's world, it is very easy to lose sight of your savings goals. Every day, we are presented with many buying opportunities, but what about saving opportunities?
In a world full of expenses, we look at ways you can downsize your bills and upsize those savings.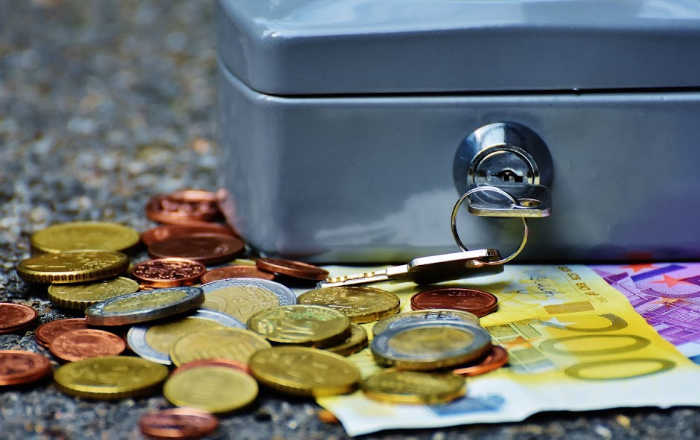 £10 BONUS OFFER: Earn easy cash by watching videos, playing games, and entering surveys.

Get a £10 sign up bonus when you join today.

Join Swagbucks here >>
Here are 3 tips you should follow in order to save money and line those pockets with dough.
Track your spending
You may be surprised by this tip but tracking your spending is a handy tool for taking control over your finances.
This simple and effective tip will help you understand your unique spending patterns.
You will begin to notice that you are spending money on you do not need.
Once you track your spending, you will start to realise how all those daily coffees really start to add up over time.
Eventually, you will get to a point where you will gain control of your spending and learn how to properly budget for your expenses based on your level of income.
Start tracking your income for a week and see where most of your extra spending goes, maybe you will be surprised to see what expenses are leaving holes in your pockets.
Lowering your monthly subscription costs
Another way to save cut spending and increase your savings is by negotiating a lower price for your monthly recurring expenses.
You could call your internet provider and let them know that you are a loyal customer and that you want to lower your monthly bill.
Most internet providers will lower your monthly subscription because these businesses understand the importance of customer retention.
If you are polite and can negotiate a lower monthly rate on your internet bill you can easily save on everyday bill for the rest of your life.
This will allow you to save more money every month for the rest of your life.
You can also eliminate some of your monthly subscriptions as well.
While you track your spending, you may find that you are paying for subscriptions you don't even use!
Stop kidding yourself and cancel that old gym membership you haven't used for two years and see the savings immediately.
Invest your savings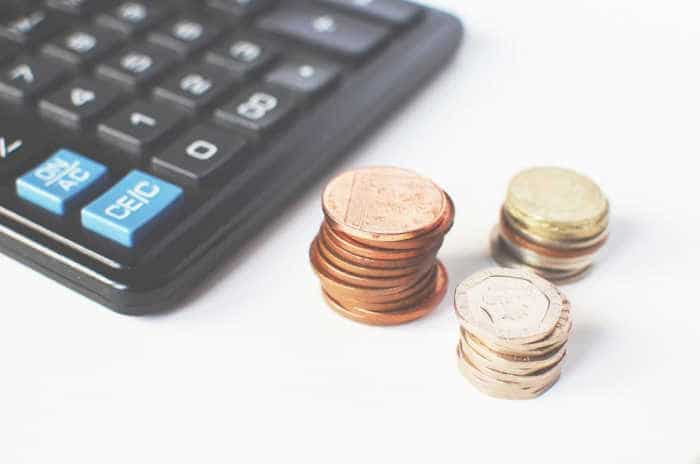 After all the coupon clipping and expense tracking, you may have finally amassed a small fortune.
You worked hard to save your money, shouldn't the money you saved work hard for you? I always say that savings are nice, but investments are great.
It is important not just to save your money but also invest that money so it can provide you with greater returns over the long run.
Speak to an investment professional to discuss the investment options available to you.
Interest bearing assets can provide monthly streams of income to you, which is pretty sweet. Who doesn't love extra monthly income?
Another option is to invest those small savings into stocks that pay dividends. These stocks will also provide you with periodic streams of income, and as an added bonus, the underlying stock may appreciate in value.
You can save money and grow your savings by coupon clipping, negotiating lower prices with your monthly subscriptions, and investing your savings into interest bearing assets.
If you follow these tips, you should be well on your way to saving enough money to fill your wallet with bills.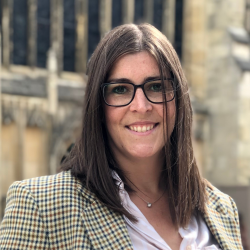 Latest posts by Naomi Willis
(see all)