My kids tell me we can't start talking about Christmas until Halloween is done. After the end of October, they will then start to make Christmas lists and going on at me every day to put up the decorations (when is too early!?)
This site contains affiliate links. We may receive a commission for purchases made through these links.
[Learn more]
As a big kid, I'm already thinking about the festive period, but my thoughts are a bit more grown up and I'm considering our budget and what we can really afford.
So, in the run-up to December, if there is a way to get something cheaper and for a decent price then I'm all for it.
Sainsbury's Toy Sale
I love being able to get toys cheaper, so am very happy that Sainsbury's toy sale is going to be starting soon.
In fact, I use the toy sale to get a few bits for birthday party gifts too (some of the stuff is really good value).
When does the Sainsbury's toy sale start?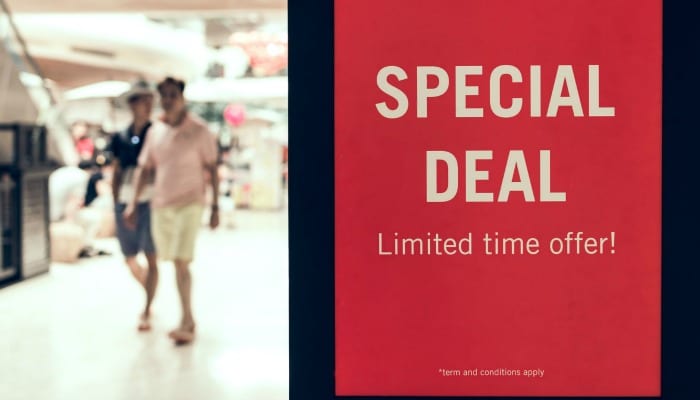 The Sainsbury's toy sale is due to start on Wednesday 17 October 2018 and will last for a week.
That doesn't give you long to have saved for anything in particular!
They never usually give much notice when it'll start.
The stock will be first come first served as well. So, if you know that there's a toy in their range that you're after, it's best to go shopping in the first few days.
The toy sale is in store only and will run until Tuesday 23 October 2018.
What's on sale?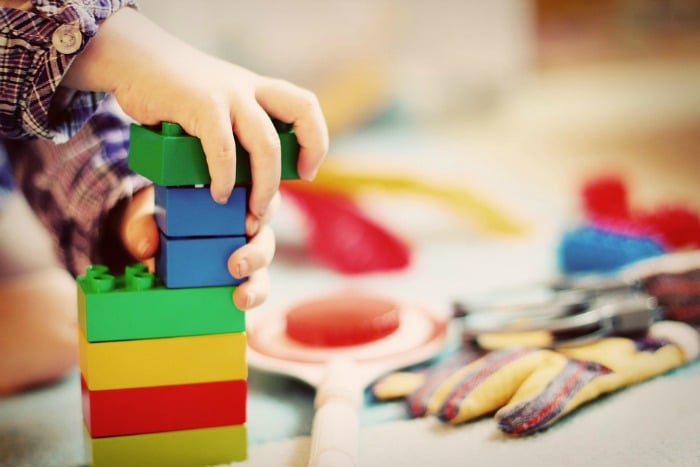 The sale will see you get toys for around half price.
Toys predicted to be on sale include:
Chad Valley
PAW Patrol
Hasbro Games
and more
When you're shopping, or even browsing, please do have a quick check online before buying to make sure their price is cheaper than other retailers.
We've seen repeatedly in the past that when a sale starts, a competitor can be much cheaper!
Sainsbury's Double Up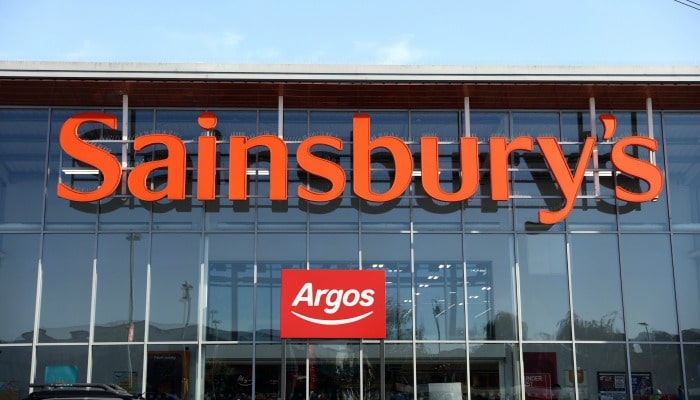 ….Sorry you won't be able to double up your points and use them in the toy sale.
Sainsbury's Double Up scheme usually runs at the end of October, so you'll miss out being able to get any bonus points.
More details about Sainsbury's Double Up 2018 will be added here soon, but why not take a look at what happened last year, as it did all get a bit confusing!
Latest posts by Naomi Willis
(see all)