If you are an internet user (and I guess you are as you're reading this) then you are able to win free money while you're browsing the internet!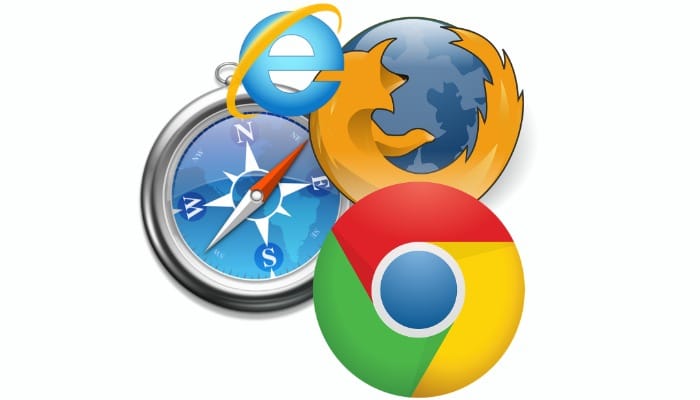 While you're casually surfing the world wide web, whether that be window shopping, or researching, or playing the latest game on Facebook, you could have the chance to win big.
Each and every year everyone in the UK has a chance to win free money – a total of £30,000 cash – by registering with Neilsen//Netratings and browsing the internet like you normally do.
Getting involved is really quick and easy.
First off, you need to complete a few initial questions about you, your household and your internet usage. There are four screens in total to click through.
You then need to install the NetRatings Internet Panel Software onto your laptop, PC or mac. Once you download it, you need to double click it open and it does the rest for you. It only takes a few minutes to complete and doesn't slow down your computer or affect the performance.
And that's it!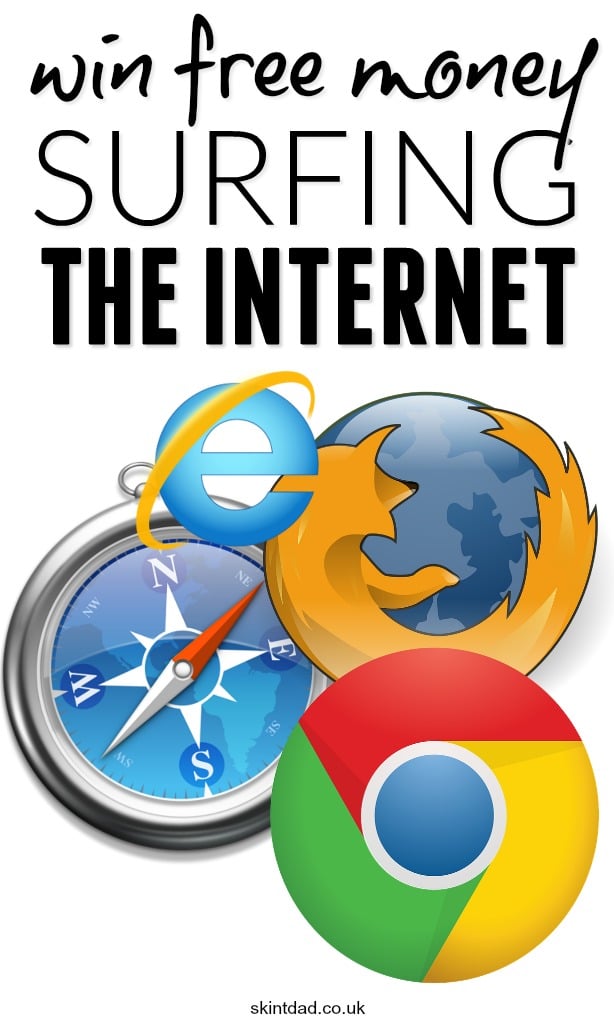 Start winning right away!
Now you've completed the install you just carry on browsing online as normal, keeping your fingers crossed that you'll be their next winner!
They will then gather information about how you use the internet and may send you optional surveys to fill out but you don't have to complete them.
The great thing is that you are eligible to win the prizes on the first day you sign up. You will get an entry into the monthly prize draw as soon as you register. Then each month as you continue to use your computer you will increase your chance to be one of the 150 lucky winners to share £30,000 this year!
What cash prizes could I win?
There are a number of prizes up for grabs at different points throughout the year.
£1,000 monthly Prize Draw with 10 lucky winners (£100 each), open to all new members that joined within that given month!
You will receive a further entry each month that you remain active on the panel for a further 5 Prize Draws
£2,500 quarterly Prize Draw, 5 active members will be awarded!

1st Prize £1,000
2nd Prize £700
3rd Prize £500
4th Prize £200
5th Prize £100
£8,000 annual Prize Draw, 10 active members will be awarded!

1st Prize £3,000
2nd Prize £2,000
3rd Prize £1,000
4th to 10th Prize £350
How do I know if I've won?
The lucky winners will get a phone call to confirm your postal address. Once it's been confirmed by you then they'll tell you what prize you've won!
Is it safe and secure?
Absolutely. They use special tools to make sure that you and your data has no reasonable possibility of identifying you in the reports that they create. They just show behaviours and characteristics based on things like age and gender, rather than you as an individual.
The data they collect will help to transform the way the internet evolves in the future and will contribute to how companies and brands create their websites so they are easier for us to use.
Best of luck and happy surfing!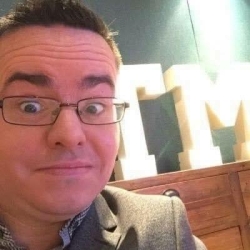 Latest posts by Ricky Willis
(see all)