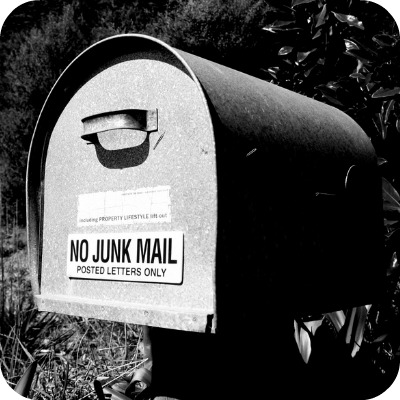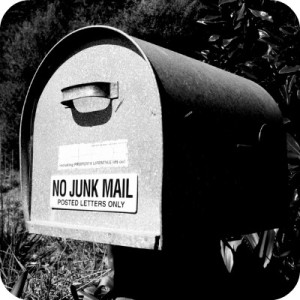 Hello! We presume that as you've landed on this page, you'd like to get in contact. We love hearing from you and really appreciate you taking the time out of your busy day to write.
If you'd like to join our mailing list, where you will receive our weekly Skint List, which contains all the best money saving content and more from our site, you can do so by subscribing here.
We receive so many emails each day that it is impossible for us to reply straight away. Please be assured, though, we will get back to you; it just might take a little time.
I want to suggest a blog post topic
Fantastic! Some of the ideas we get for posts on the Skint Dad come from you, the reader. Whether it's from a blog post comment, a tweet or a personal email; we love to hear your ideas.
I've noticed a site problem with the Skint Dad site
404s and wrong links (although not many, I hope) do crop up from time to time. Thank you for taking the time to let us know!
I'm interested in working with Skint Dad
From campaigns, giveaways, advertising and more, we're happy to discuss your needs. Please contact Ricky at ricky@skintdad.co.uk.
I want to make you famous
Need a quote? Want us to appear on your television or radio show? Or maybe you would like us to feature in your fantastic publication.
I've got a different query
Whatever it is, pop in your questions, and I'll try my best to answer them.
Drop an email to ricky@skintdad.co.uk, and we will get back to you as soon as we can.
Prefer snail mail?
If you want to send us something or have a letter you want to pop in the post, you'll find us at:
Skint Media Limited
K2 Bond Street
Hull
HU1 3EN
Registered in England and Wales
Company No. 09991508
VAT Registration No. GB 318 7349 80
Information Commissioner's Office (ICO) Registration No. ZA20326