Skint Dad is the destination online where every penny counts.
Whether you're looking to cut back on your food bill, save for a rainy day, or find inventive ways to up your income, Skint Dad has the answer.

Fed up with being skint and struggling to make ends meet, in 2013, husband and wife team Ricky and Naomi Willis launched Skint Dad to help other people in the same boat.
Skint Dad has grown into one of the largest money blogs in the UK, with over 300,000+ readers each month, and was crowned Financial Blog of the Year at the prestigious Headline Money Awards.
What we believe
Being financially better off is something we can all achieve and should strive for throughout our lives. Although the topic of personal finance should be taken seriously, this doesn't mean it needs to be complicated.
Skint Dad believes that financial education is important, but more than that, you just need inspiration, access to resources, and the motivation to be financially better off.
Skint Dad's core values
Every decision we make is built around these core values.
We will always aim to be:
Trustworthy and approachable
Helpful and responsive
Informative and engaging
Jargon-free and light-hearted
Community-focused and inclusive
By following these core values, we know that our site provides relevant and useful guides, tips and resources to make sure everyone has access to fun and original ways to save and make more money.
The Team
Ricky Willis: Founder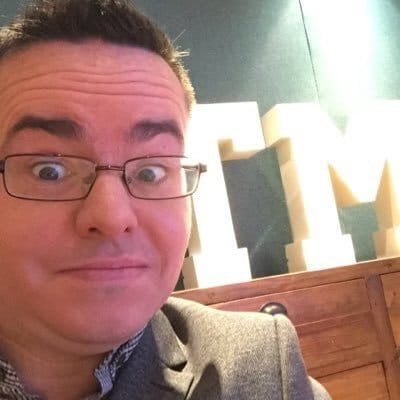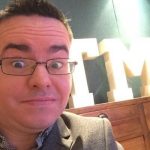 Ricky Willis is the original Skint Dad. A money-making enthusiast, doting father, and husband to Naomi. He is always looking for unique ways to earn a little extra.
He loves American Gangster films and believes that he may well have been Al Capone in a previous life.
Favourite money-making hack: Having at least one side hustle.
Author profile: Read more
Twitter: @rickyjwillis
Naomi Willis: Co-founder and Editor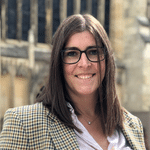 Naomi Willis is the Content Editor at Skint Dad. She has a particular interest in saving money on everyday living and family life. She is a pure geek when it comes to Excel and can often be found drinking coffee and balancing budgets on a Friday night – rock star life!
Naomi has a Certificate in Awareness of Mental Health Problems, is a Meta Certified Community Manager, and has undertaken Reuters Introduction to Digital Journalism.
Favourite money-saving hack: Without a doubt, it's taking part in the 1p saving challenge.
Author profile: Read more
Twitter: @SkintDad_Naomi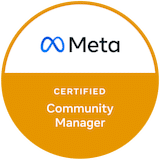 Contact us
Want to advertise on Skint Dad?
Send details to ricky@skintdad.co.uk
Need a quote or want to book us for an interview?
Let us know what you're after – naomi@skintdad.co.uk
Have a question about something we wrote?
We love feedback, email your thoughts to ricky@skintdad.co.uk
Want to write for us?
Contact editor@skintdad.co.uk