Farmfoods offers great deals on frozen and fresh food. Here are the latest offers, vouchers and coupons to save you money on your food shop.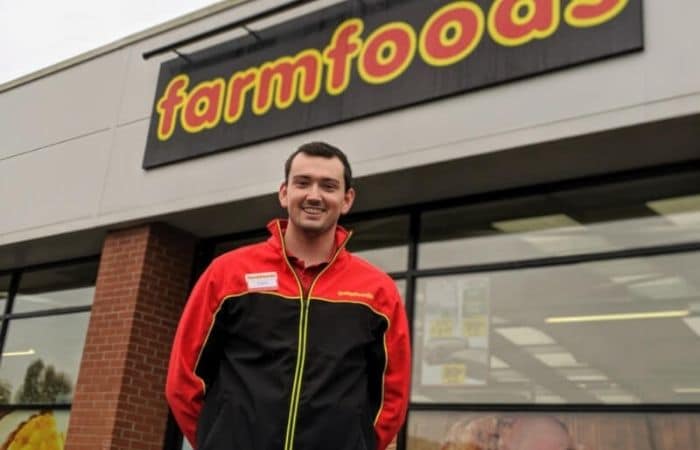 £10 BONUS OFFER: Earn easy cash by watching videos, playing games, and entering surveys.

Get a £10 sign up bonus when you join today.

Join Swagbucks here >>
Farmfoods offers great deals on frozen and fresh food. With more than 300 stores, the family-run business offers great value prices on family favourite foods and household essentials.
Although they are a frozen food specialist, they also sell groceries, chilled foods, bread, milk, fresh fruit and vegetables, and a range of household items.
And, best of all, they have loads of deals, vouchers, discount codes and coupons to save you money on your food shop.
Take a look at all the latest offers.
Farmfoods offers this week
Here are the current 2023 Farmfoods offers this week. Prices are valid until at least 11th December.
Scroll down for the full Farmfoods latest leaflet.
16pk Spring Rolls £1
XL Whole Turkey £19.99
HUGE 60x J2O Bundle £30
Heinz Minestrone 2 for £1
and much, much more in store!
Prices are valid until at least 6th December.
Festive Flash Sale! – 6pk Kipling Mince Pies 99p
550g Fox's Classic £2.99
400g Family Circle £1.49
60 full size J20 bottles for £30
100g Premium Chocolate Reindeer 49p
and much more in store!
They are only available while stocks last, so it may be worth calling ahead to make sure you can get the offers you want.
Farmfoods latest leaflet
Farmfoods sometimes deliver their latest leaflets if you live near any of their 300 stores. But not everyone always gets a Farmfoods catalogue delivered. If you do, there are extra money off coupons attached.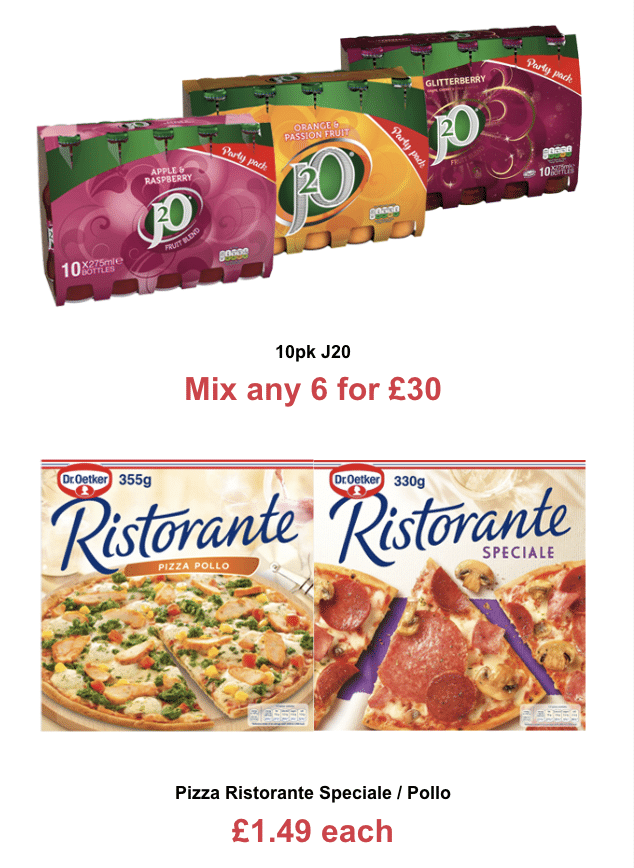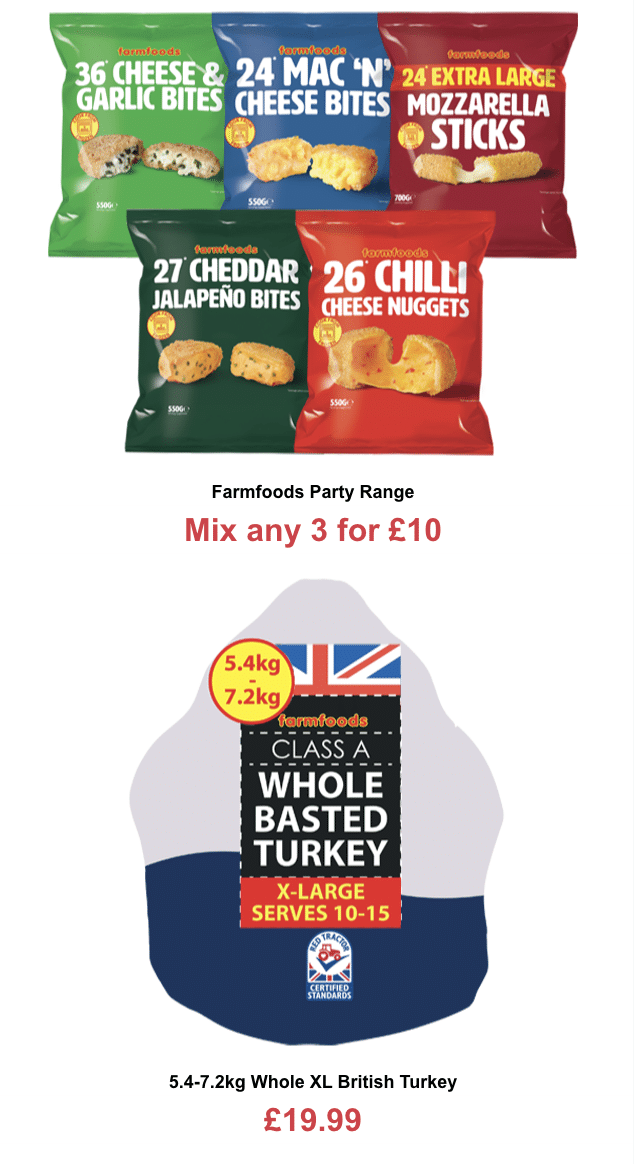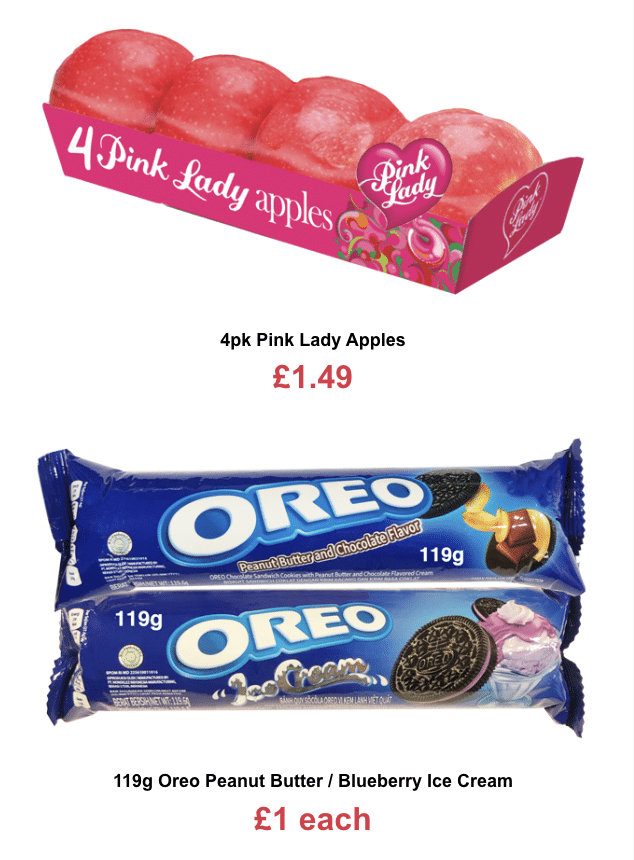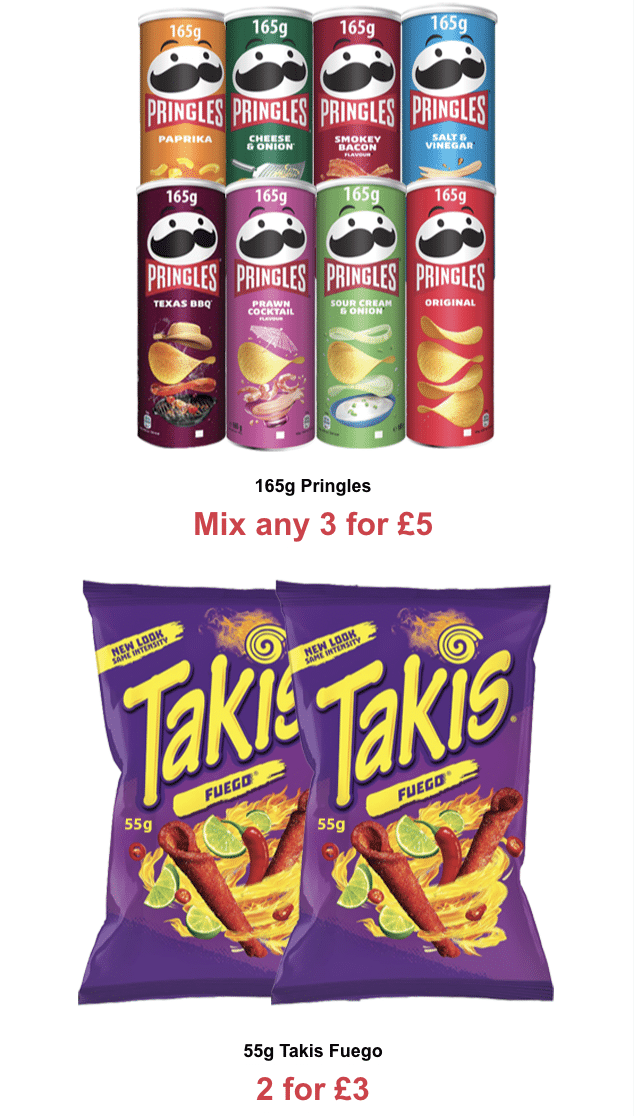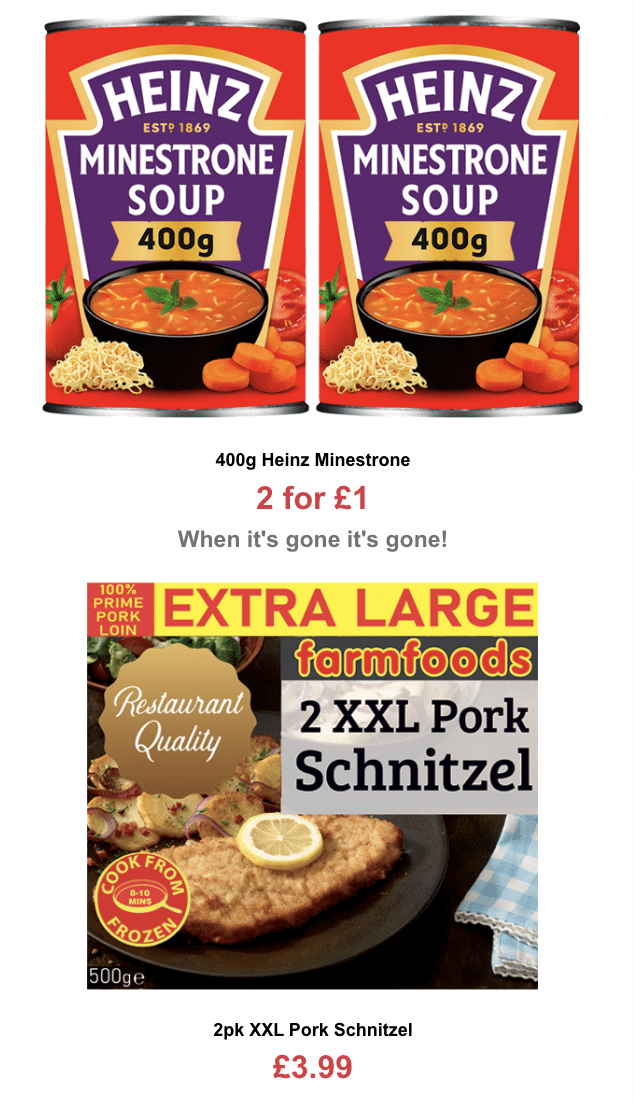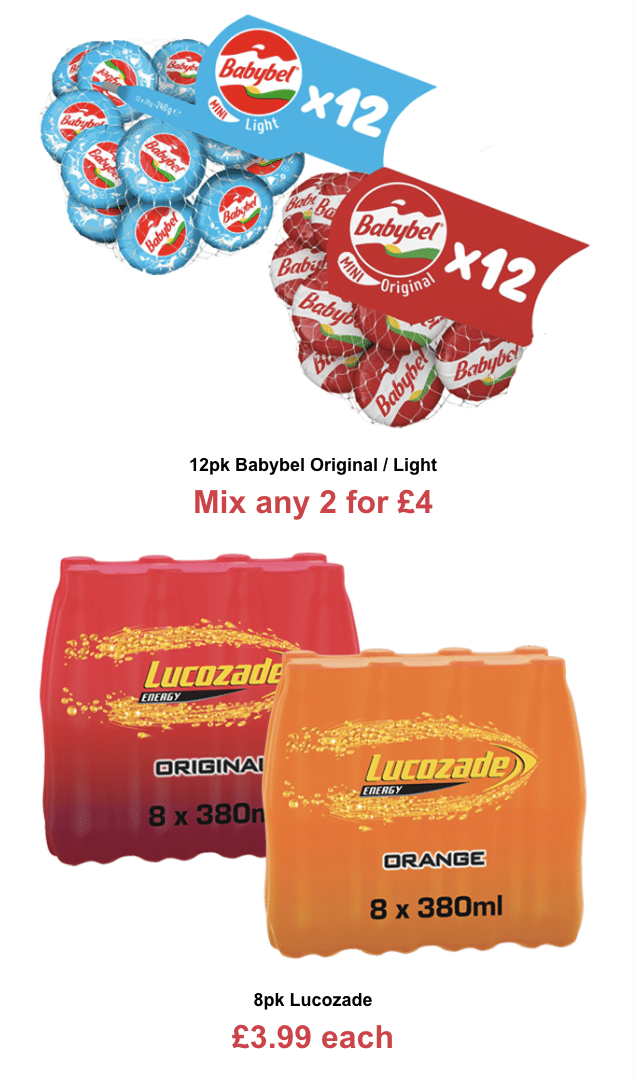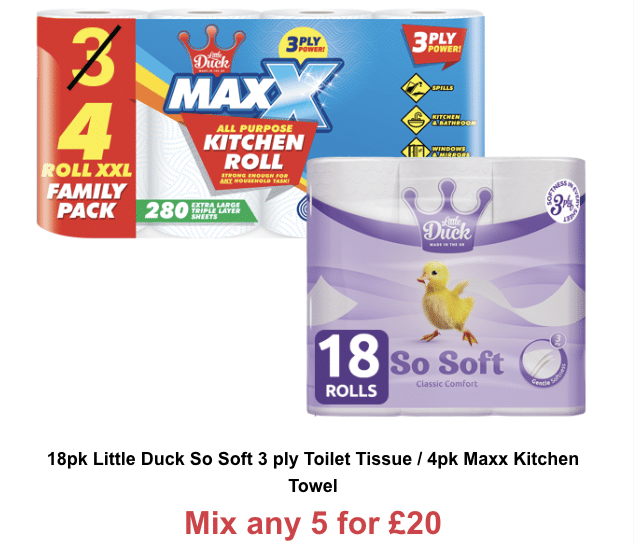 Prices are valid until at least 6th December.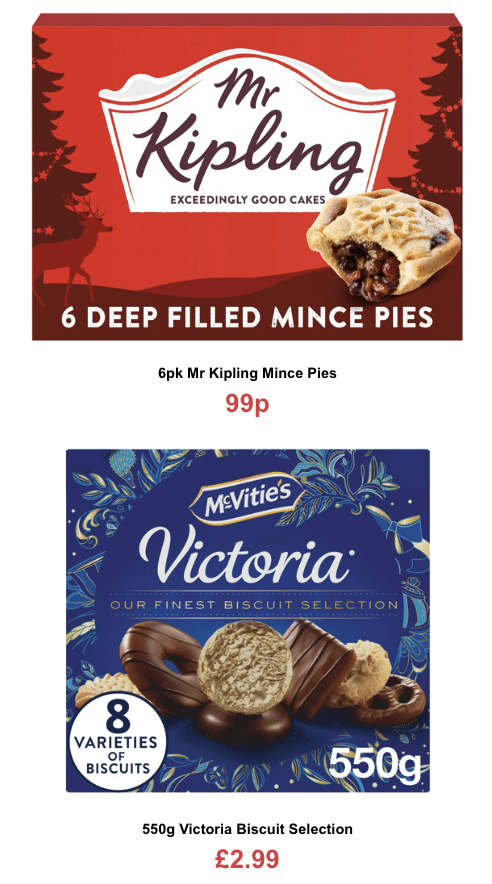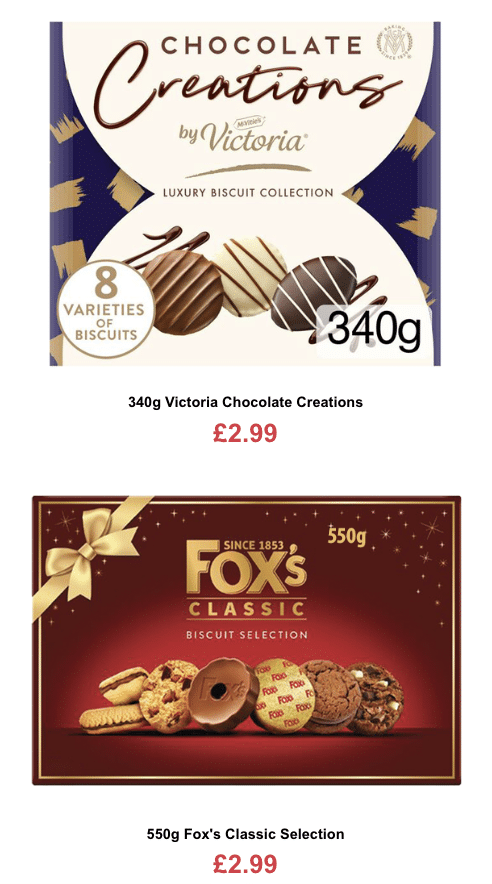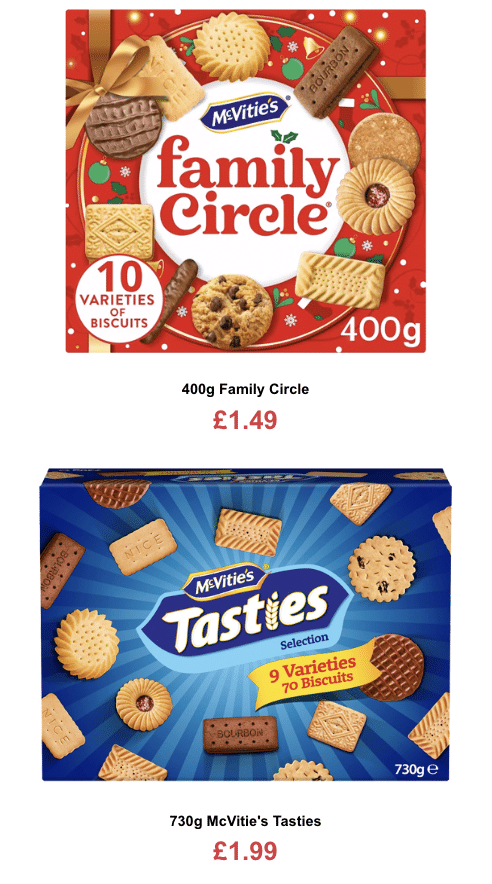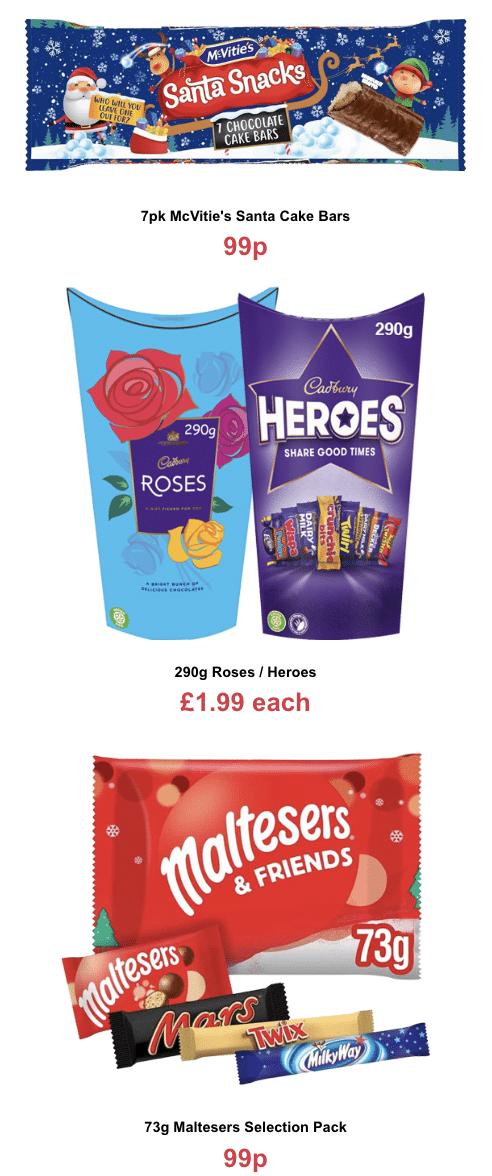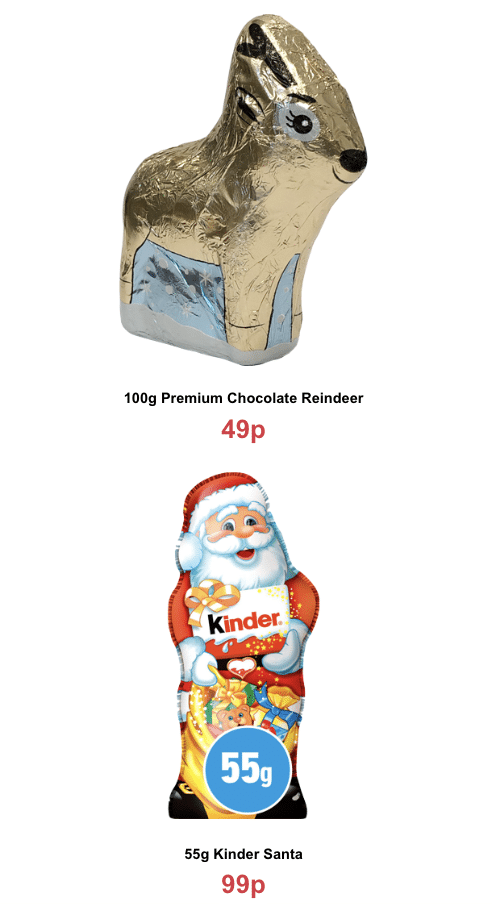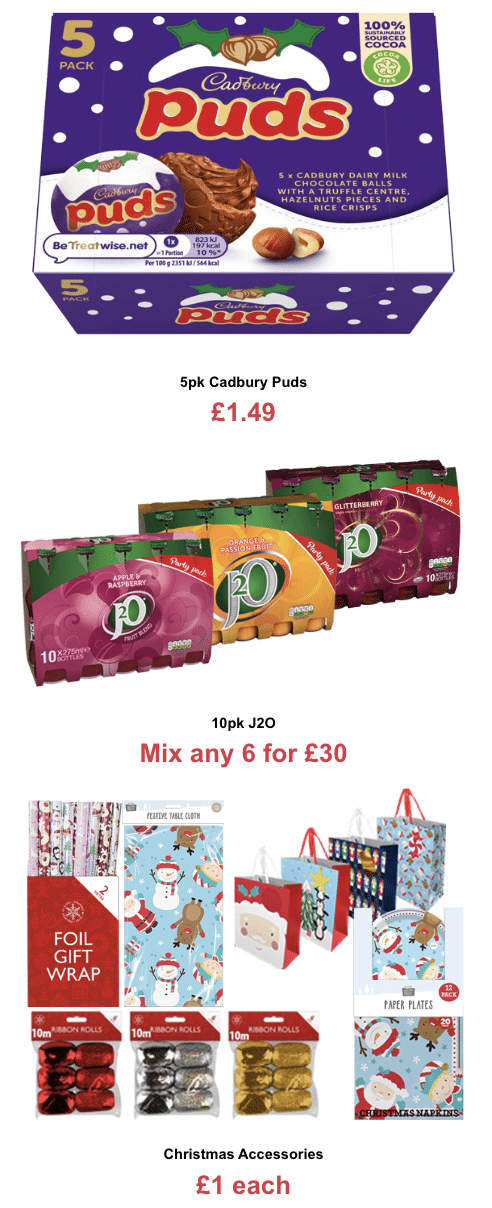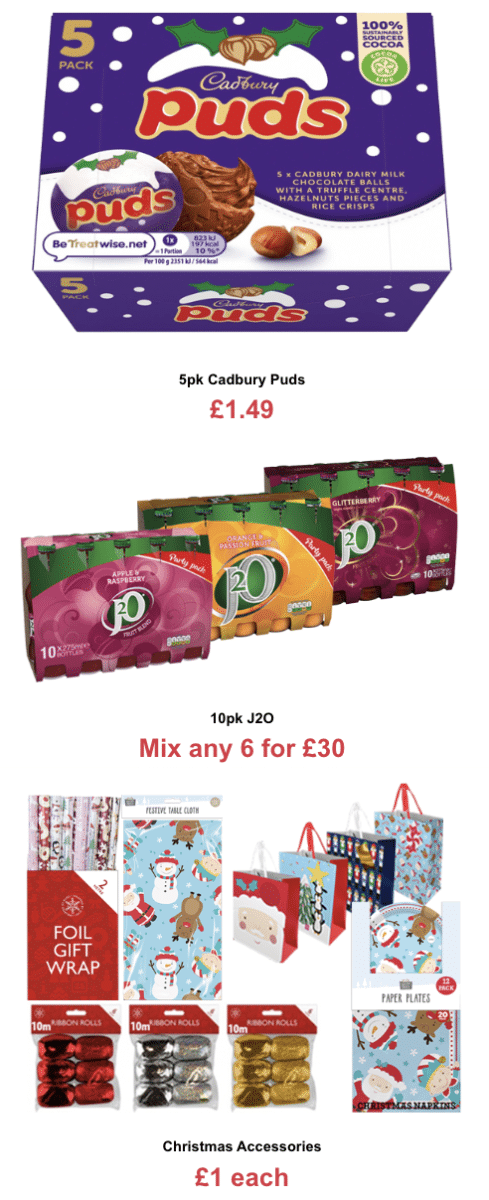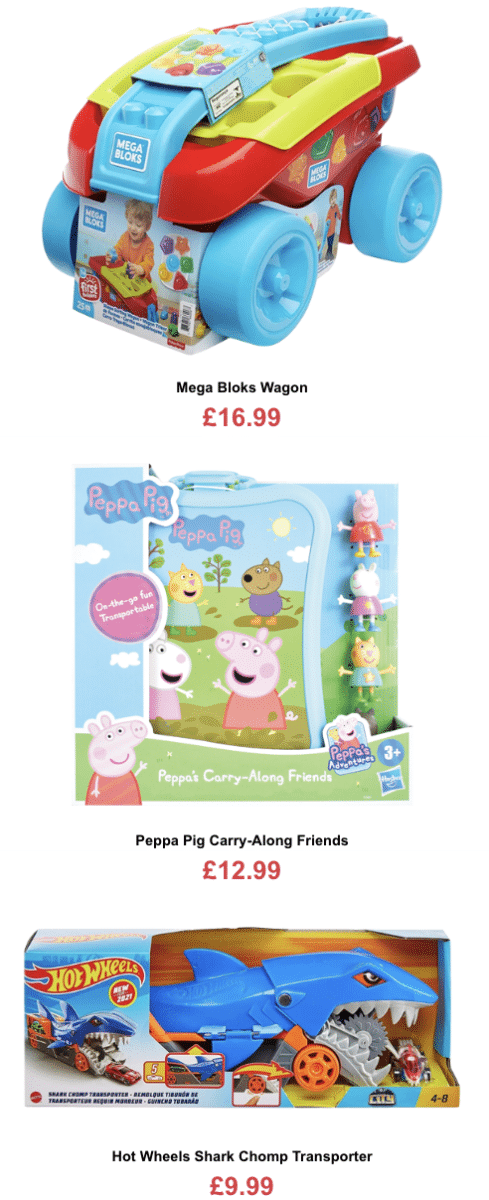 Prices valid until 6 November.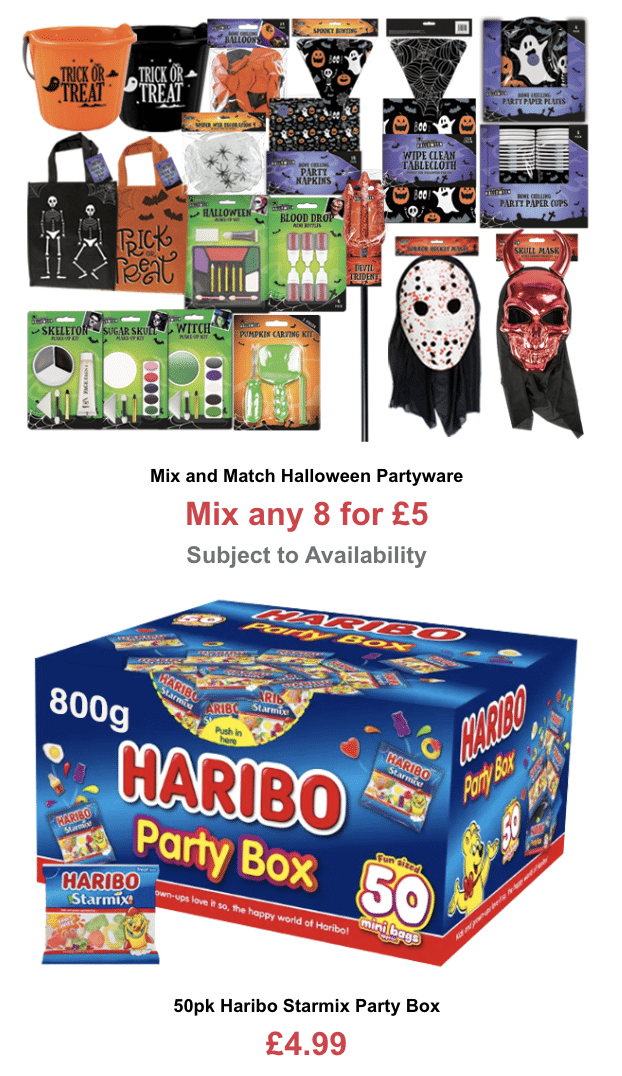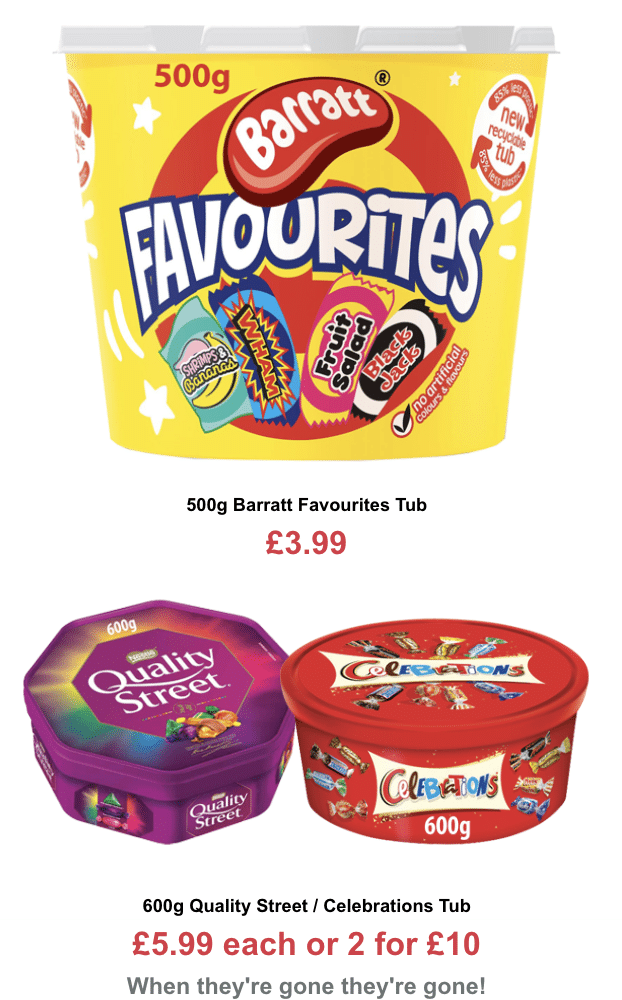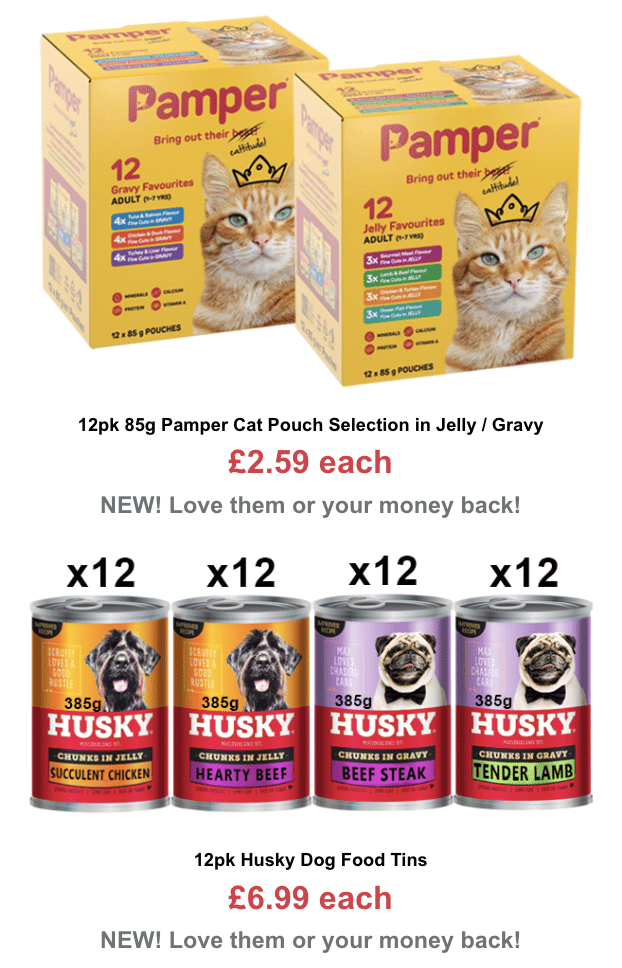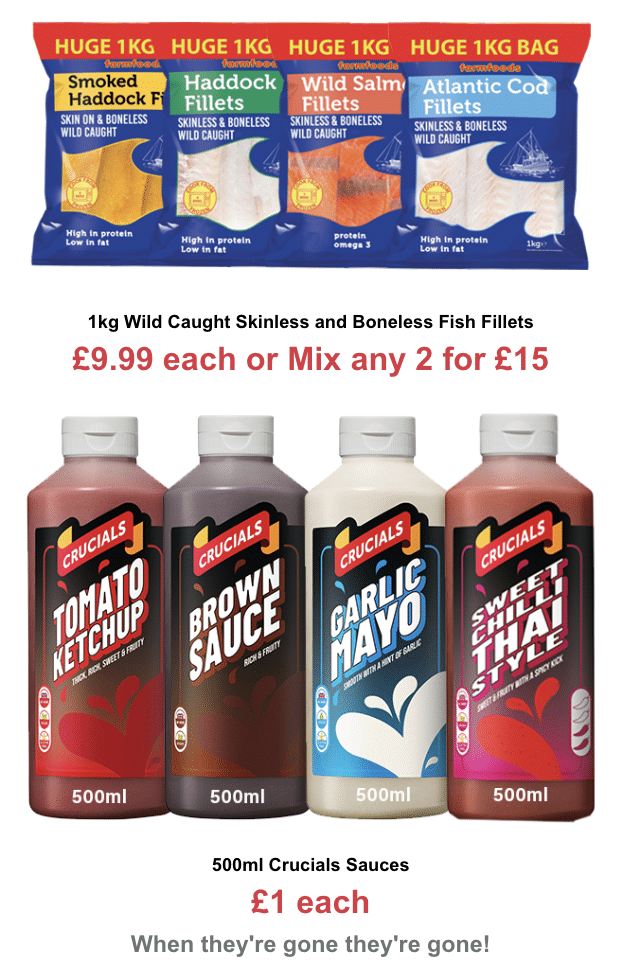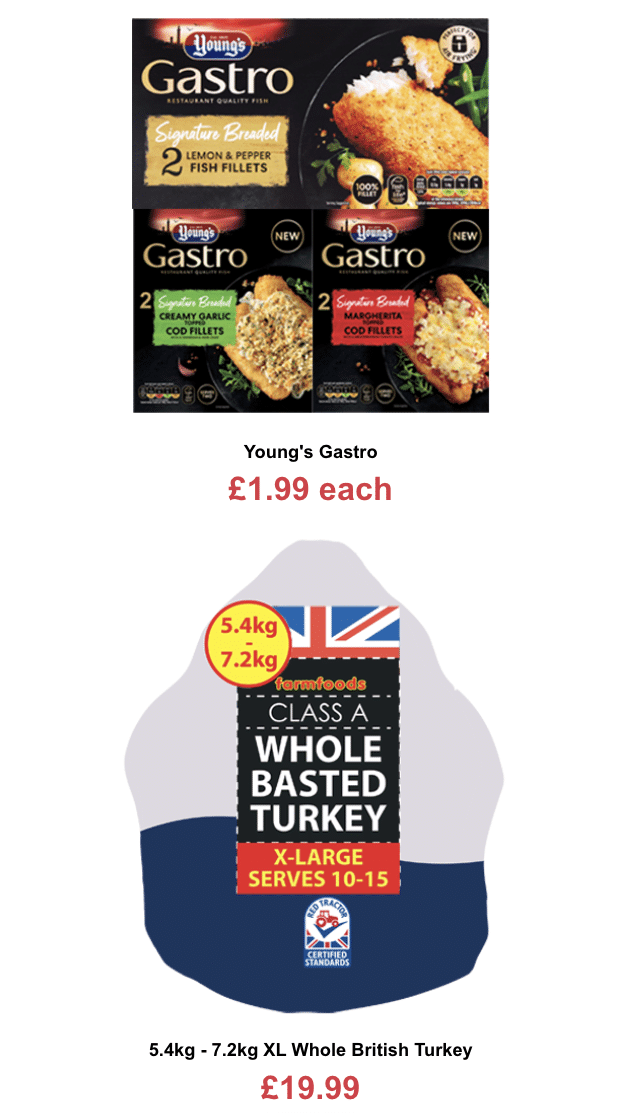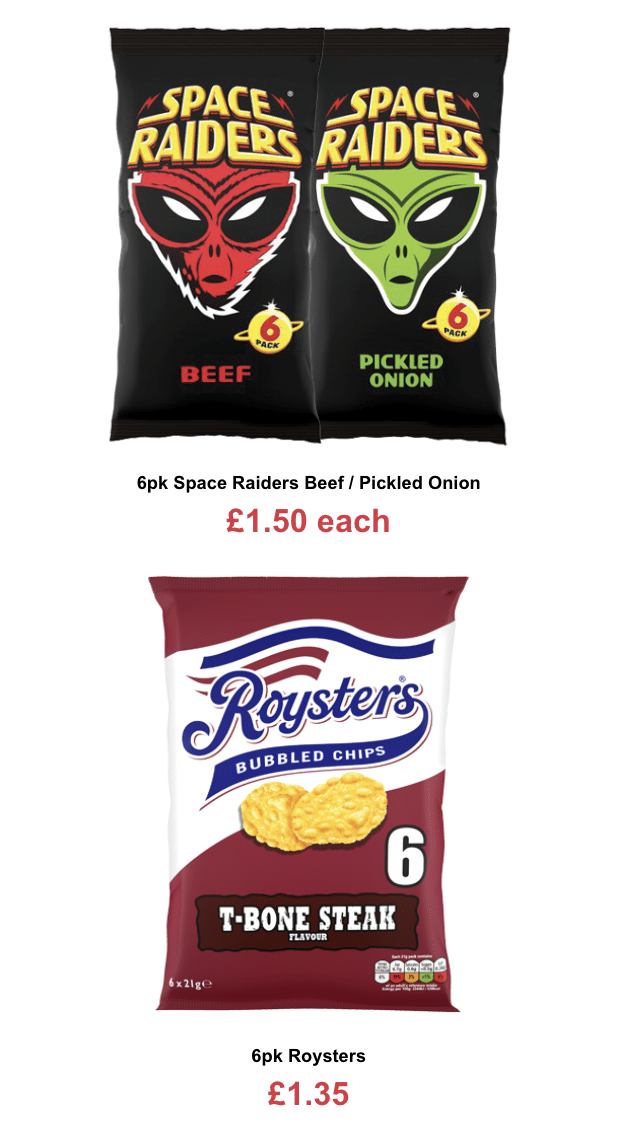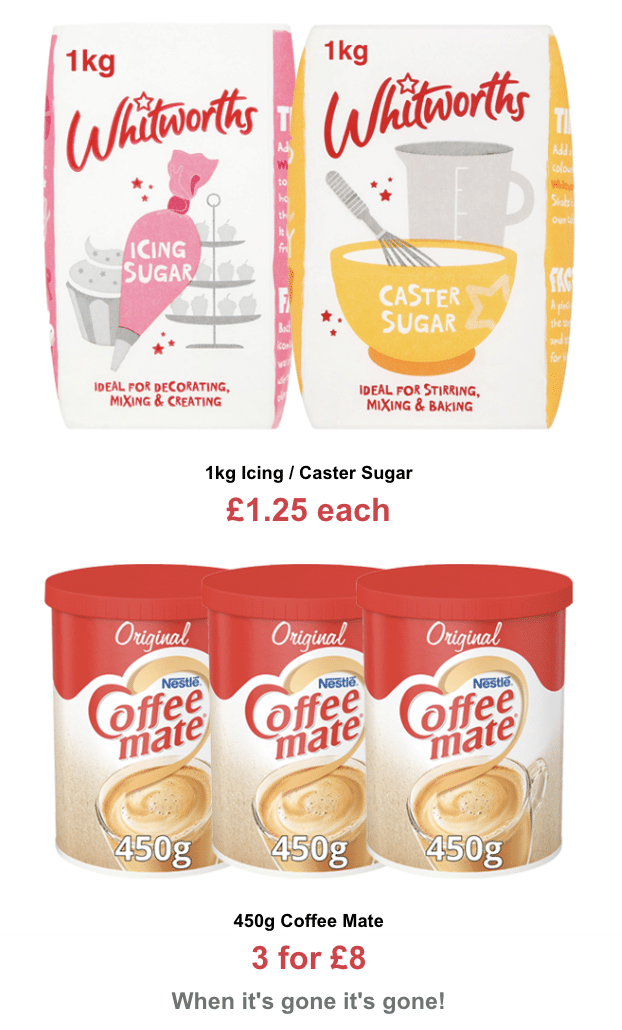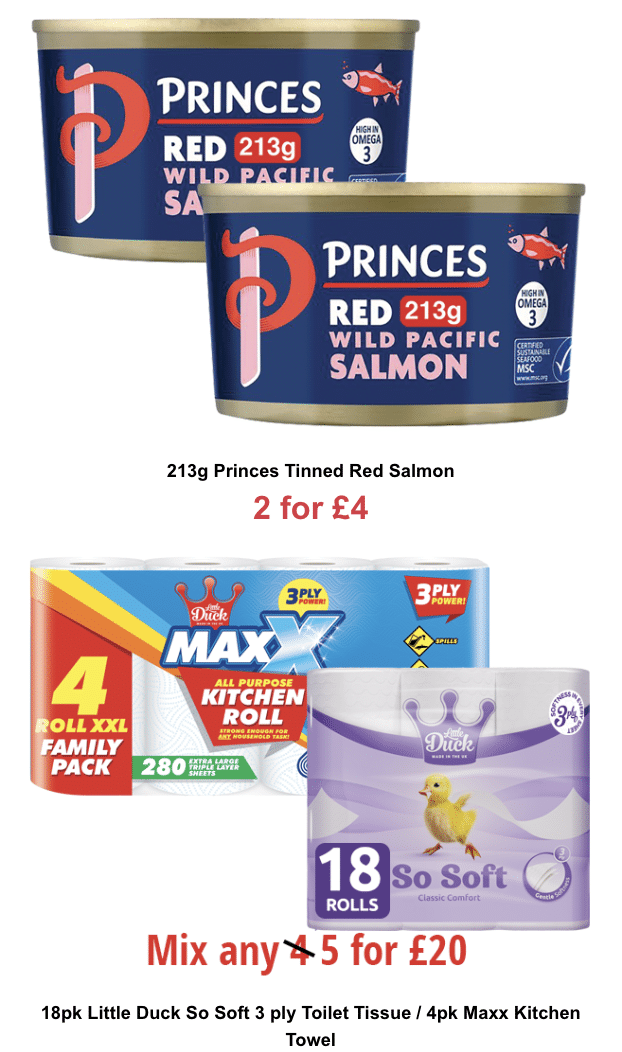 Prices are valid until at least 30th October.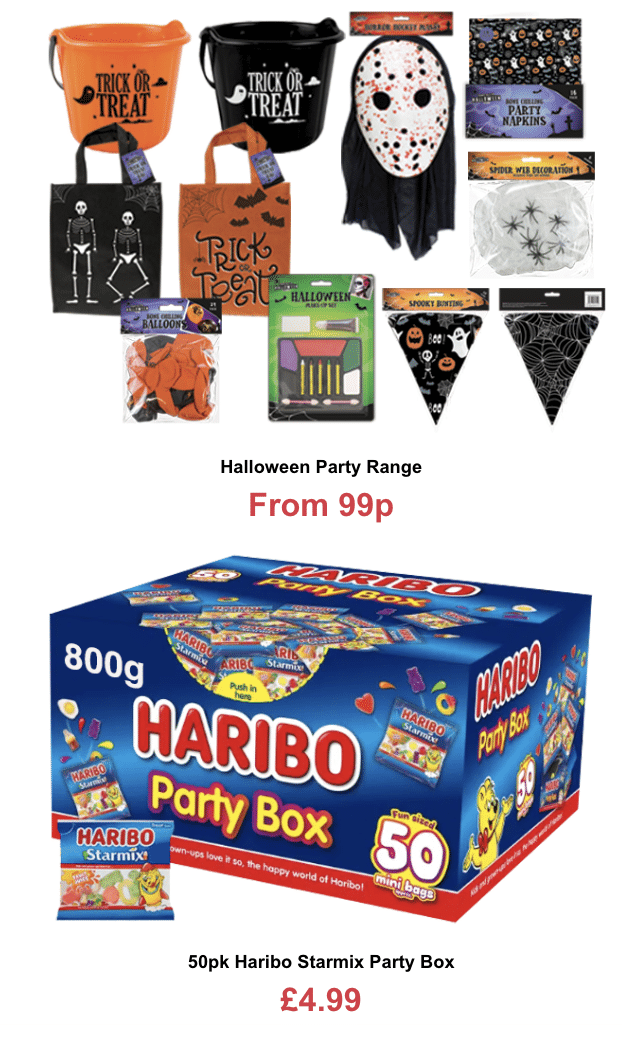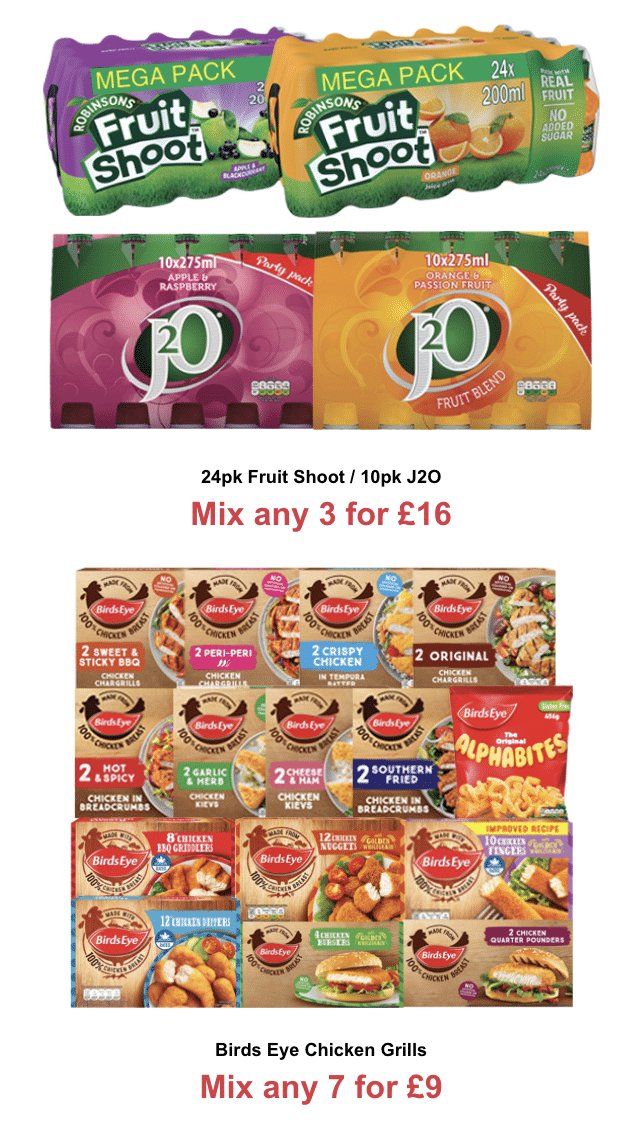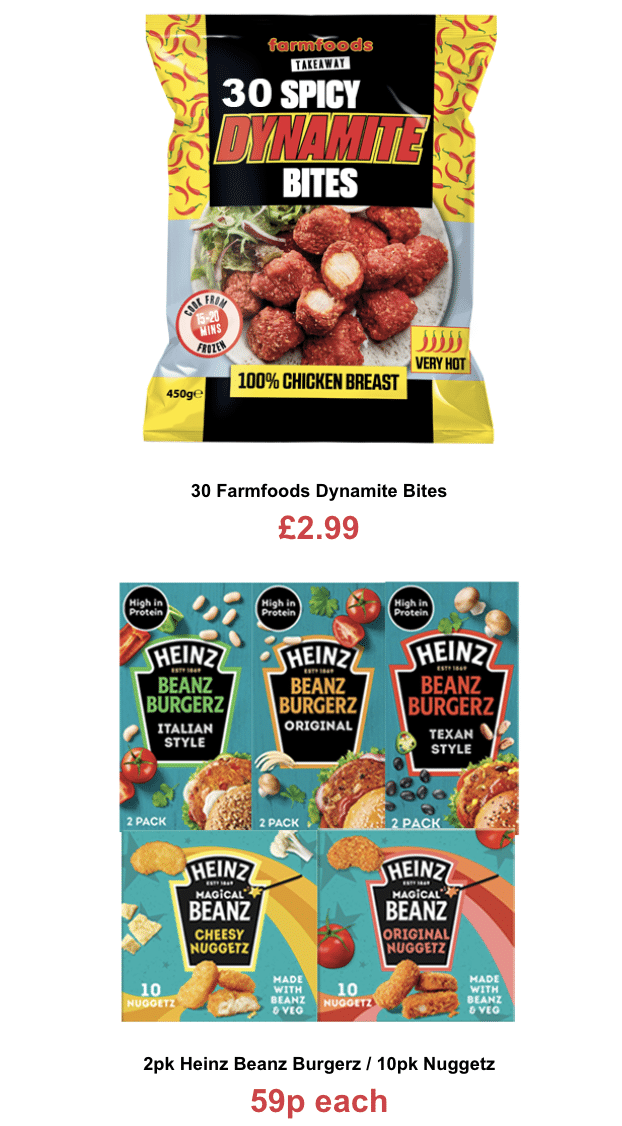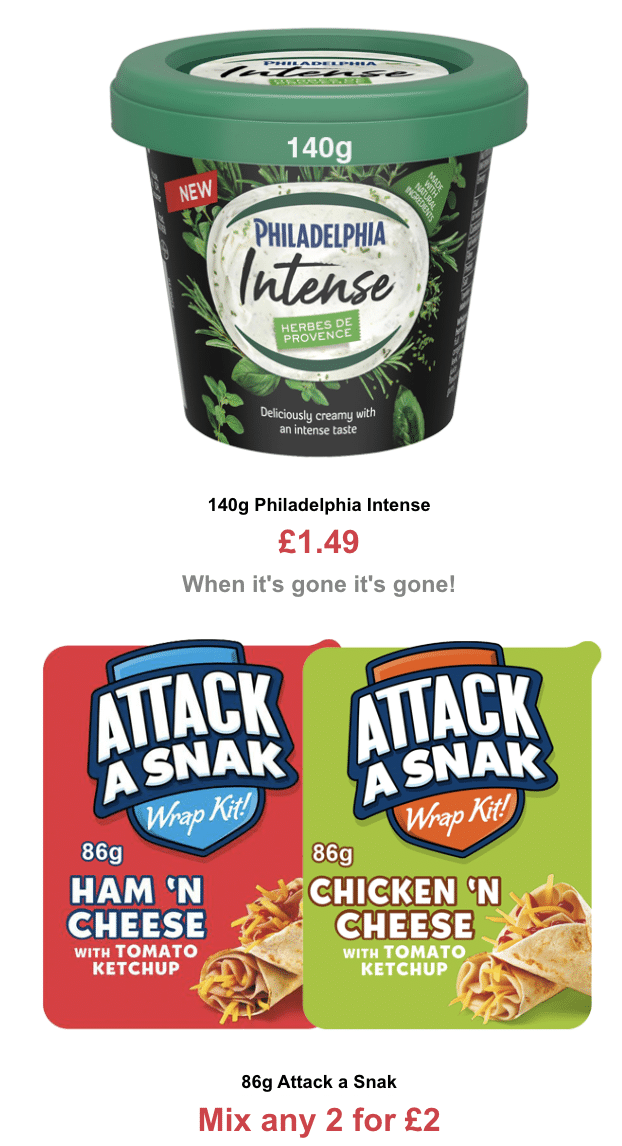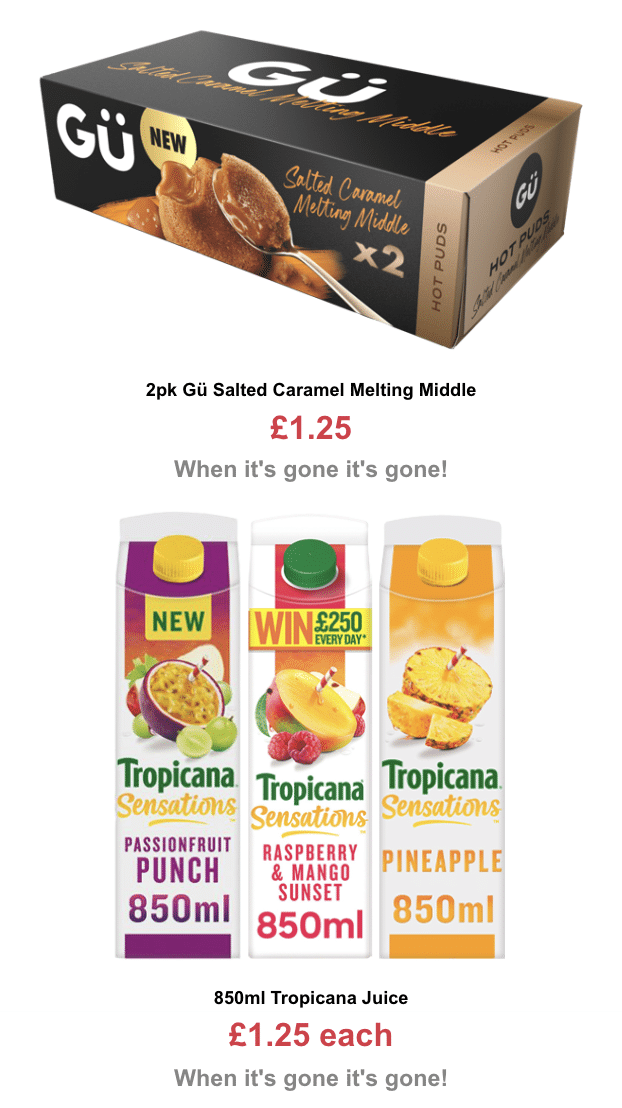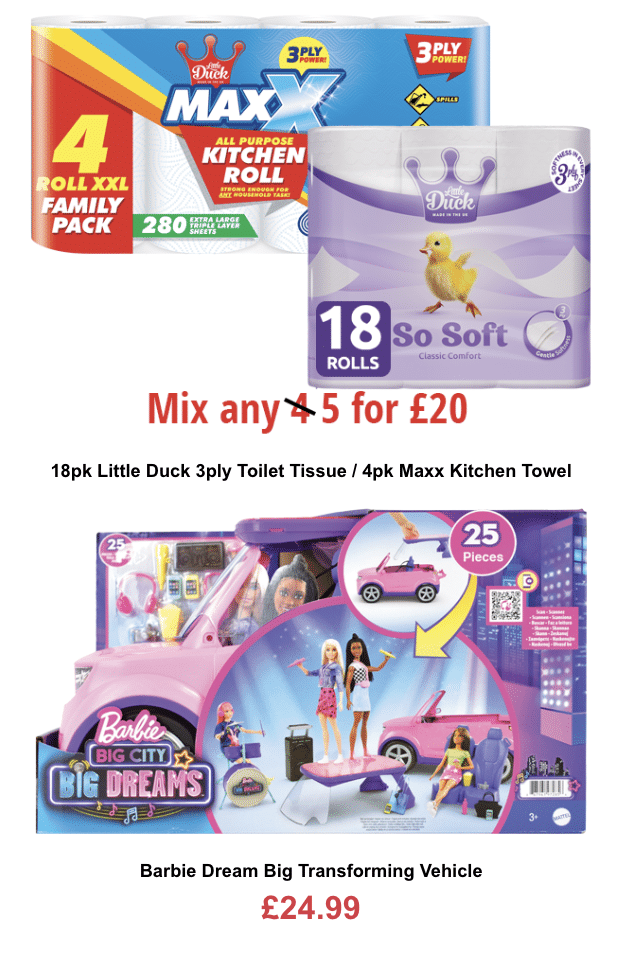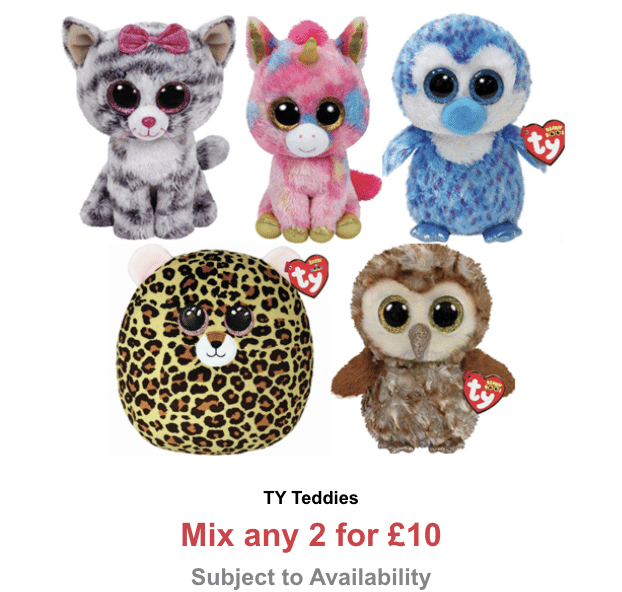 Prices are valid until at least 23rd October.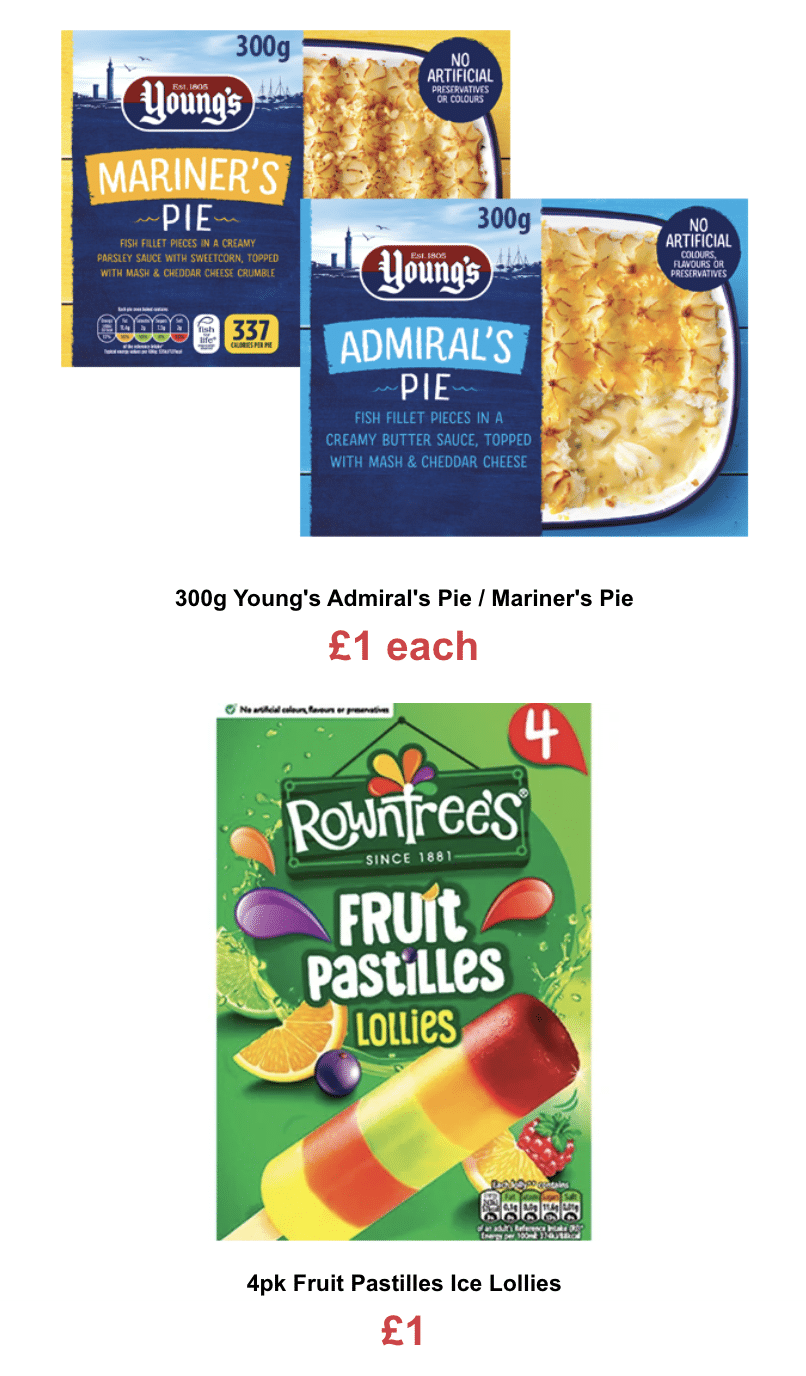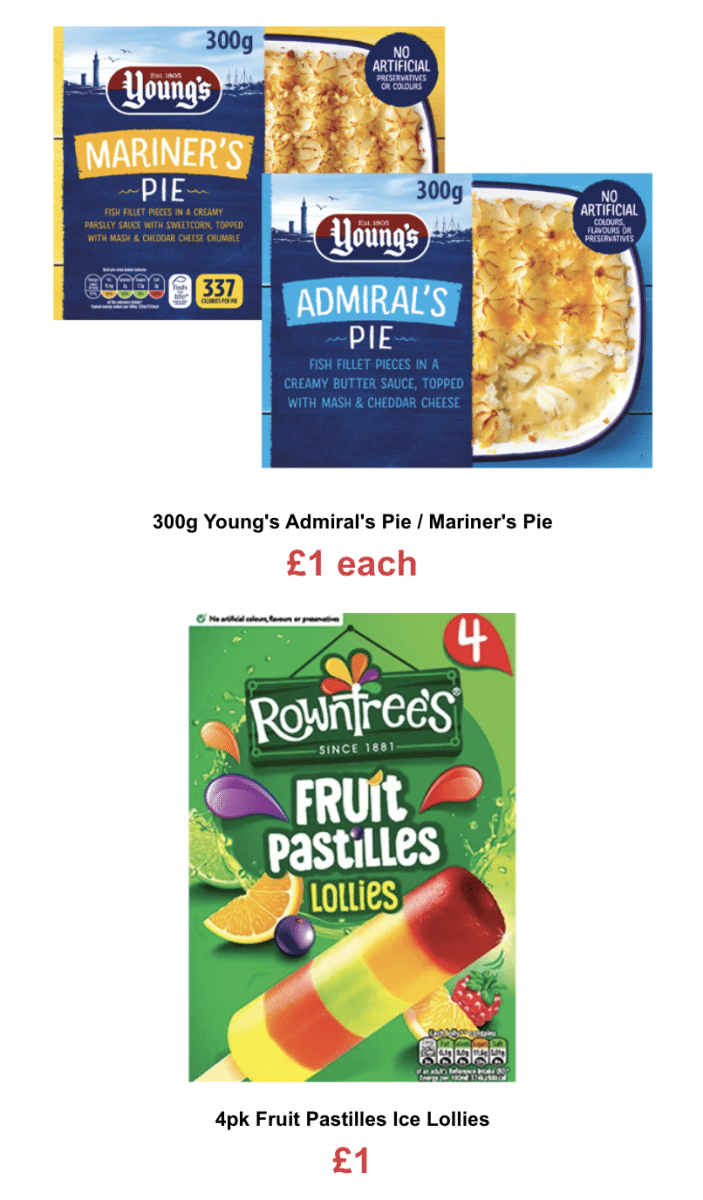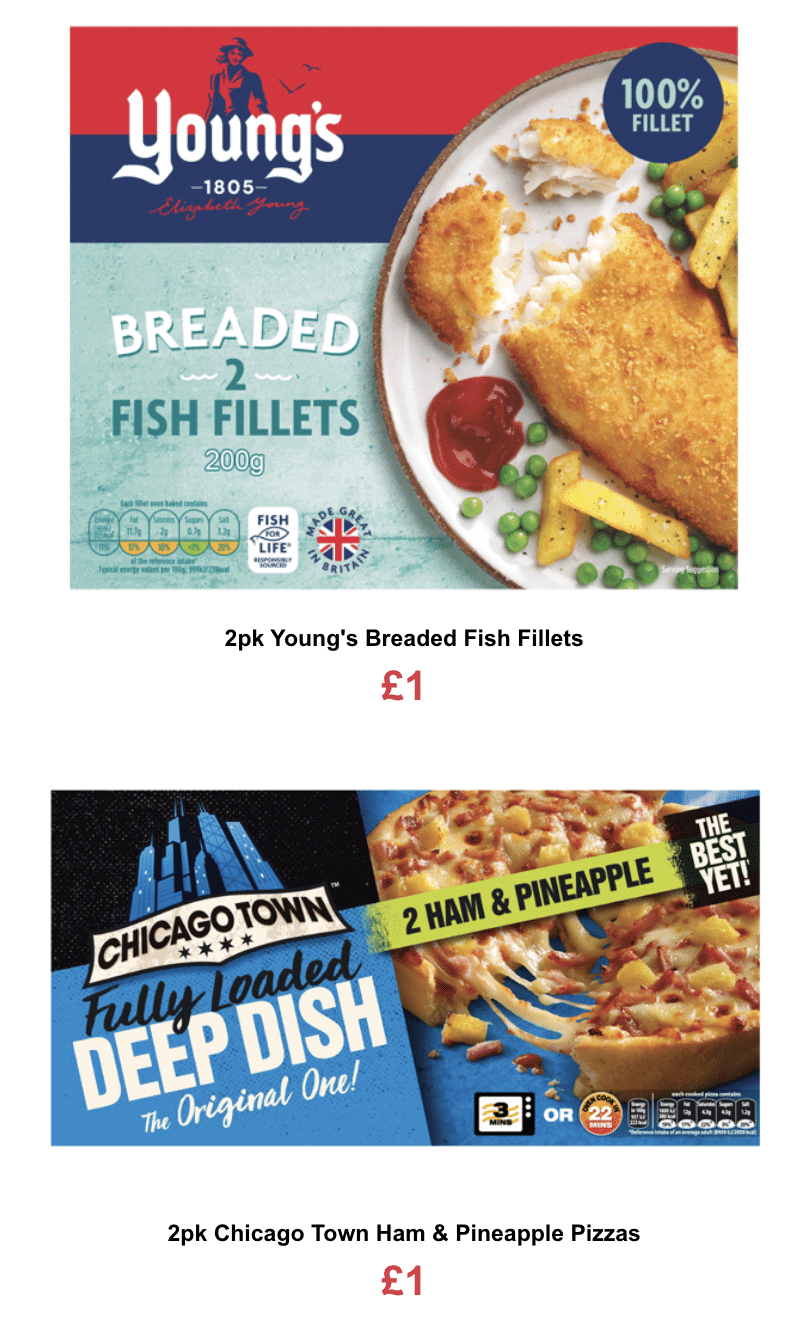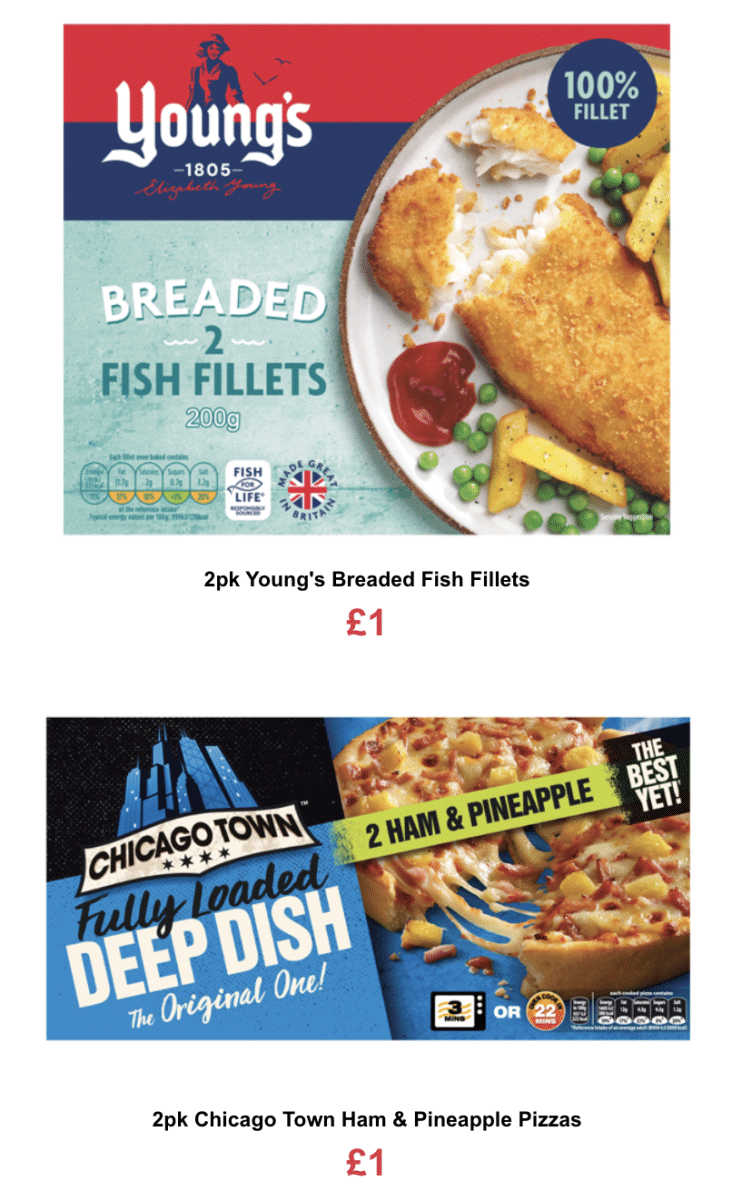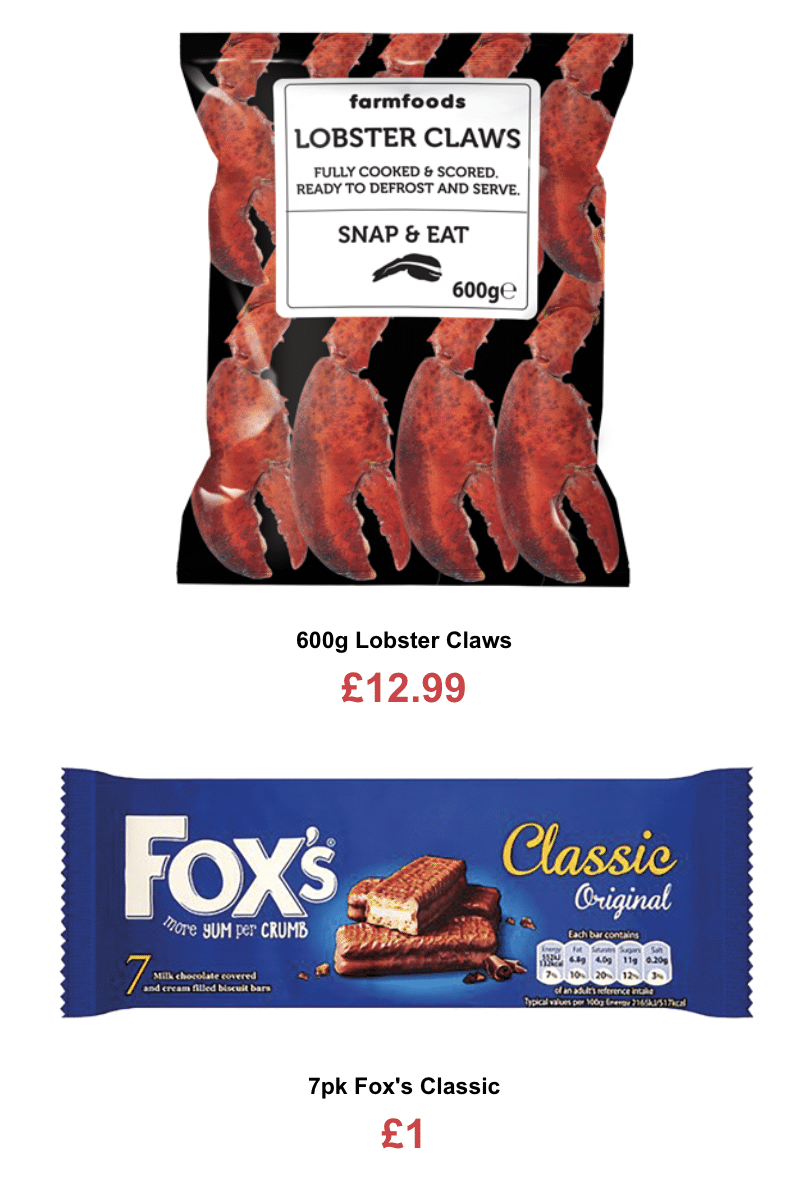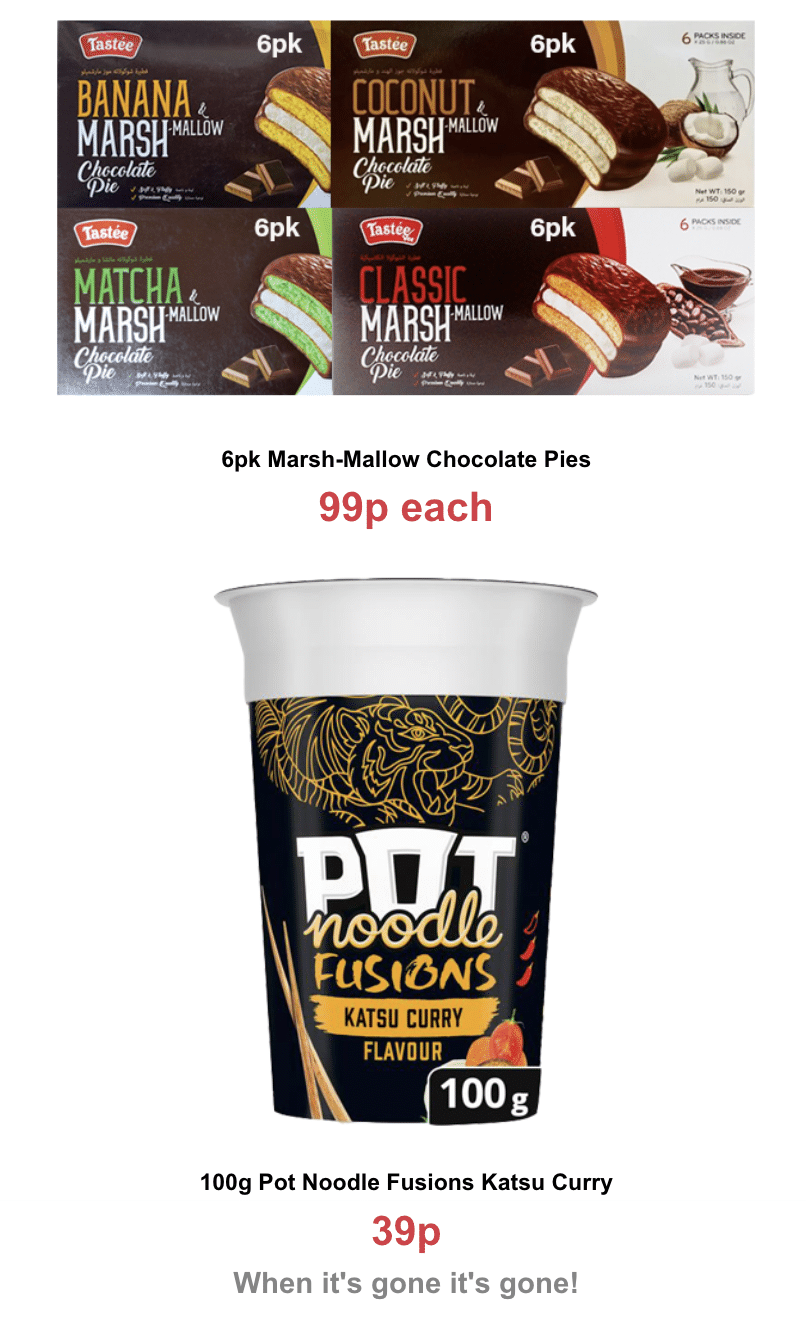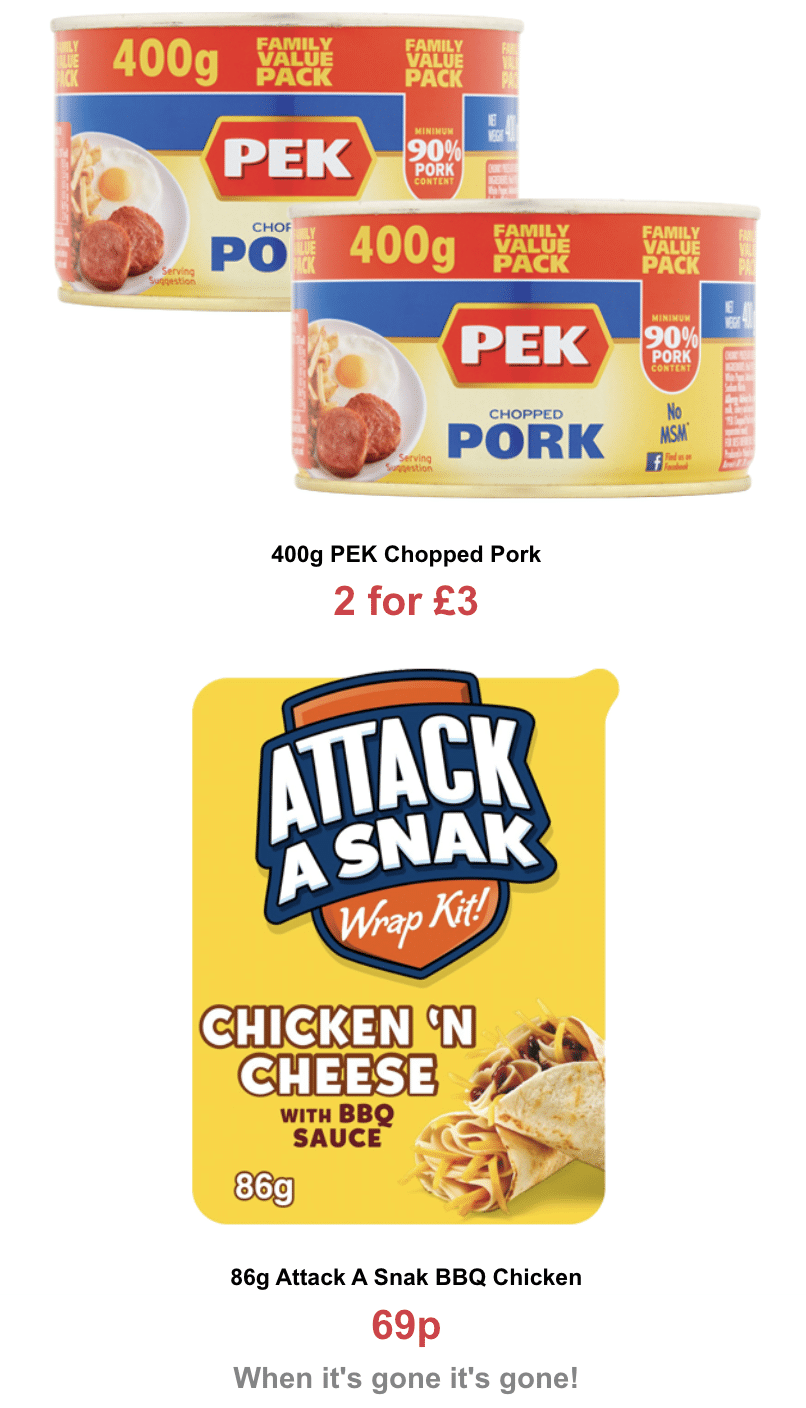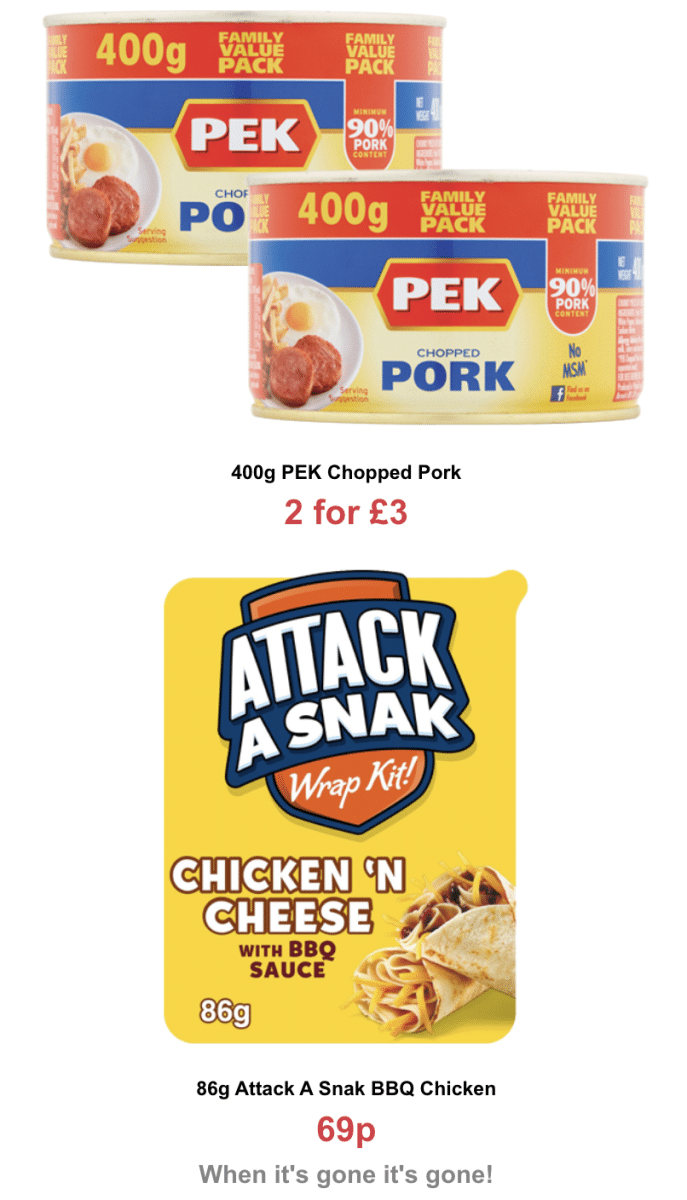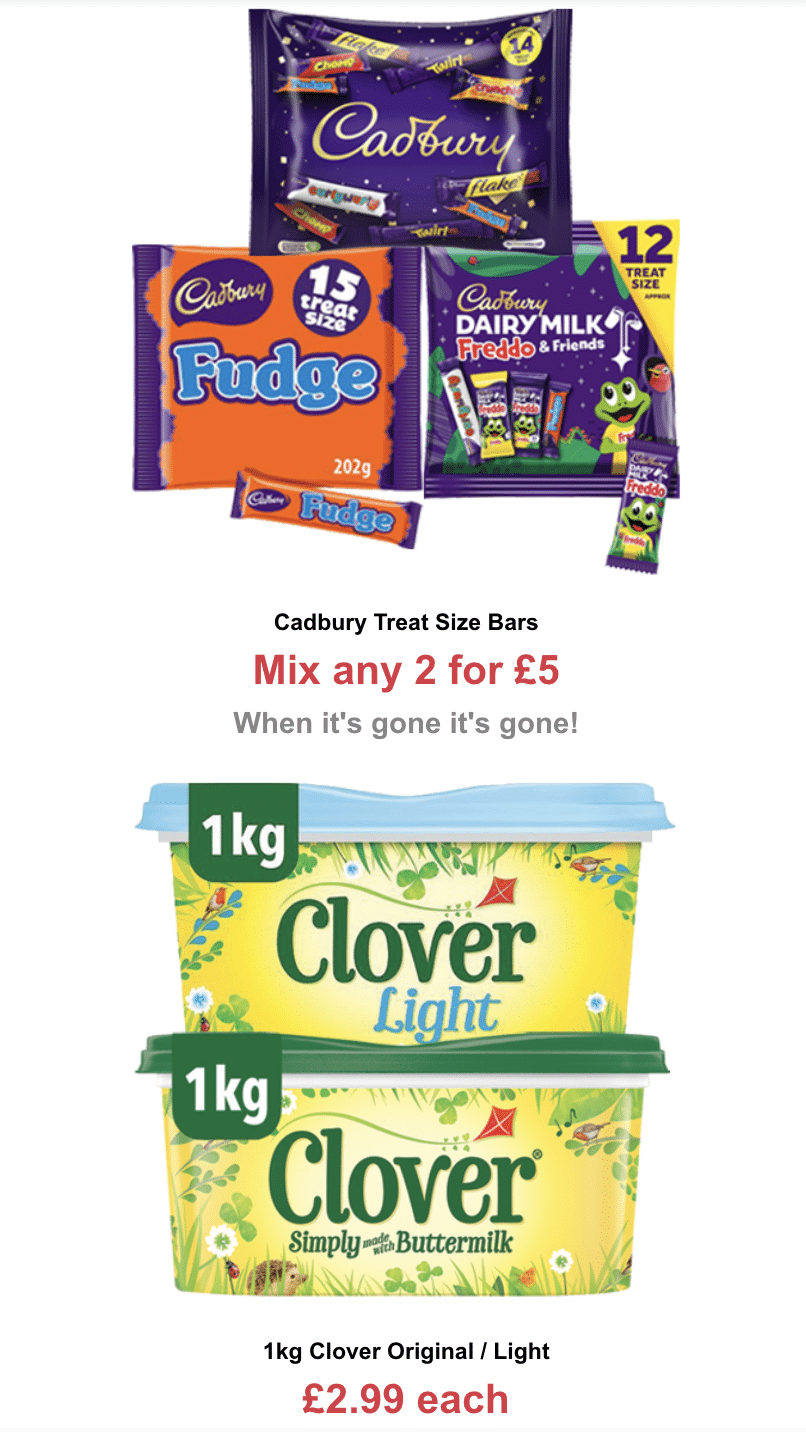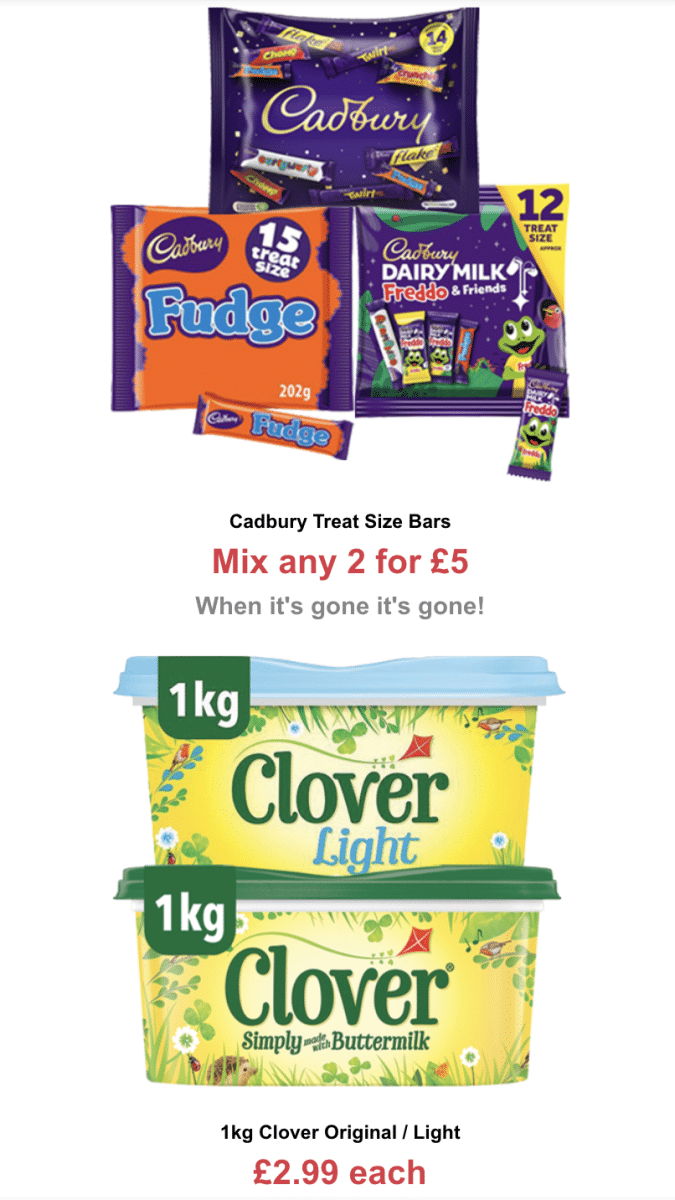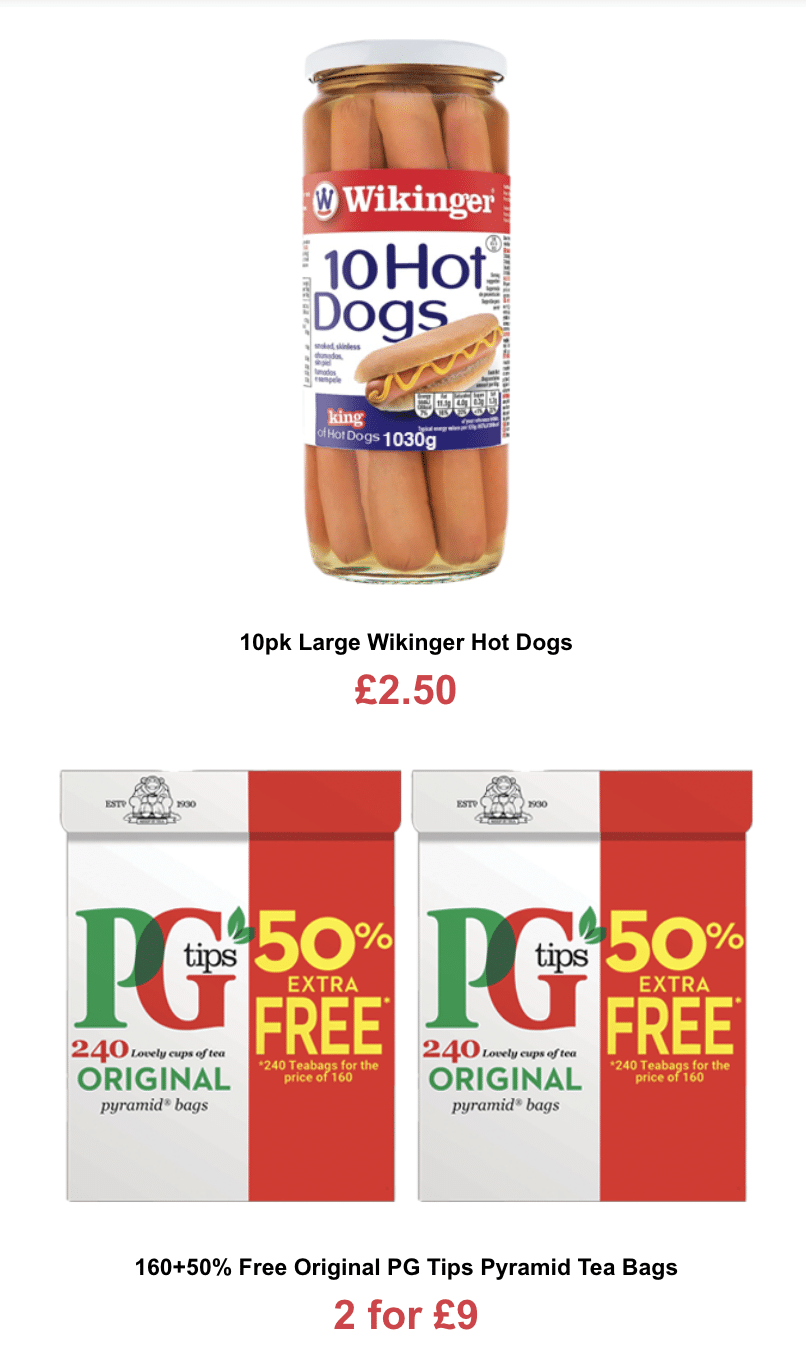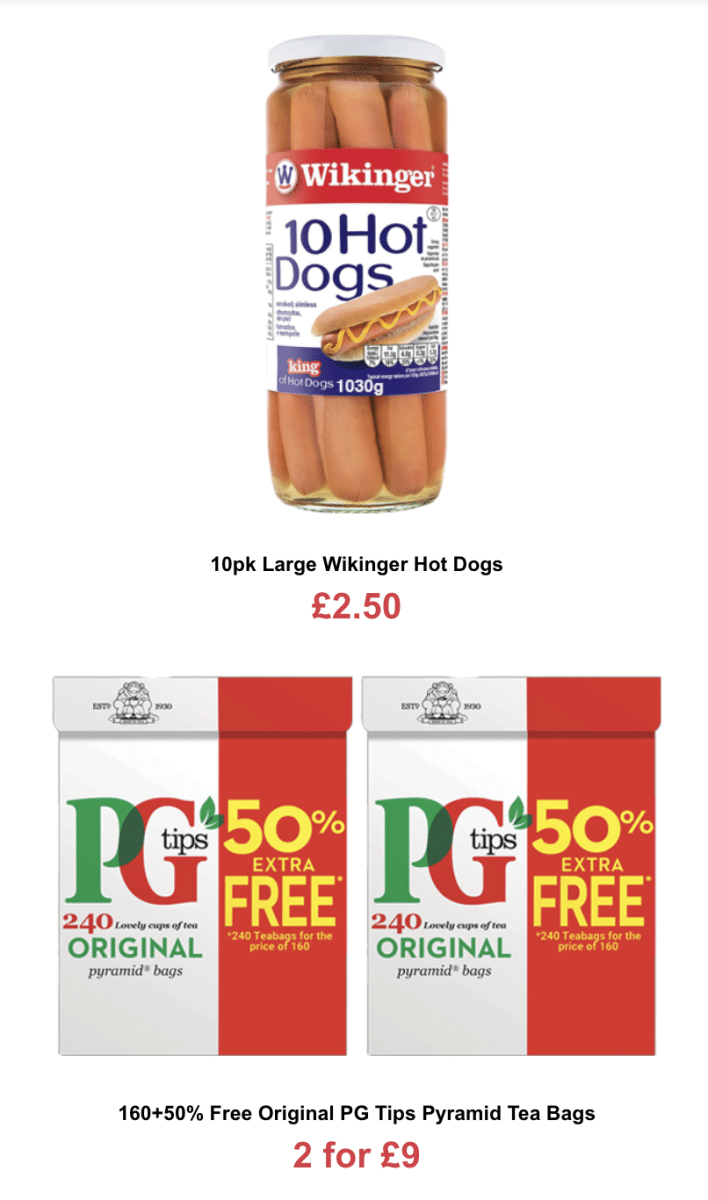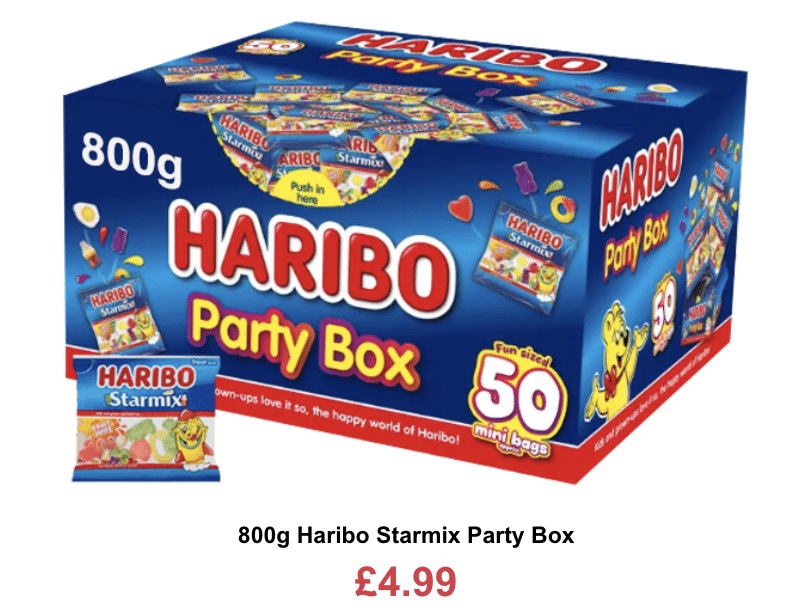 Prices are valid until at least 16th October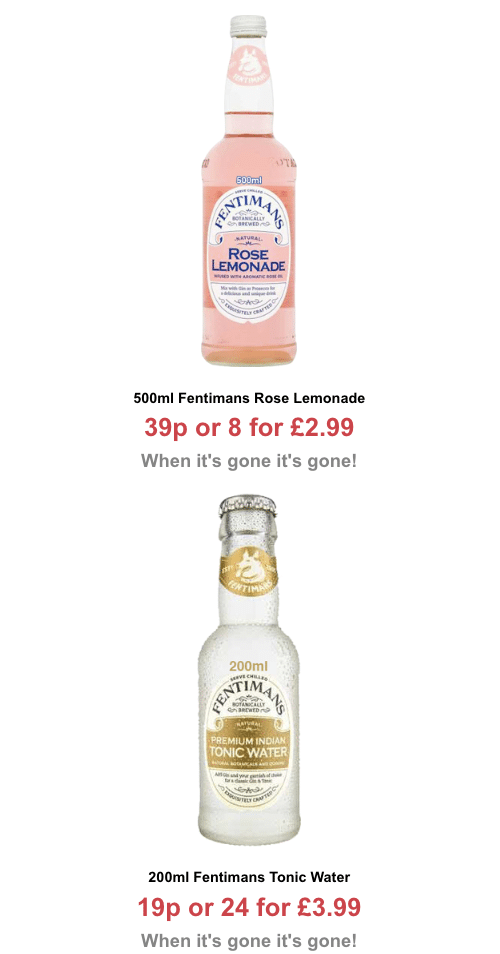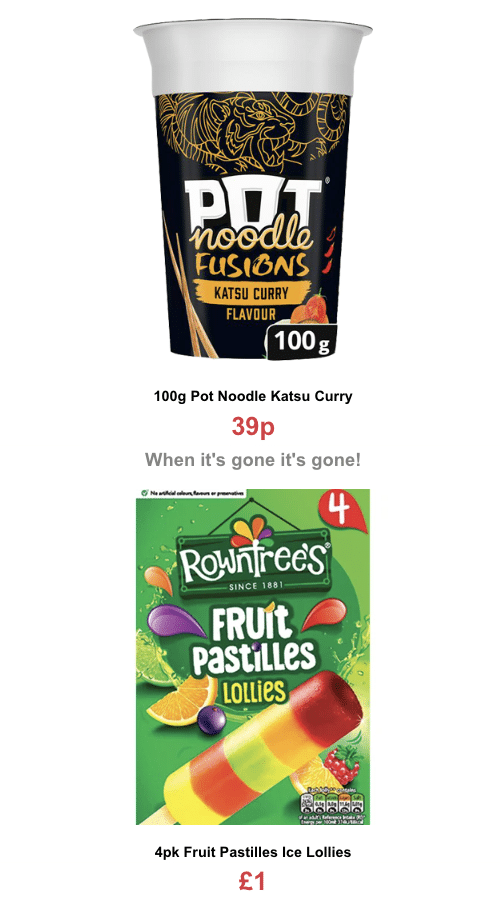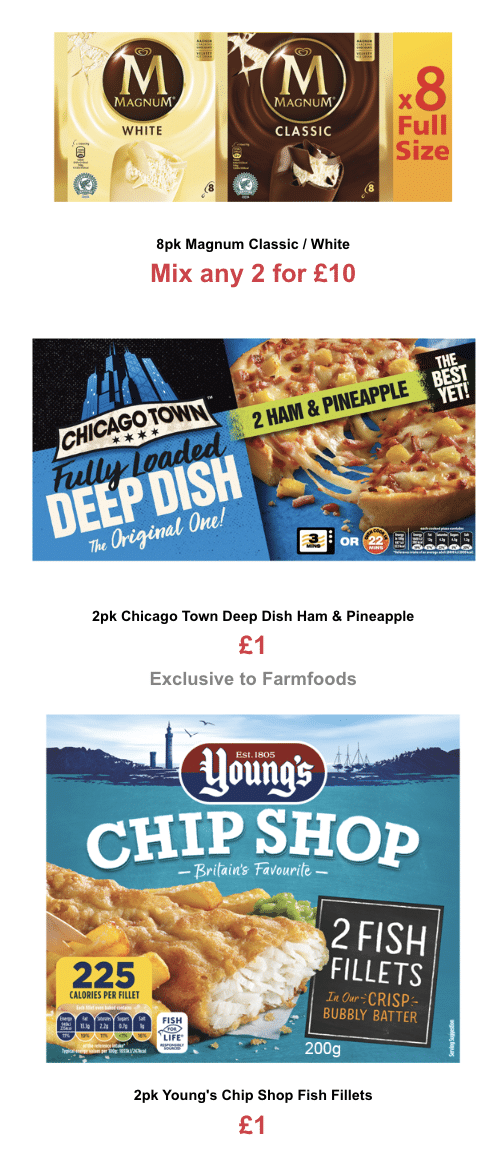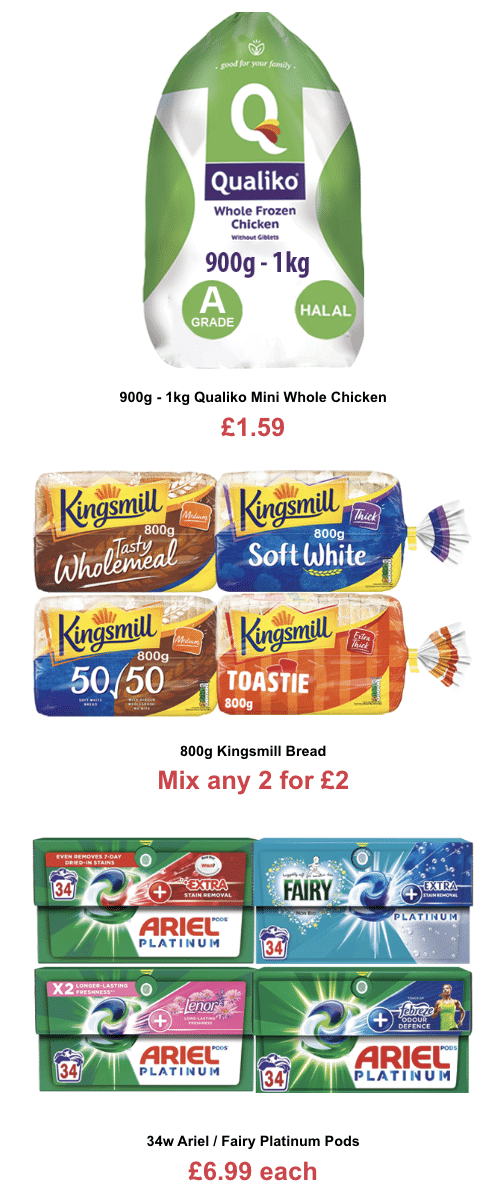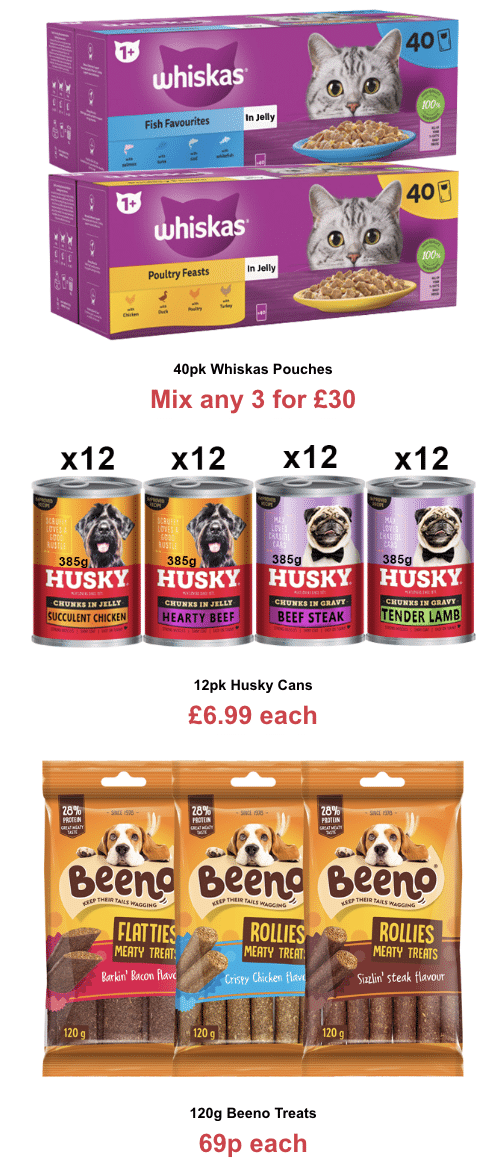 Prices are valid until at least 2nd October.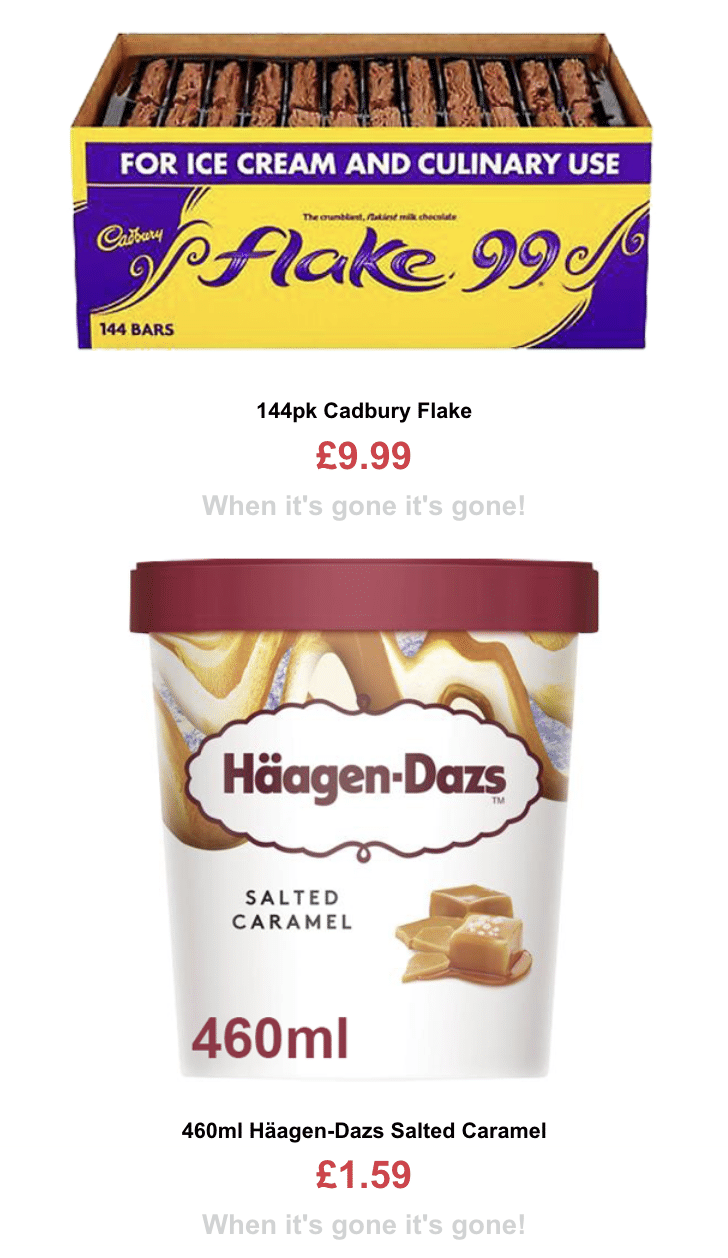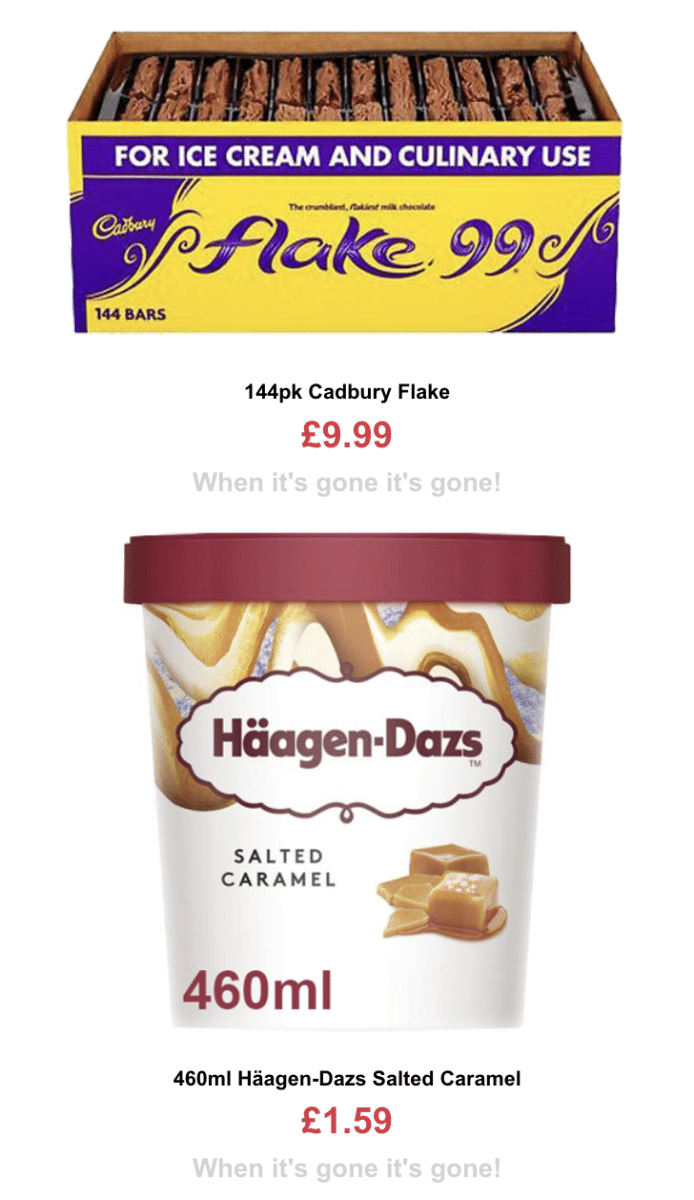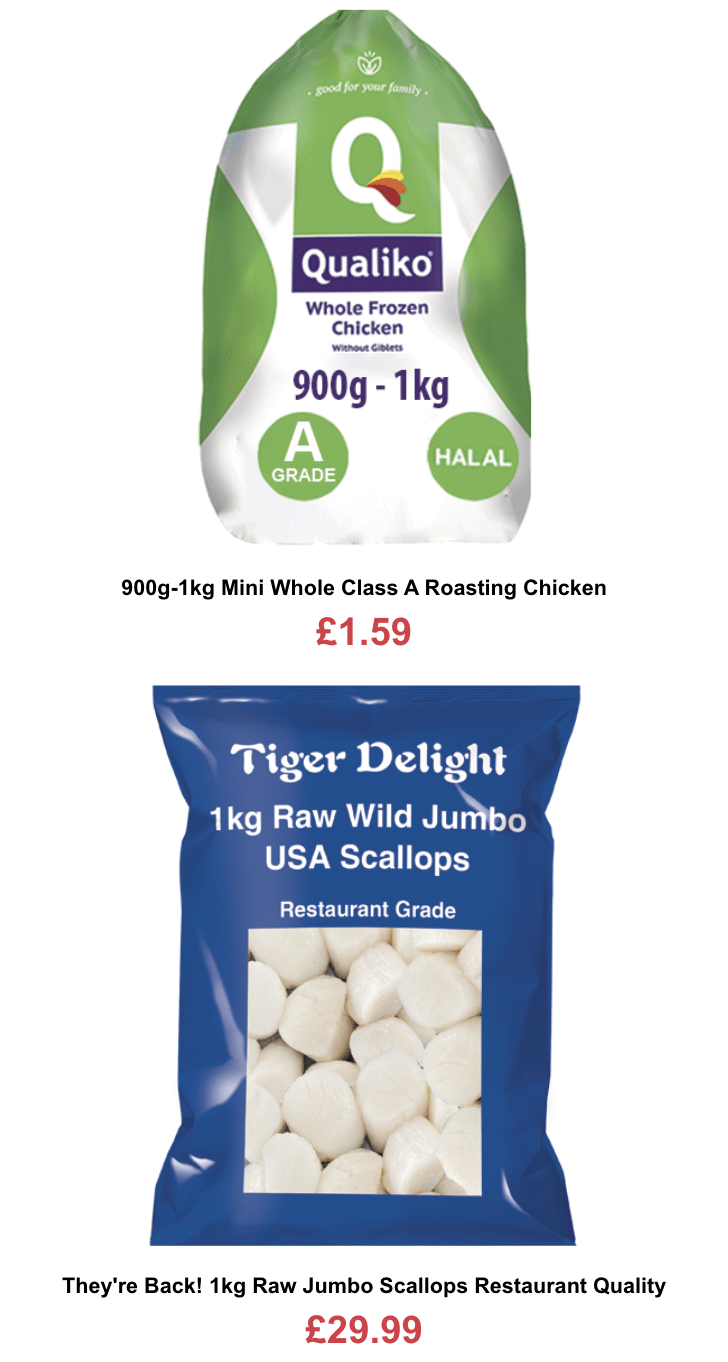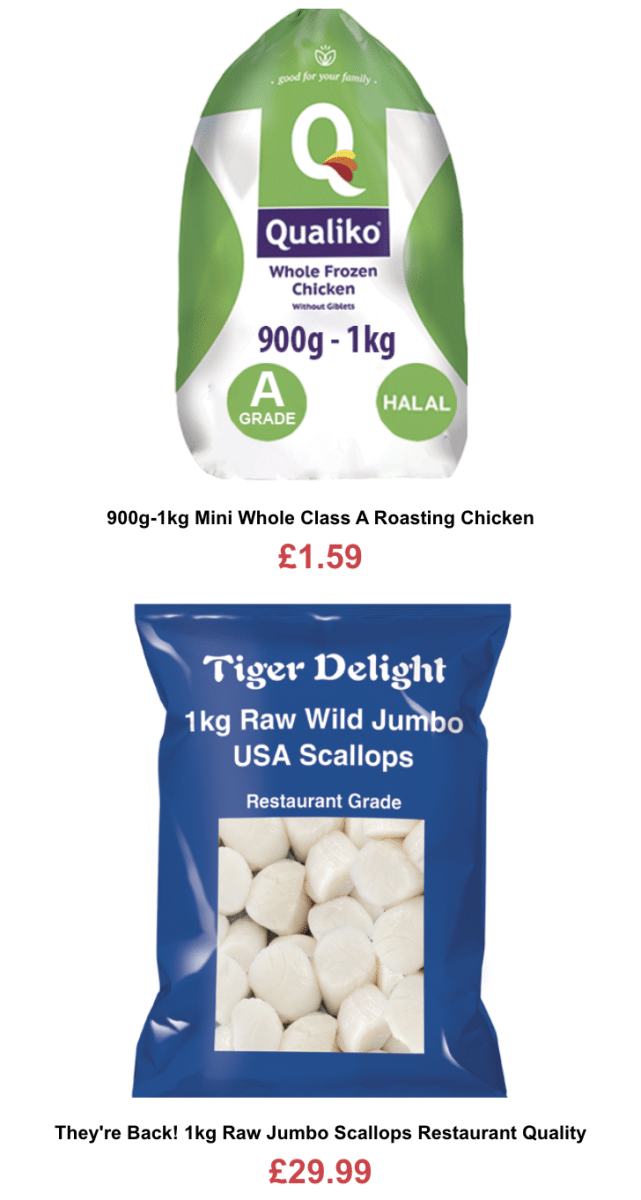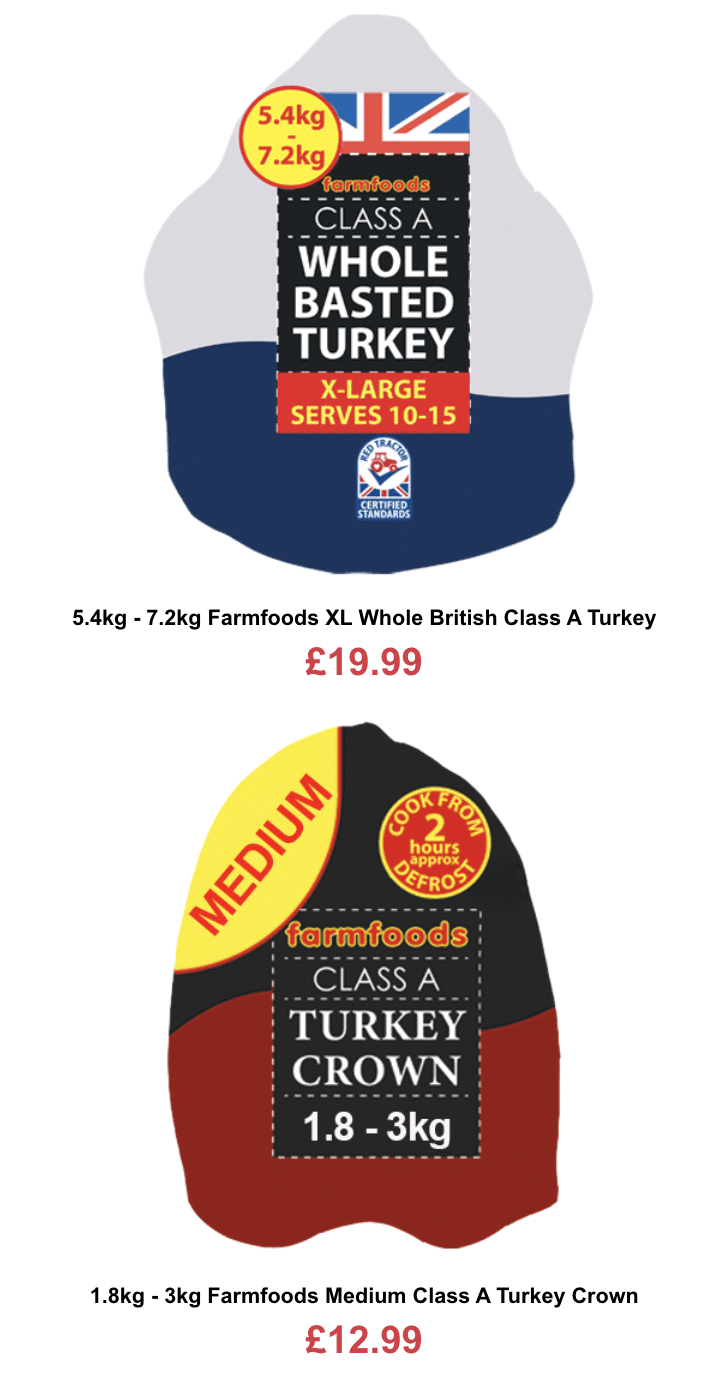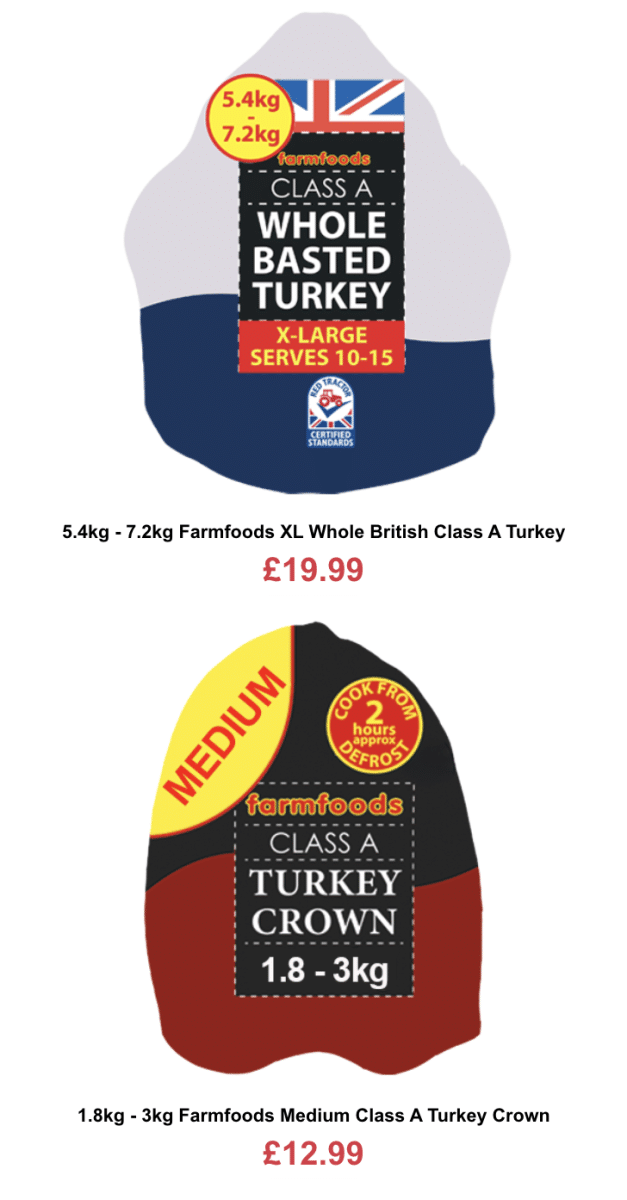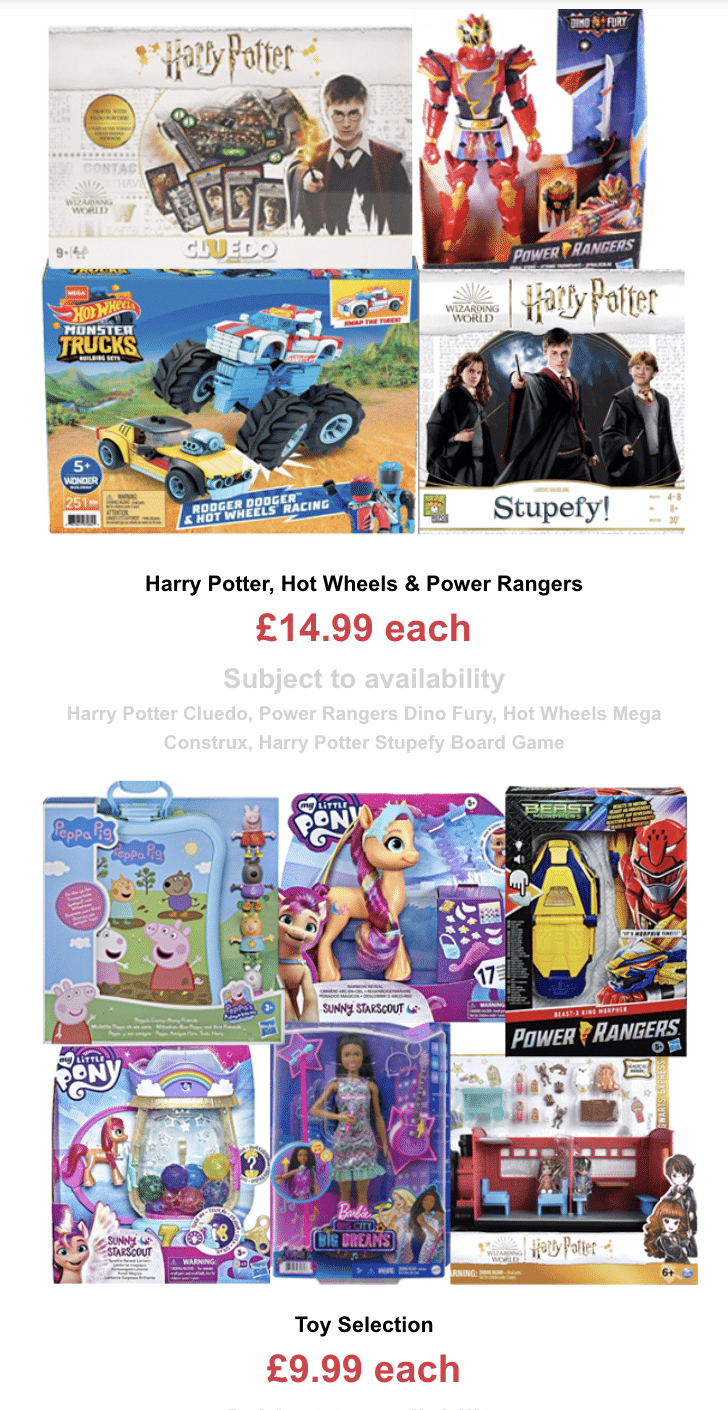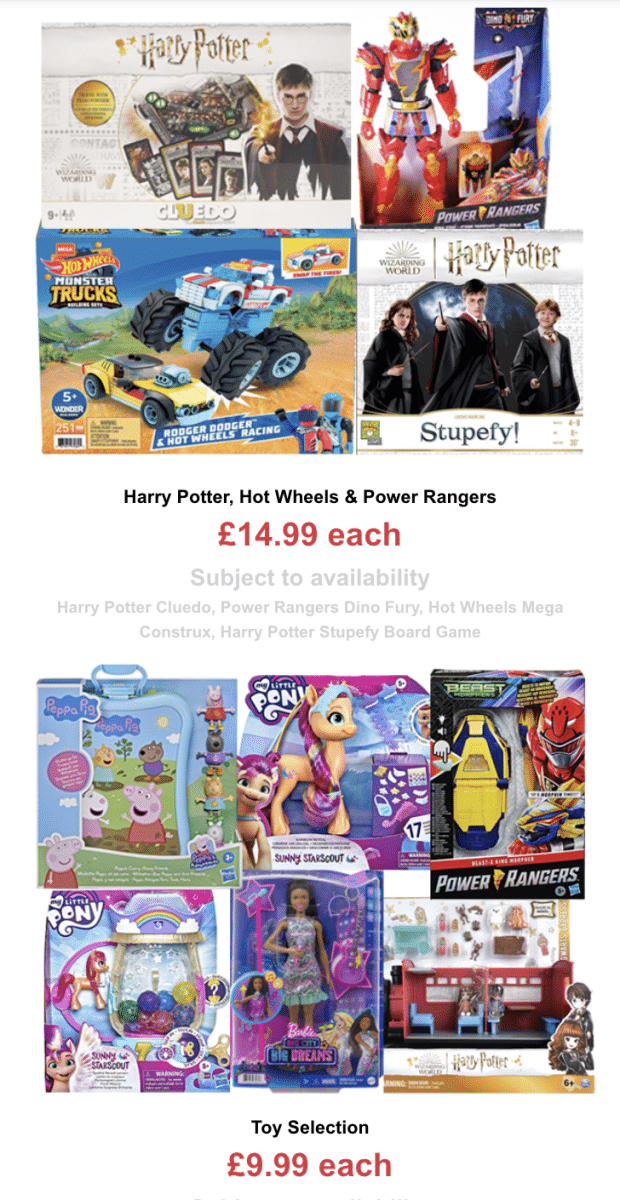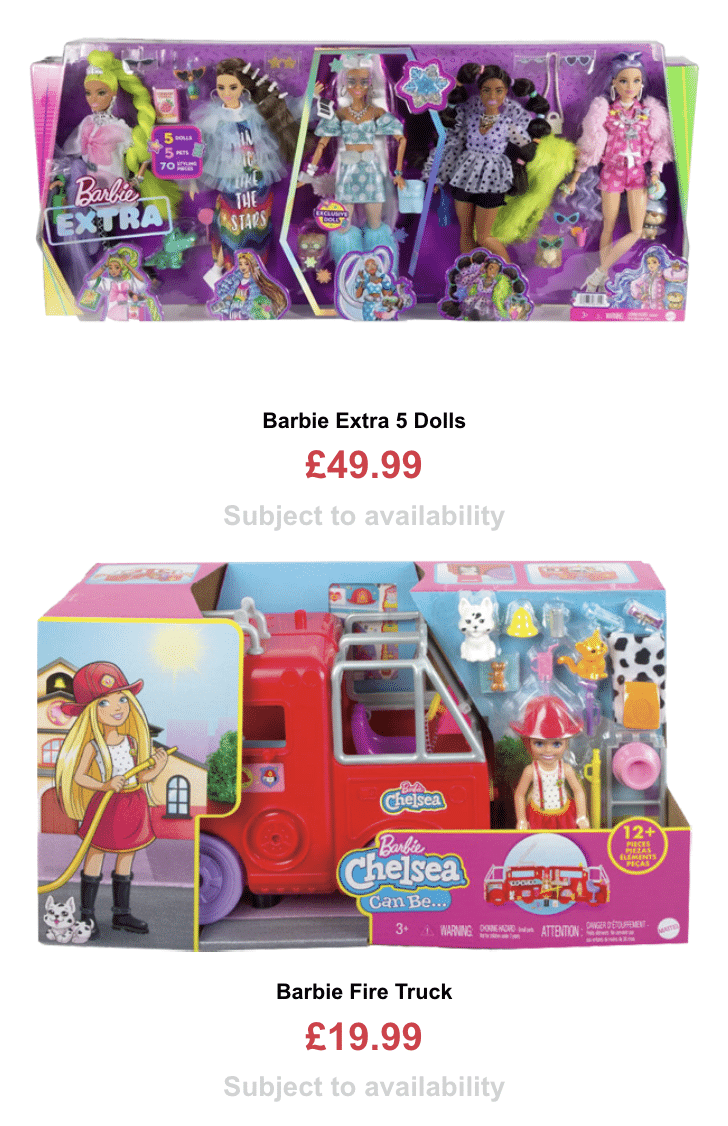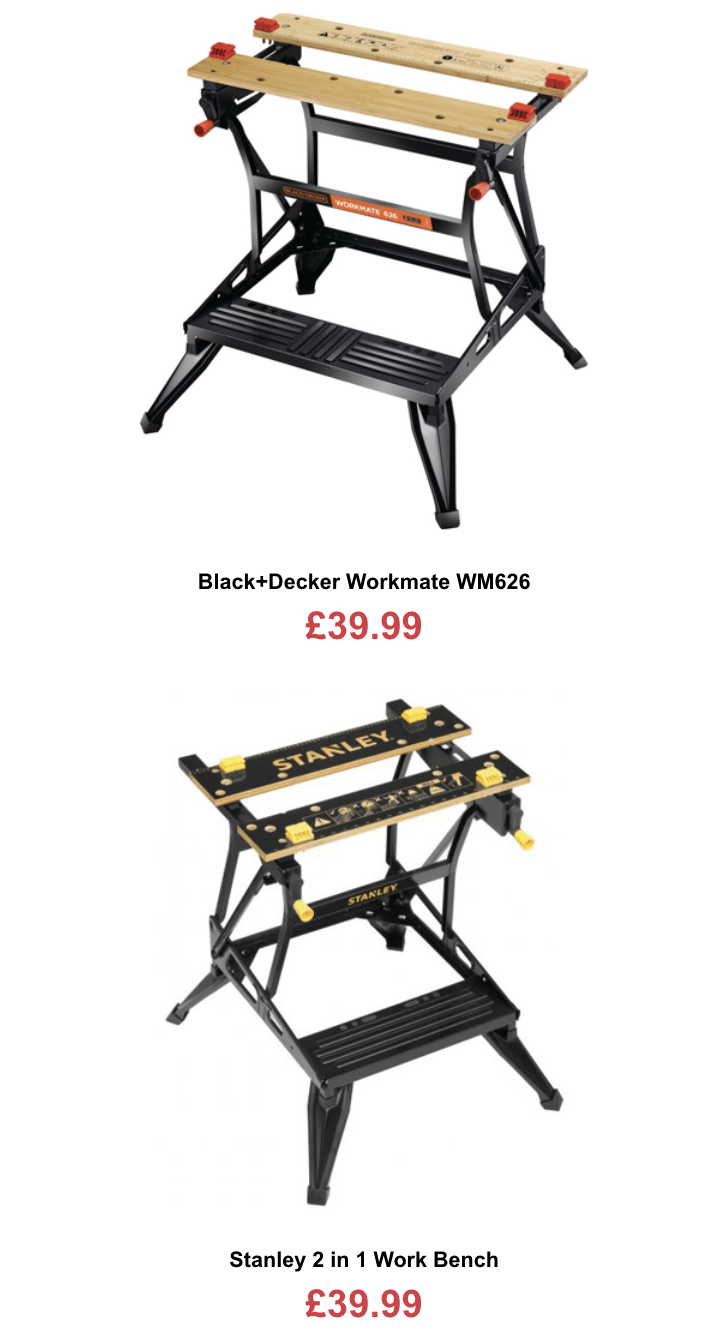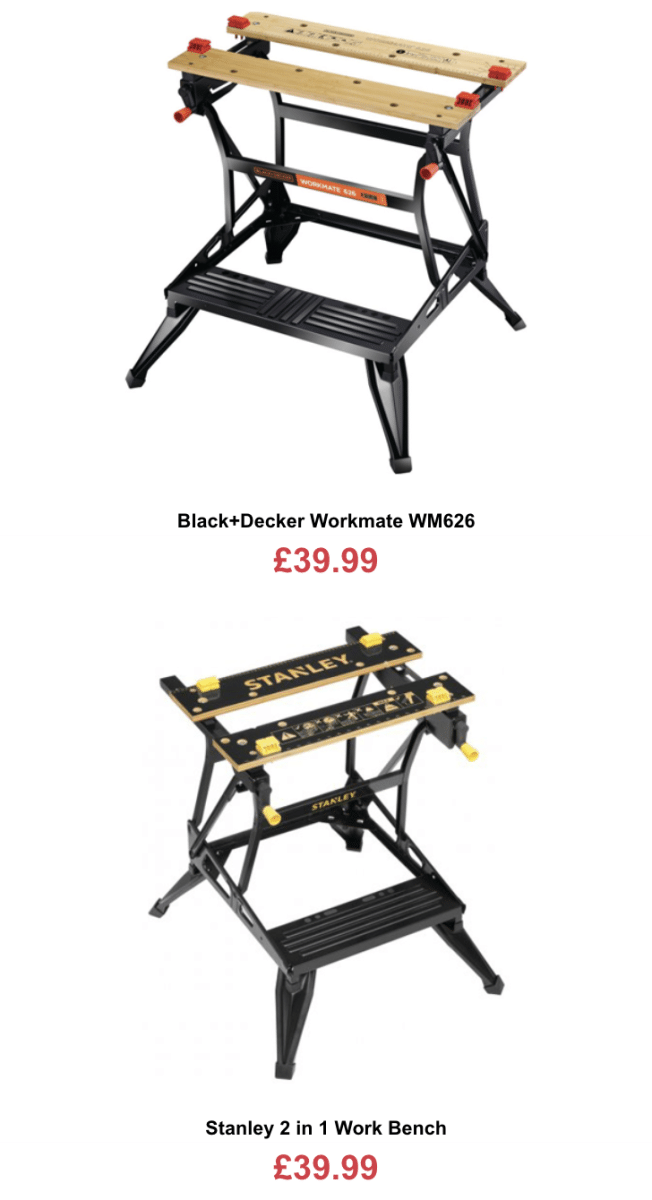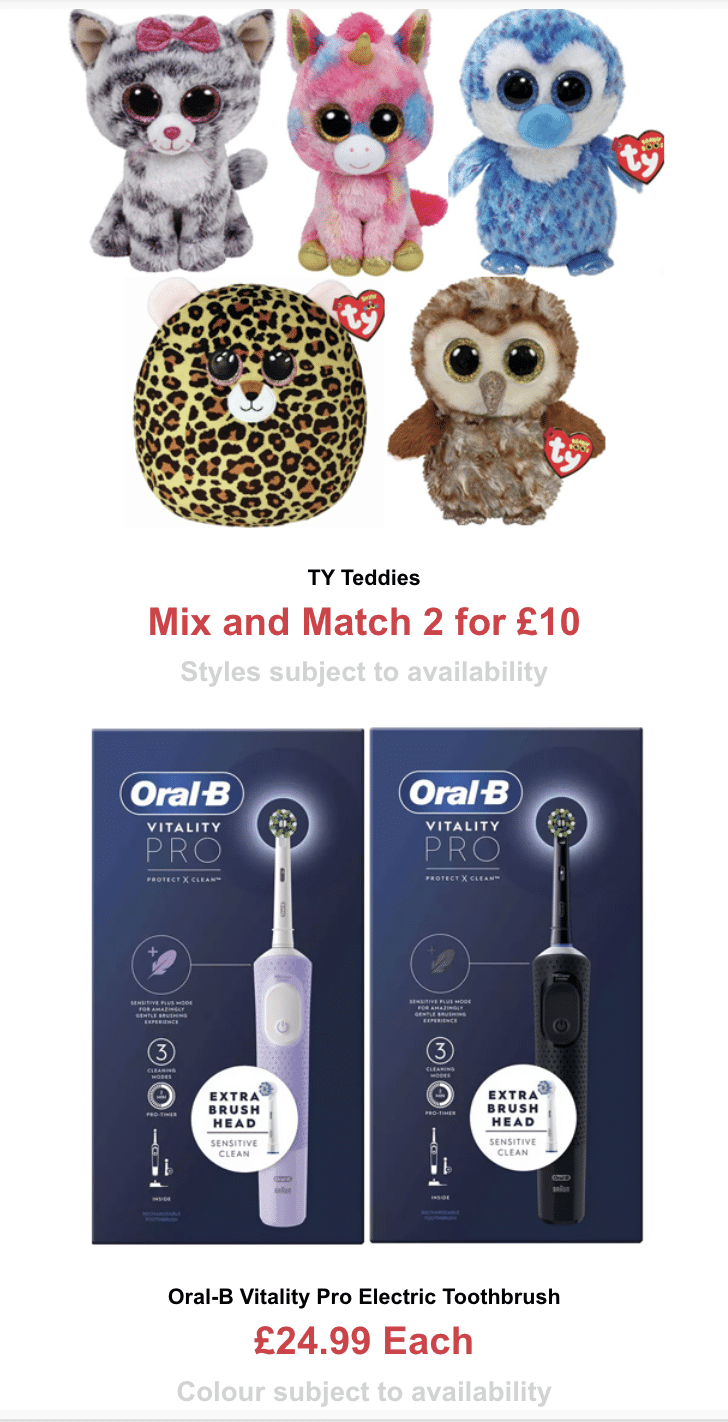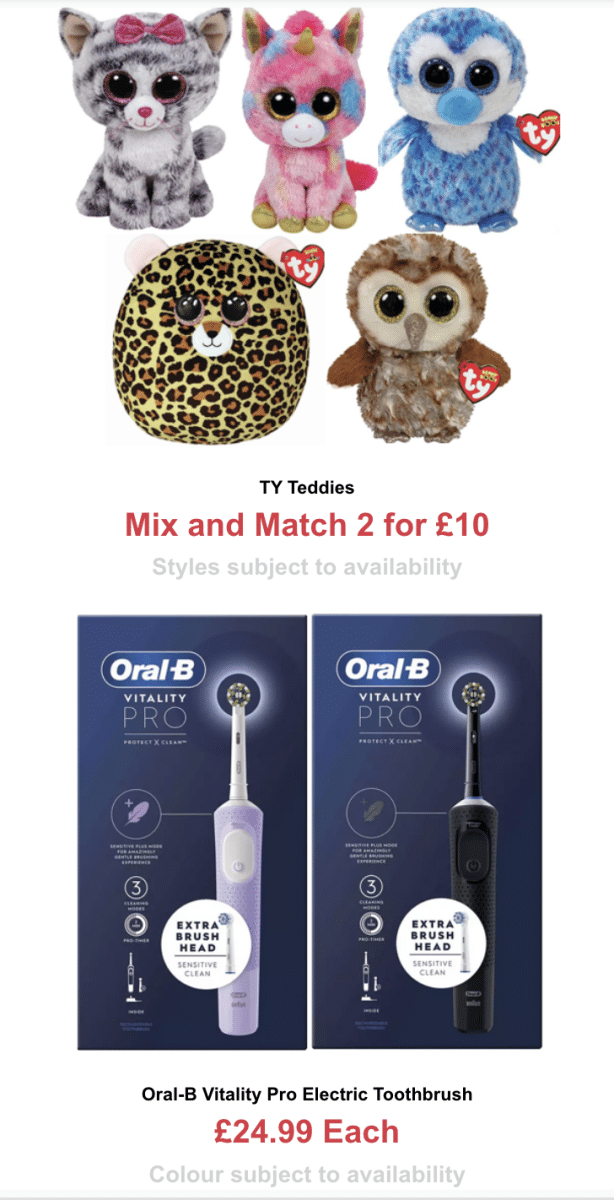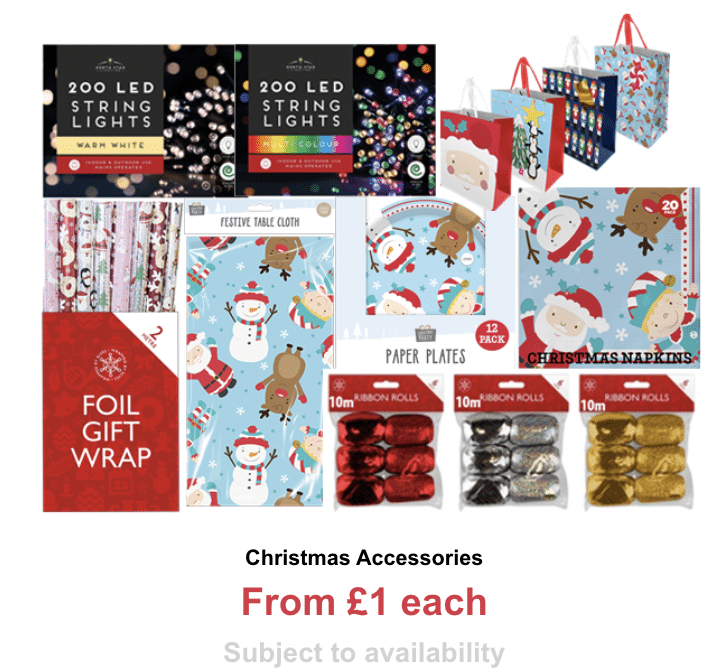 Prices are valid until at least 28th August.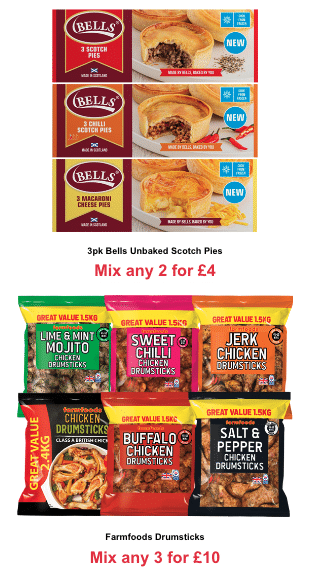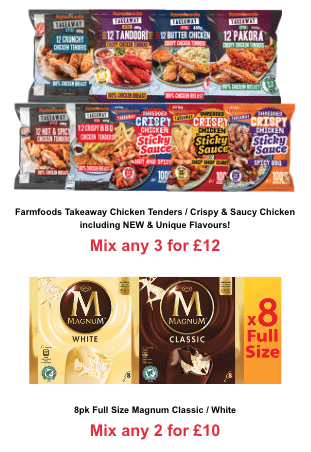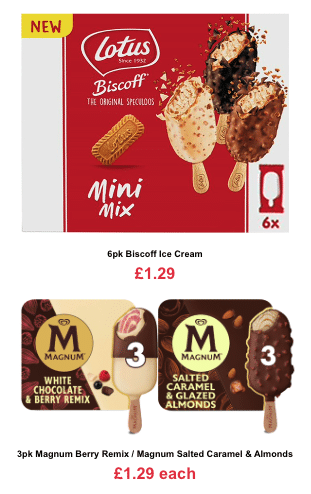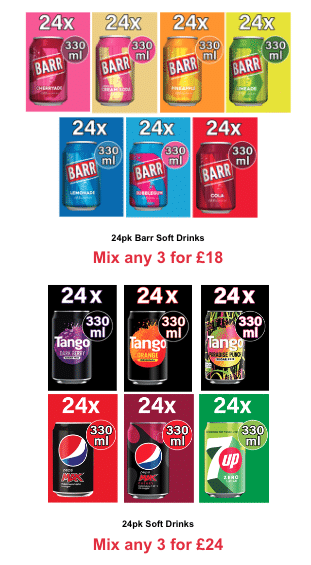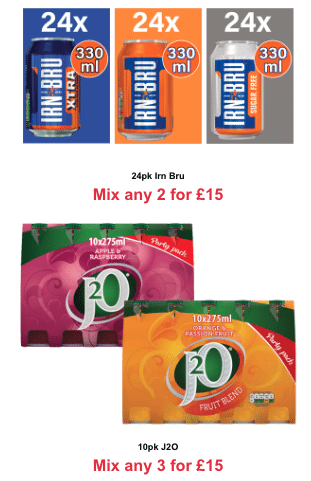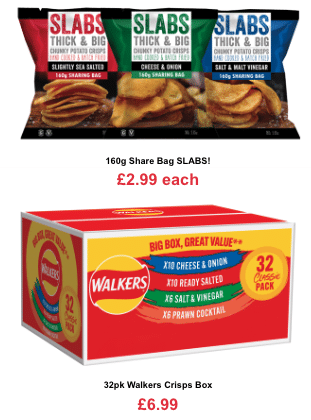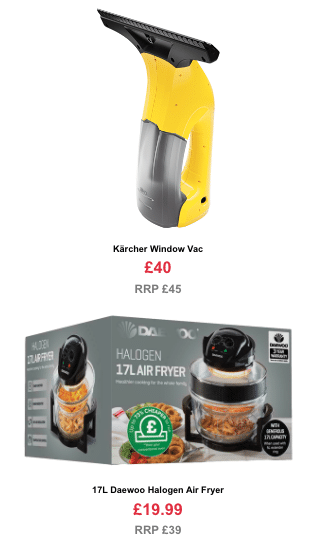 Farmfoods vouchers and discount codes
Farmfoods are still doing vouchers in stores across the UK.
Farm food vouchers used to be available online to access at any time.
You now need to sign up to their mailing list to get access to Farmfoods discount codes.
You can sign up directly from their home page or here.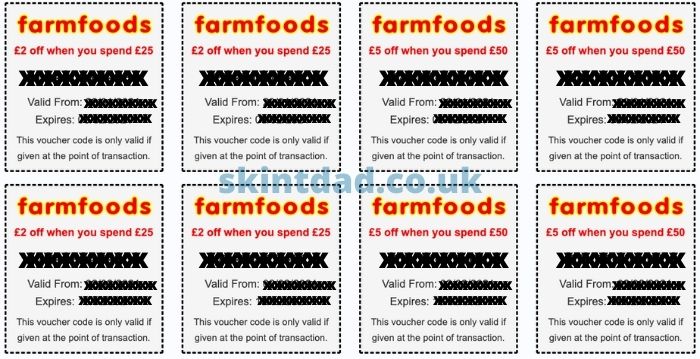 When it comes to using the vouchers, you can either:
print them off at home
show the code from your phone, or
write the discount code down and read out the letters and numbers to the checkout assistant
You can use multiple vouchers if you're doing a big weekly shop.
The maximum discount you can qualify for is up to 10% off.
Each of the Farmfoods discounts is valid to be used once.
Besides a monthly money-off voucher direct to your inbox, they will also send you special Farmfoods offers, vouchers and exclusive deals.
You can unsubscribe to the Farmfoods voucher emails at any time, but you'd need to sign up again to access the Farmfoods discounts.
Farmfoods Savings Card
With a Farmfoods Savings Card, you can put money aside to spend on your shopping later.
It's a great way to money saving way to start on Christmas early or even give the Savings Card to a student who lives away from home.
Simply pick up a card in store and top up from just £1 and each card holds a maximum of £200.
You're able to top up the card when you checkout using cash or debit card.
However, you cannot top-up as part of the minimum spend for the Farmfoods vouchers. But, if you want to pay for your food with the Savings Card, and use a money off voucher at the same time, that's fine.
Farmfoods app
Farmfoods does not currently have an app to share their offers, which is a shame.
However, you can see the offers from their mailing list on a leaflet that drops through your door or by searching online for Farmfoods offers.
Does Farmfoods deliver?
Farmfoods online shopping is not available.
You can shop in store only, and they do not offer any home delivery.
Still, even though you cannot get delivery, with their great value prices, if you're not able to travel, it may be worth asking a friend or relative to double up on their shopping to get some bargains for you.
Why is Farmfoods so cheap?
Farmfoods prices are low.
What helps is that frozen foods cost less than fresh and are cheaper to transport and store.
This means the cheaper prices to the business can be passed onto you and me, as customers.
What does Farmfoods sell?
Although they are a specialist frozen grocery store, you can also buy a full range of groceries.
They sell chilled foods, bread, milk, fresh fruit and vegetables along with a range of household items.
Is there a Farmfoods near me?
Not sure if there is a Farmfoods near where you live?
Use this handy store finder to locate your local store.
You can also find their opening hours and phone number.
Farmfoods extra discount
If you are after even more of a discount on top of Farmfoods discount codes and general Farm foods offers, why not get a job there?
For part-time staff, they offer contracts from 8 hours per week and you get a 15% discount on their range of products. The staff discount works from day one of your job and can be used by your immediate family who live at the same address.
On top of that, you also get free life assurance and six weeks of annual leave.
Does Tesco accept Farmfoods vouchers?
More than 10 years ago, Tesco used to accept Farmfoods coupons to get a discount on your food shop with them.
However, this stopped years ago.
Who is Farmfoods owned by?
Farmfoods is a family business and is over 65 years old.
Founded in Scotland as a butcher's shop, they began to freeze their meat so it could be shipped to wider locations.
Farmfoods now has over 300 stores and four distribution centres across the UK.
The company was founded by Luke Bickerton (CEO) and Laura Blake.
Are there any other frozen food specialists?
If you don't have Farmfoods near you, there are other specialist supermarkets that sell groceries that are predominately frozen.
Consider looking at Heron Foods offers this week, Iceland, or Fulton's Foods, which also sell food with money saving offers.
They also have fresh produce too, so you could do a full week of a family shop.
Expired discounts
Here are some of the previous deals from 2021 you could purchase.
While the deals have expired, it gives you a snapshot of the price you can likely pay in future offers.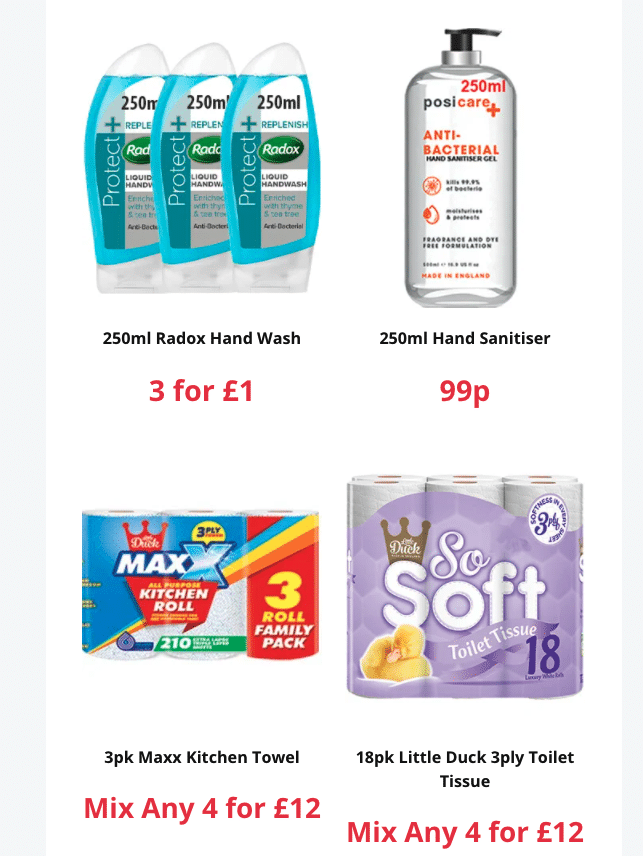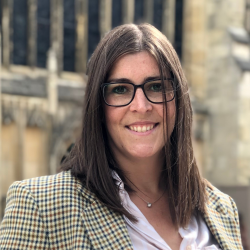 Latest posts by Naomi Willis
(see all)