Maybe you want to replace a full time job or are looking for a side hustle – here are genuine ways of how to make money online (UK edition).
Whatever reason you need to make money fast, here are the best ways to go about it.
You can earn quick cash easily from home and can make a decent income, which can be a huge help when budgets are tight.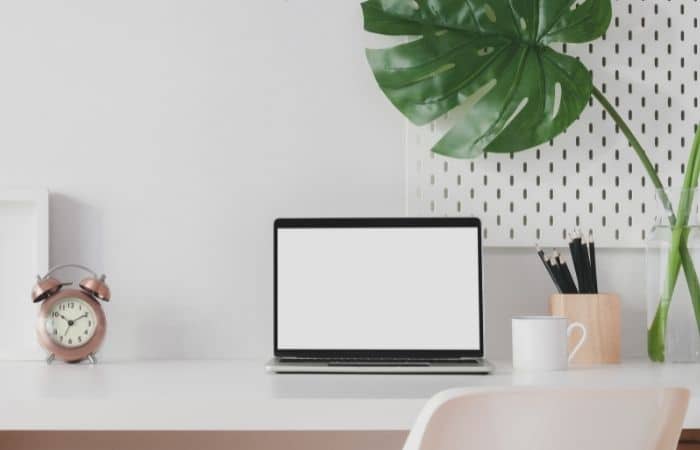 Ways to make money online UK
There are plenty of decent ways to make money from home.
Making quick cash online is a way you can start towards building a passive income or save money towards something you want.
We've been earning money online since 2016, working from home, or in a cafe, having a flexible life around family and business.
Since 2020, working making money from home and working from, well, anywhere in the world has been realised as possible. You, too, can make money from home.
---
Online surveys
A really popular way to make money online is by doing online surveys in your spare time.
I enjoy doing them as they can take anywhere from one minute to 10 minutes, and I can be sat on the sofa with something on Netflix at the same time.
It's just a matter of filling in a few forms giving your opinion and then I get paid in cash. I regularly get paid £2.50 (and more) for doing each survey.
Start with the free to join survey: LifePoints, YouGov and Opinion Outpost.
See the rest of the best paid online surveys.
You could expect to earn up to £200 in extra money a month into your bank account or PayPal account if you sign up and take part in multiple survey sites.
Paid for searching the web
Need help answering your kid's homework? Looking for sports results? Want to know what's on TV tonight? Looking for something to wear for a rare night out?
To find out pretty much anything nowadays, you need to use a search engine.
While browsing, you can make free money without doing anything different.
Sign up to Qmee.com, install their browser add-on and you will get paid to search the internet.
You'll also get offers to take part in surveys to boost how much money you make.
There is no minimum threshold to cash out and you can withdraw your earnings immediately to PayPal.
Start a blog
Most blogs start as a small idea and get big.
A blog is a great money making idea that can be a serious way to earn money in your spare time.
If you're looking for success stories, take Skint Dad as just one example.
We set up a blog one evening from the kitchen table and it's now a full-blown online business, earning us thousands of pounds in passive income for two of us to make a full-time wage.
Not bad really as a genuine way for making money online.
You can start a blog quickly with Bluehost, and it's cheap to get going.
You can make money through advertising, sponsorship, an affiliate program or why not go on to create your own products to sell to your audience.
Use your social media "influence"
You might think you're not an "influencer", but anyone with a friend online can be a micro-influencer and earn money.
Whether you have your own YouTube channel, have a few followers on Instagram, TikTok or Twitter, one easy way ways you can make money is with affiliate marketing.
You can make immediate money by promoting the services or products from another company, whether it be food, clothes or switching energy companies directly through your social media accounts.
Get started with the Amazon affiliate program and sign up with AWIN which are a couple of the best platforms, then share affiliate links.
When someone clicks on your link and buys something, you will earn a commission.
Review websites and apps for cash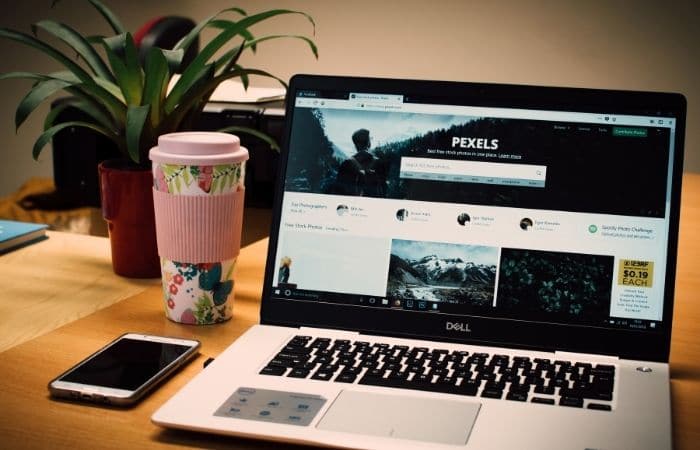 Ever hate how a website or app works but don't think you can do anything about it?
Well, that can now change.
You're not only able to share your thoughts (the good and bad) about websites and apps, but you can also get paid for your thoughts.
Paid web testing sites
usertesting.com – Earn $4 for every 5-minute test, $10 USD for every 20-minute test and between $30 USD to $120 USD for live interviews.
userlytics.com – Earn between $5 and $90, depending on the project.
intellizoom.com – Earn between $2 and $10 per study.
usefeel.com – Earn $10 for each test.
utest.com – Payout unknown.
Paid app testing sites
betafamily.com – Earn between $5 and $20 per test.
ferpection.com – Earn between $10 – $20 per test.
Get paid to play games
There are places you can make money online and you simply play games.
The sites earn money through adverts and pay some of their revenue back to you.
Start off with Swagbucks, Toluna and InboxPounds, which are some of my favourites.
The sites pay you via PayPal or you can pick different gift cards instead.
> Sign up to Swagbucks here for a £10 welcome bonus!
Sell your photos to get extra cash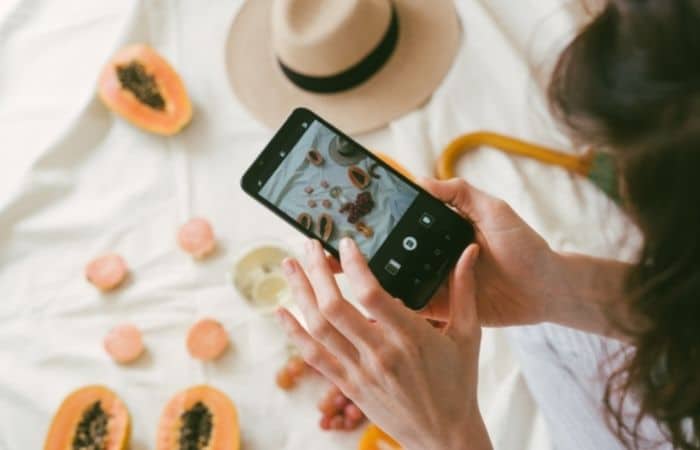 Ever wonder where images on websites, blogs or marketing material come from?
Someone takes the photo and will earn money when someone else buys it.
Anyone with a smartphone has a pretty decent camera in the hand, so you can take some stunning photos or even boring ones – if they sell, does it matter what you're taking photos of?
Sell images to stock photography websites like Shutterstock or iStockphoto.
When they sell your photos, you earn royalties although it may only be a few pennies at a time.
To make good money, you will need a lot of photos uploaded, so get snapping!
Flip domain names
Good money can be made by buying and selling domain names.
You don't need to have an actual website – you initially buy a .com, .co.uk or even a .net that haven't been registered but you think someone may really want and just hold onto them.
They are cheap to buy too and start from a few quid.
When the internet first got popular, getting hold of domain names was easier, but lots have been taken.
But, there are still endless possibilities of domains that have never been registered.
Get paid to watch videos
Instead of just completing surveys or tasks, there are places you can make money online when you watch videos online.
Join sites like the iRazoo website and the WeAre8 app that pay you for watching videos.
You will get paid via PayPal.
Check out all the ways you can watch ads for money here.
Become a reseller
Buy low, sell high.
Seems easier enough to say but where do you start and what items sell?
What about if you could buy stuff mega cheap in the first place? This would give you more chance of selling for a decent profit.
There are plenty of wholesale sites where you can find products to sell.
However, why not look at a cheaper option of return pallets and reselling ex-catalogue and liquidated stock,
Flip items
The resale market is worth billions so why not get in on the act.
All you need to do is buy low and sell high, which all sounds easy enough.
It's an easy way to make extra money online as you can buy online, then sell online.
But what do you choose to sell? We've looked into the best things to buy and sell for profit (UK).
Get paid to make videos on YouTube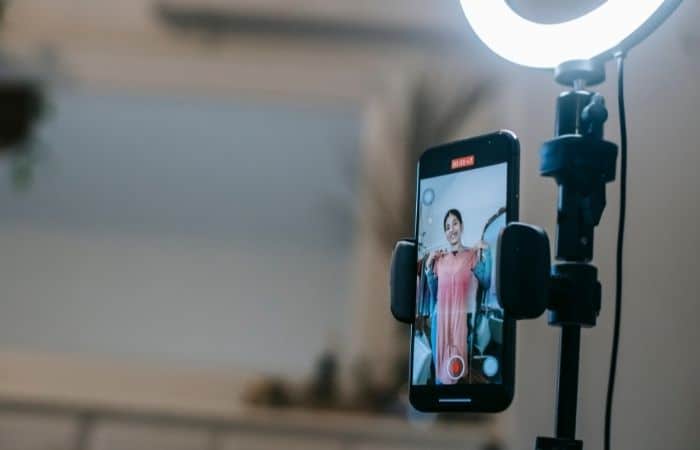 If you're happy being on the other side of the camera, why not make money with YouTube.
You can get started for free with the camera on your phone.
You can earn cash online from people watching the content you create through advertising revenue.
Maybe you don't want to be the star – you don't need to do pranks – many YouTubers earn money doing simple reviews, streaming while they play games or show make-up tutorials.
If you've got a hobby or talent, share it on video with others.
As soon as you get 1,000 subscribers and 4,000 watch hours, you can start monetising on YouTube (oh, and subscribe to us, pretty please).
Some YouTubers with a huge following are making millions.
(Find out how to make a million pound yourself!)
For a smaller channel, you will still look to earn around £1 for every 1,000 views on your channel.
As your channel grows, and you have more content, the extra money you make will simply scale at the same time.
Publish an eBook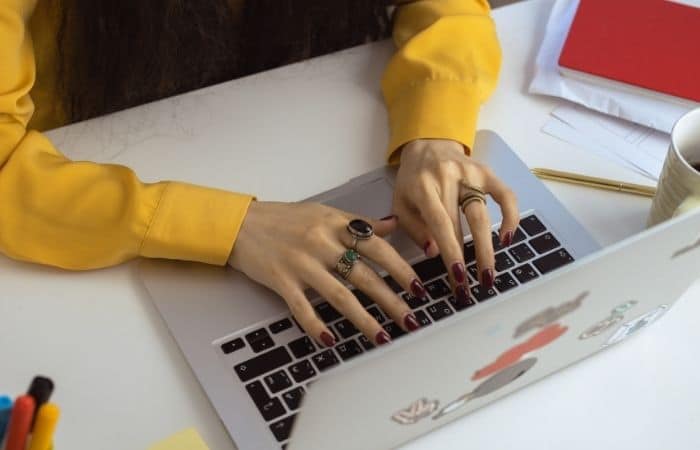 Whether you want to write a novel or maybe even share your knowledge on a particular subject, you don't need to get a publishing deal to become an author.
You can make money online by self-publishing and selling a digital book via sites like Amazon.
As soon as your books start to sell from online sites you'll make money immediately.
Sell things online with dropshipping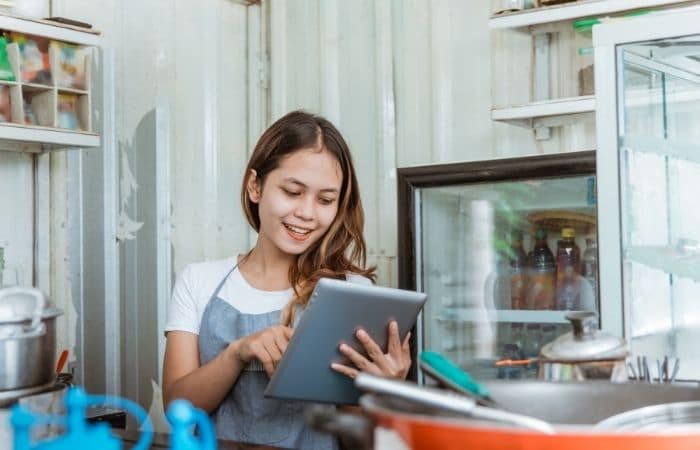 Running an online store might seem like it's about holding stock and spending your life in the queue at the post office, but you could consider drop shipping as a way to make extra cash from home.
The idea is that a third party holds the stock, you promote the item via an online shop, and when it sells, the third party sends it to the end customers.
You never touch or handle any stock, so don't need a spare room – you are just selling stuff.
What makes owning a drop shipping store good as a new business idea is that you don't need to purchase any stock in advance so the set-up costs are a lot cheaper.
Start a clothing business
Take a look at the full details of how to start a clothing business for a different business model for you to sell clothes.
You could be creative and come up with your own designs, have a creative flair and make your own, or flip clothing.
Online tutoring
Teaching people online is a great way of making money in your spare time.
Since more people are used to using their internet access for schooling and work now, they are keener and understand the benefits of online tutoring. Find out how to become a tutor and how much you could get paid!
It's a good jobs for ex teachers as you can use the classroom skills you've already gained.
However, if you are a pro at another skill, there is no reason not to investigate tutoring as money making ideas.
You don't always need to think about traditional classroom topics. Perhaps you are good at creating YouTube videos or editing them, or you are a great musician?
There are plenty of freelance jobs or a part time job there, but there is nothing stopping you from building up to full time hours.
As it's all through earning money online, you are not fixed to just a UK audience – you have the whole world.
Also, check out teaching English online as another way to start making money online.
Become a comper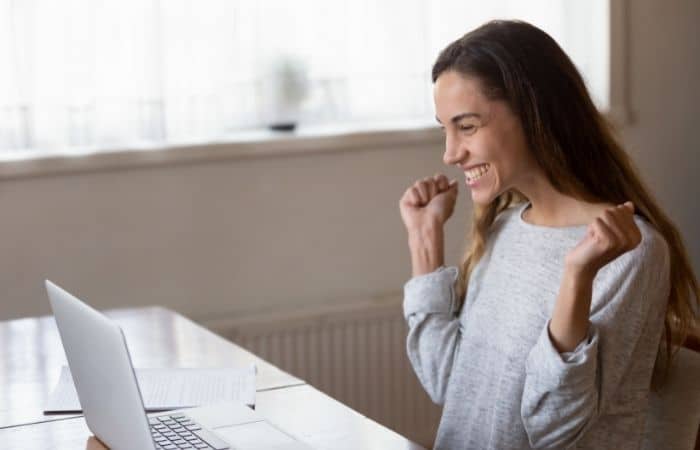 A comper is someone who enters competitions.
And there can be some serious money to be made – it's not always down to luck, but is also on volume.
Use competition databases like Loquax or Prize Finder and get entering.
The more you enter, the more chance you have of winning.
In the past, we've won over £20,000 worth of prizes from entering competitions, and it's definitely a way to make more money online.
It's a bit of a money saving tip too, as it might stop you from buying as much stuff!
Check out: How I've won £20k entering free competitions (and how you can too)
---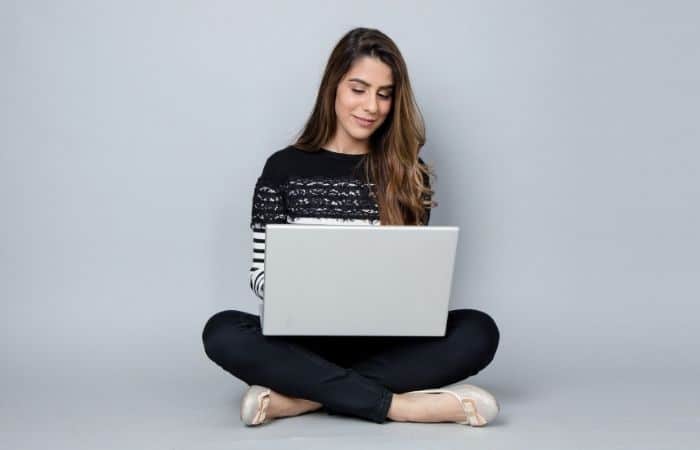 Make money fast today
You can make money quickly online in the UK or anywhere in the world really.
As long as you've got a smartphone, laptop and a stable internet connection, the ability to earn money online has never been easier.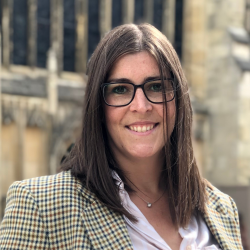 Latest posts by Naomi Willis
(see all)