Owning a car comes with added responsibility. There will be many times, you will find yourself in a position where your car is throwing a tantrum.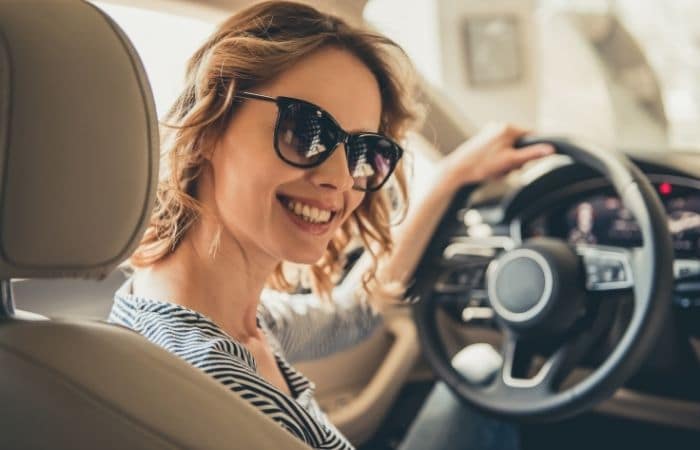 £10 BONUS OFFER: Earn easy cash by watching videos, playing games, and entering surveys.

Get a £10 sign up bonus when you join today.

Join Swagbucks here >>
One of the most common reasons is, you have neglected the red flags and now you are forced to go to the garage because the car won't function. The result is, a fat bill from the local shop and it costs you a fortune.
What if: you were aware of some effective cost cutting measures when it comes to your car.
Who doesn't like saving money!
Sit back, relax and read till the end as the best industry secrets for saving money on your car maintenance are about to be revealed to you:
Regular maintenance is your friend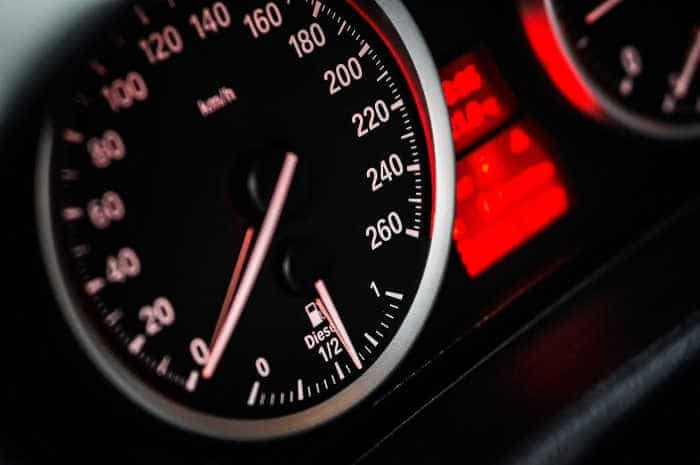 If only you knew how much money you will end up saving every year only if you paid more attention towards regular car maintenance – you will never ever give it a cold shoulder. This entails pretty basic things like frequent oil change, wheel alignments/balancing, car filter replacement and any other necessary tune ups.
A well maintained car will give you prolonged performance and save you from a total breakdown later. It is a small cost you pay to save yourself from a bigger expense.
Fuel is the biggest expense you have to bear and a bit of good advice is to always go for high quality motor oil (the correct grade has to be picked and this will in return minimise your fuel consumption).
Invest in correct tyres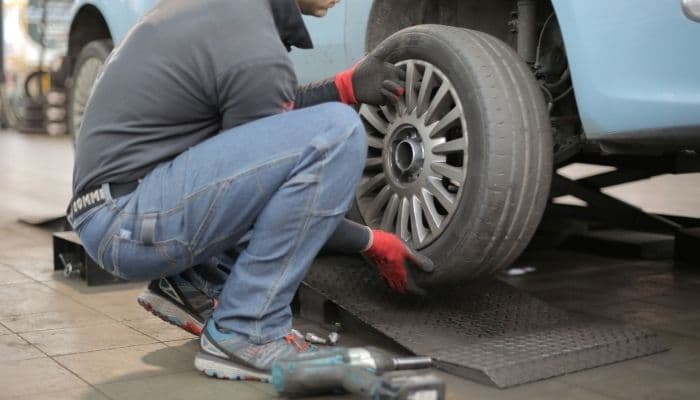 Buying new tyres seems like a huge expense but if you take the risk and continue to use old, worn out tyres just to save money – the reverse is going to happen to you.
Bad tyres have a tendency to burst out and they are the number one trigger for road accidents.
Key factors for tyre care include – choose the correct tyres for your vehicle type, get the right levels of tyre pressure and get professional fitting done. Not many people know that tyre fitting can be a game changer for giving the right performance.
If you have really nice & fancy tyres but you don't have the right fitting done – it will be a source of discomfort later.
Mobile tyre fitting is an option you can consider where the fitters come to your designated location. Many local businesses are now offering this to facilitate their customers and one such place to book mobile tyre fitting is at Fife Autocentre.
Talk to your mechanic
Communication is key here. You should talk to your car mechanic and chalk out the possibilities if you are going in for a repair. You can bundle up repair work together and this can help things to be cost effective.
Negotiating a fair price is very important and will help you draw a clear picture of how much you are going to spend and where.
Always do your research and look for garages with good customer reviews so you can find someone trust worthy to do the job.
Price quotations are available online and you can do comparisons before you make your final call.
Latest posts by Wendy Rogers
(see all)