Here's exactly how you can get 53 days of holiday this year by only booking 23 days of annual leave at work.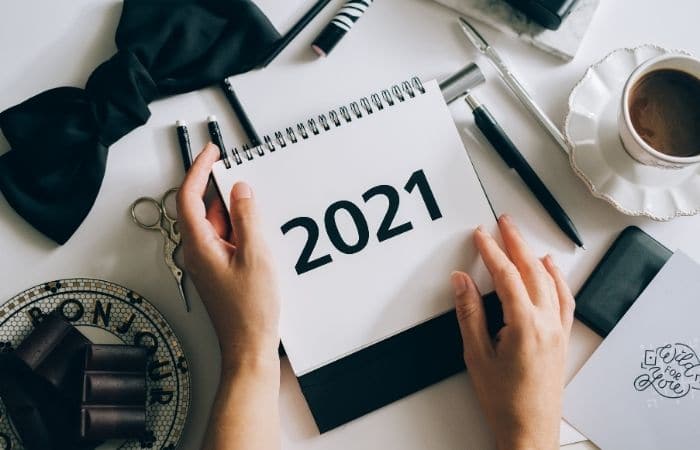 £10 BONUS OFFER: Earn easy cash by watching videos, playing games, and entering surveys.

Get a £10 sign up bonus when you join today.

Join Swagbucks here >>
As standard, most people are entitled to 20 days annual leave a year, plus 8 days of bank holidays as full-time workers.
Trying to maximise the time off work is a tight balancing act, especially if you've got to factor in the time kids have off school and getting a break in yourself.
Ok, we might not all be jet setting off somewhere hot and sunny with restrictions on travel this year, but you still need a well-deserved break.
Maybe you just want to enjoy a staycation in 2021, but you may as well get in as many days as possible.
How to get the most out of your leave in 2021
To make sure you get the most days off work, you need to take advantage of Bank Holidays and weekends.
You need to look at getting holidays booked in over April, May, August and December.
March/April
Bank Holidays are on the 2nd and 5th of April.
Book annual leave on 29th – 31st March and 1st April, plus 6th – 9th April.
This means you've booked 8 days off but will get 16 days of non-stop holiday.
May
Again, there are two Bank Holidays in May – 3rd and 31st.
Book off 8 days – 4th, 5th, 6th and 7th May, plus 1st, 2nd, 3rd and 4th June – and you will get 16 days off over the two periods.
August
You need to book only four days of holiday to get 9 days off work.
Using the Bank Holiday on 30th August, book August 31, 1st, 2nd, 3rd September.
You won't be at work from 28th August until 5th September.
Christmas 2021/New Year 2022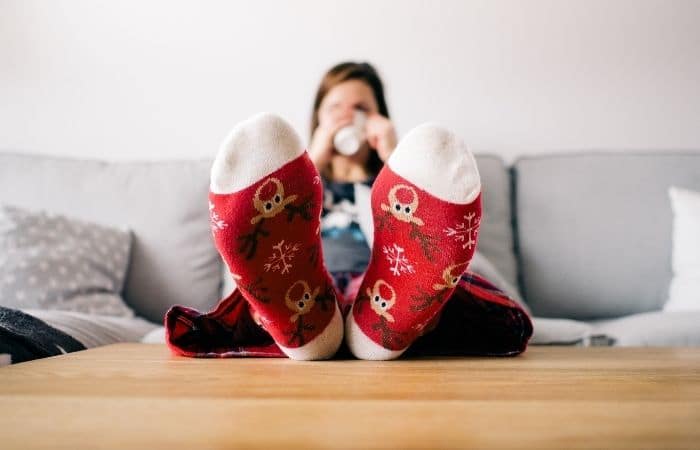 Book off 3 days on 29th, 30th and 31st of December to get a 10-day break from work!
With the three Bank Holidays, the substitute Bank Holidays and the weekends in the middle, you'll get a long festive break away from it all.
Obviously, if you work part-time, then the way bank holiday bookings work can be totally different. It also doesn't work so well if you usually work Bank Holidays as a full-time worker, if you usually work shifts.
And there is one other big issue – your colleague might read this before you and gets their request into HR first!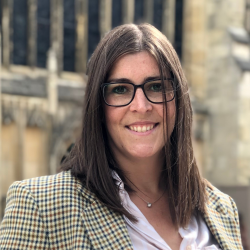 Latest posts by Naomi Willis
(see all)