Boots 70% off sale has been confirmed for 2020, with prices slashed on favourite products and gift sets including Ted Baker, Soap and Glory, and No 7.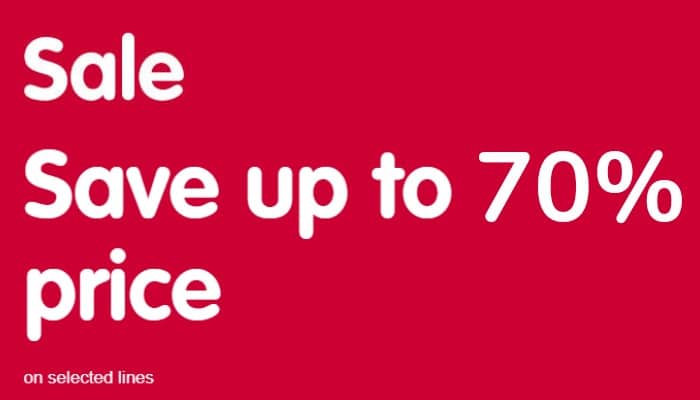 Boots has been running its 50% off sale since 23 December 2019, and waiting for the bigger discounts to hit in feels like forever.
Sure, we've had Christmas, new year, and ever ending January in the middle, so maybe that's why it feels like we've been waiting so long.
Boots 70% off sale announced
The Boots sale usually runs right at the end of January.
In 2019, the Boots 70% sale started on Friday 1 February.
For this year, the sale will start on Friday 31 January 2020
Remember though, the 70% sale in 2019 was in store only.
You could still pick up a bargain online, but not at 70% off.
What's on sale?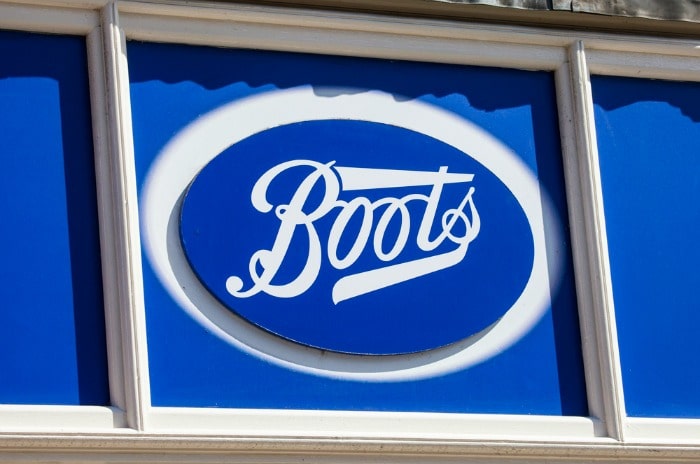 Boots has thousands of items selling at better than half price, including branded goods in electrical, fragrance, luxury beauty, baby, beauty, and gift.
The sale won't be on everyday items like toothpaste and shampoo, but will be on their popular gift sets, selected skincare, makeup, electrical and fragrances.
If you're a fan of some of their popular brands like No 7 or Soap and Glory, you can save more money buying a gift set than you can getting the items individually.
The 70% off sale is in store only and is only as good as what's leftover from their regular sale.
Don't be too disappointed if you already find the shelves empty in your local store – when it's gone, it's gone.
Boots sale
Get an idea of what will be on sale and take a look at the most popular sale categories:
The sale online will have a mix of up to 50% off, plus better than half price offers.
Deal stacking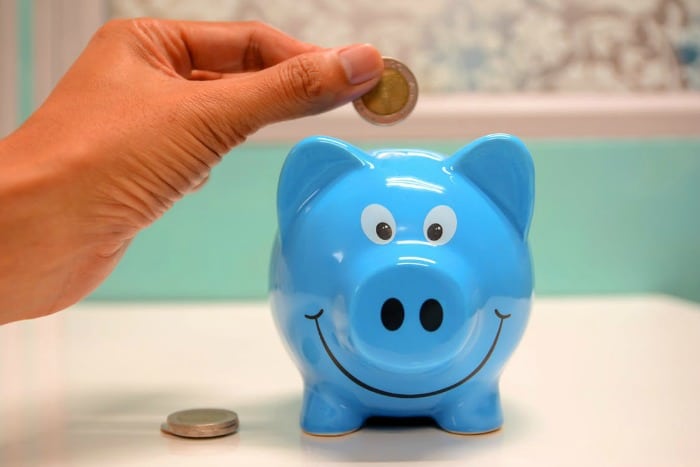 Who doesn't like getting even more money off?
On top of the saving you can make in the Boots sale, you can stack offers to make the most of your money and save more.
Stack these deals and offers to get money off and make more money back.
Get 5% cashback spending as normal
Start using the Airtime Rewards app and get cashback when you shop at Boots, as well as loads of other high street shops.
Working in the same was as traditional online cashback, Airtime Rewards pays a percentage back on whatever you buy.
You can then use your cashback to take money off your phone bill – simples!
Use the promo code J3TNHCG9 and get 50p when you sign up and another £1 when you make a purchase as usual within 7 days.
Get another 10% off
If you have a student discount card, like an NUS Extra Card/TOTUM card or a University/College student ID card with a specified expiry date, you can get a 10% student discount at Boots.
Simply show your student card (as well as your Advantage Card) when you pay and the discount will be applied.
The terms and conditions on the Boots site say you cannot get discount on NHS prescription, selected dispensary items and Pharmacy Services, all infant formula milks, all Dyson branded products, mobile phone top-up cards, gift cards, postage stamps, Boots insurance (excluding travel insurance), Travel Services, Boots Opticians, Boots Hearingcare, bootsphoto.com, third party websites and the plastic bag levy.
In addition, they've said the 10% discount is also not available on gift boxes and delivery charges for purchases made online.
However, there is no mention of being able to use the discount on stuff for sale – yippee!
Use an Advantage Card
One obvious way to save is to use your Boots Advantage card.
If you don't have one for whatever reason (very naughty!), it's easy to sign up here.
Also, make sure to download and use the Boots app. You can access the loyalty card directly in app, so you don't need to have another plastic card to carry around.
You're also able to keep track of how many points you're collecting (collect 4 points per £1 -> 1 point = 1p to spend) and get offers to boost your points.

Come and join thousands of other savvy shoppers in the Reduce Your Supermarket Spend Facebook community to find out tips and tricks to save money on your shop.