Statistically, if you're a young driver aged 17 – 24 you are much more likely to have an accident than drivers that are older. This is mainly due to lack of driver experience and youthfulness.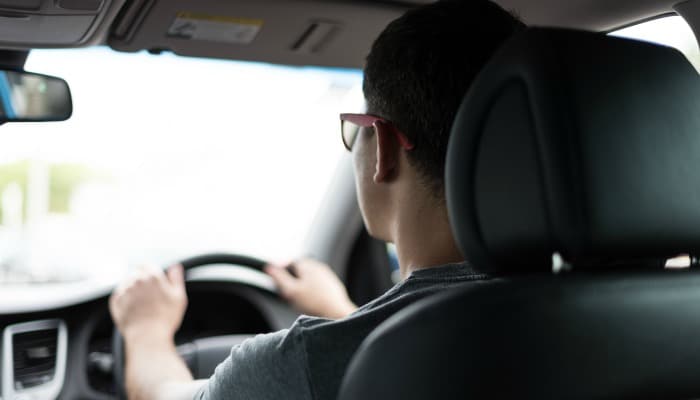 £10 BONUS OFFER: Earn easy cash by watching videos, playing games, and entering surveys.

Get a £10 sign up bonus when you join today.

Join Swagbucks here >>
This on its own isn't very good but with it comes another problem – higher insurance premiums.
I'll be honest and say that I'm dreading it. My oldest daughter is 15 years old in November and I know that in just a couple of years' time (unless they change the law) she'll want to start learning to drive and get on the road herself. What with the driving lessons and car itself costing a small fortune, when it comes to getting her insured I know it's not going to be cheap!
Speaking to friends and family who have teenagers, they've also told me how difficult it is to find competitive car insurance which is affordable.
This got me thinking about different things that affect car insurance costs and what young drivers can do to reduce their car insurance premiums to an affordable level.
No Modifications
So what if your mates have flashy body kits or shiny alloy wheels? If you don't want to pay over inflated insurance premiums then stay well clear. Car modifications are known to add hundreds of pounds to car insurance costs and although they may look "cool", they will leave your bank balance looking quite unwell.
Increased Security
If you want cheaper insurance premiums then adding extra security features can often help. Things such as an immobiliser or car alarm will show insurers that there is less risk involved. If you have a drive, or even better a garage, where you can leave the car overnight then this will be taken into consideration as well because parking your car in a more secure way has less chance of it being stolen or damaged.
Additional Driving Qualification
The Pass Plus scheme as offered by Excel Driving Academy is an optional driver training course that can be taken after you pass your test. The great thing about this test is that once taken, some insurers will look on it kindly and offer discounts on the insurance premiums.
The thinking behind it is that the Pass Plus course will give you the knowledge to be a better and more confident driver, thus you'll be less likely to have an accident.
Cheaply Does It
Passing your test is a momentous occasion and one you'll remember forever. Even leading up to the test is exciting as you'll be avidly looking at which car you will spend your parent's hard earned money on.
Well even if you have a nice bit of money to spend on your first motor I would suggest not being flashy; especially if you don't want to pay over the top on your insurance.
All cars in the UK are in insurance groups that range from 1 – 50 and the cars that are graded in the lower groups (1 – 5) will have substantially less insurance premiums, so it makes sense for your first car to be graded into one of these groups. If you are unsure of what car is in what group you can check for free on the Thatcham Research site.
You might also want to consider fitting a black box to reduce insurance costs from a provider such as Wise Driving. More and more young drivers are doing this to substantially lower their premiums.
Pay in Full
When taking out car insurance, if it's a large amount (if you're a young driver it most probably will be) then you'll be tempted to pay for it over a number of months. I can understand that it's probably easier to do this but you must realise that by doing so it may cost you more, because the insurers usually add interest to the full amount. They are essentially giving a loan for the annual insurance cost so charge an interest fee.
Instead, try and pay it off in one lump sum which will usually be cheaper as you will avoid the monthly interest that's added.
Pay a Higher Excess
As a young driver, a good way to lower your insurance premium is choosing to pay a higher excess. By increasing the amount you pay up front, in the event you make a claim, it will lower the payments as the insurance company would have less to pay out.
The obvious pitfall to doing this is that if you do have to claim will you really be able to cough up a large amount?
So there you have it. Even if you are a young driver it is still possible to take steps like the ones above that could drastically lower your car insurance.
Are you a young driver or perhaps a parent of a young driver? Have you taken any of the above steps to reduce the insurance costs or maybe you've done something else that I haven't mentioned? Let me know in the comments below.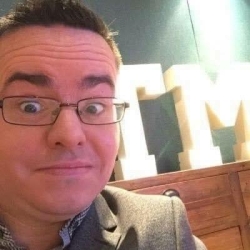 Latest posts by Ricky Willis
(see all)