Collect Nectar points for every litre of fuel you buy at participating Esso branded service stations and get rewarded with special deals and offers.
Written in collaboration with Esso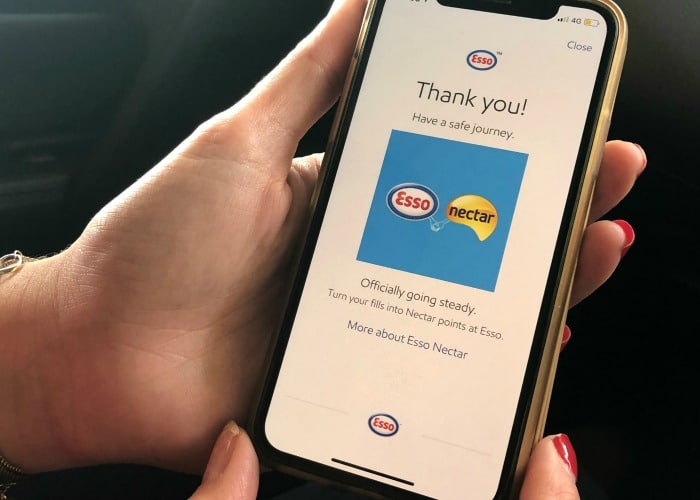 £10 BONUS OFFER: Earn easy cash by watching videos, playing games, and entering surveys.

Get a £10 sign up bonus when you join today.

Join Swagbucks here >>
Filling your car up with fuel is another one of those tasks that must be done.
Whether you choose to get fuel weekly or wait until the light comes on, there is one thing we can all do the same – and that's to make sure we get as much as we can for our money.
Collecting loyalty points is a great bonus when it comes to buying fuel, and you're now able to collect Nectar points at Esso.
Collect Nectar points with the Esso App
Collecting Nectar points is as simple as swiping your Nectar card when you pay for your fuel or buy something from Esso. However, there is an easier way to collect points.
Don't worry about remembering to keep your Nectar card with you – the Esso App can do it all (other than pumping your fuel!).
How does the Esso App work?
Using the Esso App, you're able to pay for your fuel from your car and it can come in really handy:
Maybe you're having a no spend week (other than fuel, bills and rent) and want to avoid the temptation of being in a shop?
Or, there's a massive queue in the shop, and you're late for work or the school run?
Perhaps your baby has just fallen asleep, and you don't want to disturb them to take them into the shop?
Whatever your reason, there's no need to leave your car as you can pay for the fuel at the pump and collect Nectar points to give yourself an extra treat.
When you've parked your car at Esso, select your pump, pre-pay, leave your phone in the car and fuel up, then away you go. Nectar points will automatically get awarded to you.
You'll find it saves you money too!
Instead of popping to the store and picking up something you don't need, you can save yourself on any impulse purchases by not having to go into the shop.
Download the free Esso App:
Apple iStore | Google Play Store
It takes all of two minutes to set the app up and add your Nectar card details.
Limit your spend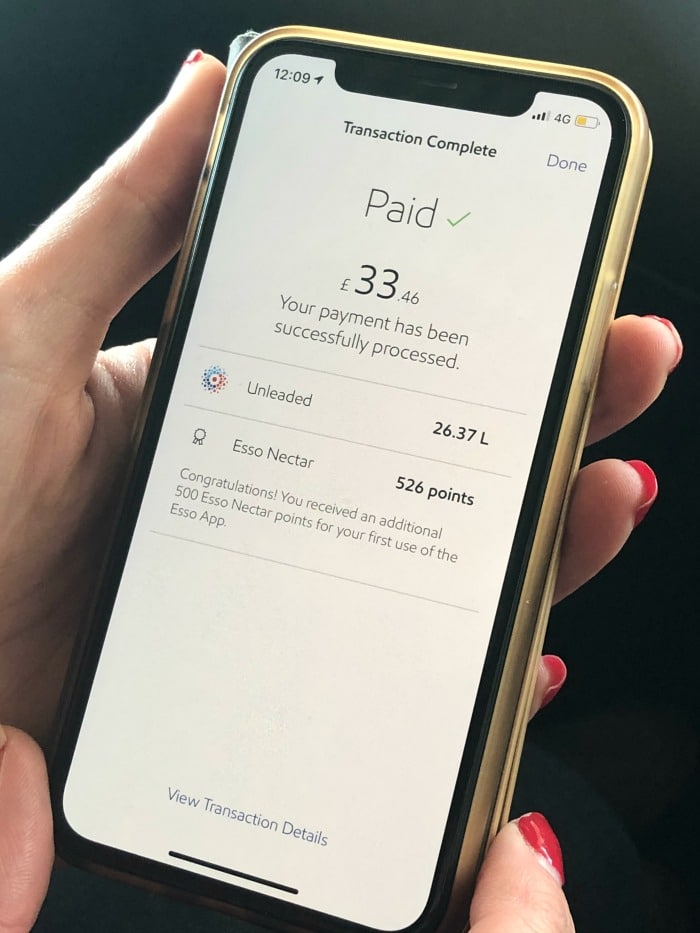 You'll likely know how much you spend each time you add fuel to your car.
Do you wait for the empty light to flick on then pop £20 of fuel into your tank?
Or, do you prefer to fill up on the same day each week?
Depending on what works for you, in the Esso App, you set a limit with how much you'll spend as a pre-authorised limit.
When you start to fill up, the pump will slow down and know to stop when you near your limit – meaning you won't overspend.
(Who else plays the game to fill up £20 exactly and not go over by that one penny?! While this takes the fun away from the game, but you won't have to worry about filling up more than you can afford.)
This pre-authorisation limit will be reserved from your bank balance when you add fuel to your car. When you've finishing fuelling, the bank will deduct the actual amount you spend, and will unreserve any of the pre-authorised amount back you to.
You're able to set the spend amount each time if you want to add a different amount of fuel, and you will never spend over the limit.
Is it safe to use your phone at a petrol station?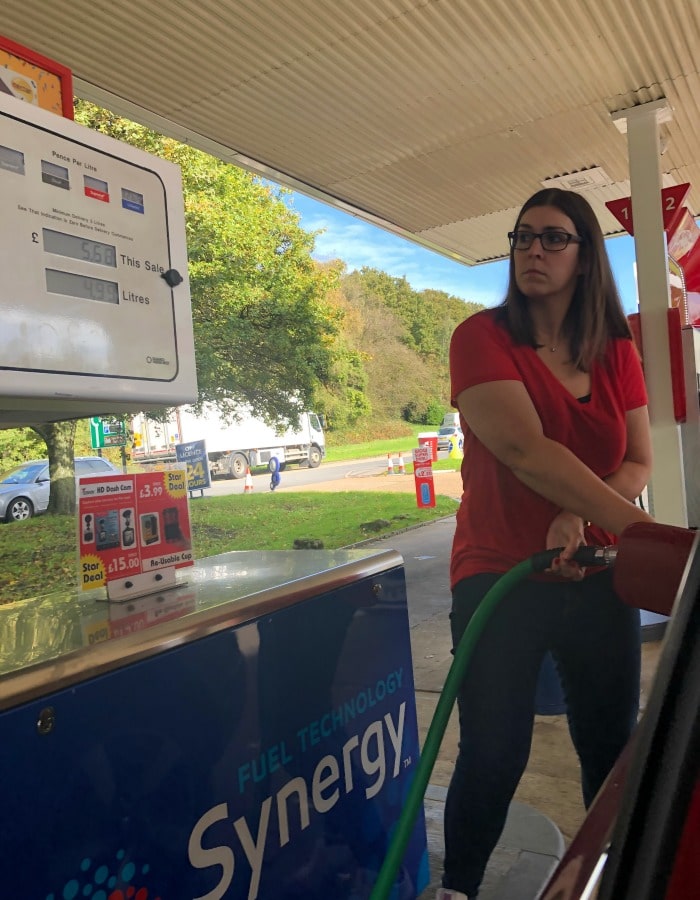 Using the Esso App inside your parked car or in the shop is absolutely fine and safe to do.
You can pay at the pump while you're sat in your car. You choose which pump you'll use, the payment is approved, then you leave your phone in the vehicle as you fill up.
Once you drip the last drops into the tank and put the nozzle back, the payment will be taken, your Nectar points will tot up, and you can drive away.
Do not use your phone when you're dispensing fuel or walking around the forecourt as it's a distraction but using the Esso App inside your car is ok.
Bonus Nectar points at Esso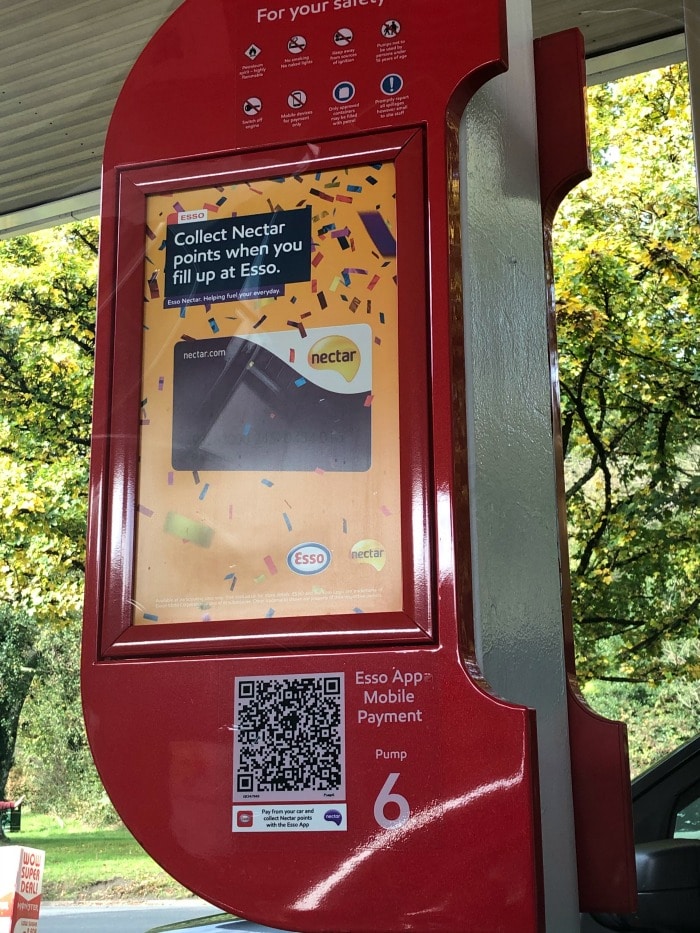 As well as earning one Nectar point for each litre of fuel, there are ways to collect more points.
Be sure to download the Esso App before you head out to top up your fuel, so you don't miss out, and add your Nectar details to the app. You can either take a photo of the Nectar card or tap in the number, and you're good to go.
The first time you use the Esso App to pay for your fuel you'll receive 500 bonus Nectar points.
Just buy a minimum of two litres of fuel and fill up with Esso Synergy fuel – it's that easy.
On top of the first-time bonus, there are more Esso Nectar offers when you use the app.
As long as you fill your vehicle with a minimum of 30 litres of fuel each time, you will get double points the second time you fill up.
But there's more!
You'll go on to get:
4x points on your 4th fill
6x points on your 6th fill
500 bonus points on your 8th fill
You can track when you've been filling up from within the history tab of the app, so you can see when you'll next get a bonus.
It's worthwhile checking this to maximise the number of points you collect each time.
You're also able to check in the offers tab of the Esso App to see the latest ways to earn points.
You can only collect bonus Nectar points when you use the Esso App, so be sure to download it for free on either the Apple iStore or Google Play Store.
Any Nectar bonus points will be added to your account within 72 hours, and you can go on to spend the points however you want.
Check the Nectar site for the best ways to spend your points.
How else can I collect points at Esso?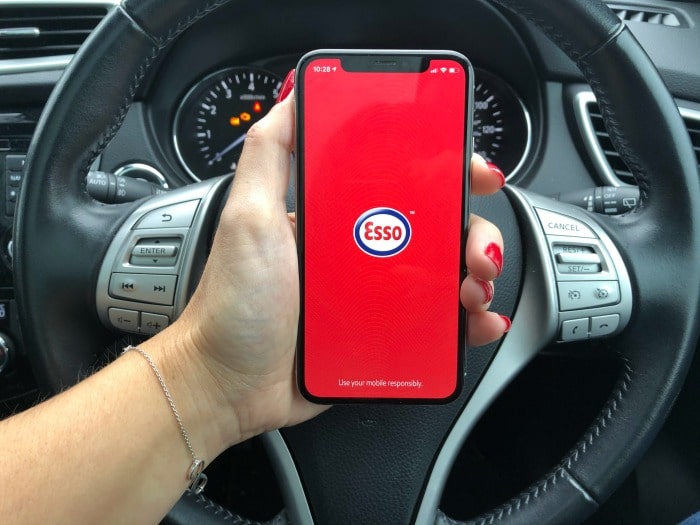 The Esso Nectar loyalty programme allows you to collect points in loads of different ways.
When you get fuel, you're able to collect Nectar points for every litre of fuel you buy.
You can do more than that as you're able to get two Nectar points for every £1 you spend in the shop on qualifying items, so you could pick up a pint of milk while you're there to save you time shopping elsewhere.
It's an excellent opportunity to have a rummage for any yellow sticker bargains too!
If you need to clean your car, you're able to get two points for each £1 you spend on carwashes at Esso branded service stations.
After you've collected your Nectar points, you can spend them online and in store with hundreds of brands.
Find your nearest Esso branded service station to find out where you can collect Nectar points.
Terms and Conditions apply for the Esso App.
"Between 5th November 2019 and 26th February 2020, Esso customers can benefit from Nectar points double up, helping to make the everyday more rewarding for drivers.
For every qualifying purchase of £5 or more on shop items such as milk or snacks at participating Esso Stations, customers will receive double the amount of Nectar points, simply by swiping their Nectar card at the till when they pay."
Terms and conditions apply for the Esso Nectar loyalty programme.
Get started with the Esso App and collect Nectar points at the same time – download the Esso App on either the Apple iStore or Google Play Store.
This is a collaborative post with Esso.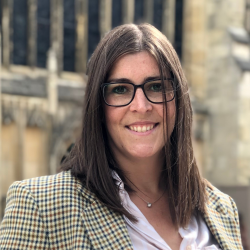 Latest posts by Naomi Willis
(see all)