Are you planning on travelling to the EU soon?
There are some new rules that you need to know about, including new EU visa waiver costs and fingerprinting at border control.
It seems like most Brits have no idea about them!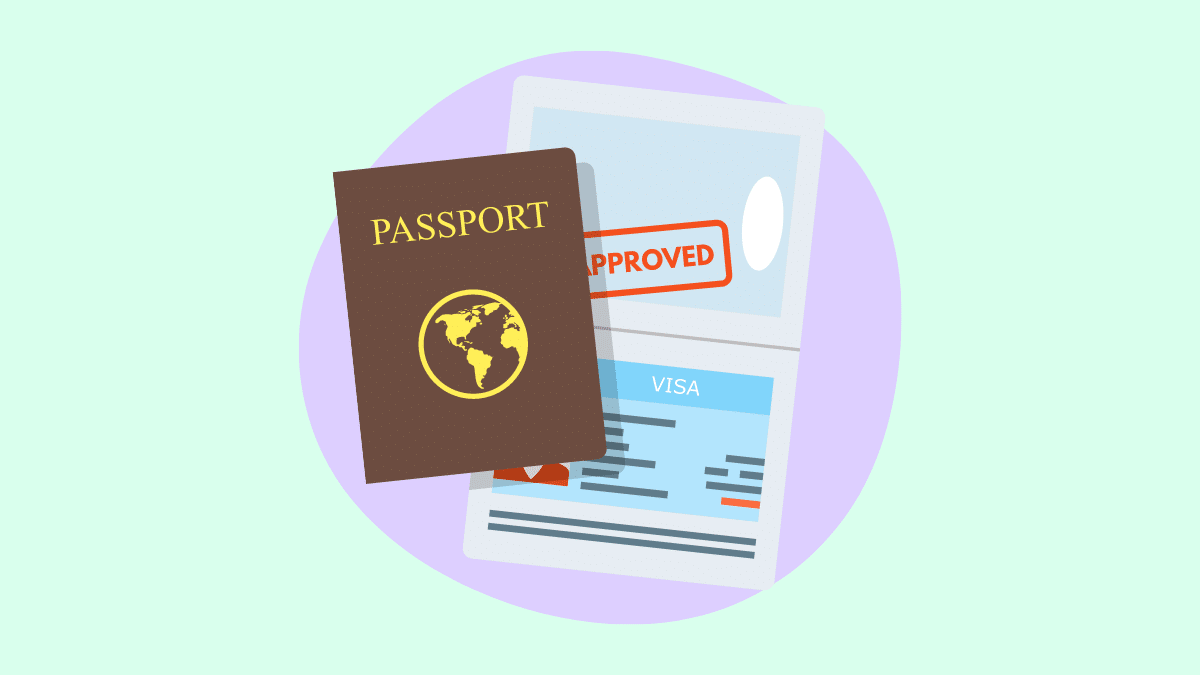 £10 BONUS OFFER: Earn easy cash by watching videos, playing games, and entering surveys.

Get a £10 sign up bonus when you join today.

Join Swagbucks here >>
According to research from Comparethemarket, a whopping 56% of Brits are unaware of the new EU visa waiver set to be introduced next year.
And that's not all; more than three in four (77%) Brits are unaware that they must have fingerprints and photographs taken when entering the EU under new rules.
But even if you did know about the new visa waiver, chances are you don't know how much it will cost.
Nine in ten (93%) people have no idea how much they will be charged to enter the EU under new visa rules.
New EU Visa costs
Brits aged between 18 and 70 will need to pay €7 per person to apply for a visa waiver if they are travelling to the bloc.
In place from 2024, the new European Travel Information and Authorisation System (EITAS) visa waivers are for any short-term stays in Europe.
Although it's known as a "visa waiver", an ETISA is not an official visa, but it is still a requirement to travel.
While it's an annoying additional cost, each visa waiver will remain valid for three years.
The new ETIAS travel autorisation is just part of a wave of new rules for UK citizens planning trips to the EU.
What countries do you need an ETIAS visa for?
You will need an ETIAS to travel to popular tourist destinations such as France, Spain, and Italy.
The following countries will require you to apply for an ETIAS (which is linked to your passport) before you travel, as well as be pre-screened before entering:
Austria
Andorra
Belgium
Bulgaria
Croatia
Cyprus
Czech Republic
Denmark
Estonia
Finland
France
Germany
Greece
Hungary
Iceland
Italy
Latvia
Liechtenstein
Lithuania
Luxembourg
Malta
Monaco
Netherlands
Norway
Romania
San Marino
Spain
Slovakia
Slovenia
Sweden
Switzerland
Poland
Portugal
Vatican City
But all these new rules already seem to be worrying holidaymakers.
More than two in three (63%) people are concerned that the plans to take fingerprints and photographs from UK citizens will create delays when going on holiday.
And almost half (45%) think the plans are an invasion of privacy.
It's not just the new rules that are causing concern.
The rising cost of living also impacts holiday planning for more than four in five (84%) people.
To afford their next holiday, over one in three (37%) are eating out less, 35% are spending less on clothes, and 33% are using less gas and electricity.
Increased passport costs too
But wait, there's more!
On 2 February 2023, HM Passport Office increased the cost of passport applications for UK citizens. And just 30% of people are fully aware of the price hike.
The price for a standard online application has risen by 9% for adults and children. When informed about the increase, 69% of people think the price hike is unfair given the rising cost of living.
The passport price hike is putting off more than one in three (38%) people from renewing their passports altogether, and 42% of people are delaying renewing their passports as long as possible.
But beware, this strategy carries the risk that holidaymakers will allow their passports to expire and not receive their new passports before their departure date.
So, make sure to allow 10 weeks for processing passport applications.
Putting you off a holiday?
The new EU visa waiver, fingerprint and photograph requirements, the rising cost of living, and passport price hikes are all making holiday planning a bit more challenging.
But with a little bit of planning and preparation, you can still enjoy a fantastic holiday.
Just make sure to check the requirements of anywhere you're travelling to and incorporate the cost of visas and passports into your holiday budget.
And don't forget your travel insurance; it's always a good idea to have that extra bit of protection. Safe travels!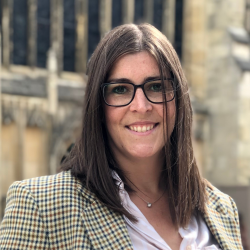 Latest posts by Naomi Willis
(see all)