Take part in This Is Money and Fidelity's Fantasy Share Picking Game (with no risk of losing money) for your chance to win £15,000 (T&Cs apply).
Sponsored by Fidelity International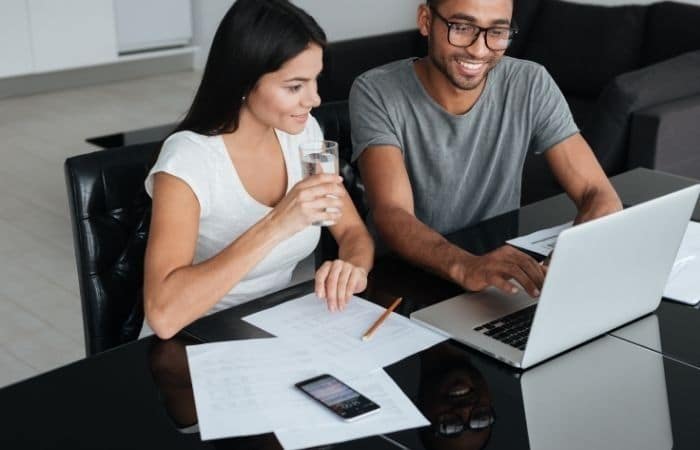 £10 BONUS OFFER: Earn easy cash by watching videos, playing games, and entering surveys.

Get a £10 sign up bonus when you join today.

Join Swagbucks here >>
Everyone has the opportunity to win £15,000 in This Is Money and Fidelity's Fantasy Share Picking Game, plus runner up prizes of £5,000, £2,000 and weekly prizes of £500.
Unlike investing in shares in real life, you've got no risk and no money to lose.
The game is free to enter and, to win, you need to have the best performance buying and selling fantasy shares on the leader board by the end of the competition on 4 December 2020.
To play, you simply pick shares from companies listed on the FTSE All share and AIM 100. Then you decide if you want to keep them (if they're doing well), sell them if they're doing badly, or hang on to them just in case their value goes up!
Fantasy Share Picking Game
We've taken part in the pre-launch of the Fantasy Share Picking Game to see what our chances are of winning.
This gave us a real opportunity to see how we could get on before the prize contest started.
To be honest, we haven't picked too well, so far!
At one point, we were 1,000th in the league with losses of -27%.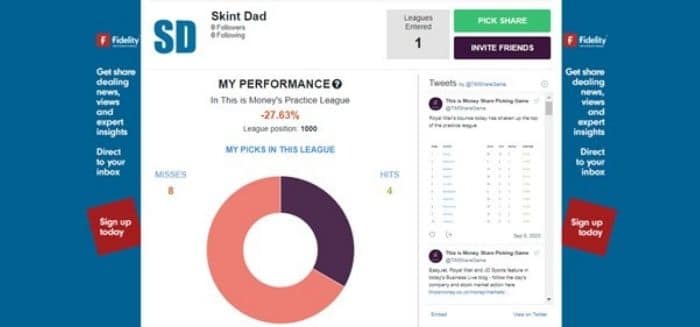 Being able to have a practice has shown how easy it is to take part, and the potential to win the money! And I can see where we can improve next week to get higher up in the league.
While we've not done fantastically – so far – that doesn't mean things won't change tomorrow and we may pick a new share that has a significant increase, which would push us up.
But don't worry, while we'll be taking part in the Fantasy Share Picking Game, as we are working in partnership with Fidelity, we won't be able to win any of the game prizes.
How to play (and win!)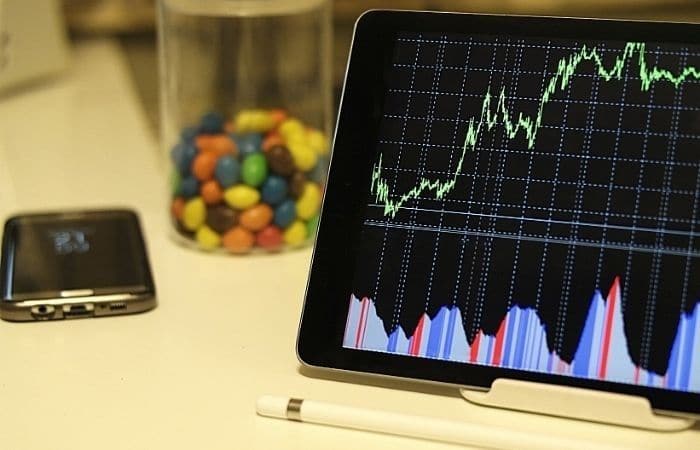 You simply need to pick between 6-20 shares from the companies listed on the FTSE All Share and AIM 100, by 25 October 2020 and then hope your portfolio has more gains than losses.
The person with the best overall performance at the end of the game on 4 December 2020 will walk away with the £15,000 cash prize.
When I was a kid, I used to pick a horse that I thought would win at The Grand National. I never did very well!
I'd look at the horse's name, see what colours and patterns the jockey was wearing and make my pick that way – can you see why I never won?!
To play the Fantasy Share Picking Game, you could pick the companies based on the ones you recognise, or a name that jumps out at you, but you'd have more chance of winning with a bit of research.
To help, it's worth:
If you enjoy the competition as well, you can track your fantasy share performance with everyone else playing.
You may even recognise some of the other celebrity contestants, quizmasters Anne Hegerty and Shaun Wallace – do you think you could beat them?
What can I win?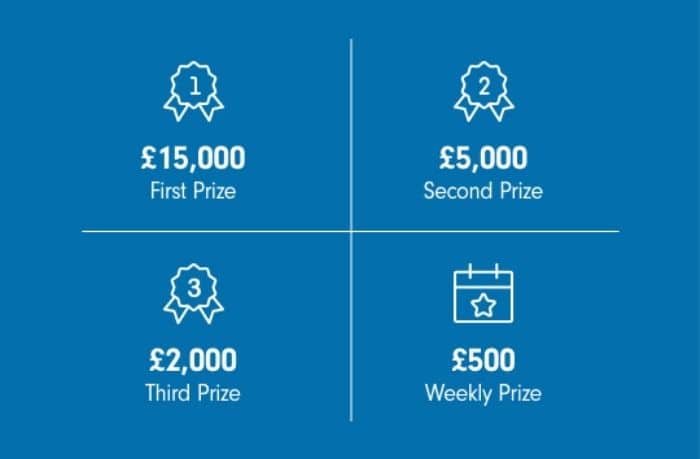 For 12 weeks until Friday 4th December at 5pm, you can buy and sell shares for free.
Rather than making or losing any of your own money, you'll have the chance to win cash prizes.
You don't want to pick shares randomly. It's worth the time making sure you pick ones that will give the best performance or sell off ones you think will give you a loss.
So, if you've had an increase of 10%, and another went up 5%, but one decreased by 2%, then you'd have an overall performance of 13% (10% + 5% – 2% = 13%).
To be in with a chance of winning, you must pick at least 6 shares before 5pm on Sunday 25 October 2020.
£15,000 grand prize
The big prize is obviously what everyone wants to win and it's interesting that we won't really know the winner for 12 weeks.
Even if you have a bad week and make losses on your virtual shares, you've still got plenty of time to pull it back, maybe sell off some shares, and pick new potential winners.
£5,000 second place prize
Still a healthy amount – if you come second in the main league, you'll win £5,000 for second place.
£2,000 third place prize
The third-place winner will win £2,000!
£500 weekly prizes
On top of the overall winners, Fidelity is giving away £500 cash prizes for the best share pick each week.
To win £500, you need to pick a share that increases in price the most between the close of market trading on one Friday and the next.
You'll be entered automatically in any week you pick a new share.
The game comes to an end on Friday 4 December at 5pm and winners will be announced on Friday 18 December.
Can you win?
Last year's winner of the £15,000 grand prize was a 25 year old college student.
Why not give it a go and sign up here for your chance to win.
But, with 12 weeks to buy, sell and monitor the fantasy shares, anyone could have a chance to win!
Good luck!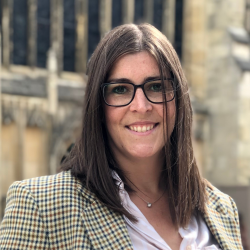 Latest posts by Naomi Willis
(see all)