Haven holiday homes offer a range of Play Passes that guests can buy to make the most of their holiday budget. You can book slots up to 4 weeks in advance.
You can still use the facilities at one of 37 Haven parks without a pass, but you may end up spending more of your money than you planned.
As it's so popular, you also risk finding some of the activities being booked up once you turn up on your arrival date, such as their ever-popular swimming pools.
Not booked a break yet? Find out the best Haven parks to holiday this year, based on overal cost, reviews and facilities.
What is the Haven Play Pass?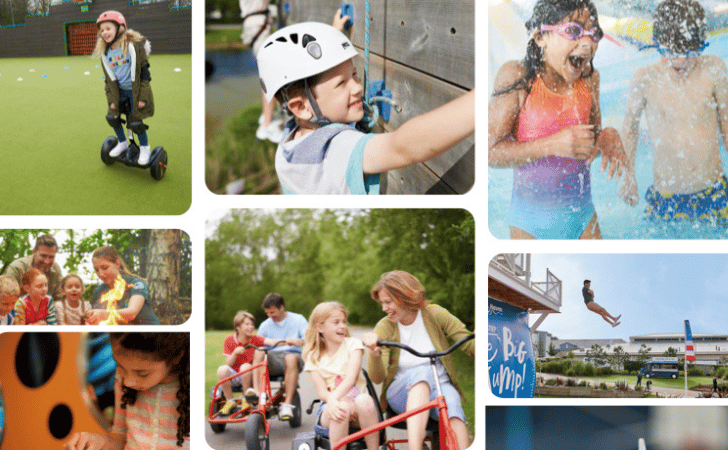 £10 BONUS OFFER: Earn easy cash by watching videos, playing games, and entering surveys.

Get a £10 sign up bonus when you join today.

Join Swagbucks here >>
The Haven Play Pass is optional but can offer great value if you are going to make the most of the activities on your holiday.
The pass gives you access to the dining areas, evening entertainment and activities for all the family to enjoy.
The benefits of having the pass include booking your dining and activities in advance to ensure you don't miss out on any particular things you want to do.
And, it can work out cheaper in the long run.
Do I need to pre-book activities?
It is advisable to pre-book up to four weeks in advance to ensure you don't miss out on your thrill-seeking activities. You can book on the day or even when you arrive, but there is no guarantee that spaces will be available. You can use the Haven booking system for further details.
Please note that not all parks offer the same facilities, so Play Passes will differ in price to reflect this.
How do I book swimming and other activities?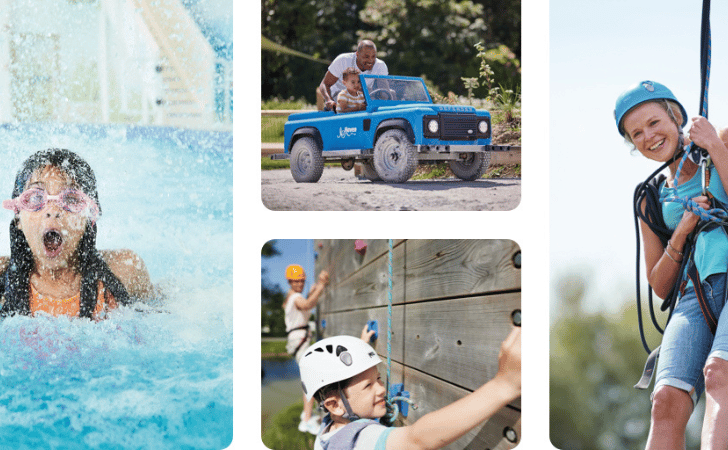 Once you have booked your holiday, you will be given a booking reference number. This can normally be found on your confirmation paperwork or email. This paperwork will include details of how you can buy your Play Passes.
Once you have your pass details, you can start booking your activities!
You can do this at least four weeks before your break on either the Haven website or the Haven App.
The website will detail all the fun activities and evening experiences at your holiday park, including indoor swimming slots, restaurants, bingo, singers, cabaret shows, holiday clubs and water sports.
If you booked your holiday through a third party, you might receive your reference number later – perhaps two weeks before your holiday date. Always ask your owner for details of how to buy a Play Pass.
What sort of activities are there at a Haven Holiday?
There are tons of activities you can choose from. Most Haven sites are near the coast or lakes with water sports if you prefer your own space. Owners and guests don't have to buy a Play Pass, but you might find you end up spending more money outside the site anyway.
Book a table at a restaurant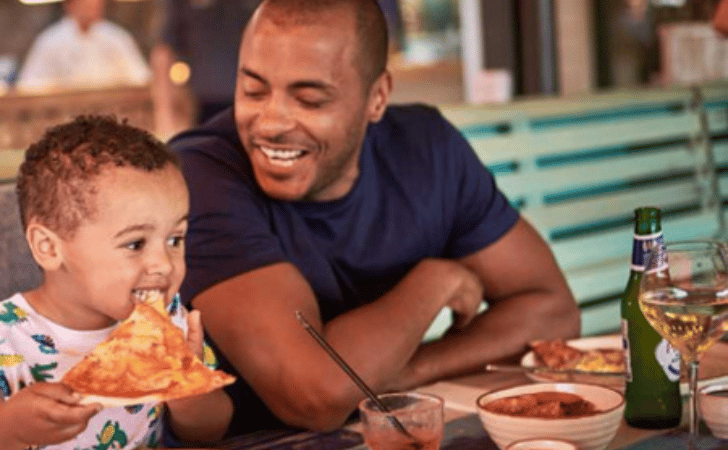 You can book a table at a restaurant up to four weeks before your holiday.
Log on here using your booking reference and surname to start your booking.
Not all restaurants are fully booked, and you still may be able to book when you arrive or get a walk-in booking on some quieter days.
Do you need to book entertainment venues?
As long as you have a Play Pass, you can visit the venues for daytime entertainment and evening shows.
You do not need to book a table in advance. However, some shows are very popular, and venues have a maximum capacity. If you are with a big group, it's best to send some of the party ahead of time so you can get a decent spot.
Get drinks table service
While you don't need to book a table in entertainment venues if you don't fancy queuing up at the bar, why not get service to your table?
It's all done through the Haven Serve App on certain sites.
The app to order on either Google Play or App Store.
Fancy a takeaway?
Why not give mum (or dad) a break from cooking and order a family favourite in one evening, making the most of the takeaway facilities such as Pappa John's pizza on site.
Bookings are taken on the Haven Serve app, and you can eat in the comfort of your holiday caravan.
While most offer collections, some deliver as well.
How to use the Haven App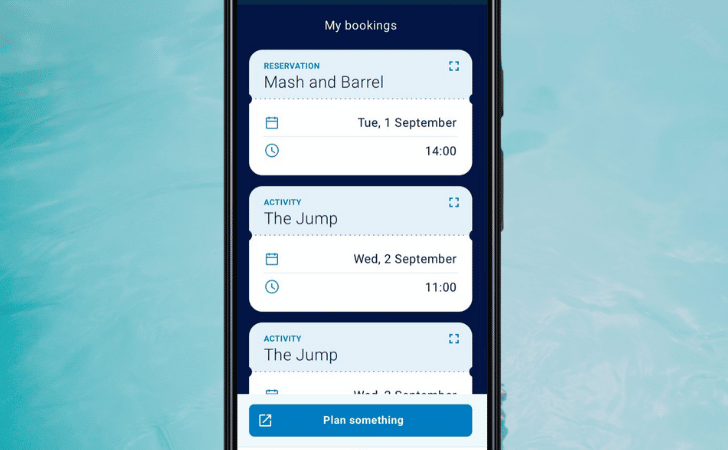 Open the Haven What's On app and click on the part that says 'find a booking'.
Enter your reservation number, holiday park, and surname.
You'll be directed to the activities available along with a colour-coded system to show how busy the activities are on that date, eg green for lots of space and red for busy. All spaces are subject to availability. From the app, you can book restaurant tables and entertainment.
There are thousands of free activities to choose from, but some cost extra.
Can private letting guests use the passes?
Rather than getting a Pass as part of your booking, any private letting guests can buy Play Passes online in advance of their stay.
Of course, all guests can still access the facilities but need to be aware that some of the site facilities may be booked and are subject to availability, such as outdoor dining and entertainment in the school holidays.
If you don't have one yet, you can find the cost of Haven entertainment passes here.
How much are Haven Play Passes?
The Play Passes differ in price depending on the location of your park and what time of year you are enjoying your Haven break.
Each park has different facilities, which is reflected in the price.
Prices are based on the number of people using the Pass, so they are perfect for all the family and guarantee fun all the way.
How long are the passes valid for?
You can purchase Play Passes for either a 3, 4 or 7 night break, giving you access to the facilities, evening entertainment, and restaurants. The passes are priced for the number of guests staying, so all the family can use the on-site facilities.
The passes can be used from your arrival time and are valid for your whole stay. You cannot get day passes for any guests visiting you.
What happens if I don't have a pass?
You may still be able to arrive at your holiday home and use the facilities some of the activities may be fully booked, such as the indoor swimming pools – especially in high season. Be aware the cost of paying as and when you take part may work out more expensive too. For example, two children participating in Archery in the school holidays could set you back £20 (£10 each), which is just one activity.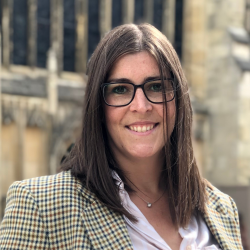 Latest posts by Naomi Willis
(see all)